2016. Oh, what a year. 2016 marked my first full year in Texas and the longest I've gone without going home to my beloved Hawai'i nei. It's been one helluva a year but I'm so ready for 2017.
I'm definitely a social media addict (typical millennial) and I love these dumb top 9 photos from your past year. (You can get yours here.) Obviously, my top 9 is reflective of my favorite things – travel, family, food, & fitness.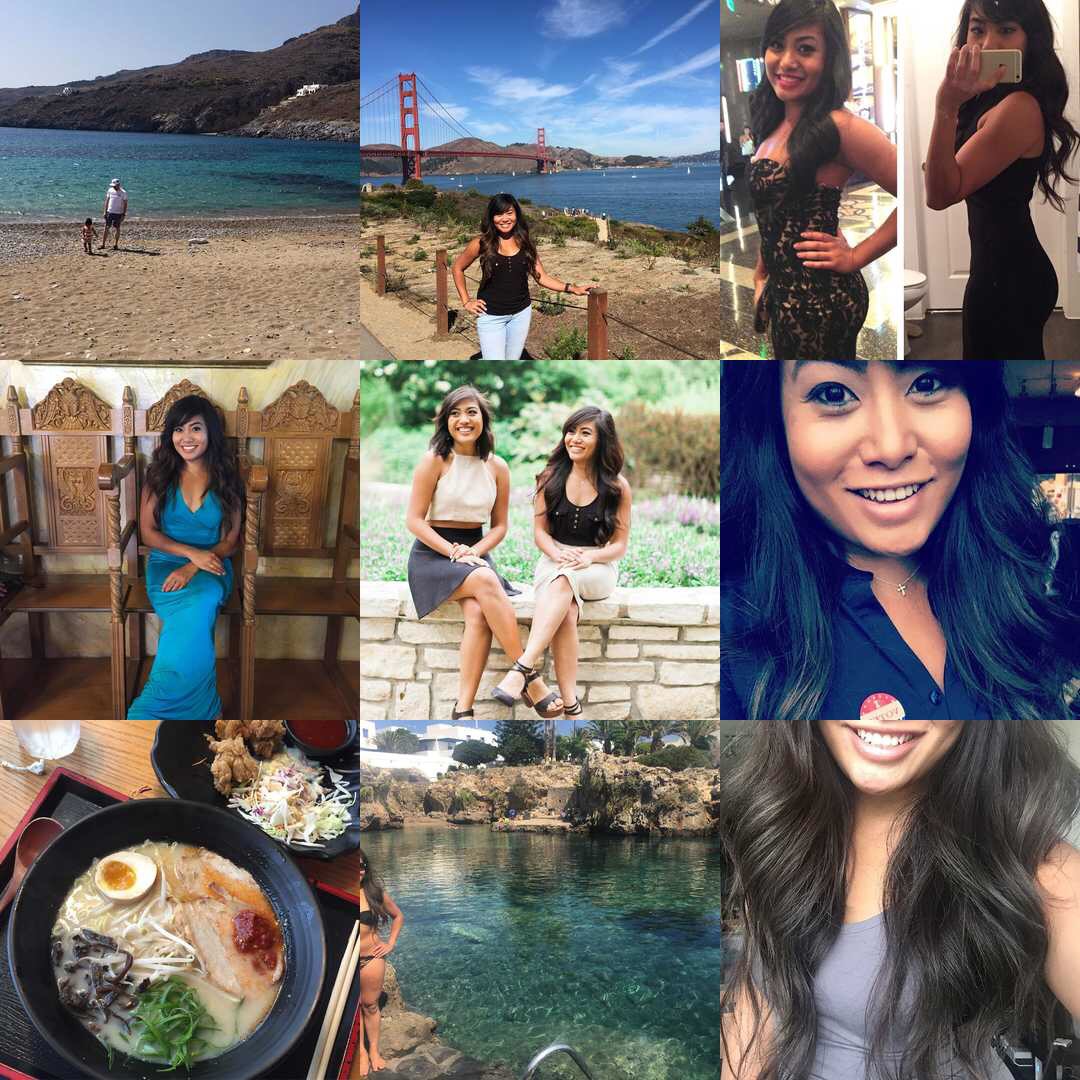 The highlights of every year are always my travel adventures – or when people travel to see me! Traveling was to a minimum in the beginning of the year since I was still getting settled into Dallas, but the itch to wander never leaves me and after NM, it was all downhill (or uphill) from there. This year I:
Had my entire family visit me in Dallas (May 2016)
Went to a wedding in Albequerque, New Mexico (June 2016)
Celebrated my sister's engagement in Phoenix, Arizona (August 2016)
Visited with my BFFs in Portland, Oregon (August 2016)
Worked and played at Dreamforce in San Francisco, California (September 2016)
Rode a wine trolley in Monterey, California (October 2016)
Met my dad and sister in Las Vegas, Nevada (November 2016)
Spent Christmas with a friend's family in Austin, Texas (December 2016)
I love my little adventures and I'm so grateful that I even have the means to do so many YOLO weekend trips and some extended trips.
I've met so many new people and kept in touch with lifelong friends. I even let go of some toxic relationships.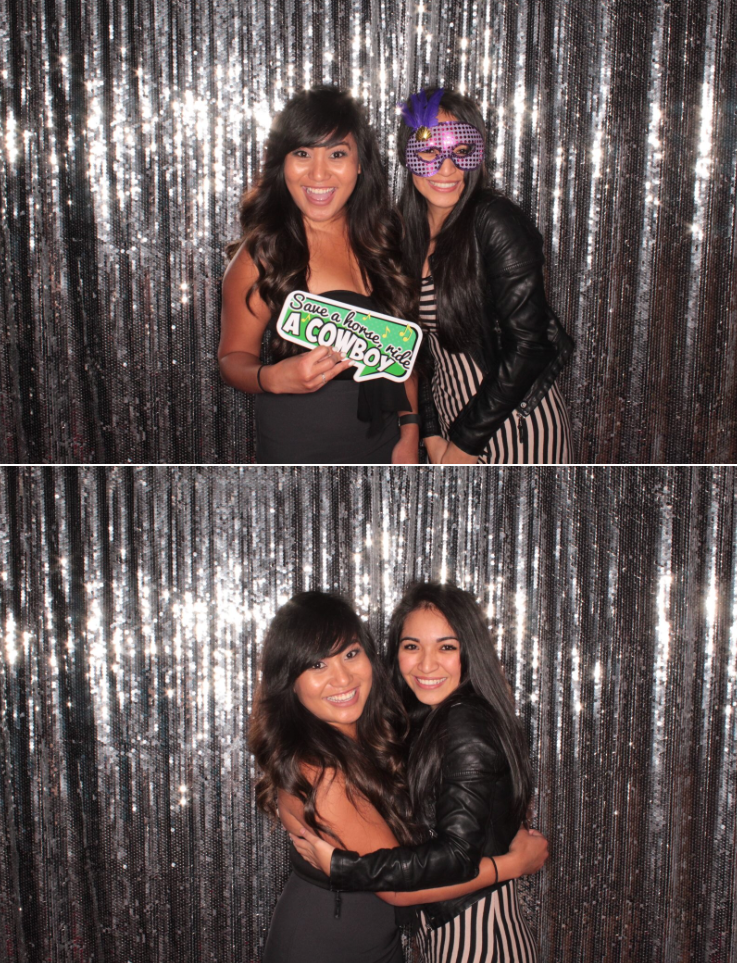 I was disenchanted by society but my faith in humanity was restored. (Still getting over how strongly Christians defend Trump's misogynistic statements.)
I found a new hobby that I'm actually pretty decent at and started the Pineapple Shack X.O.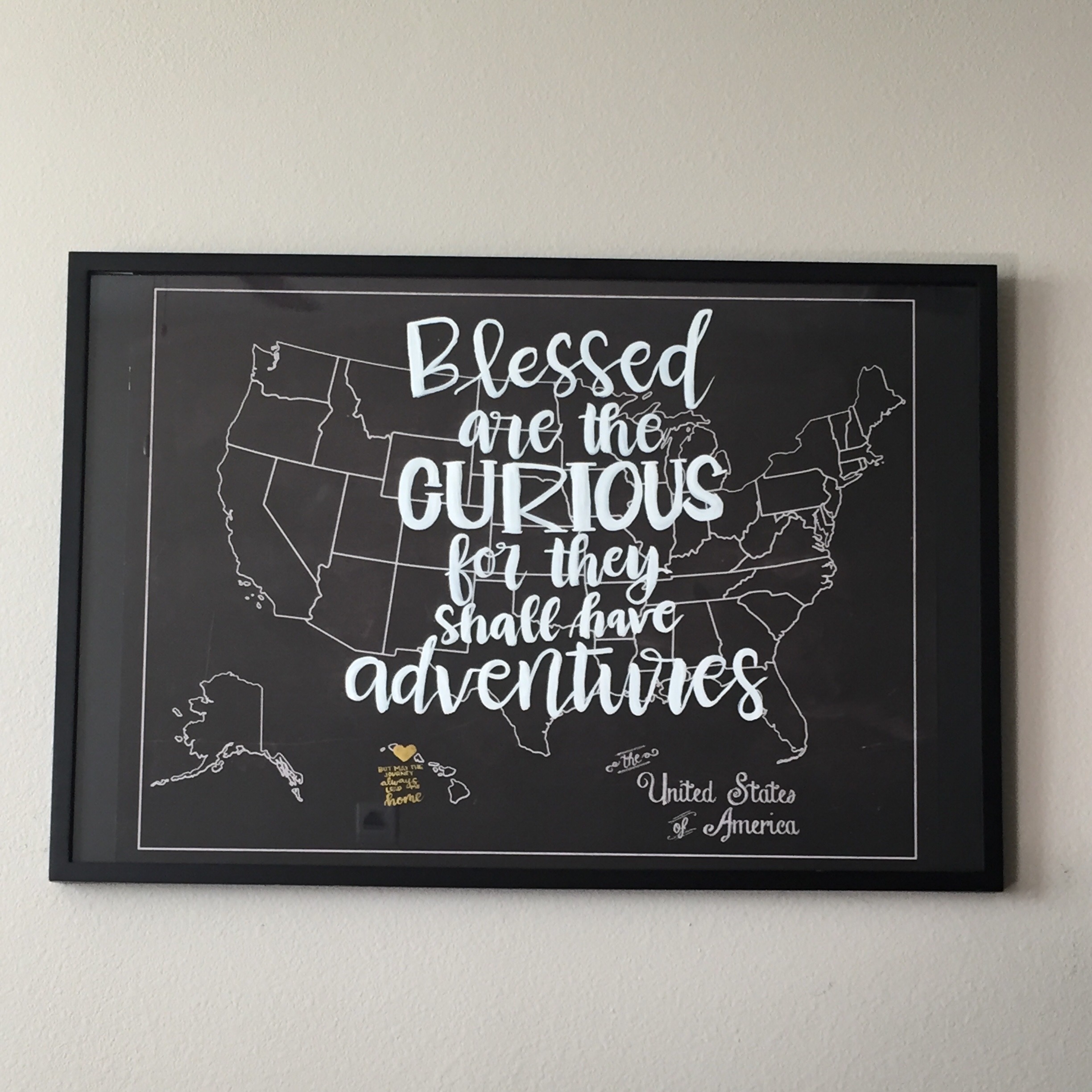 I had highs and lows in my faith and questioned what I believe, but overall strengthened my relationship with the Lord.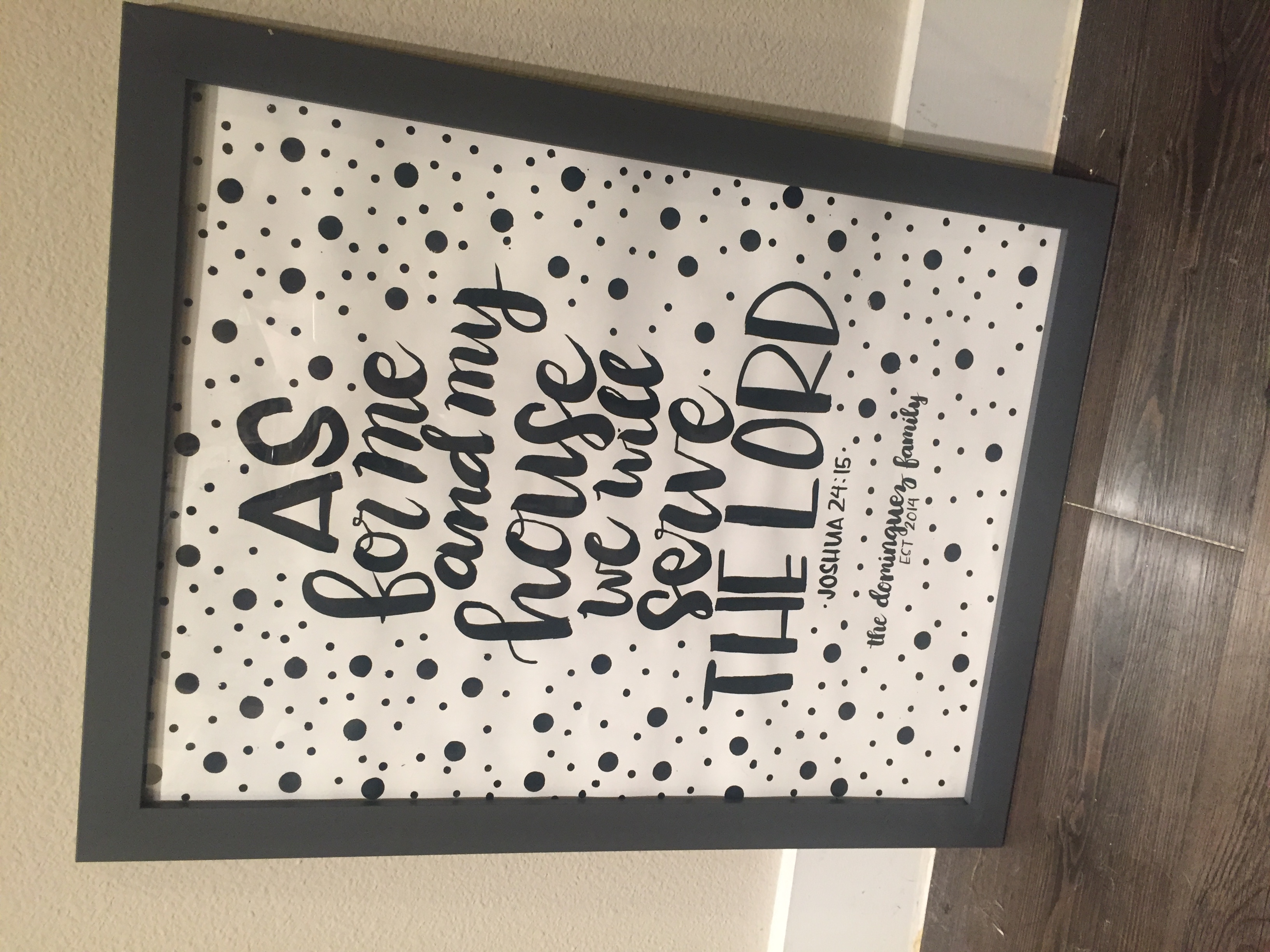 I gained new confidence in my career and got that "new city, fresh start" I've been longing for the past few years.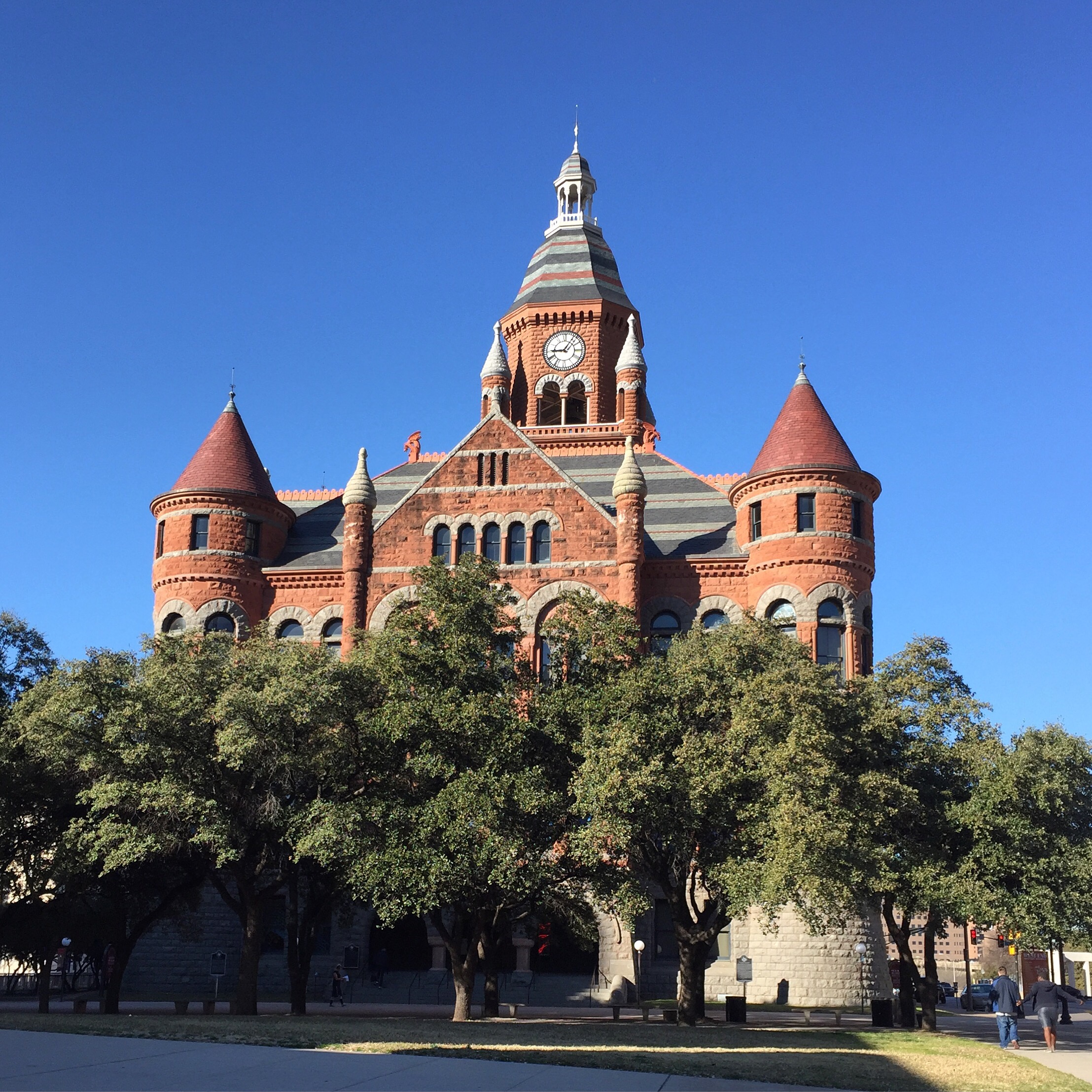 In 2015, I told myself I'd be out of Arizona in 2016. Little did I know, I'd take the leap and end up in Texas. Overall, moving to a new city where I didn't really know anyone was one of the best decisions I've ever made. It's scary and nerve wracking but a complete adventure and I don't regret it all.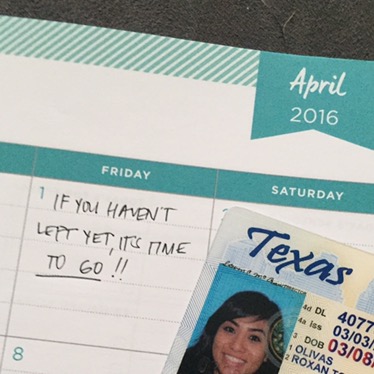 2016, you were so horrible and great at the same time. As I say every year,
Cheers to 2017! May this year be so better than the last.