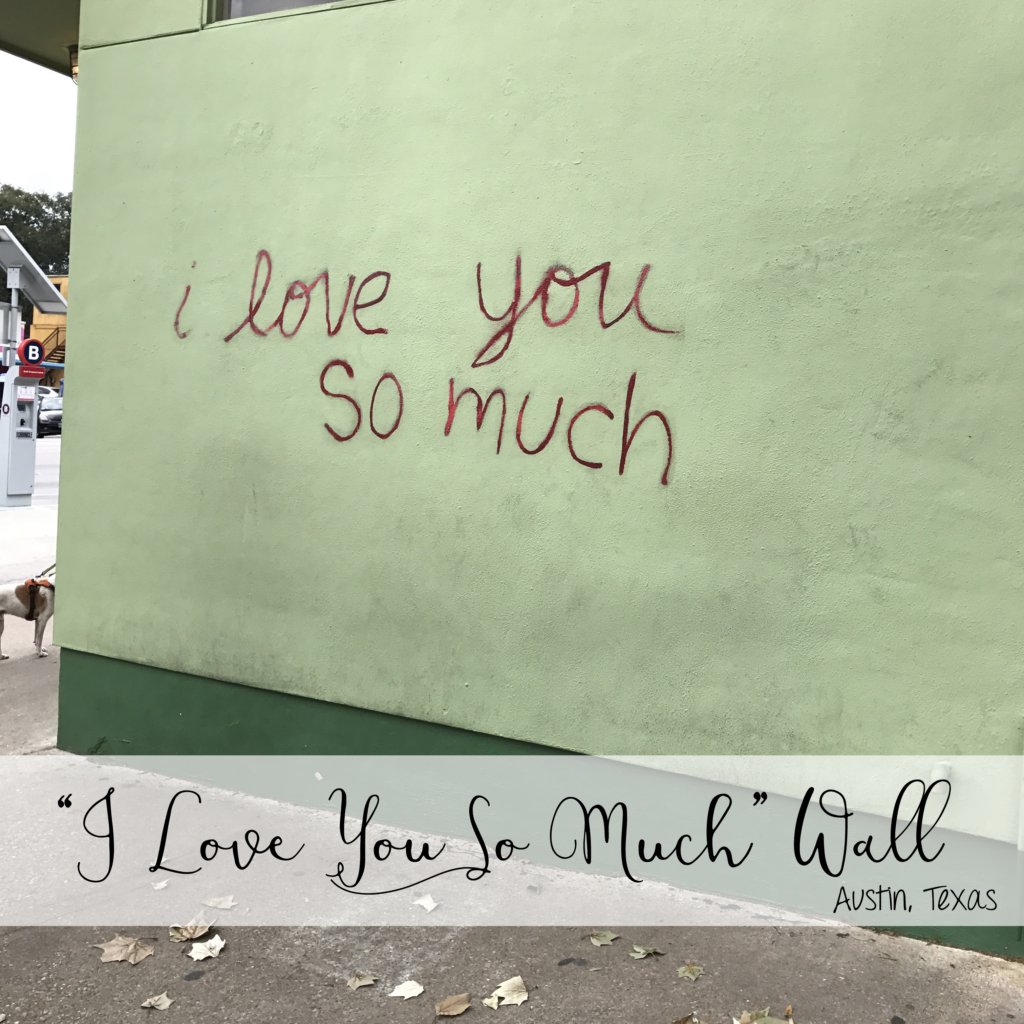 I may be a dark Asian girl, but don't be fooled. I'm as basic as they come. I love Starbucks and Chipotle and if I really had a need for it, I'd own a pair of Ugg boots. I like what I like and I'm not ashamed of it. So, when I hit up a new town I've never been to, I love doing typical touristy things. Austin was no different. See: The "I Love You So Much" wall.

Don't lie, you've seen it and you totes want to go there.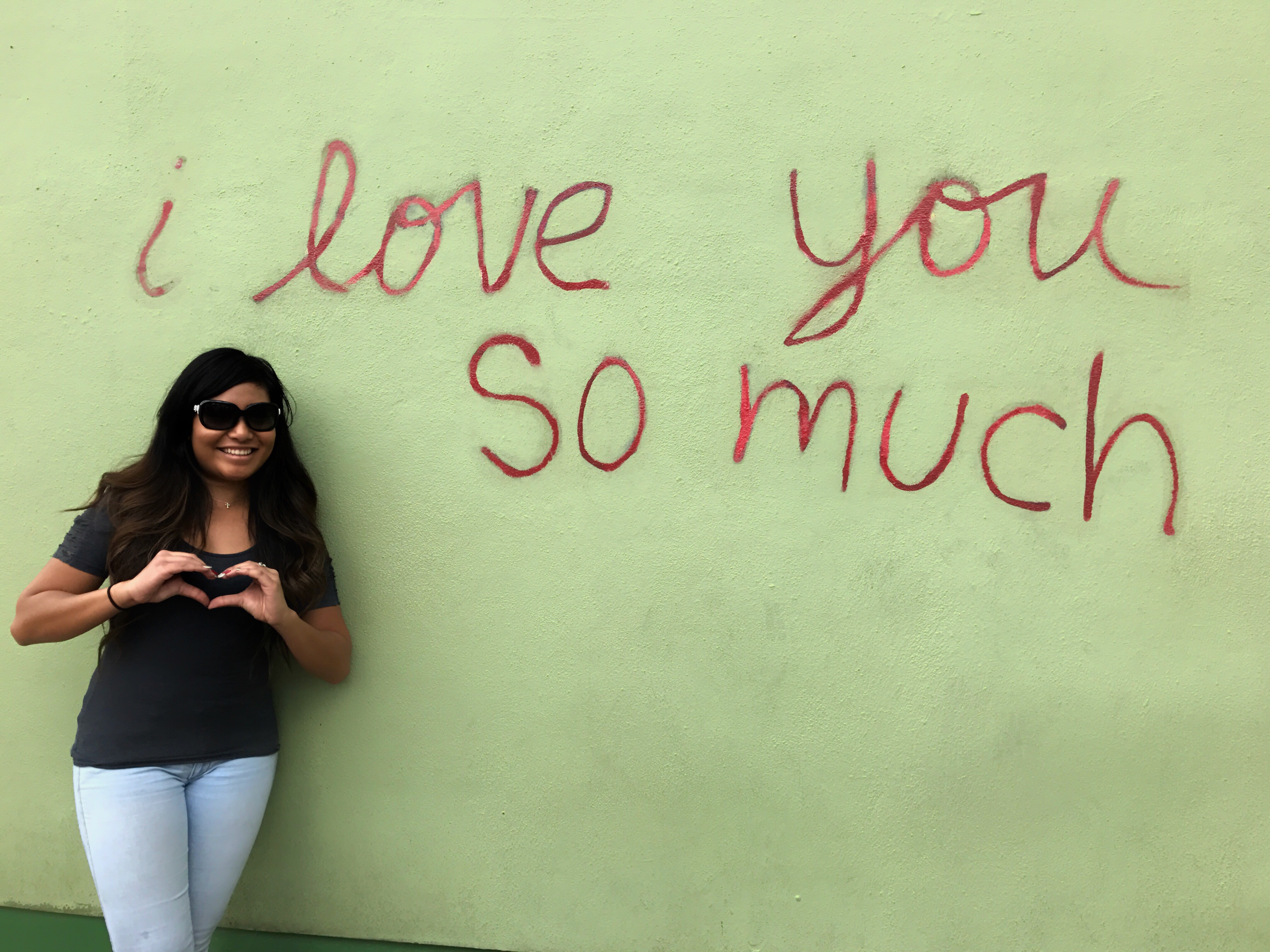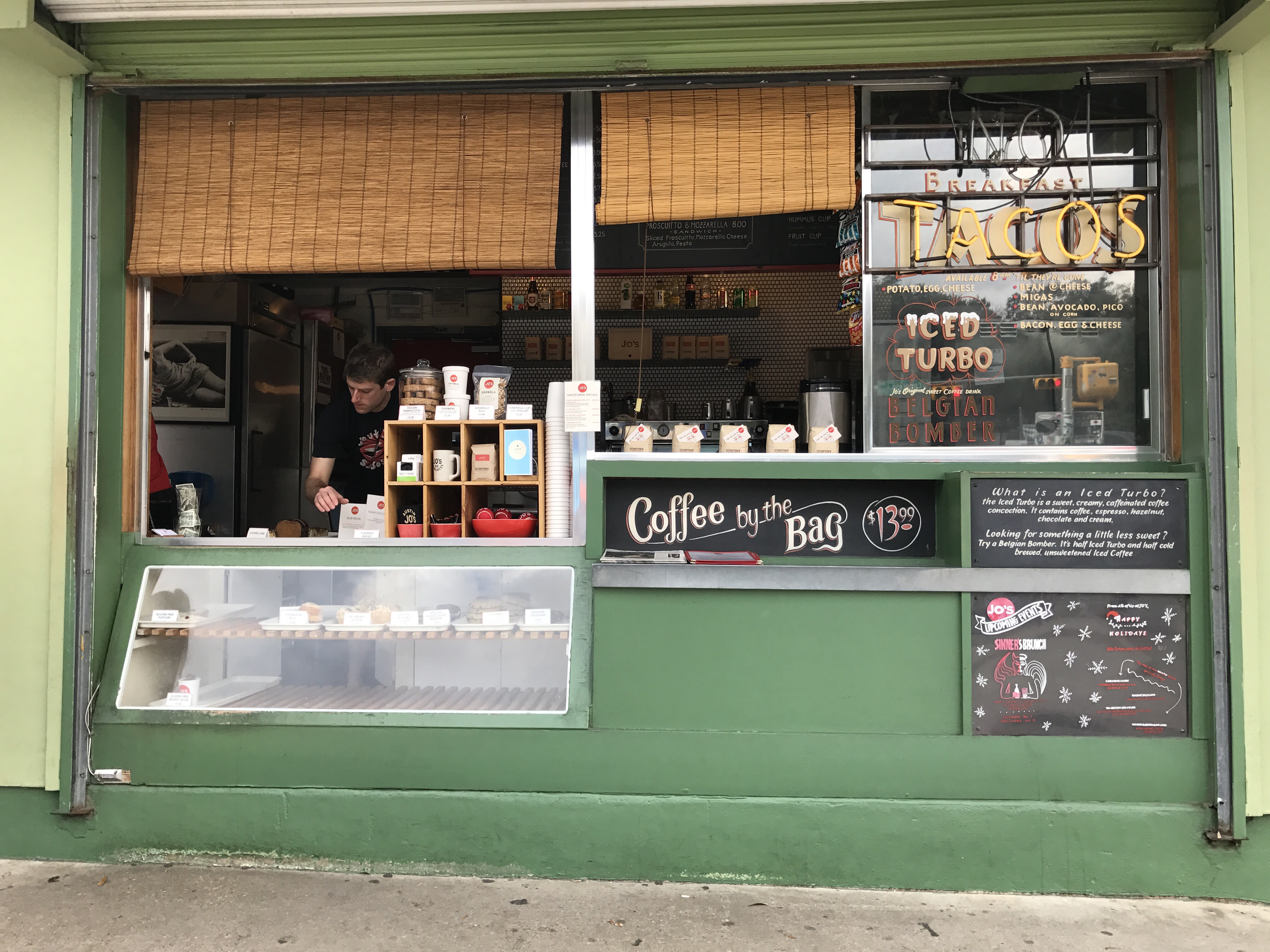 The 'graffiti' is on the side of Jo's Coffee Shop on the corner of Congress and James Street in downtown Austin.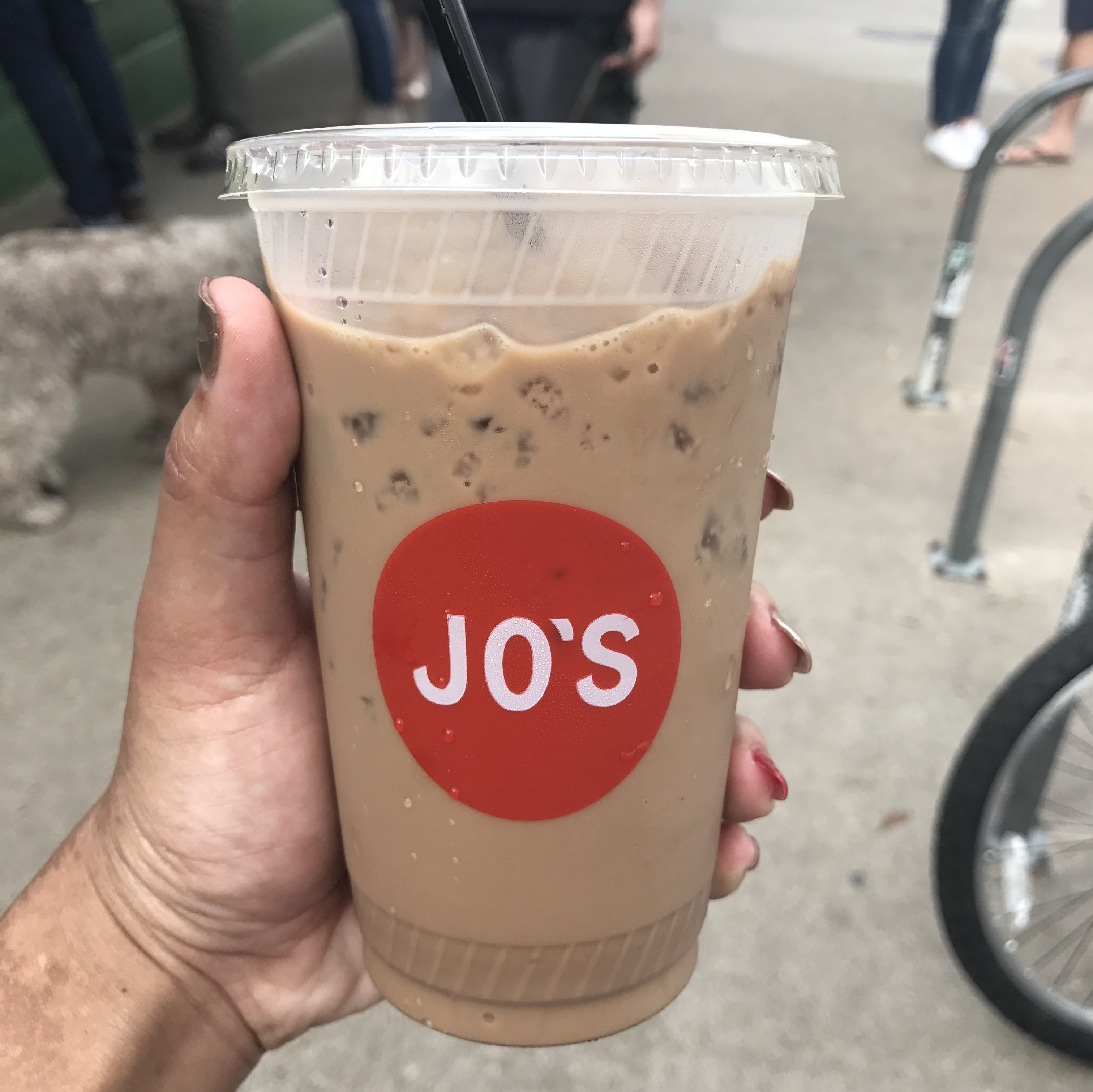 The coffee itself is actually pretty good – I got The Turbo, which tasted like the perfect blend of chocolate milk and espresso. Supposedly, it contains a lot of caffeine, but definitely not more than a Greek frappé.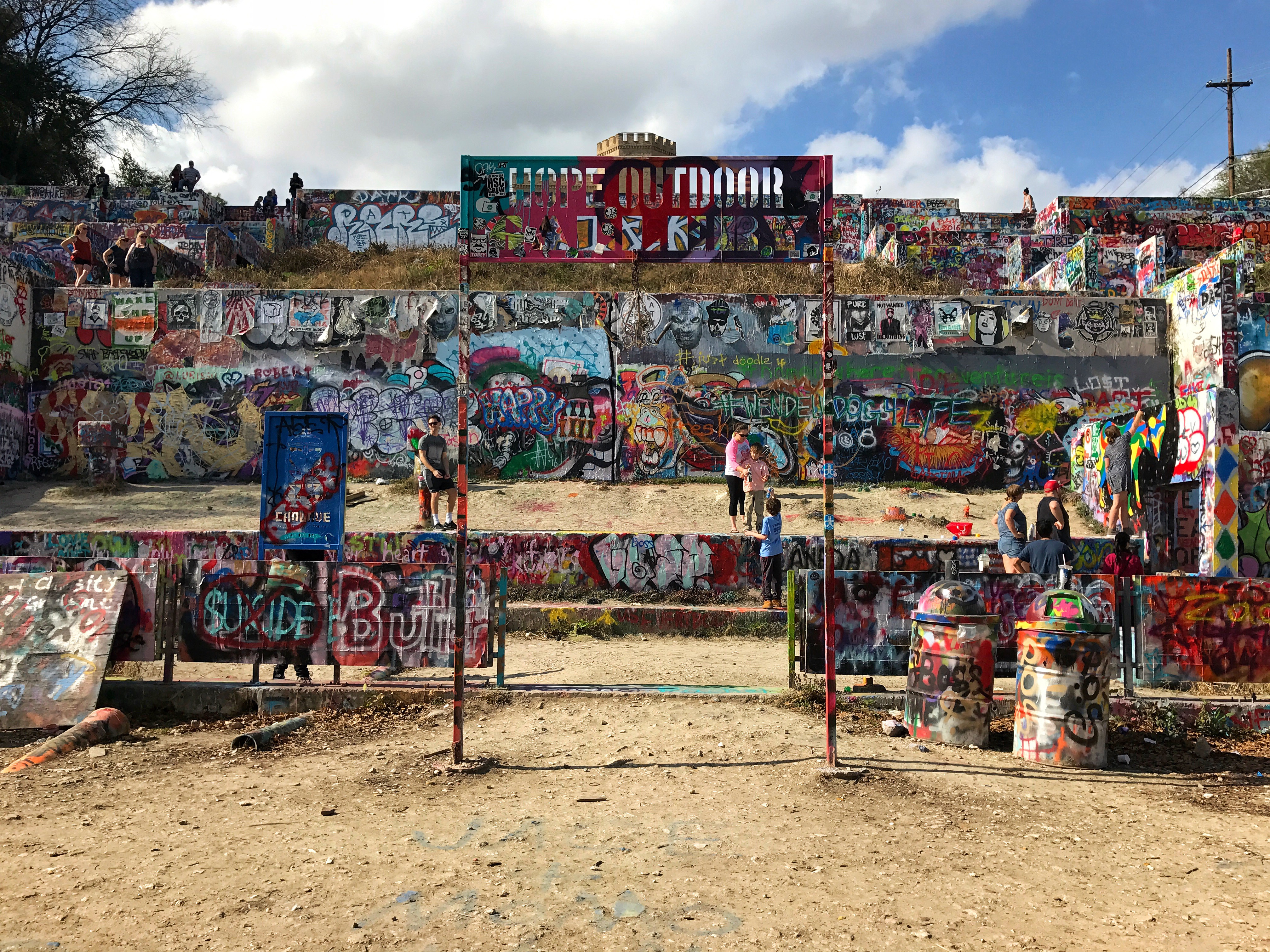 Before going to see the infamous wall, we made a pit stop at the Graffiti Wall. Come armed with your own bottle of spray paint, but please don't ruin someone else's art work with your crappy handwriting. It's rude and ugly.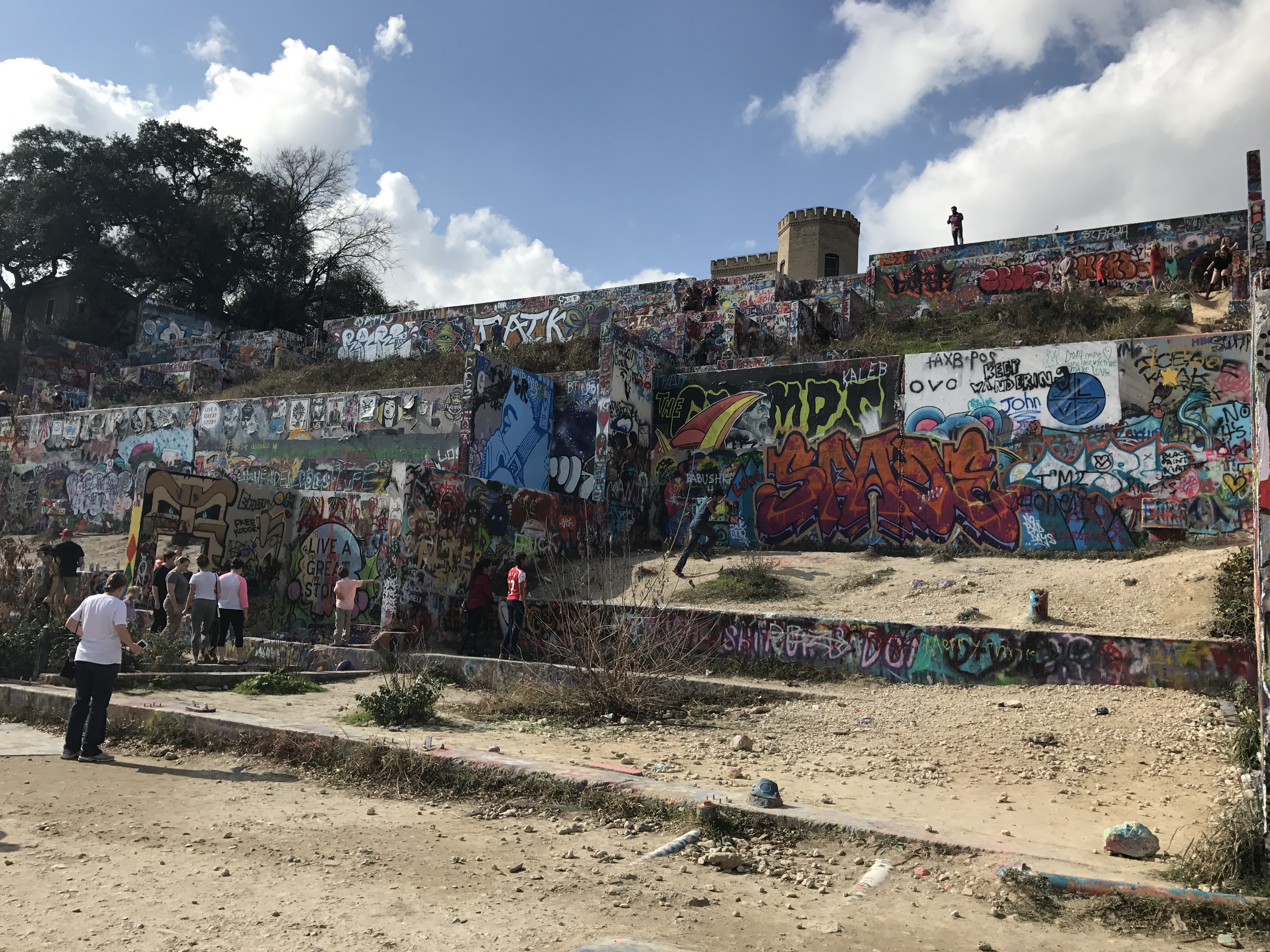 This candle was my favorite. I LOVED how it had its own little wall and was completely untouched.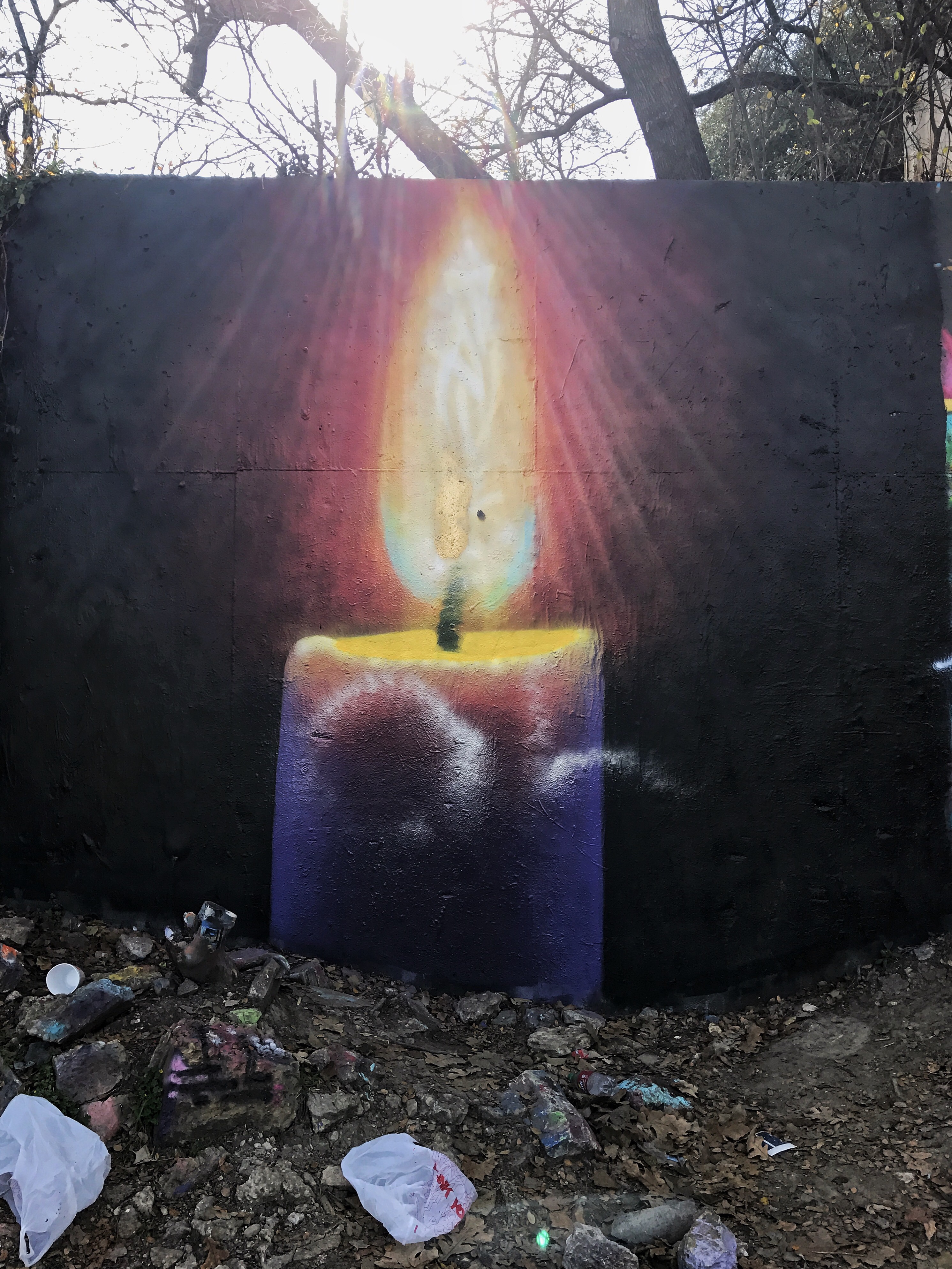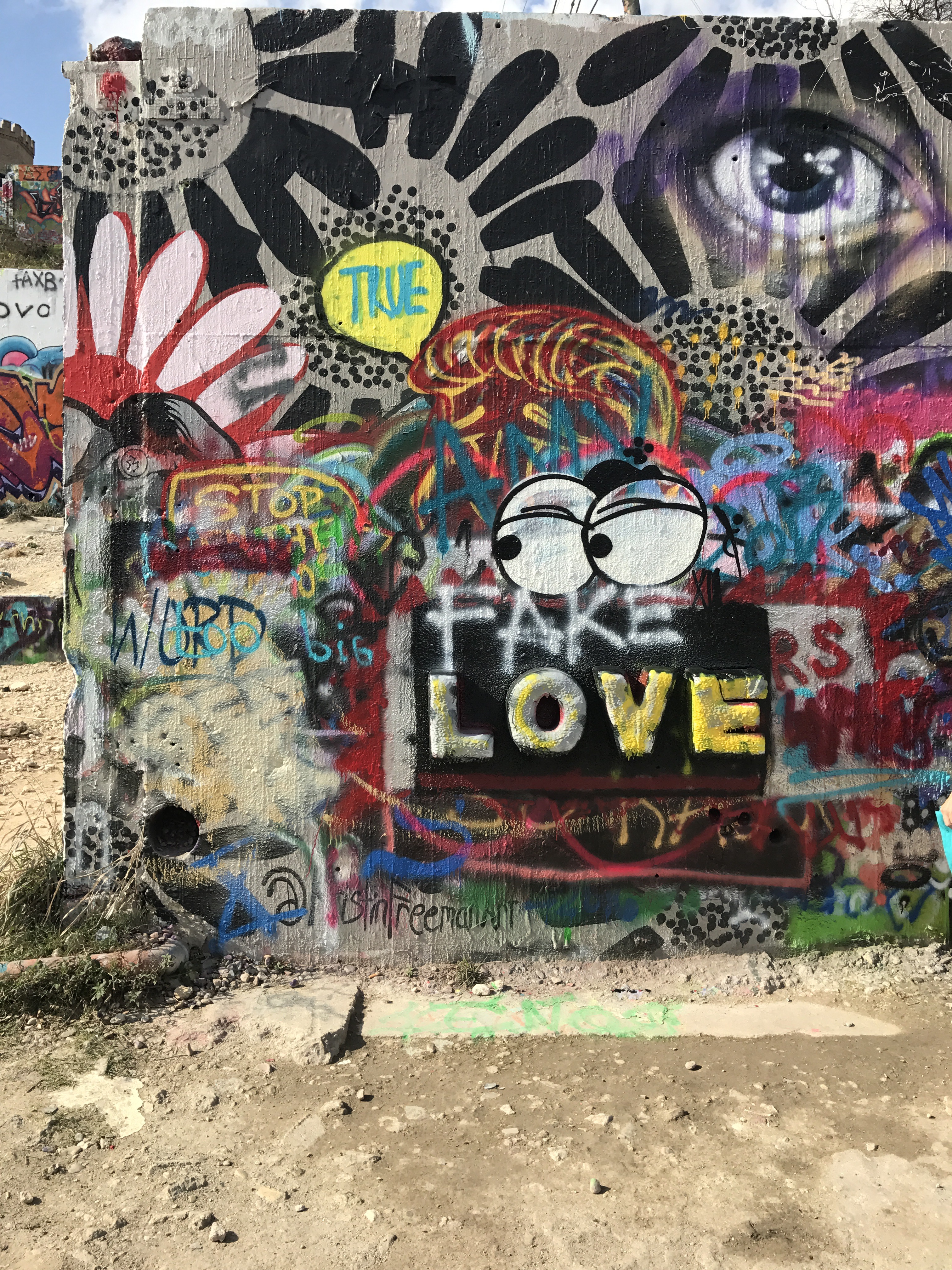 I really wanted to take a picture outside of the State Capitol, but we had to make it out before the worst of the Austin traffic. Even though I didn't get to explore a lot of Austin, I think I'd definitely would come back to wander the city (and of course eat) a little more!