Broncos Stadium: Sports Authority Field at Mile High Stadium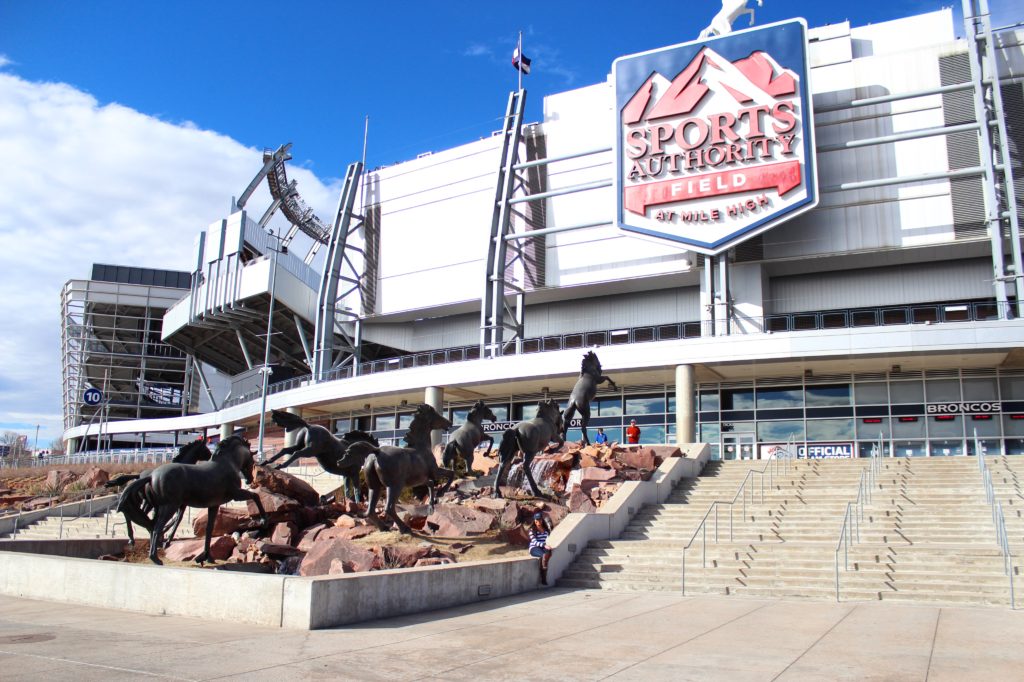 In honor of the FIRST Monday Night Football of the season a little flashback to the time I toured the Broncos Stadium. As you will see in my pictures, I'm most definitely not a Broncos fan but I am a football fan so I low key geeked out on this tour.
It costs $20 to do a tour and you don't have to have reservations in advanced, but you can check the schedule on the Mile High Stadium website. Since I did the tour over 6 months ago and it wasn't my teams stadium, I don't remember all the fun facts but here's what I do remember:
The waitlist for season tickets is ridiculously long – like possibly years long.
The grass on the field grows year round. There's miles of pipes underneath that will drain the field. This makes the field really flat.
There's little holding cells for cops to hold belligerent fans in during the game.
There were definitely a lot more cool fun facts and we saw everything from the executive suites to the visitor's locker room. I just love how die hard the city of Denver has been for their team, but I can't imagine watching the game in a blizzard of snow! The best fans are ride or die though. 😉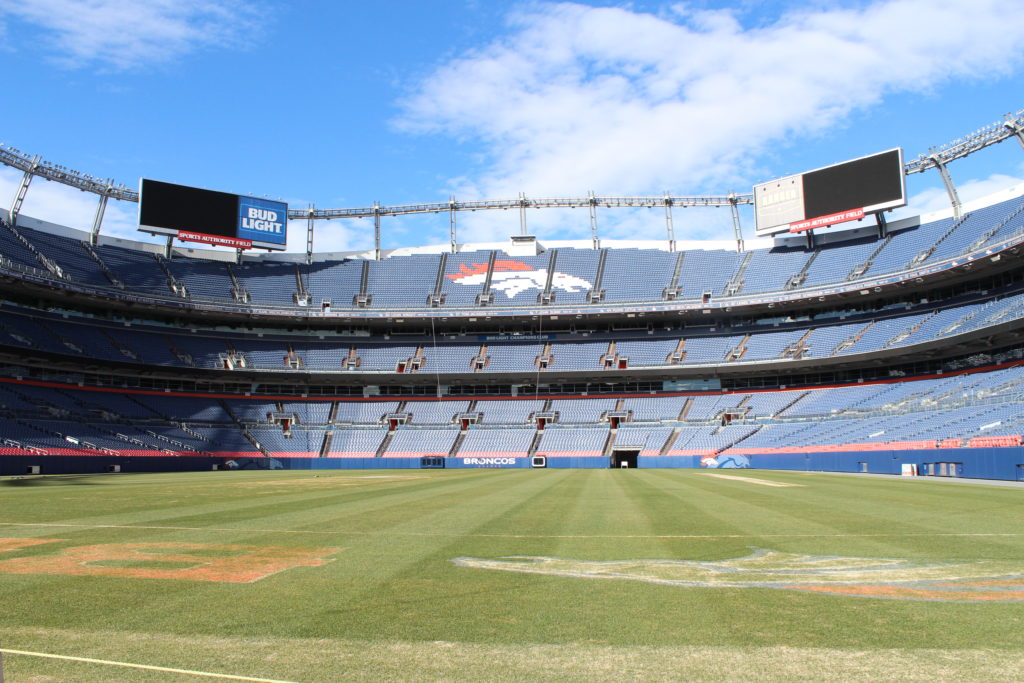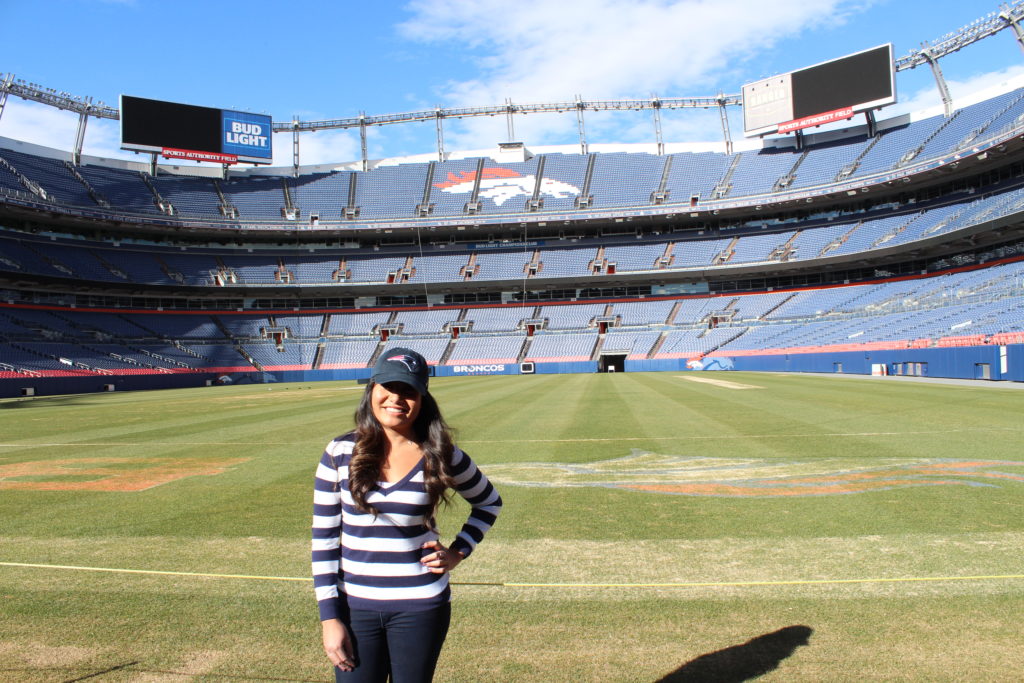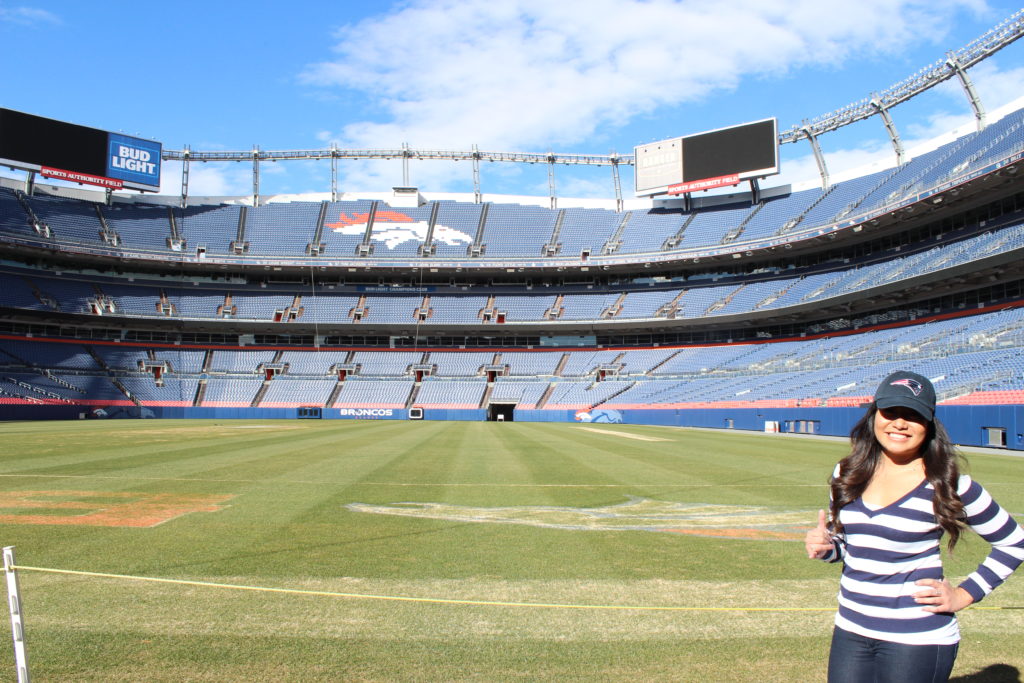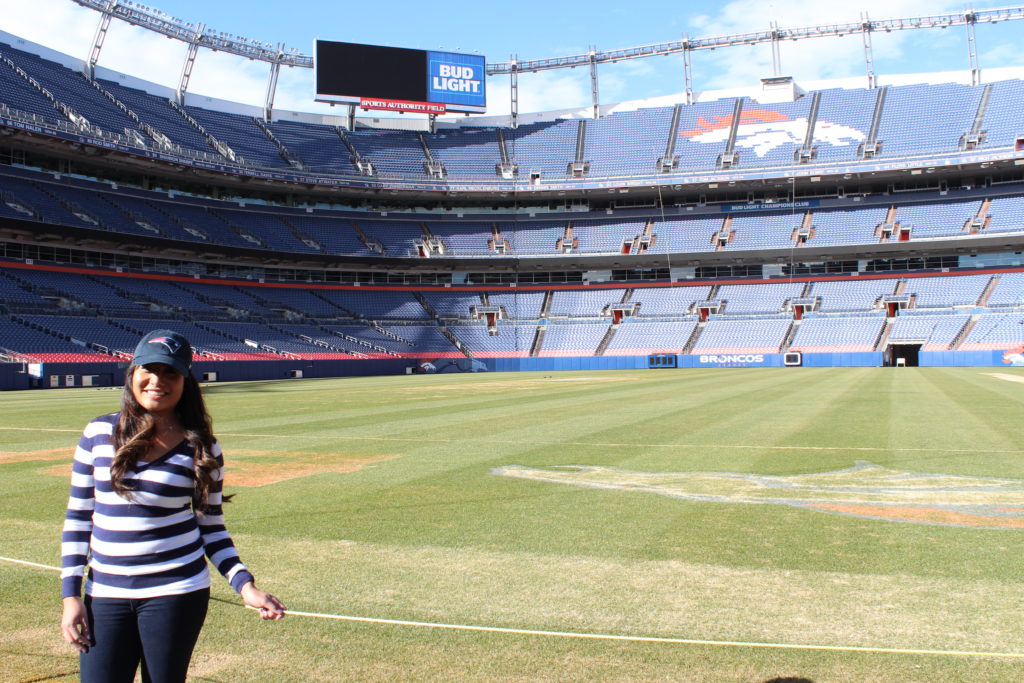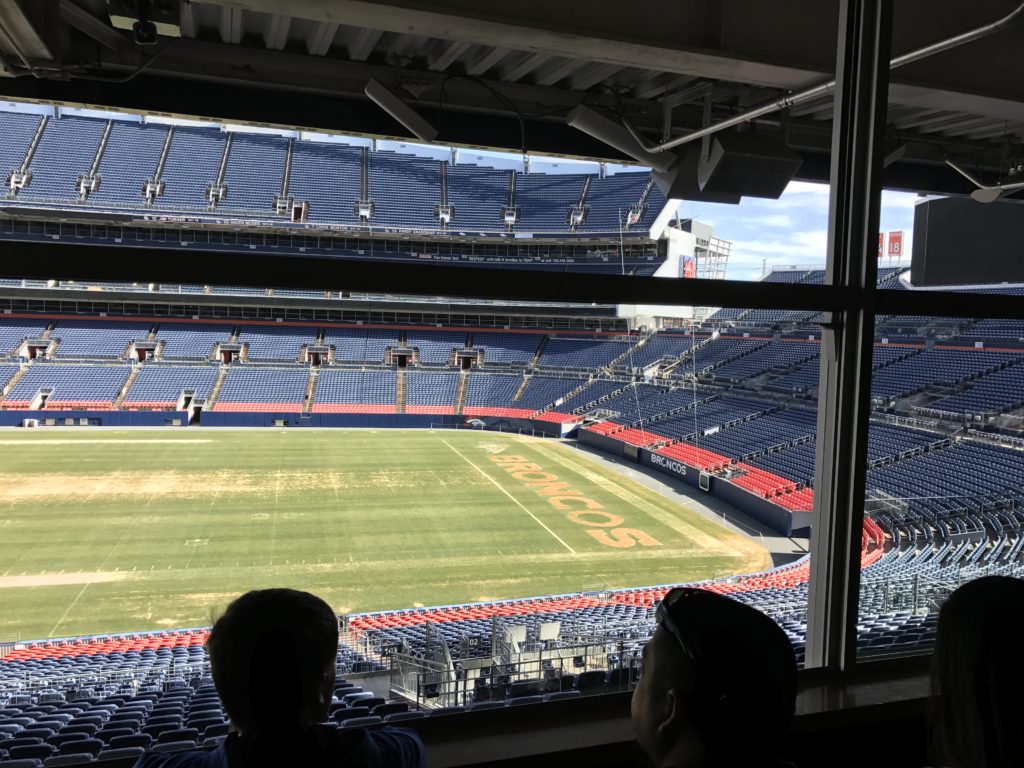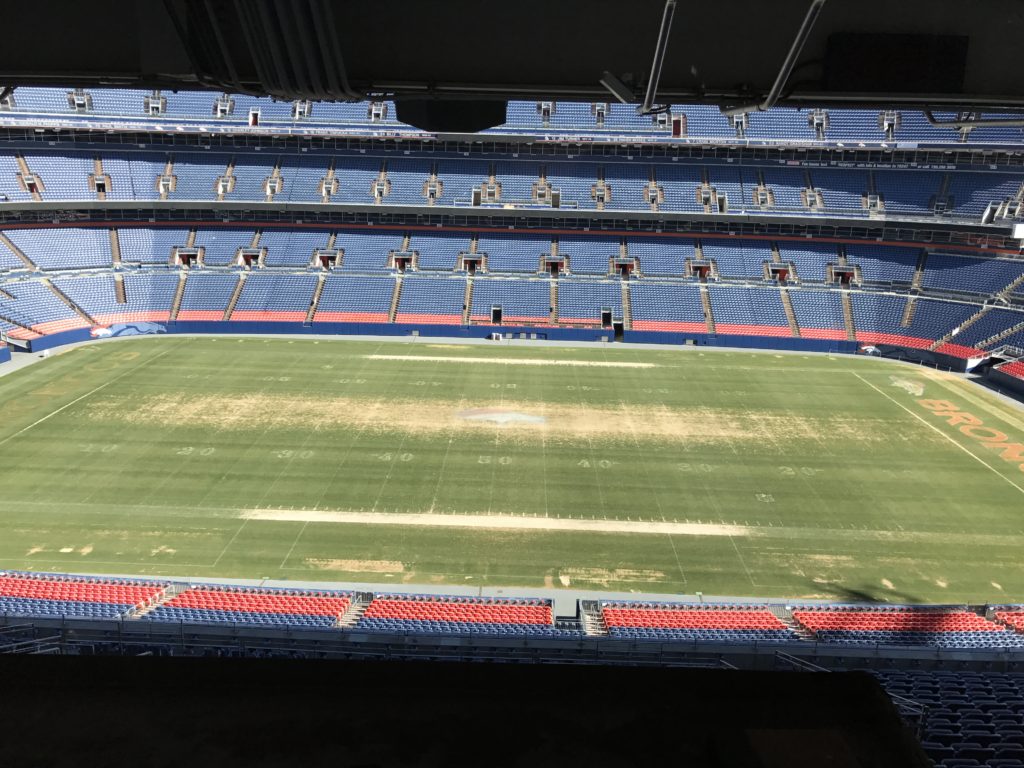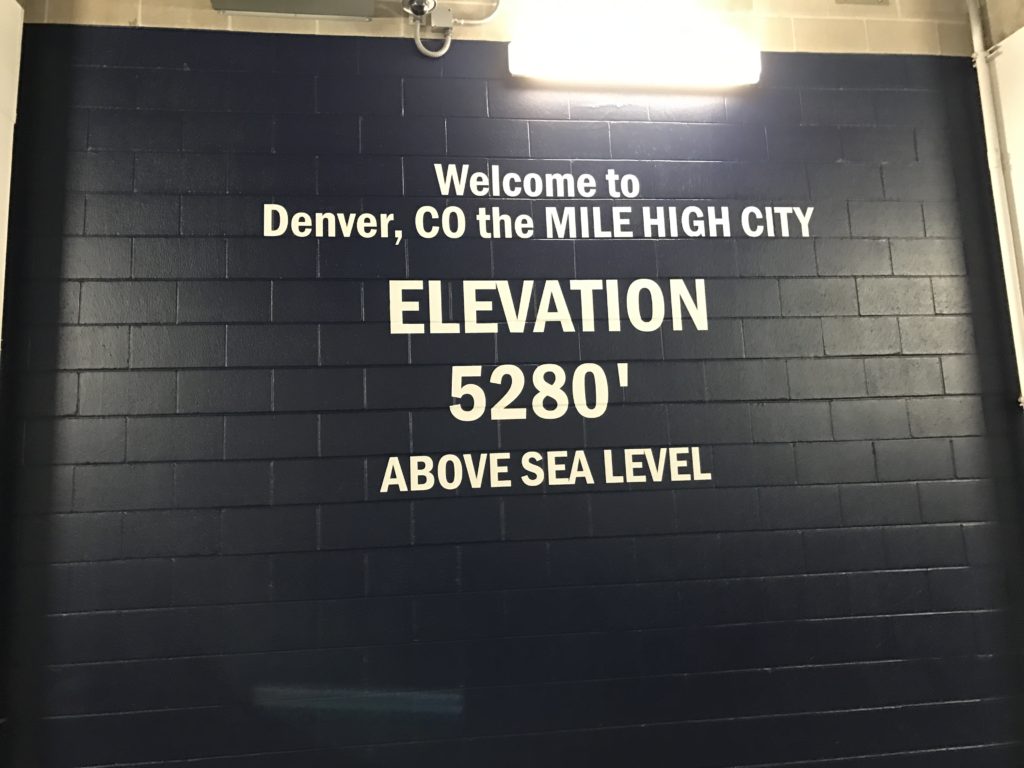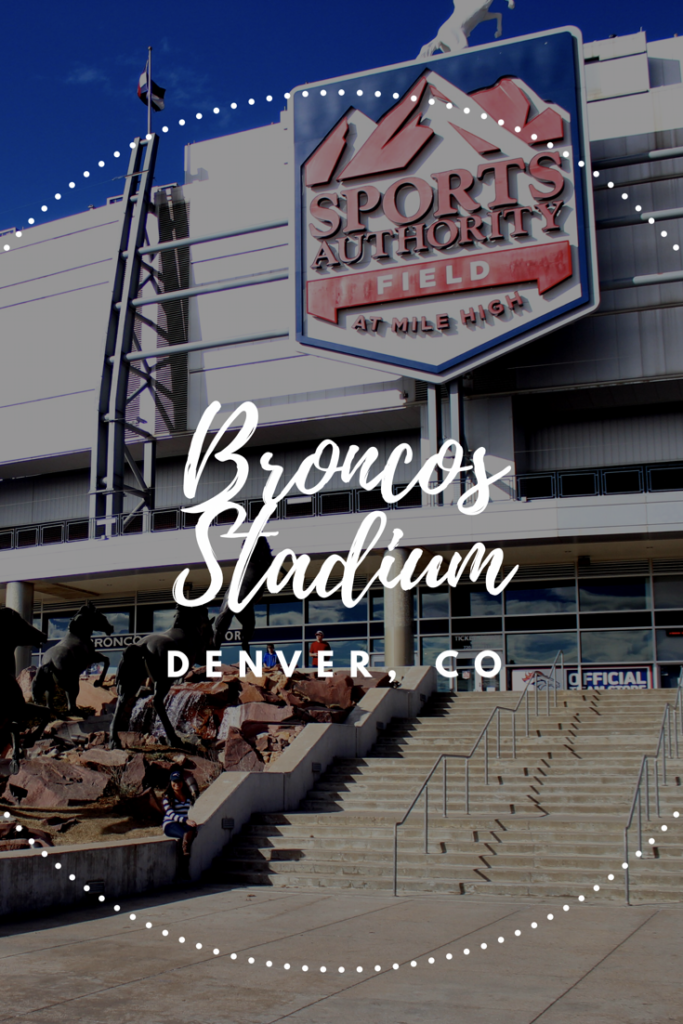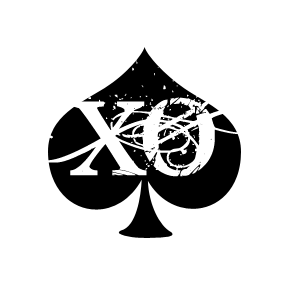 Have you toured or been to an NFL stadium? Which one have you been to?