Back To MAC is MAC Cosmetics recycling program and I'm always surprised at how many MAC users don't know about this program. I've been a loyal MAC girl since I was in college and it's one of the reasons I've stayed loyal. The program is basically to bring in 6 'empties', you can get a free lipstick or eyeshadow.
What's an empty?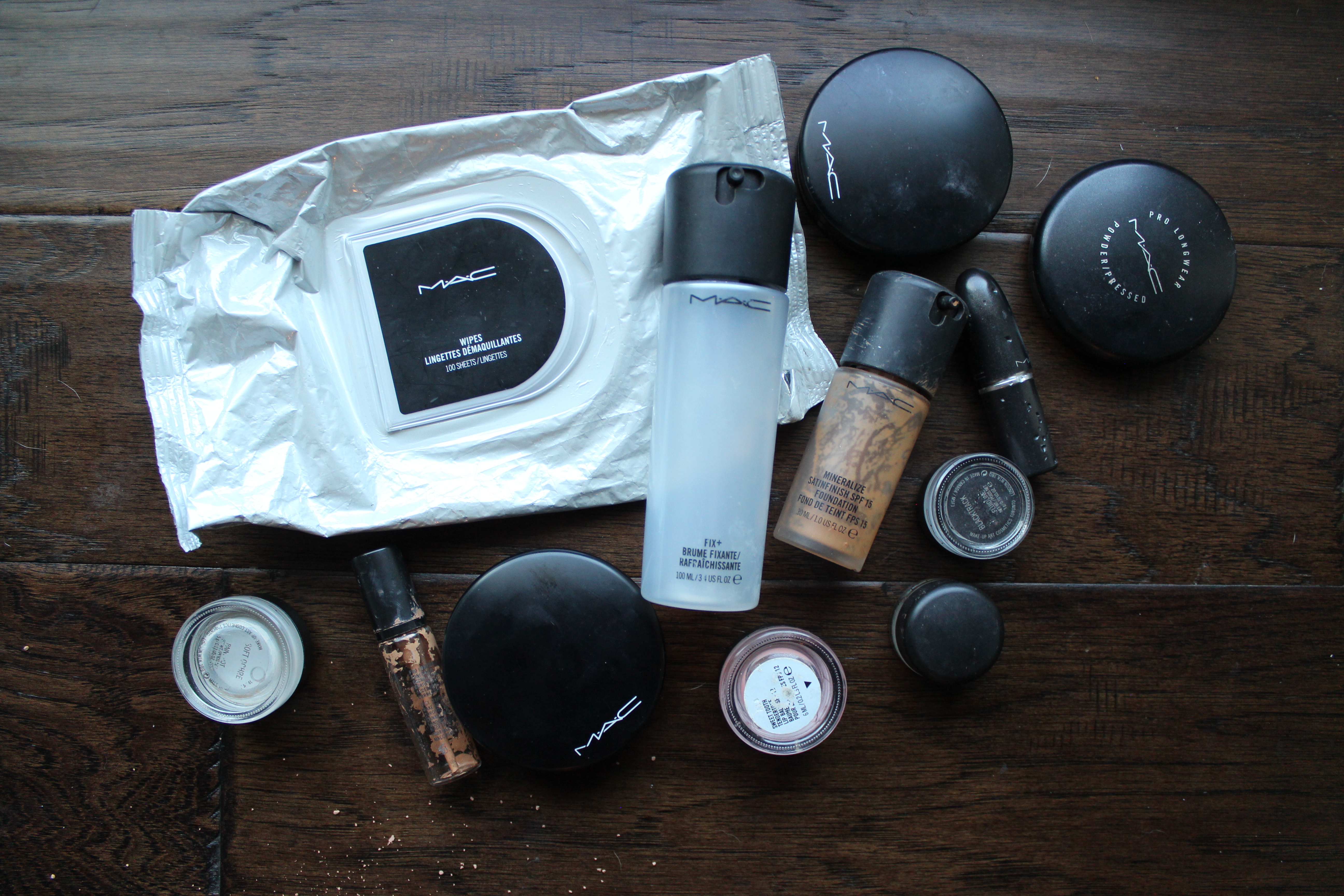 An empty is the empty makeup packaging – like used up lipsticks, powders, etc. Items that count for the program:
lipsticks
lipgloss
powders
blush
eyeshadow pots
paint pots
liquid liners
twist liners
fluidline
foundation
concealer
eyelash containers
bulk makeup wipes packaging
Things that don't count for the program:
regular pencils
makeup brushes
eyeshadow refills
blush refills
accessories – sponges, applicators, etc.
How do I exchange my empties?
You can take them to any MAC store or counter. If you don't live close to a store, you can mail them in. US residents can mail to:
7603 Trade Port Drive
Louisville, KY 40258
Canadian residents can mail to:
Attention: Customer Service
550 Petrolia Road
Toronto, Ontario M3J 2W3
Although, I can't vouch for the mail-ins, I've never had issues exchanging them in store.
What do I get for free?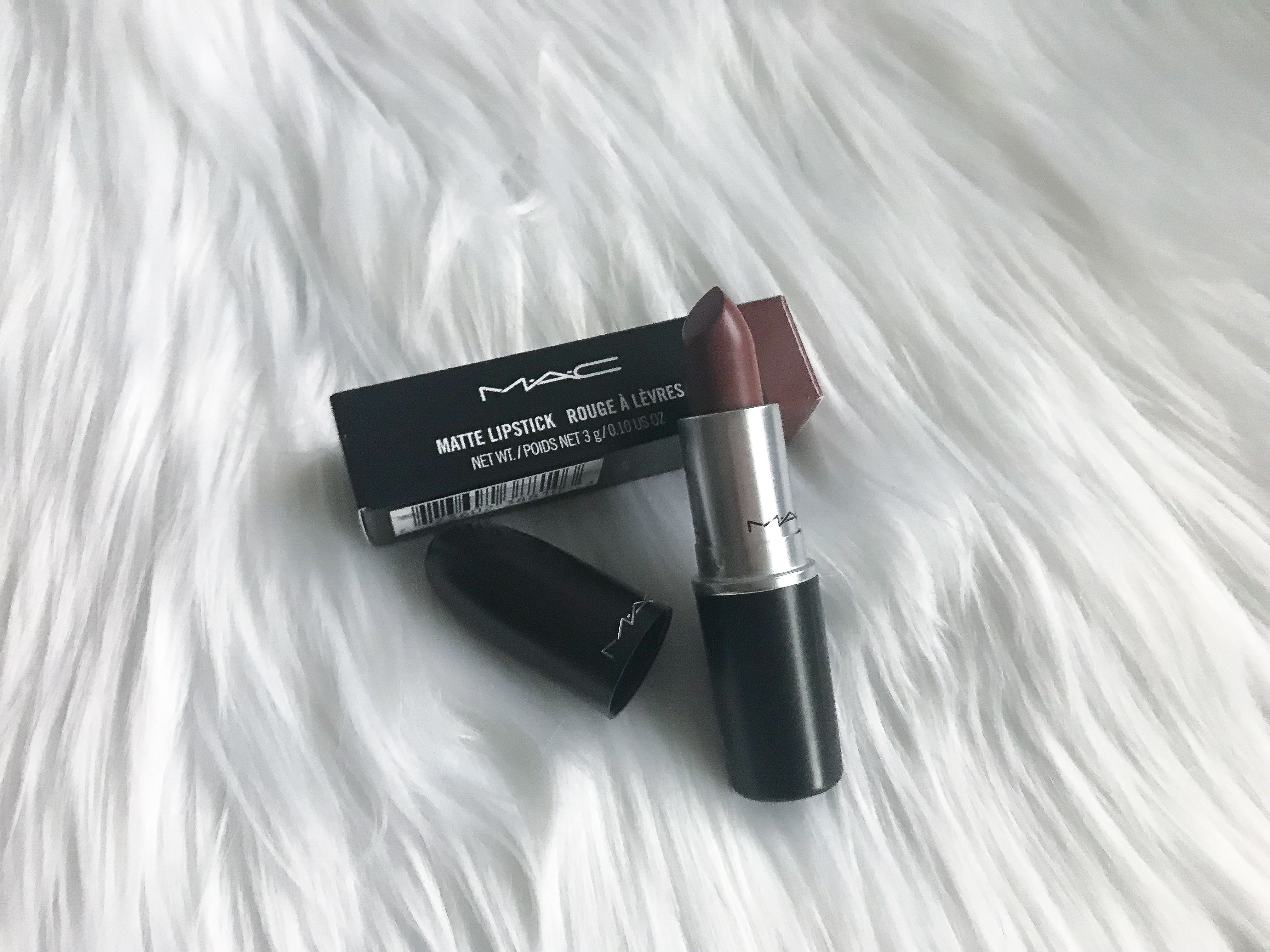 A free regular packaging lipstick e.g. the standard black bullet shaped lipsticks – which is a $17.50 value! They won't let you exchange for any VIVA Glam or limited edition packaging lipsticks. Also, if you're in an actual MAC store, they'll let you exchange for a regular packaging eyeshadow pot. (Also a $17.50 value!) The last time I did an exchange for Back To MAC, I got this lipstick in Whirl.
Is there a limit?
The maximum number of items you can exchange at a time is 18 – which will get you 3 items.
It may seem kind of daunting to have to 'empty' out 6 MAC packages, but honestly, you'd throw them out anyway so you might as well get a free lipstick out of it!