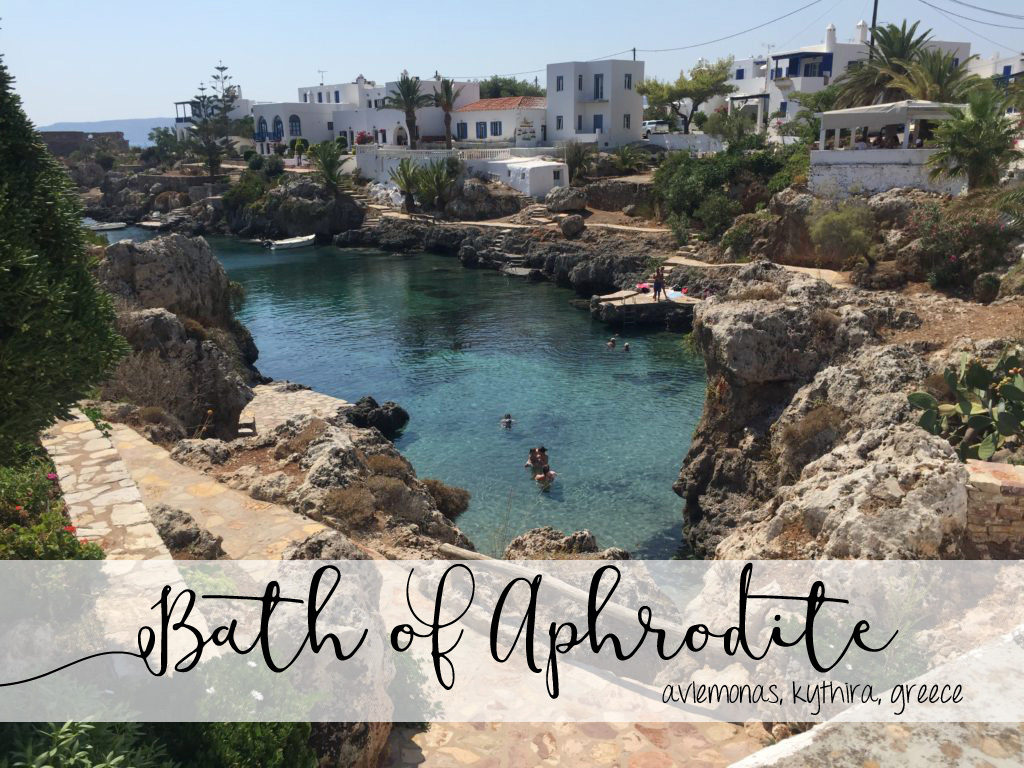 Recent travels really got me thinking about how much travel really feeds my soul and how awesome it is that I'm pretty well traveled – I think so anyway. My last post was about the YOLO Trip, but my most recent trip was a planned ahead 10 day trip to Greece – which was ABSOLUTELY AMAZING! My first time ever in Europe (definitely not my last) with great company and a real local tour of part of the country. I kind of prefer not traveling alone for the sheer fact that you have someone to share the experience with, but traveling with 6 was like multiplying the awesome-ness. Our first stop on the trip was to an island in Southeastern Greece called Kythira – see map below: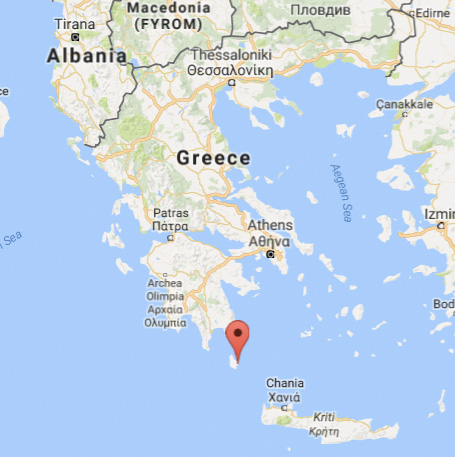 After being awake for roughly 24 hours but finally arriving to Kythira, we napped pretty hard before hanging out for a while at a bar in "downtown Kythira." The next morning we went to my favorite spot that we visited the whole trip – The Bath of Aphrodite in Avlemonas. Avlemonas is on the eastern side of the island and I love that it was a hidden gem. No tourists, no crowds to battle – nothing but the clear blue ocean.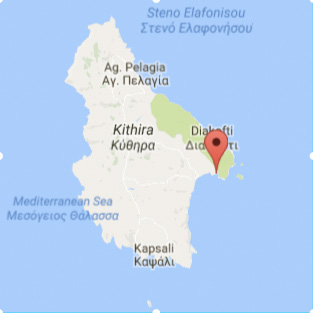 Not to mention that the bath itself was SERIOUSLY unreal.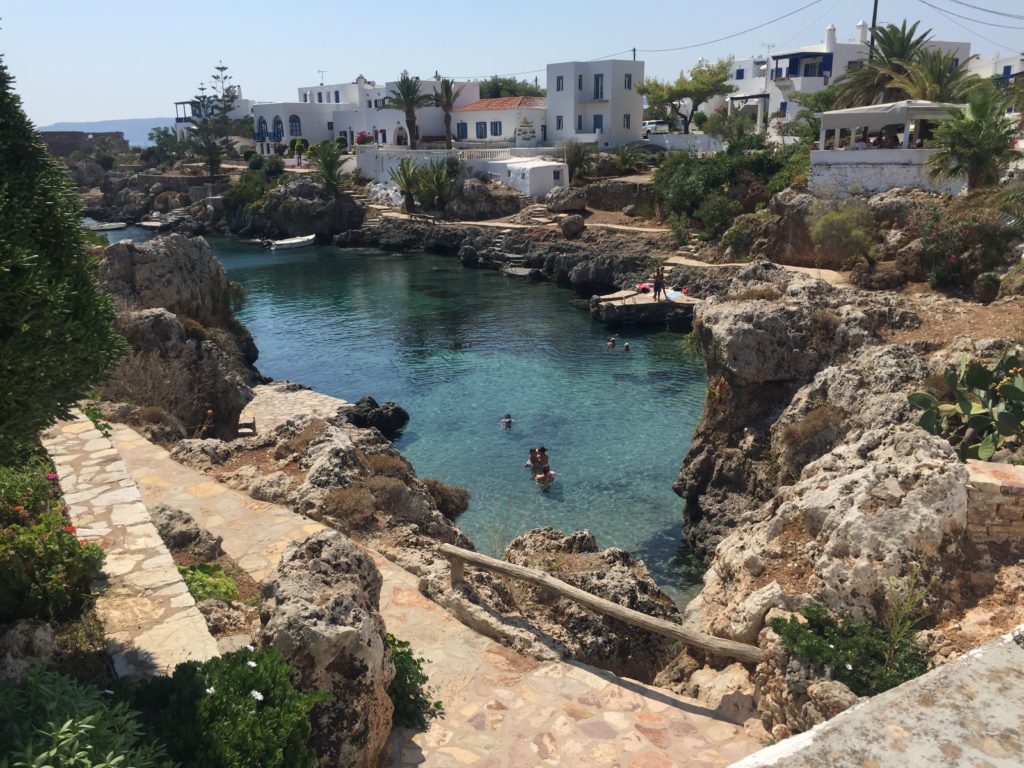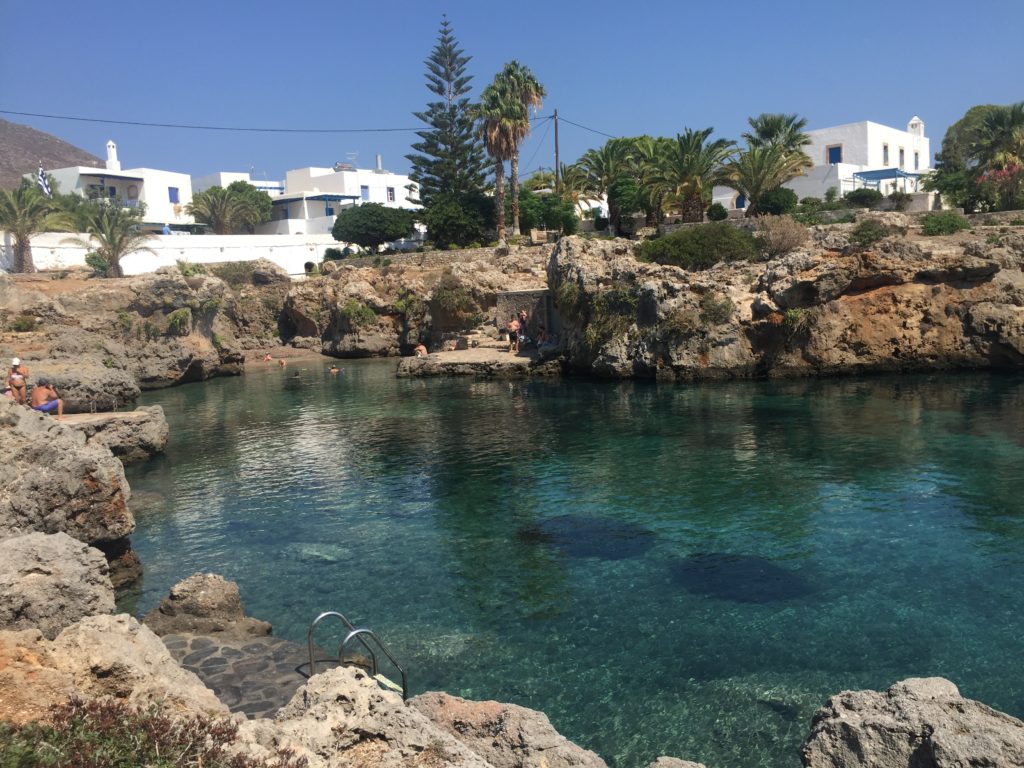 According to agreekisland.com – The Bath of Aphrodite was the birthplace of the Greek goddess of love. This was probably my favorite ocean spot of the whole trip, I wished we could've stayed longer or even gone again. The water was warm and crystal clear – you could see little fishies swimming around and even the coral on the bottom. There's no sand, so you literally just jumped from a rock into the sea. Where we were, it wasn't really deep either which was a big plus because if you know me, you know I don't swim very well!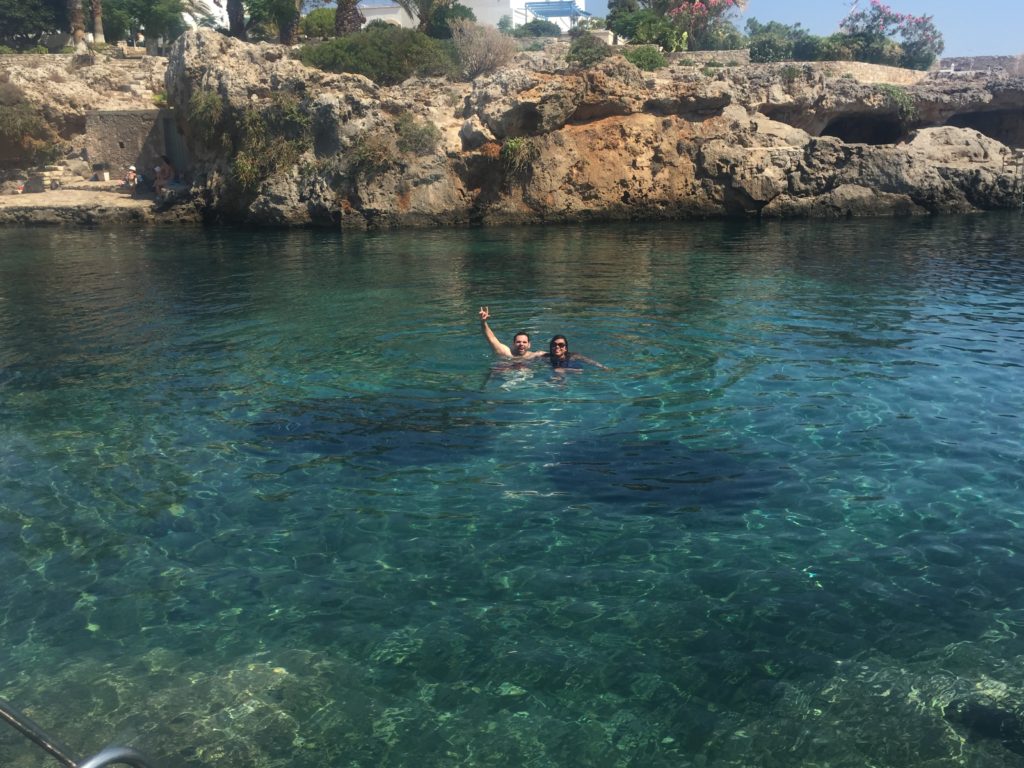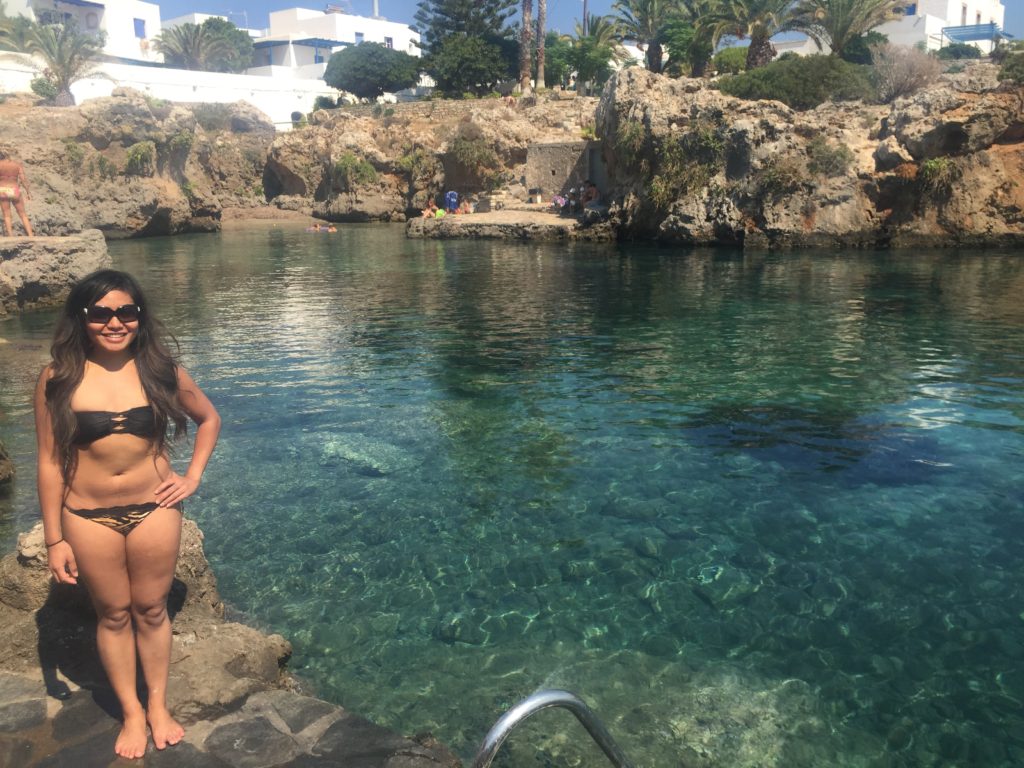 Next to the bath there was a little string of cafés and restaurants. I loved that it wasn't super touristy or crowded. I wish I could describe in words how gorgeous it was – as beautiful as the pictures are its even better in person.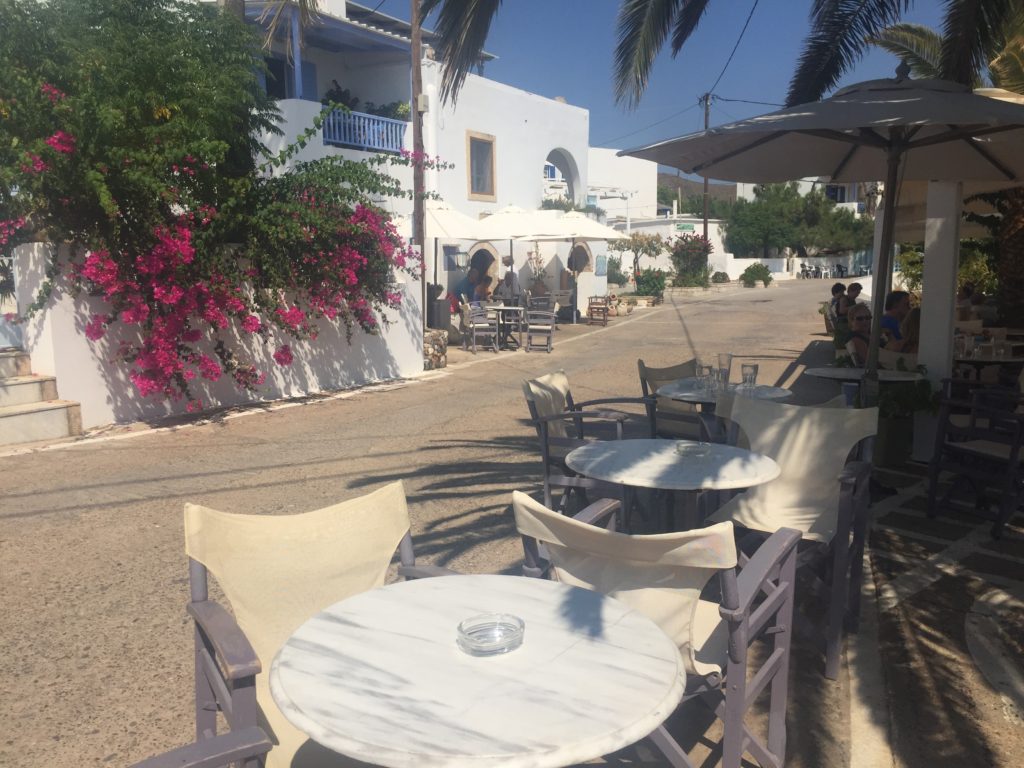 I spent 10 days in Greece and even though we probably spent the shortest time here, it was most definitely my favorite stop. I'm almost 2 months late posting my Greek trip, but hey, better late than never, right?