I'd definitely say cooking and baking is one of my hobbies, but most days I'm too lazy to do it so I try to meal prep for the week so I'm not eating a ton of junk food or takeout all the time. I've been getting a lot of messages and positive feedback on my Instagram for my #CookingRoxy stories. I like doing them in stories because they're overly simplified and I don't have to make sure every pic / boomerang is insta worthy so I apologize now for the low quality photos! I'll try to take better ones next time.
I get most of my recipes from Pinterest but I always end up modifying them. For this Teriyaki Salmon recipe I combined two recipes that I found – one used way too much honey and the other had too many extra ingredients I wasn't sure about (rice vinegar and sesame oil for teriyaki?! wut?! – so I just did my thing and I'm happy with how it came out.
Just a few side notes on this one – it's probably a Hawai'i thing, but I prefer using Aloha Shoyu soy sauce, especially for marinades. I definitely used the stainless steel garlic press from my Amazon Prime Day haul and it's so much better than my last garlic press! Anyway, hope you enjoy. 🙂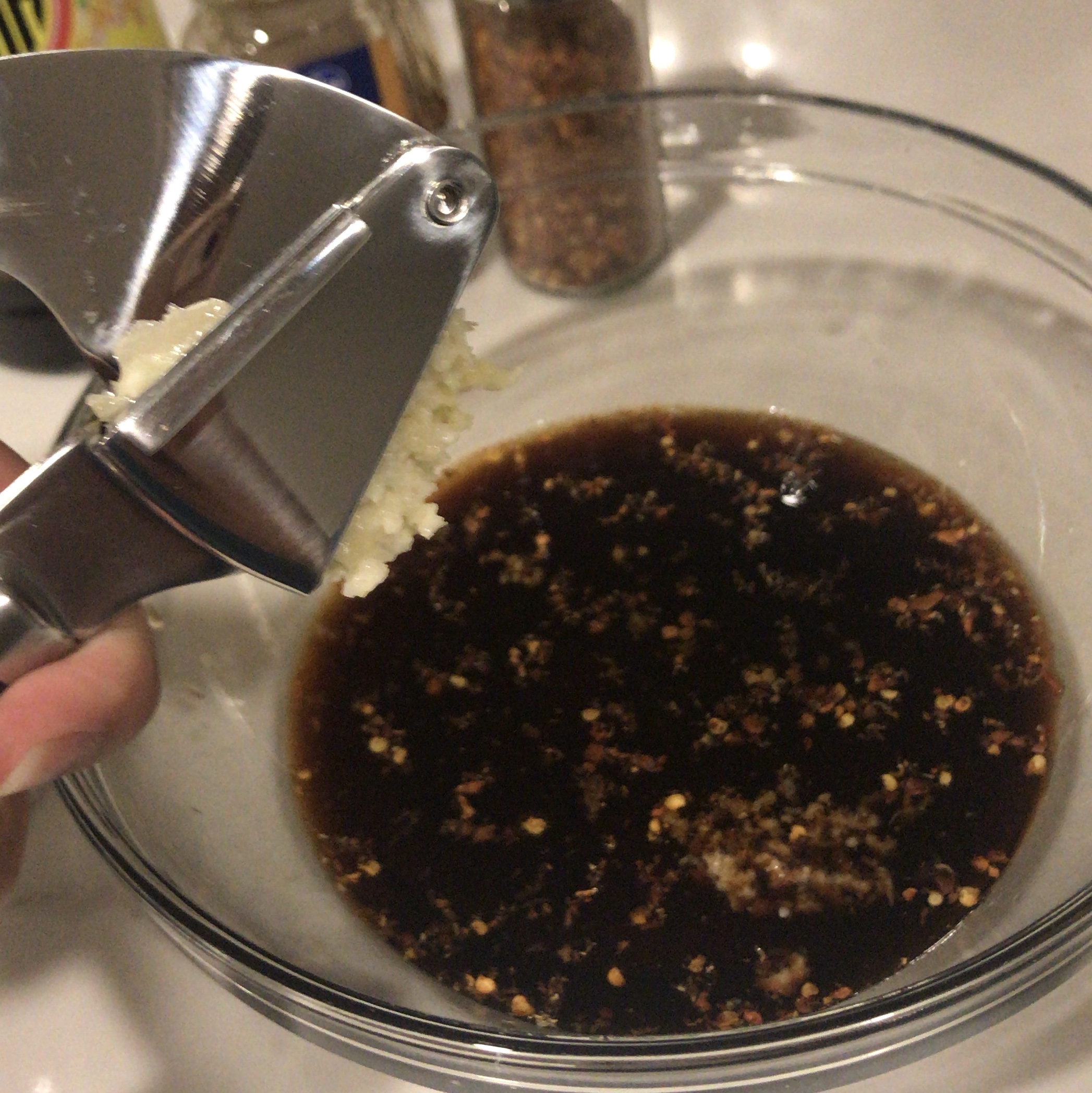 Ingredients
3 salmon filets
1/3 C low sodium soy sauce (I prefer Aloha Shoyu )
1/3 C honey
black pepper
red pepper
minced garlic cloves
Steps
Preheat oven to 425 degrees F.
Mix all marinade ingredients.
Add salmon and marinate for 15 – 20 minutes (in fridge or not).
Place salmon filets on baking sheet and bake for 15 minutes.
Eat!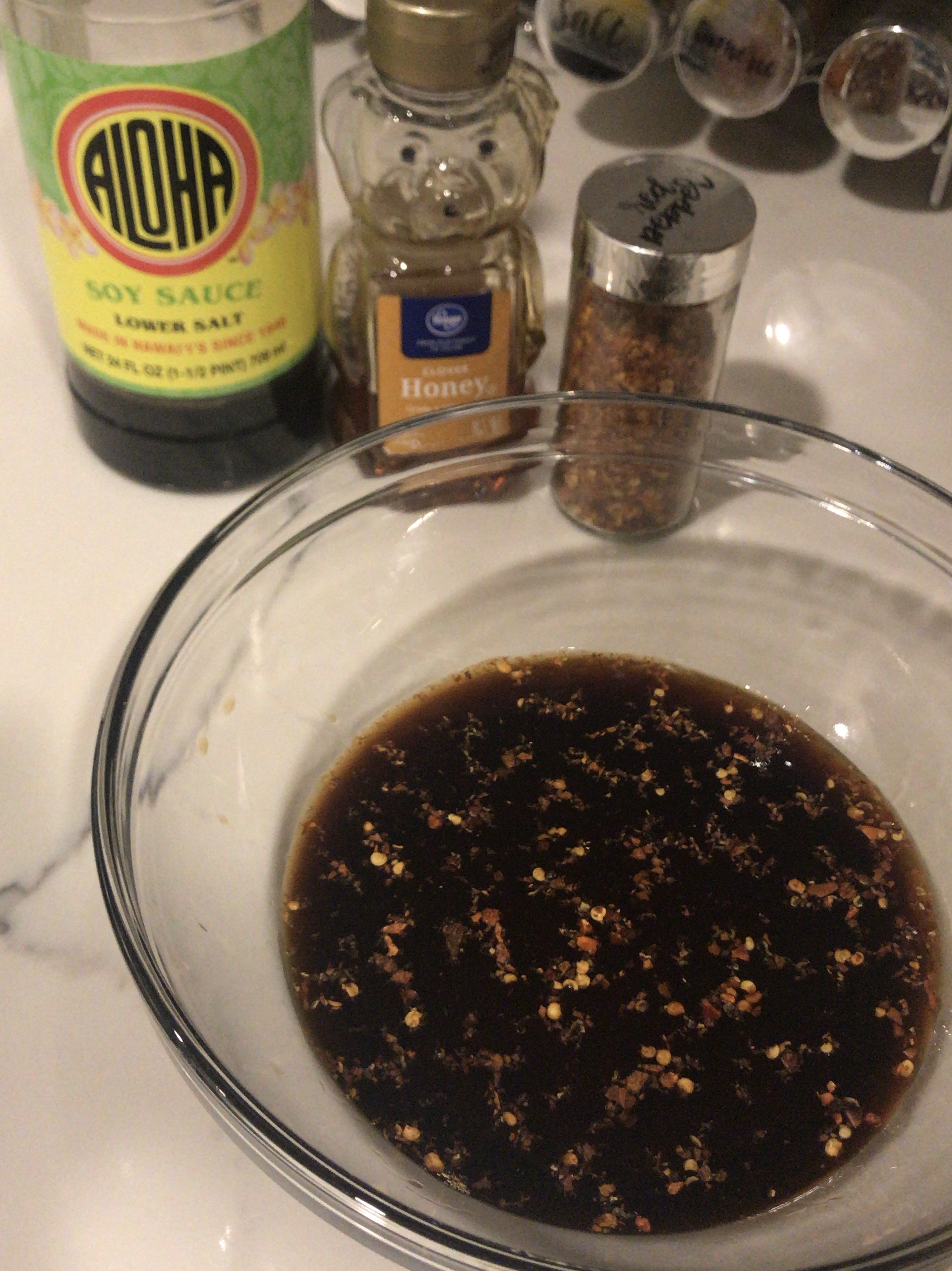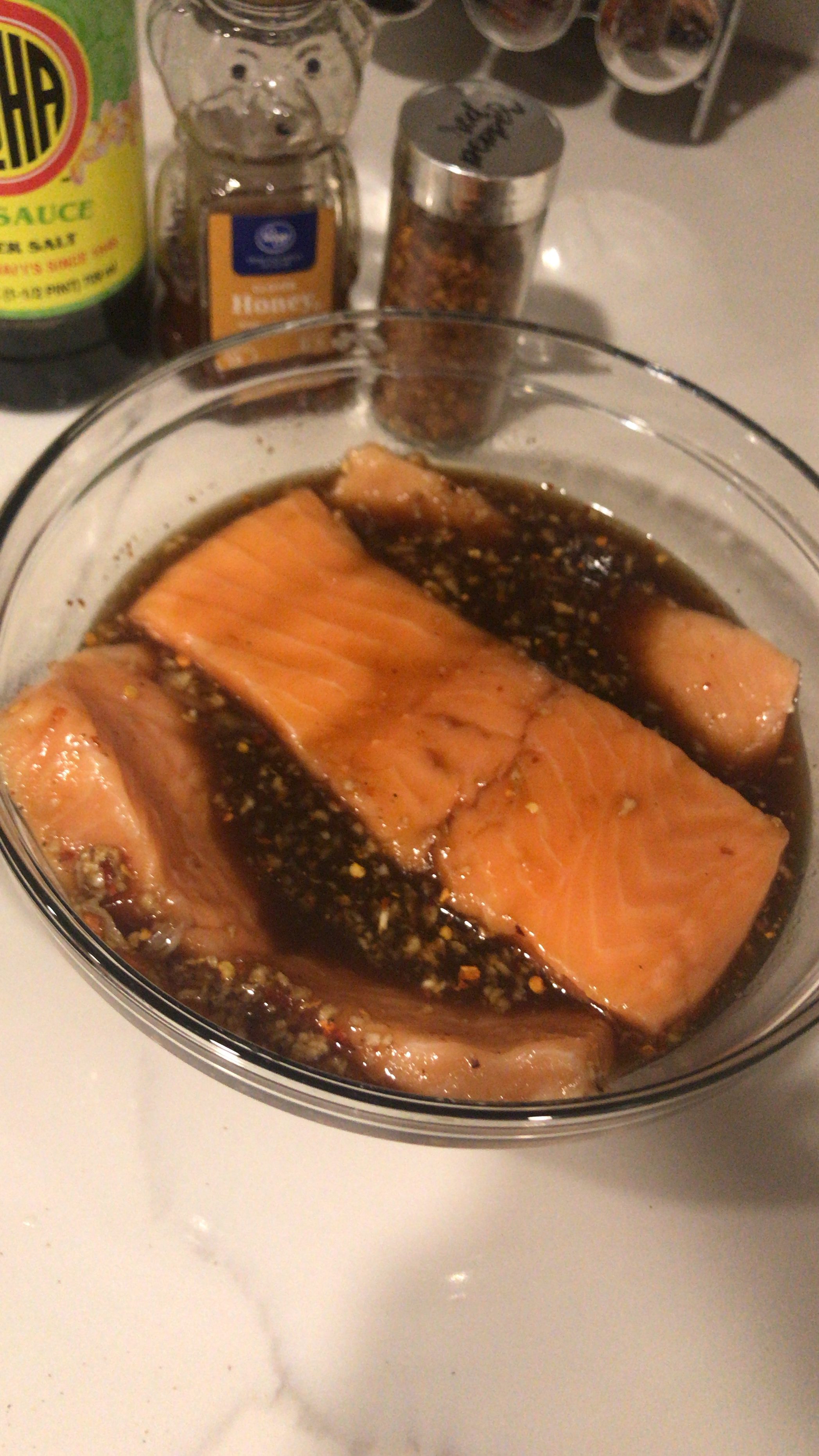 Let me know if you tried this recipe!