A few months ago, a friend of mine told me about this POP Fit promo for free leggings and my first thoughts were – free workout clothes? I'm in. But as they say, nothing is ever free, free. I got to pick which leggings I wanted but the catch was I had to pay $11.99 for shipping. I'm not super big into shopping anymore – I think I have too many clothes I don't use – but I don't think twice about buying new workout clothes because I really put them to use.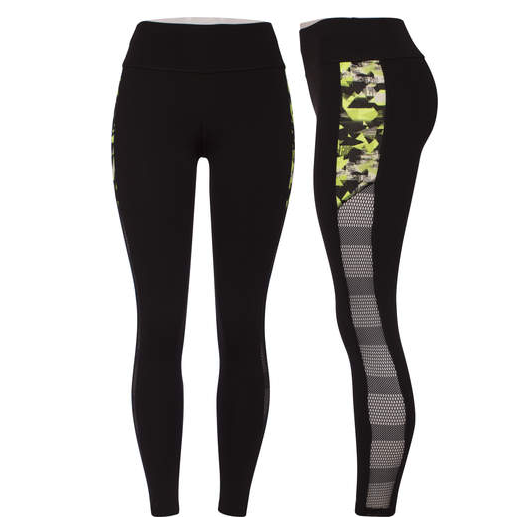 Olivia Leggings
I ended up choosing these black/green Olivia leggings and I think if you click the picture link, you might be able to snag them for free yourself. I'm pretty picky about my workout wear – it needs to be drifit-ish material and the bottoms need to fit snug and comfortably but still flattering. I'm pretty loyal to my Nike capris and full length leggings and have yet to find anything that compares, but $11.99 didn't hurt.
Some claims from the POP Fit website:
Thick waistband that "hits your hip & tummy area in exactly the perfect place"
Leggings stay perfectly in place
Heavier more durable fabric
TL;DR
I wouldn't buy them again. They weren't a complete loss, but not worth the full price IMO.
PROS
Comfortable and waistband does sit in a flattering area
Does stay in place (for the most part) while working out
Designs are pretty cute
Not terribly expensive
CONS
The waistband shrinks and gets warped when you put it in the dryer
Material is decent, but feels like will deteriorate after excessive use
Holds onto moisture more than I'd like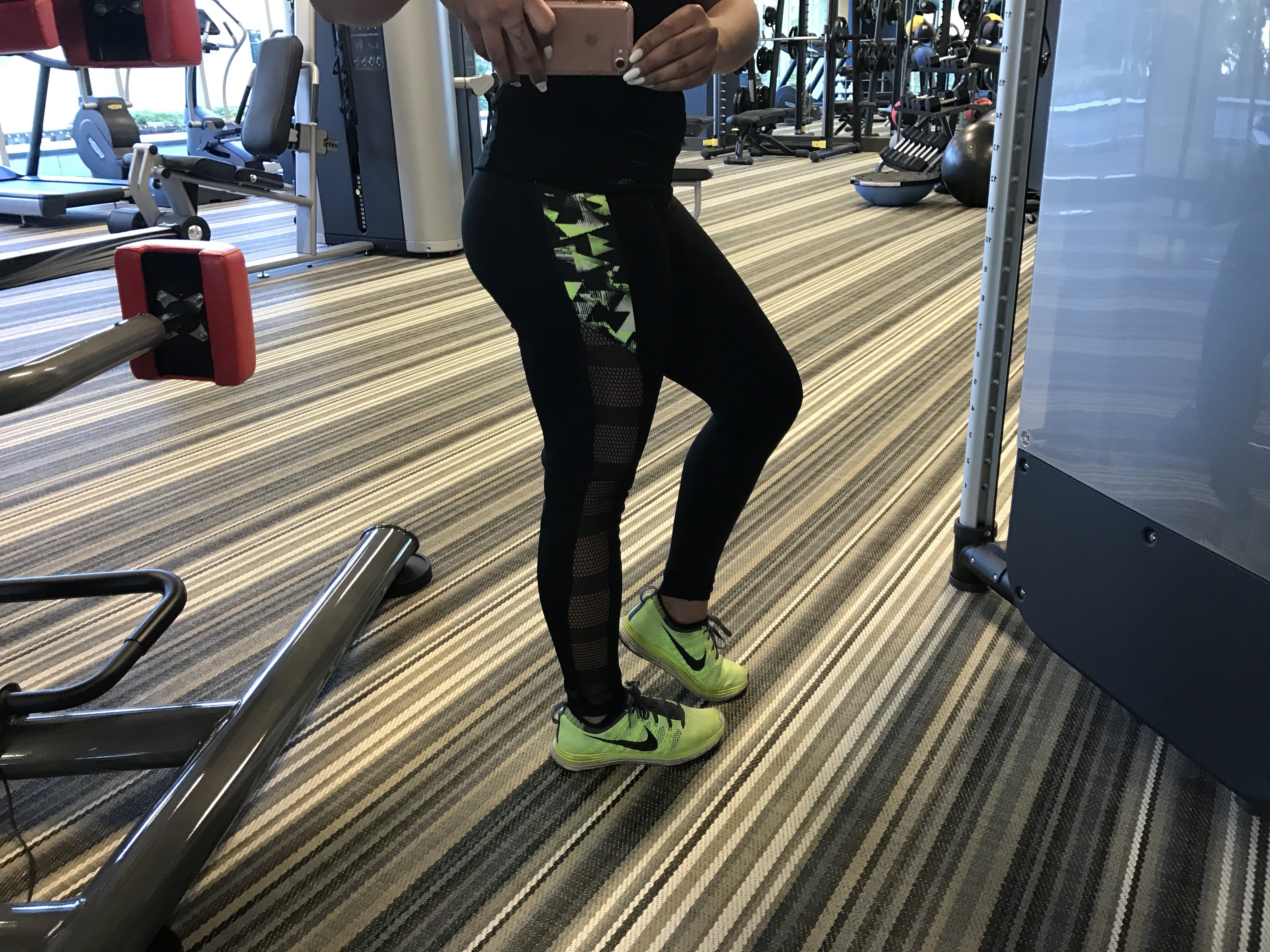 Leggings in action at the gym
I do think the style of these are really cute. I know a lot of women who love sporting the athleisure look and these definitely fit the bill. The mesh is soft but seemingly durable, but these are more for athleisure than they are for working out. I like the material for the most part and they're super comfortable, but it holds moisture more than I'd like.
I rotate my workouts between weight lifting, hot yoga, and HIIT cardio workouts PLUS I sweat a lot, so I need something that's comfortable and durable, but still flattering. The moisture thing isn't so bad with lifting and HIIT, but when I'm in hot yoga, I notice it more because I'm sweating a lot more. In class, I'm used to wiping my sweaty hands on my leggings to get a better grip during poses, but when I used these leggings, it felt like I was just rubbing a wet towel.
I've had these for a few months now and I workout pretty regularly during the week so these were definitely put to the test. My biggest gripe is after so many washes, the waist band shrinks and gets pretty warped. Maybe I'm supposed to air dry these? I honestly don't read instructions, but I don't have time to air dry all my leggings. I've had some pairs of Nike leggings for years (circa 2013) and they've held up really well – I don't see these lasting as long.
If you're looking for something more casual and not for workout use, these might be for you, but I probably won't be purchasing any more. If these were $11.99 regular price, I'd might reconsider, but the Olivia Leggings I got was $37 full price and I could get my favorite Nike Pro Leggings for the same price.
If you wanna try these leggings for yourself, I did find these other styles that are free (+ S&H):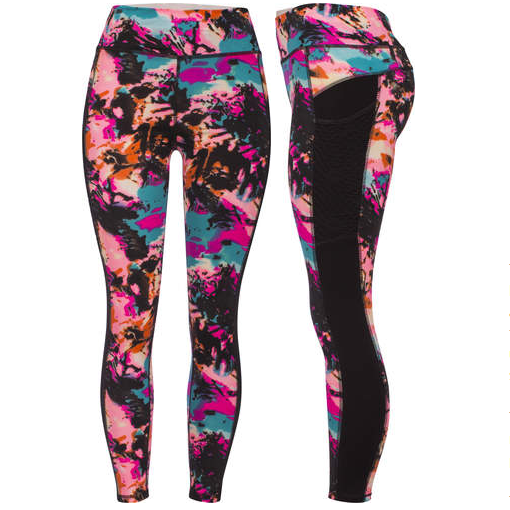 Heather Leggings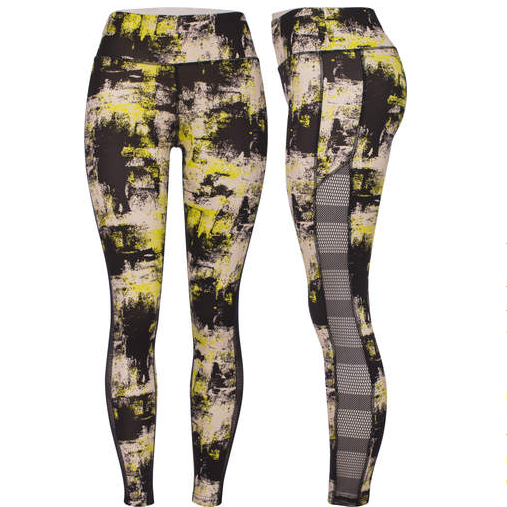 Mandy Leggings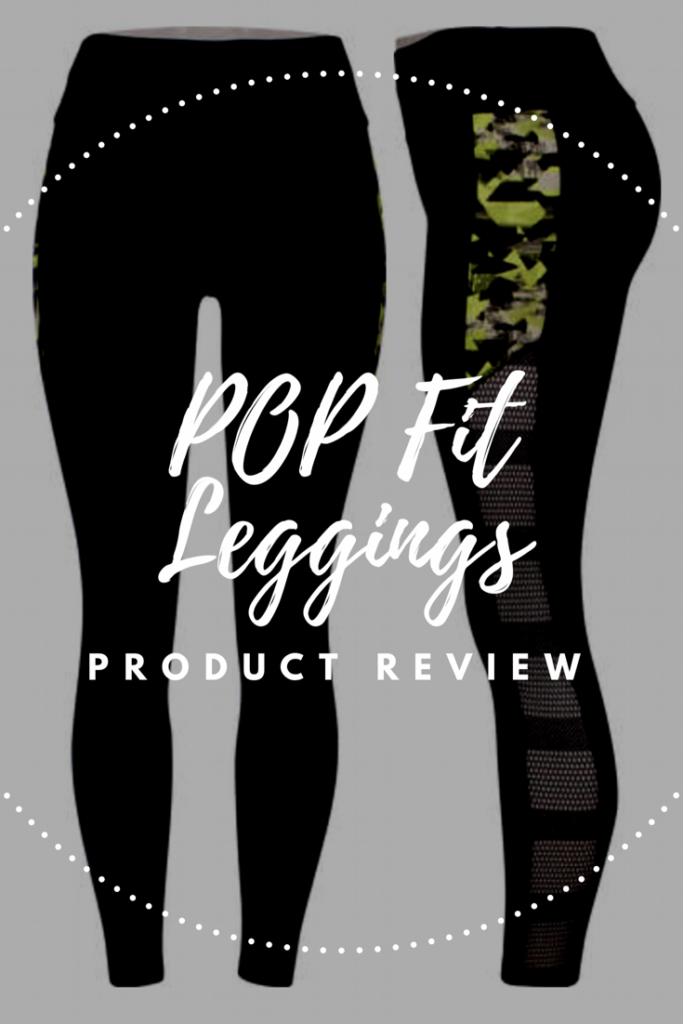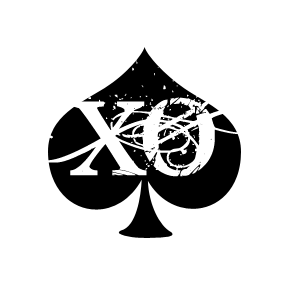 Have you tried POP Fit Leggings? Do you have other favorite brands?
Let me know in the comments below!