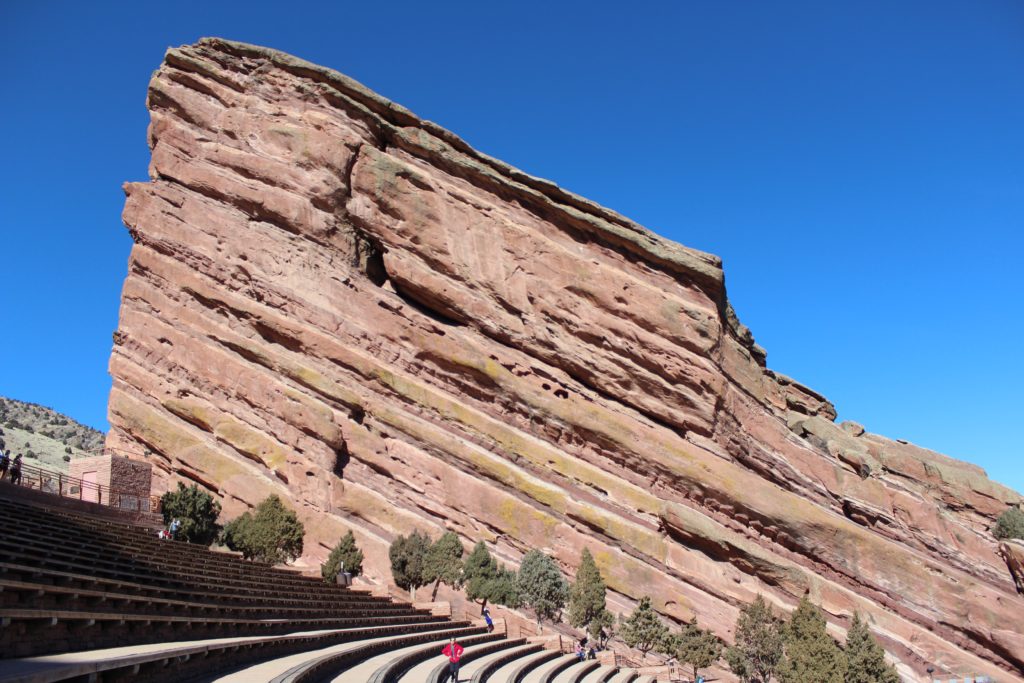 I've been to Denver twice this year and I have to say, it's definitely up there on my list of favorite cities, I think I would seriously consider moving there if I ever got tired of Dallas and feel like I could brave the winter! I went for the first time last February and had a mini reunion with a couple sorority sisters.
Red Rocks is an open air amphitheater that was opened in 1941. It's located about 10 miles to the west of Denver in Morrison, Colorado and sits at an elevation of about 6400 ft. Let me tell you, that altitude is NO joke because I was winded walking up and down the steps! The weather was pretty much perfect the day we went and you can see crazy people scattered in my pictures working out.
The view from the top is amazing, by the view from the stage is crazier. I can't imagine what it's like to be an artist playing! But after visiting, seeing a concert here is definitely on my bucket list.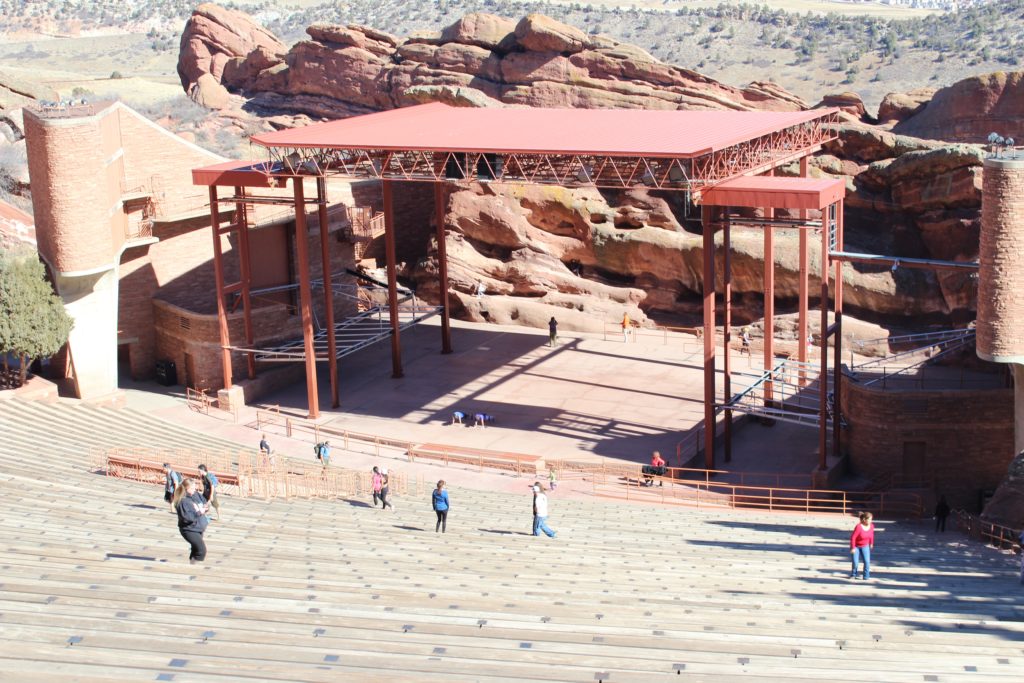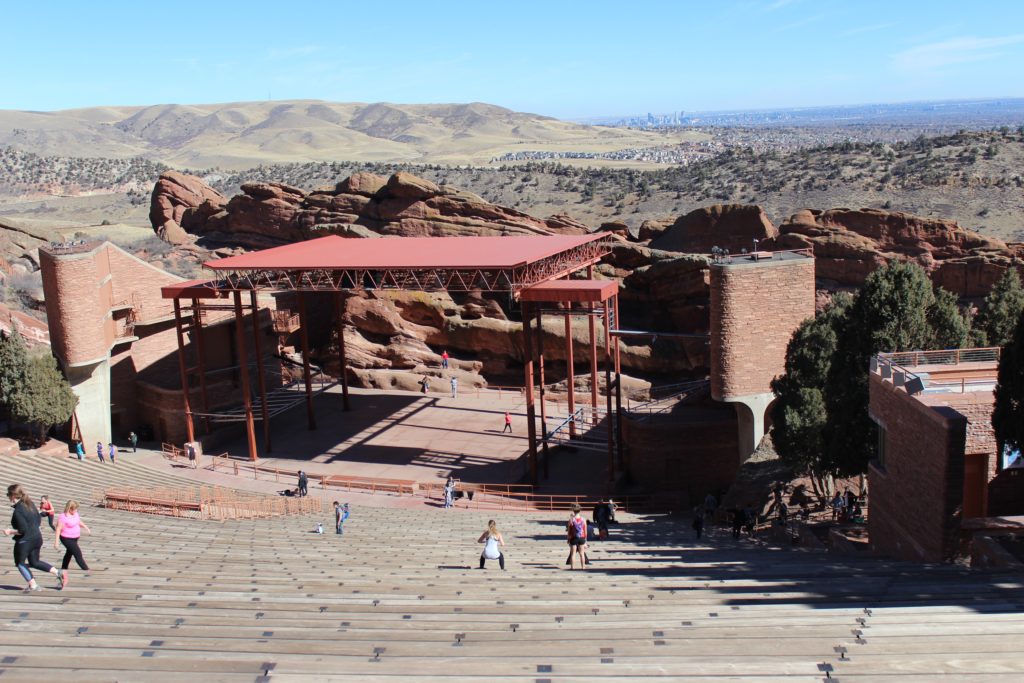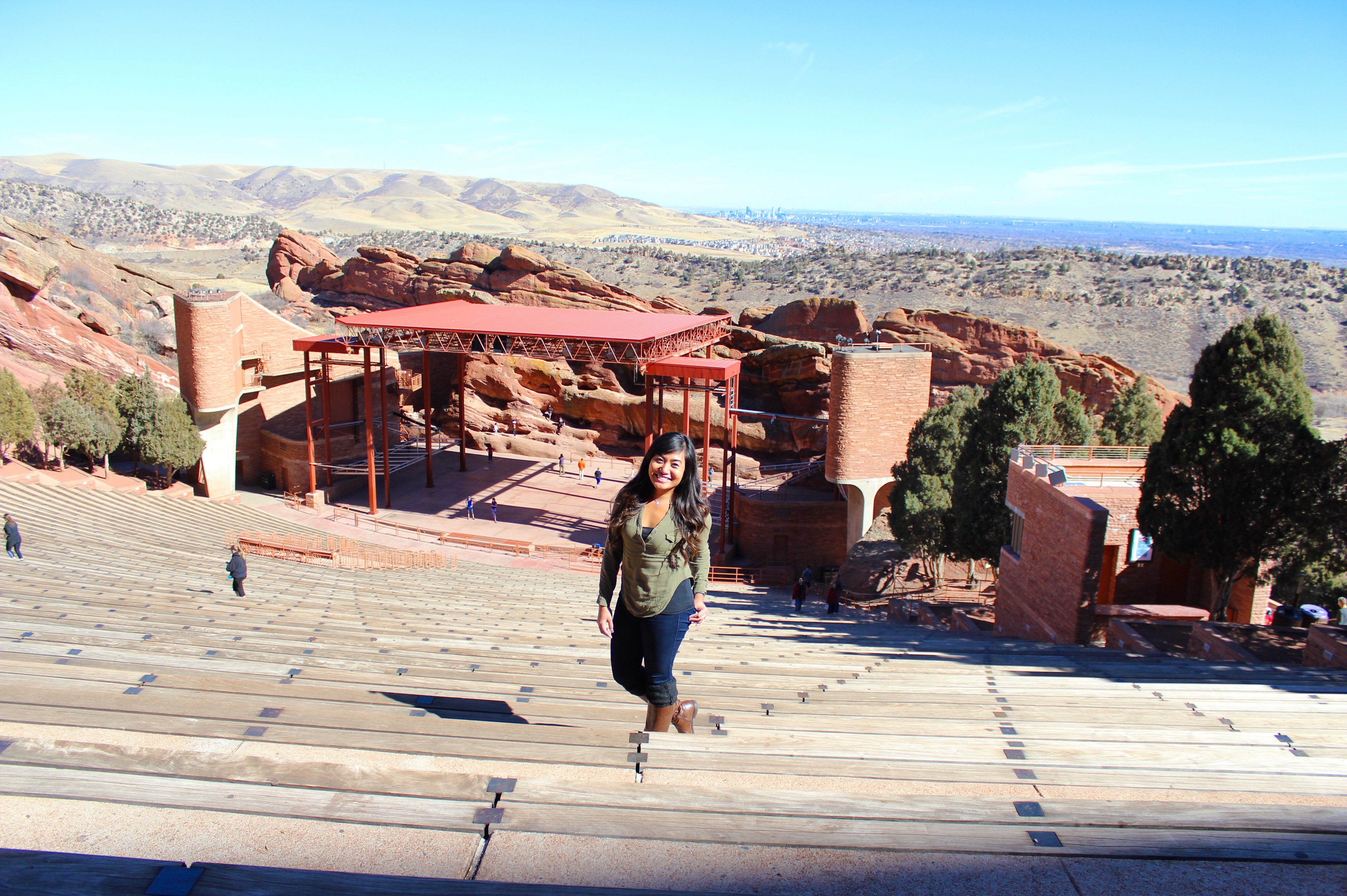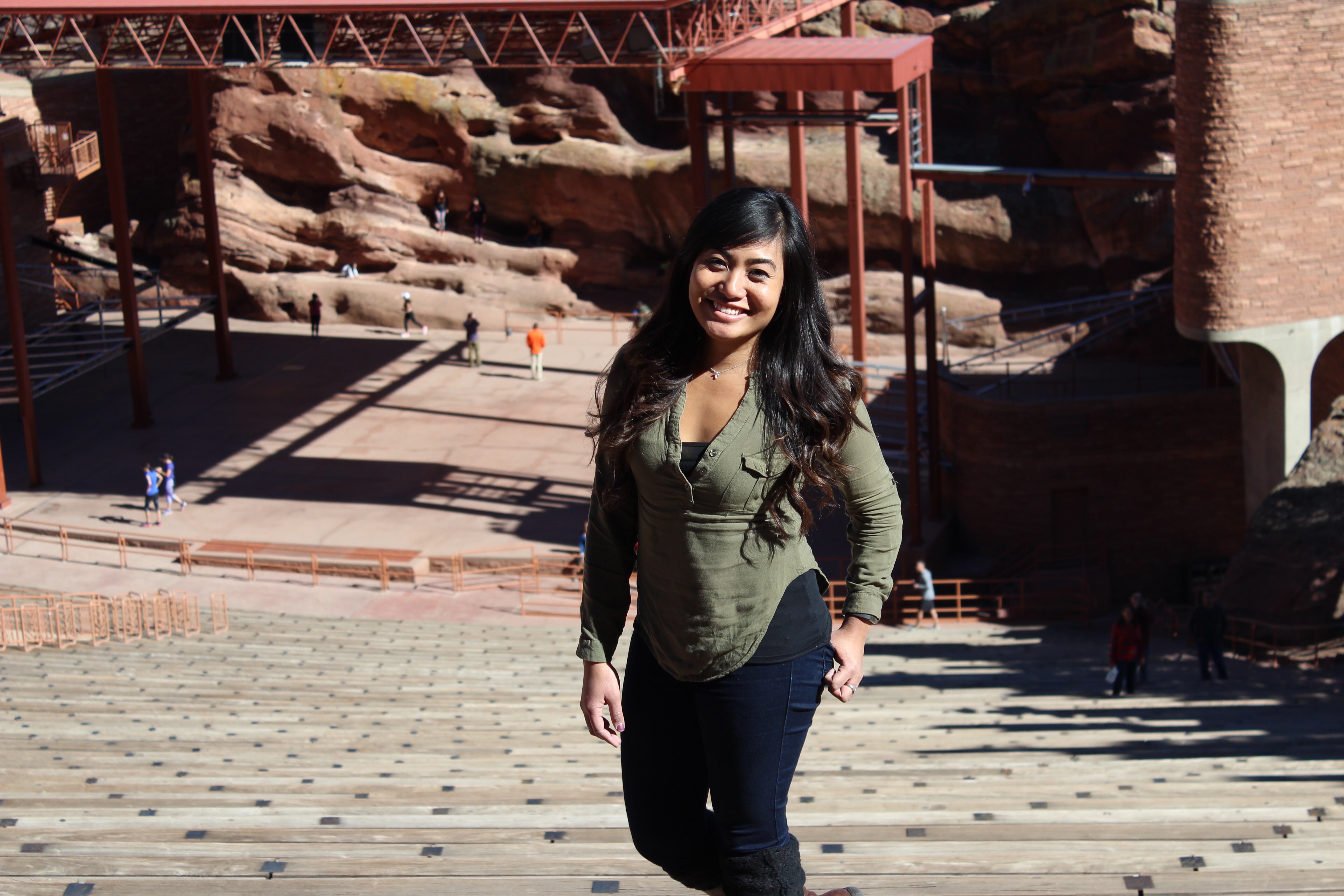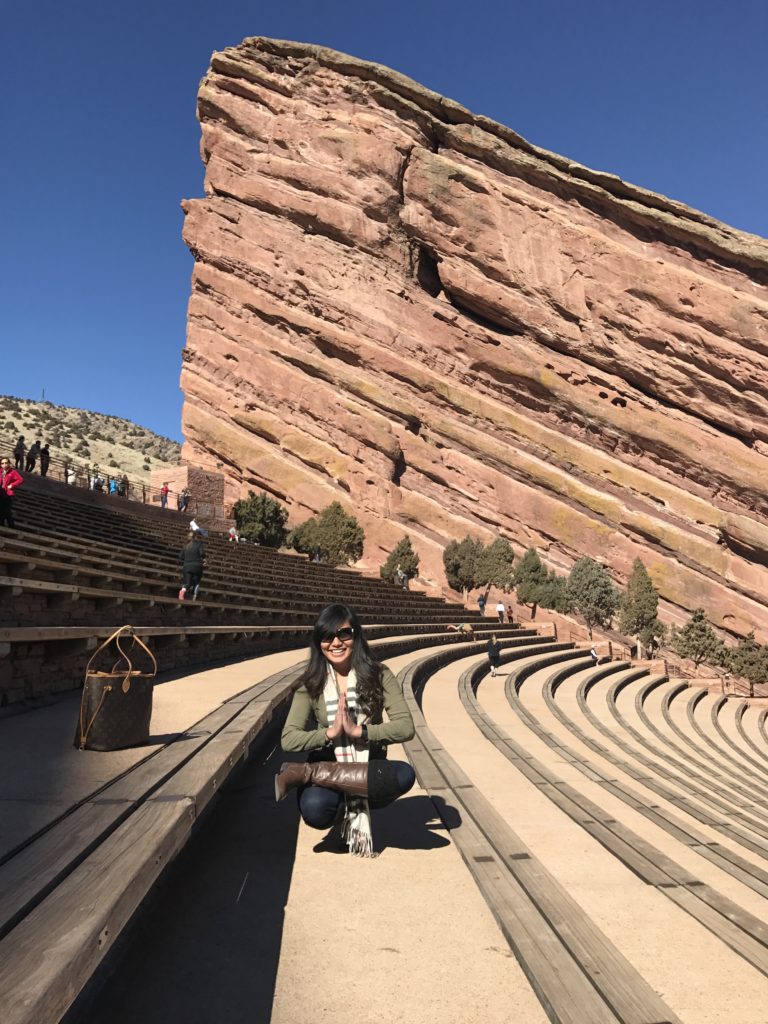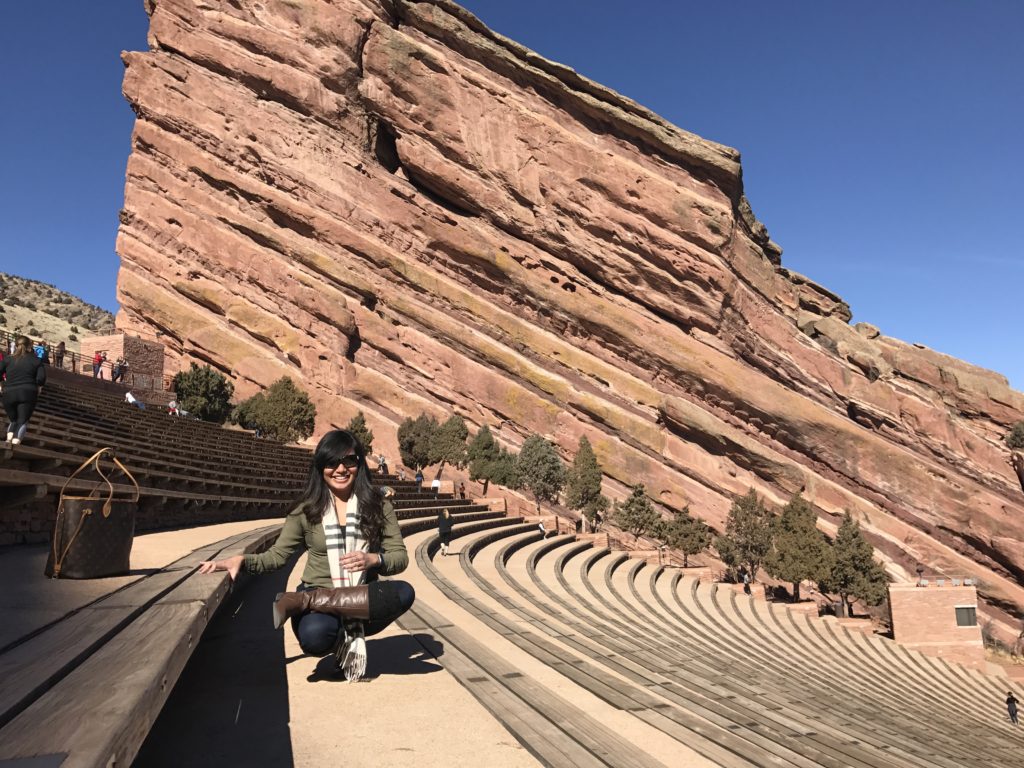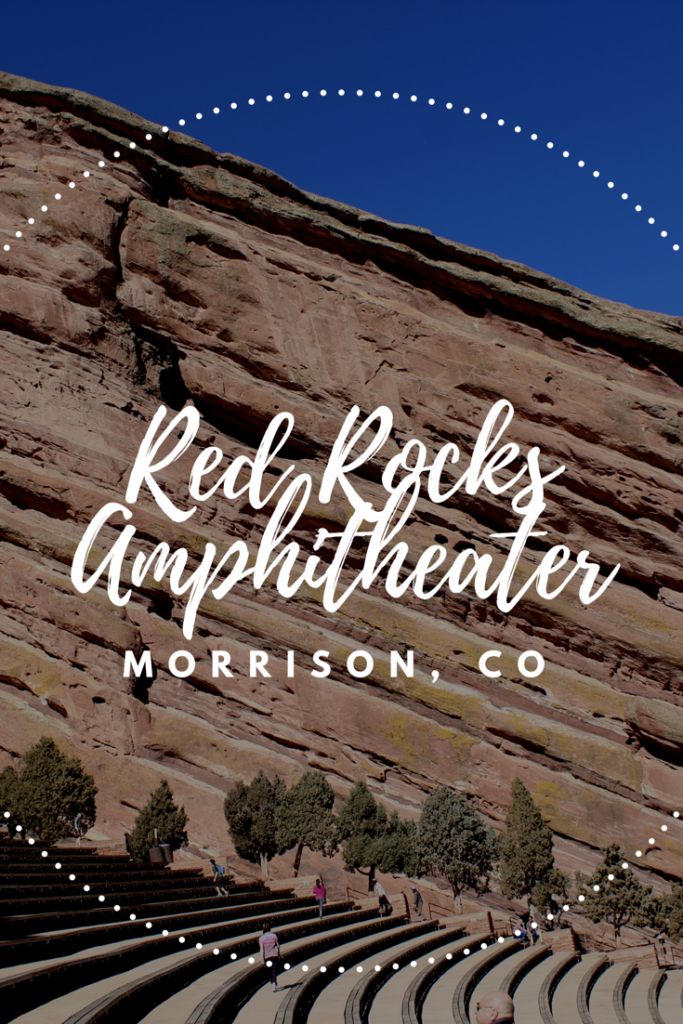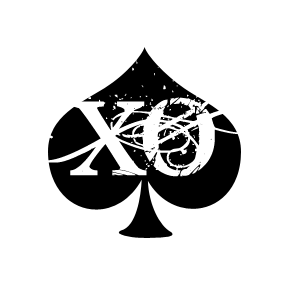 Have you been out to Red Rocks? Who'd you see live?