I spent this past Thanksgiving weekend with 3 of my friends in Tulum and Cancún, Mexico. Before this trip, I had only been to Puerto Peñasco (aka Rocky Point) so I was super excited to go! I was pretty much open to doing anything while we were out there, as usual, but I really wanted to see the ancient ruins of Chichen Itza. We spent our first few days in Tulum and on our first full day there, we took the 2 hour drive out to Yucatán.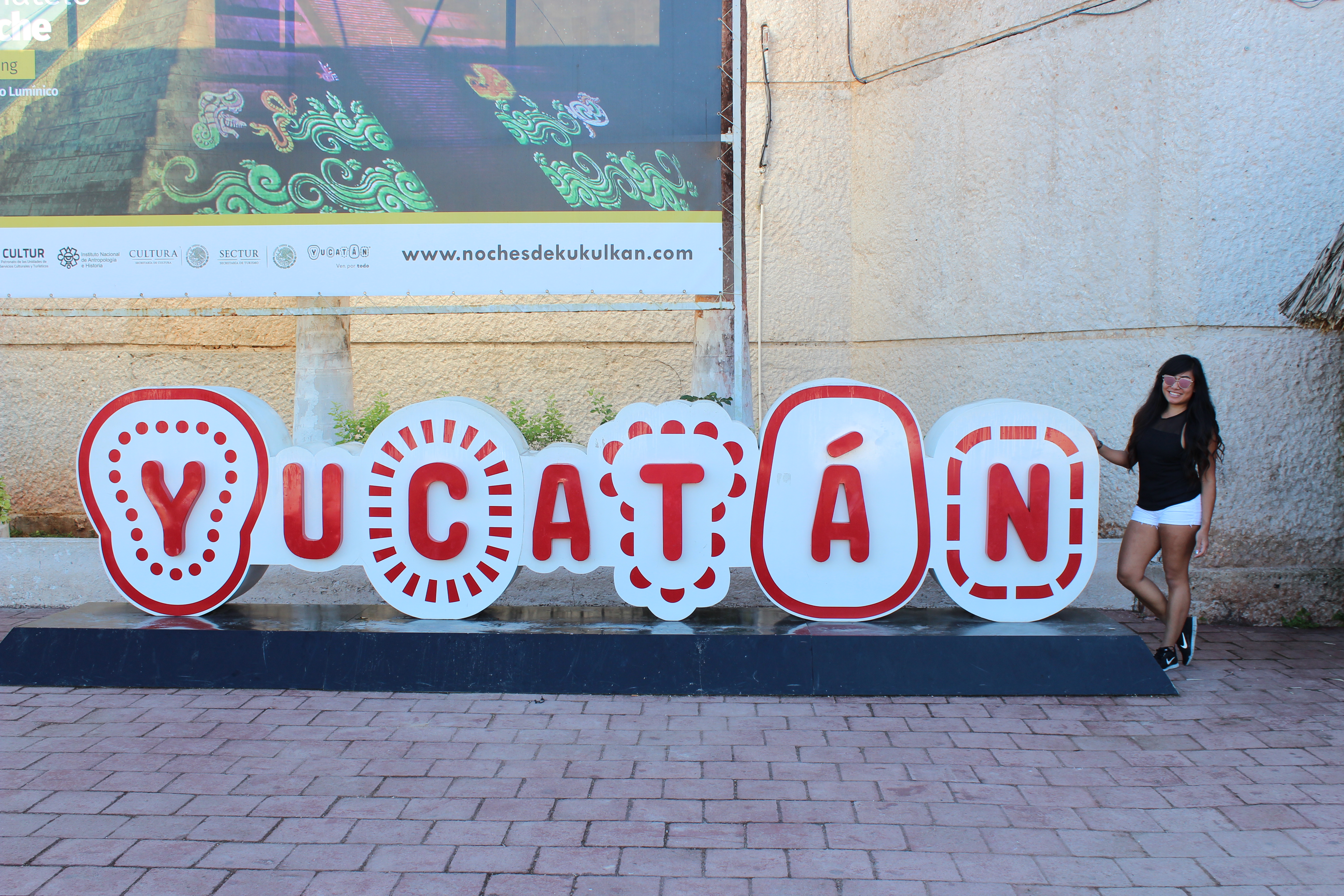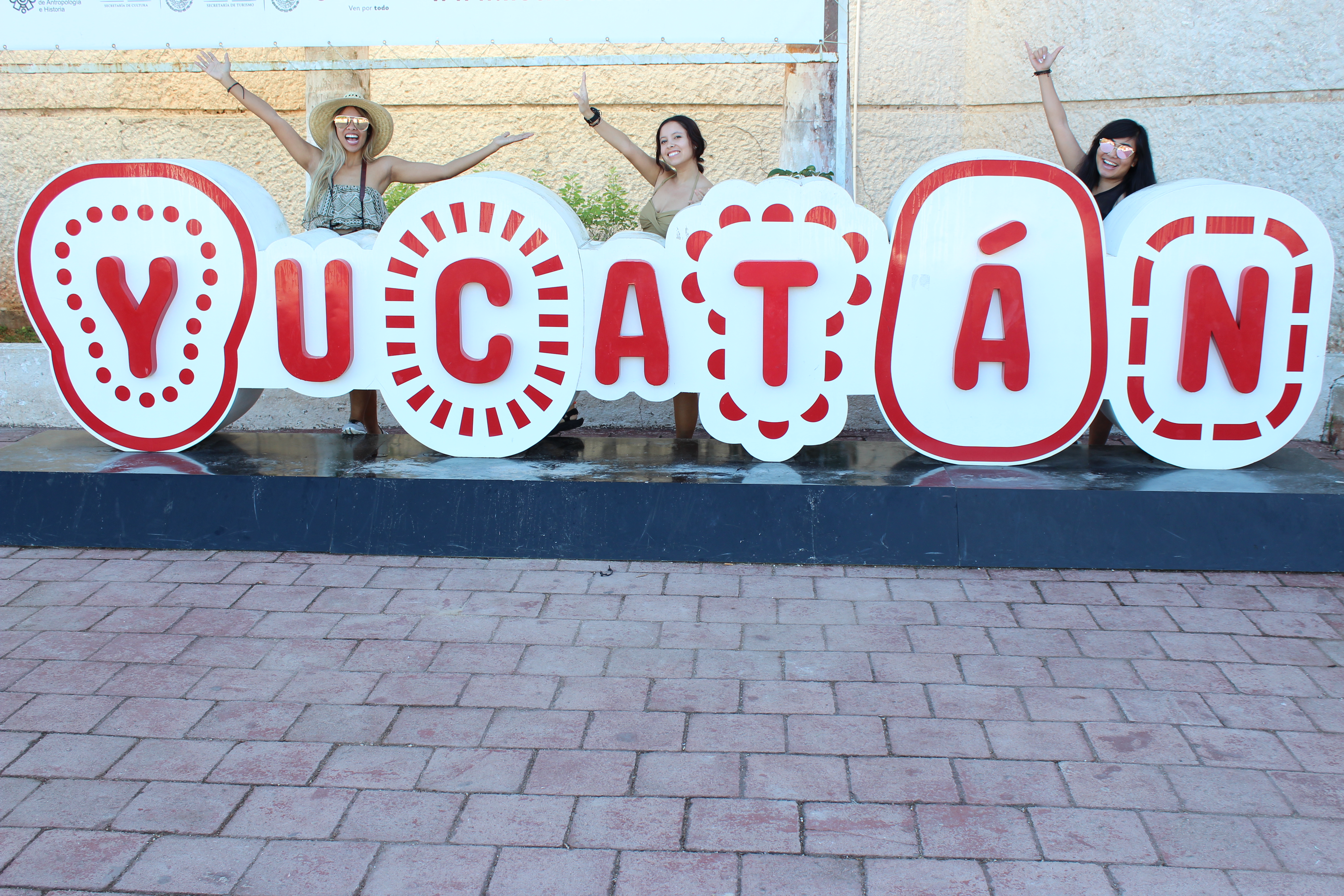 Most tourist take a tour bus from Tulum or Cancún which ends up being a day long excursion, but we had all chipped in to rent a car so we could do everything on our own time. We woke up bright and early Saturday morning to make the drive out. Admission to Chichen Itza is about 250 pesos and I think parking was around 10 pesos. The exchange rate was ~17 pesos to 1 USD which translates to ~$15USD for admission so the price is pretty reasonable. There's a restaurant, food stand, souvenir shop, an ATM, and restaurants near the entrance. I definitely recommend bringing a bottle of water because it can get hot.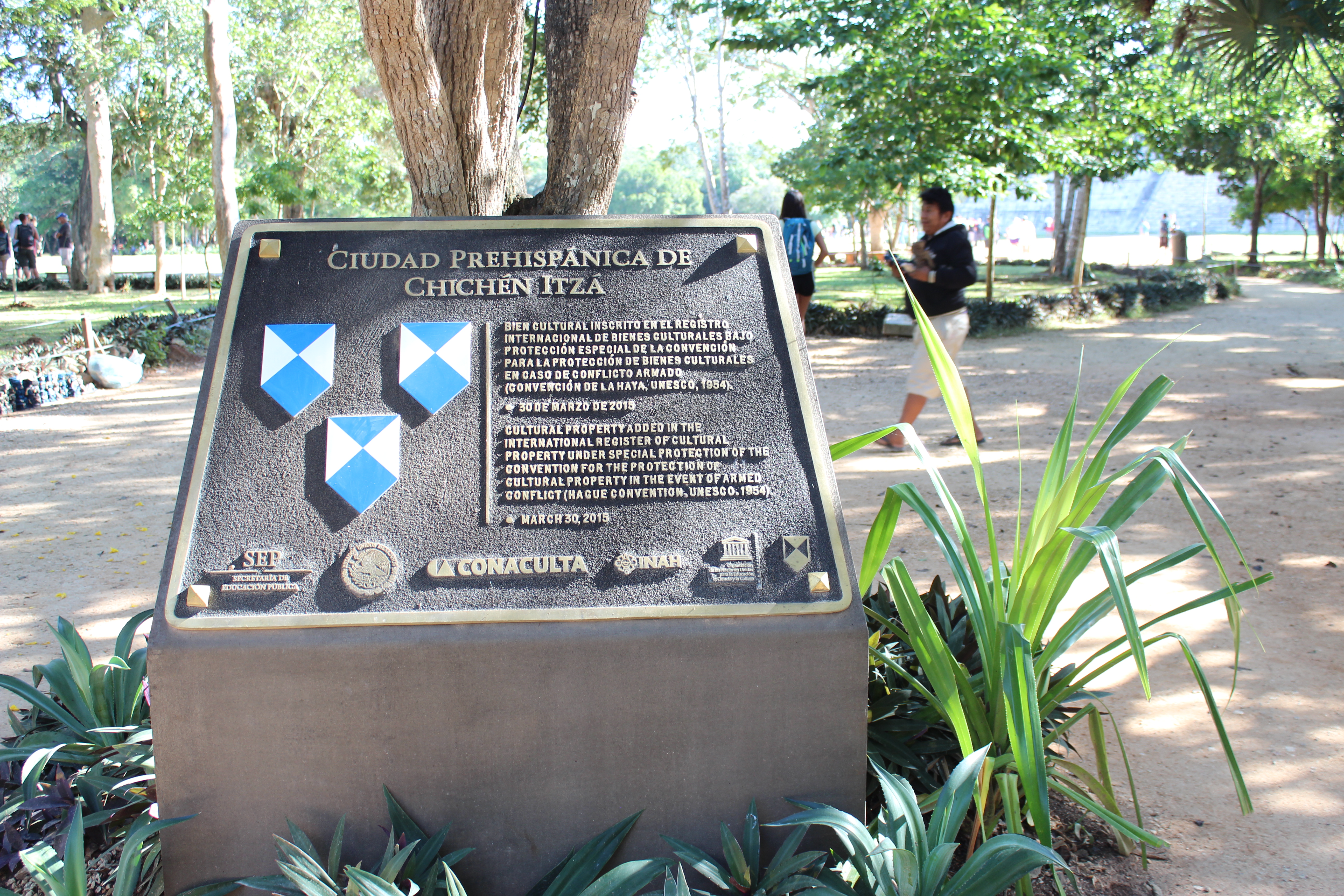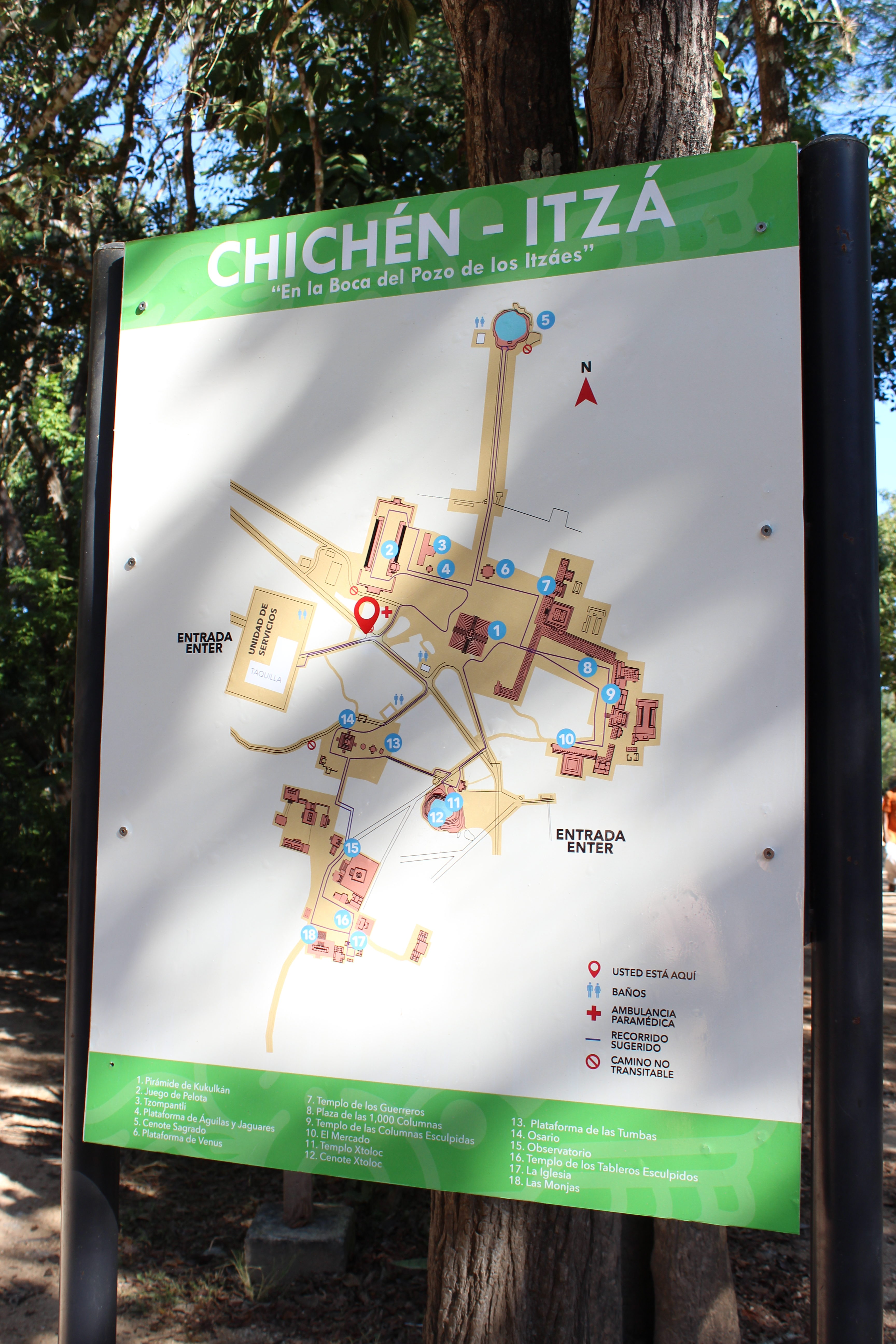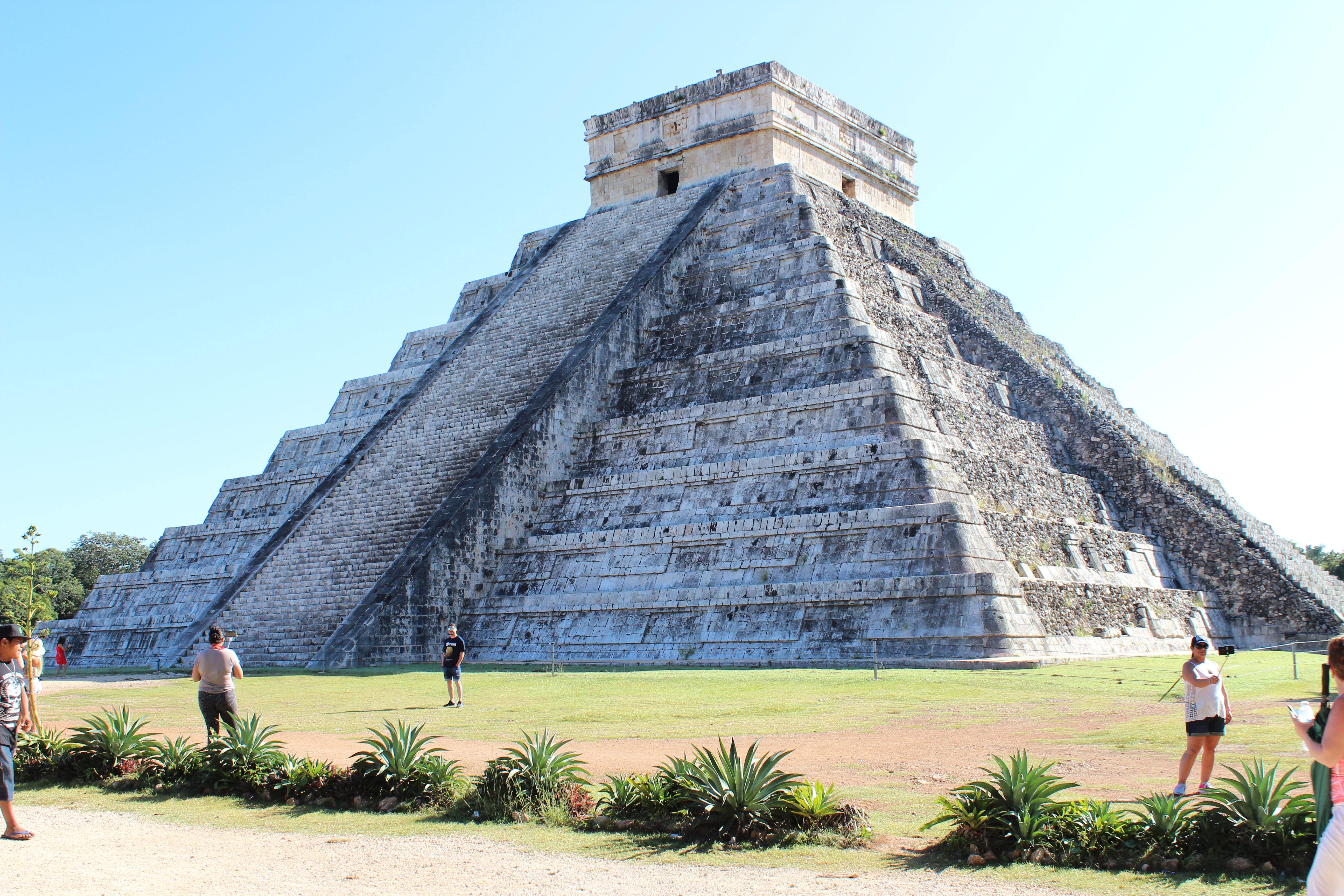 When you think of Chichen Itza, you automatically think of the infamous pyramid, but it's the ruins of ancient Mayan city. We didn't take a tour guide with us, so I didn't learn a lot of random fun facts, but just being there is kind of crazy. I always look at pictures of places I wanna go or things I wanna see, but I was kind of in awe standing back and looking at the pyramid.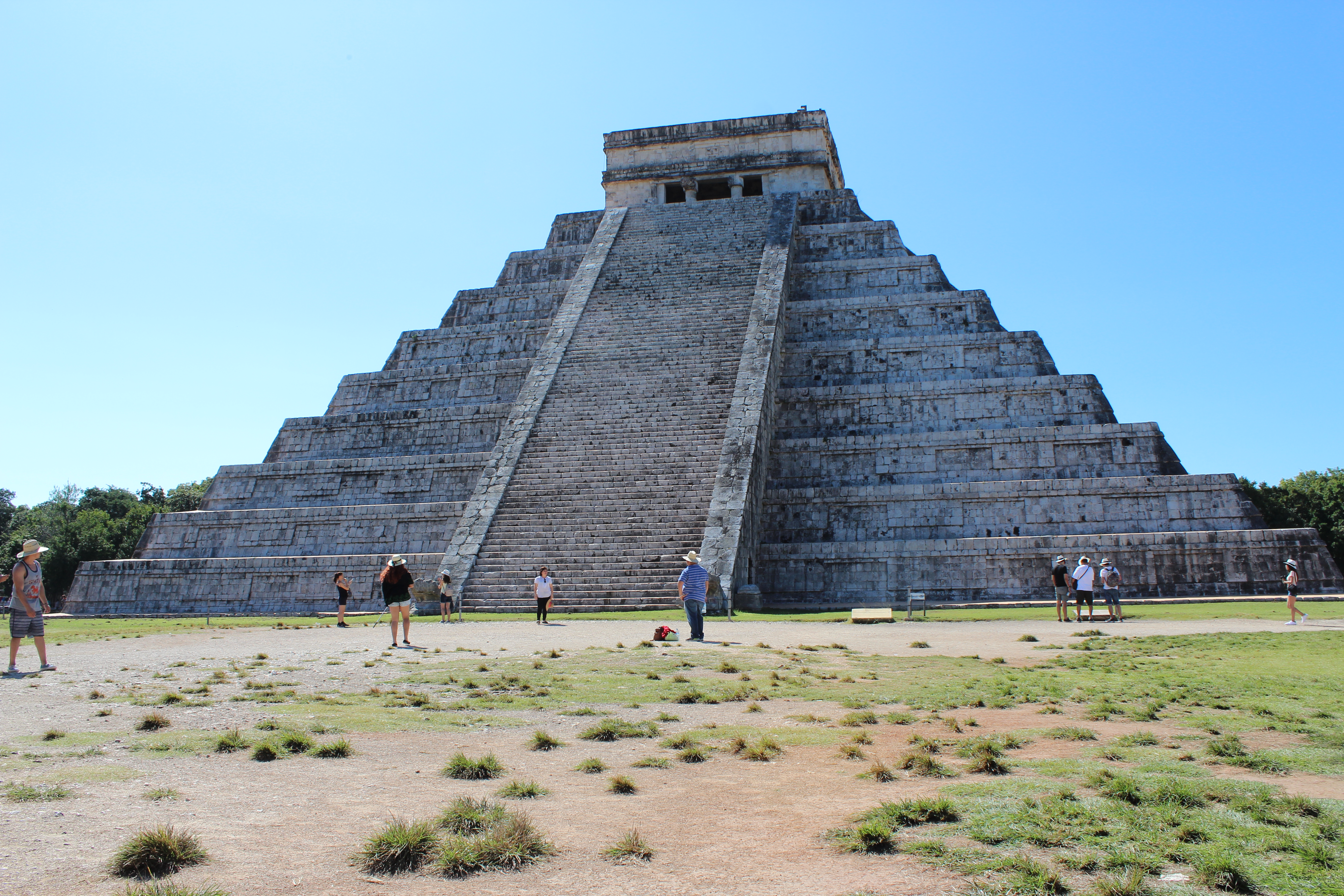 I did learn that if you stand in a certain spot near the bottom of the steps and you clap, the temple echoes a sound that sounds like the sacred quetzal bird. It can get really busy, so I also recommend going early, especially if you want a picture without tons of groups in there. As an FYI to those of you who want that perfect Instagram pic – there's a specific corner that we called the money shot: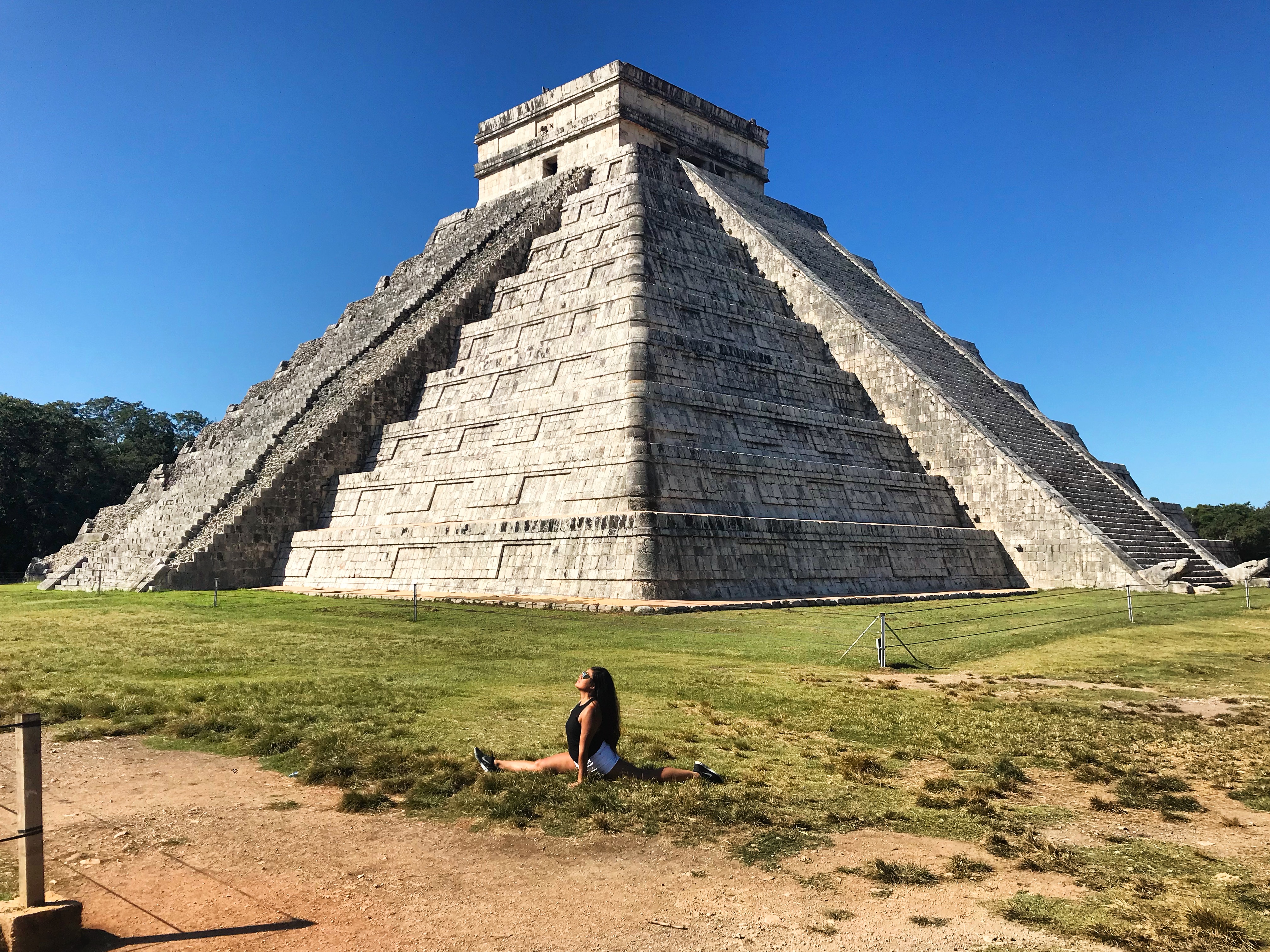 It's not as 'ruined' as the other sides – you'll know it when you see it. 😉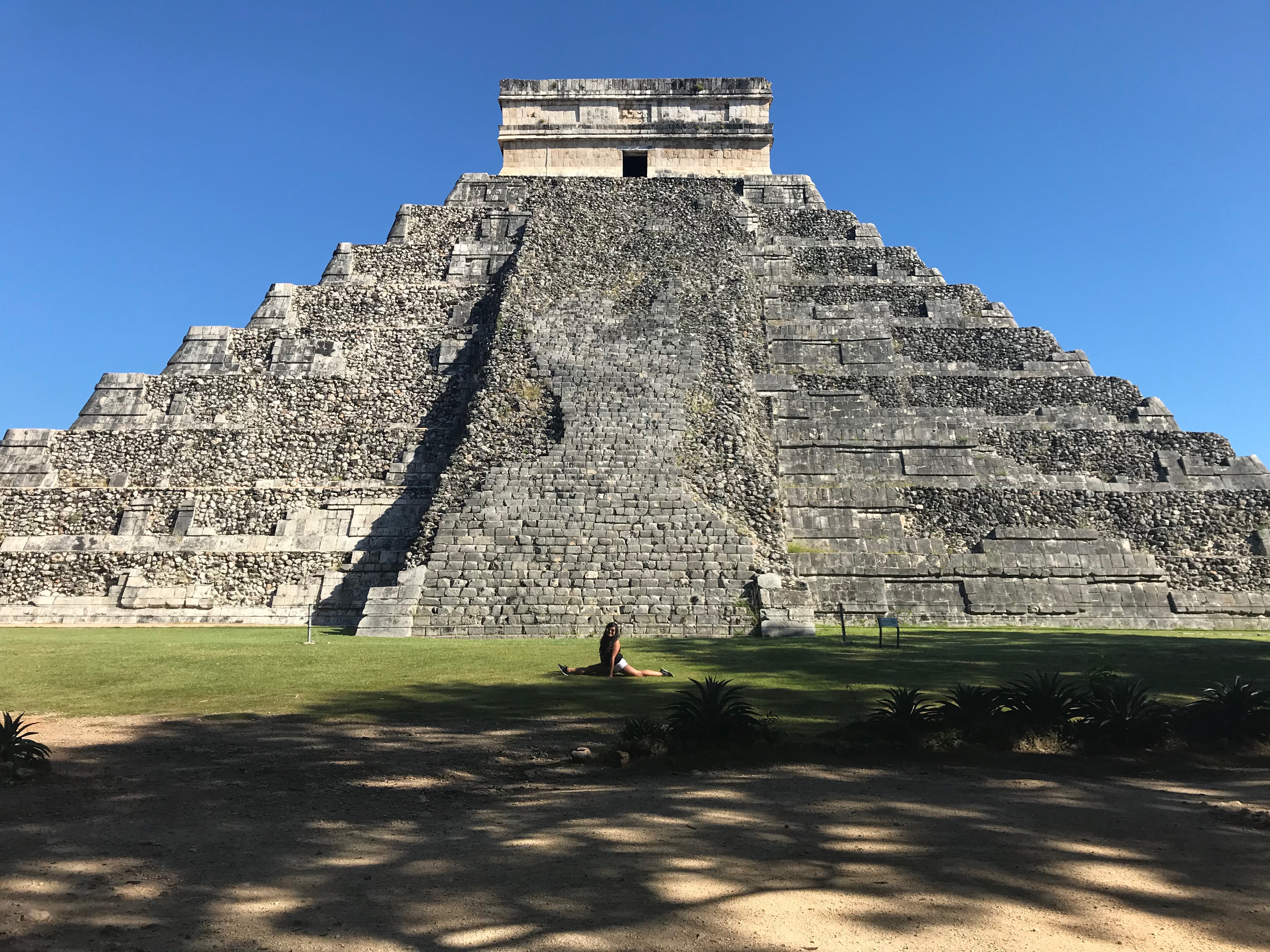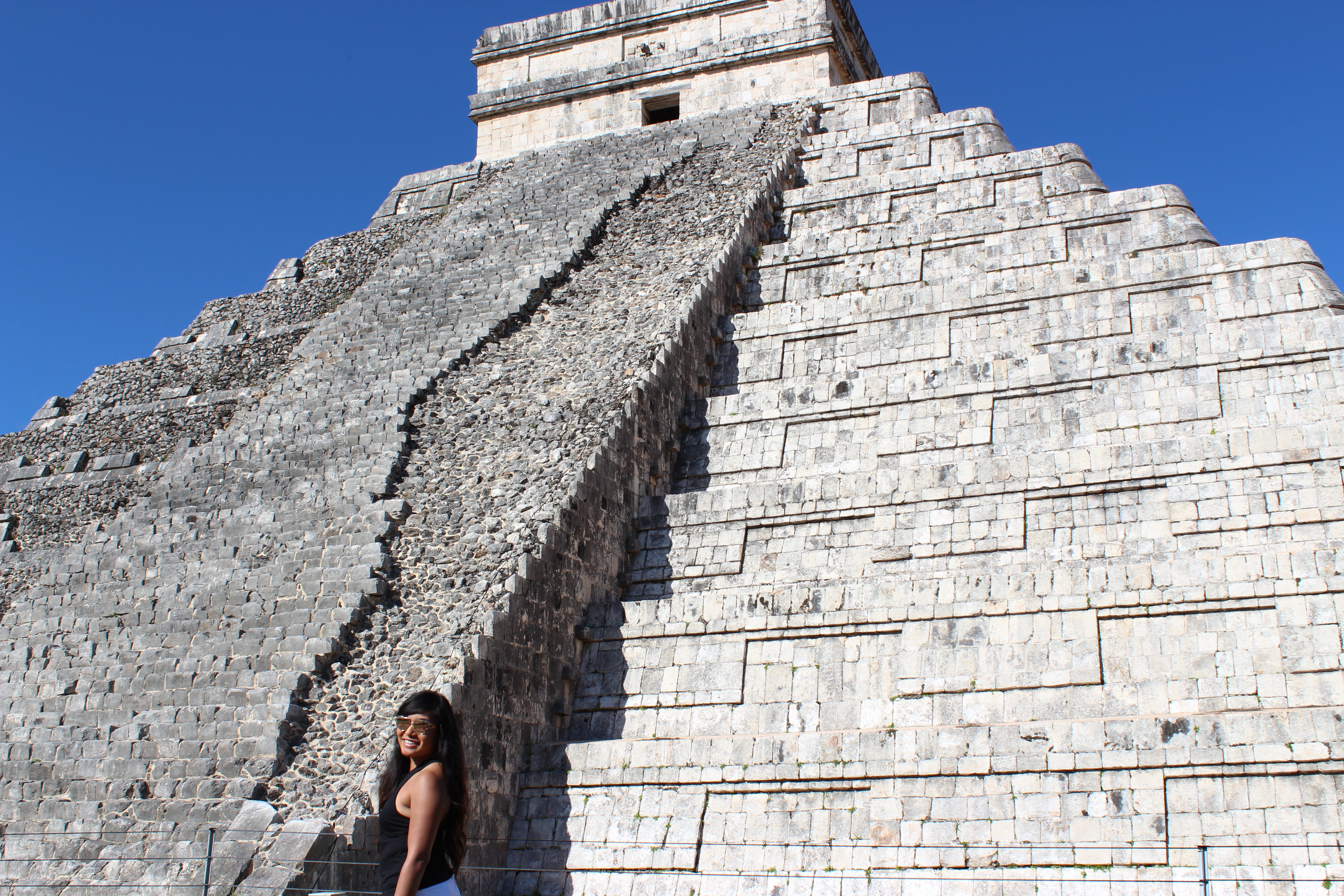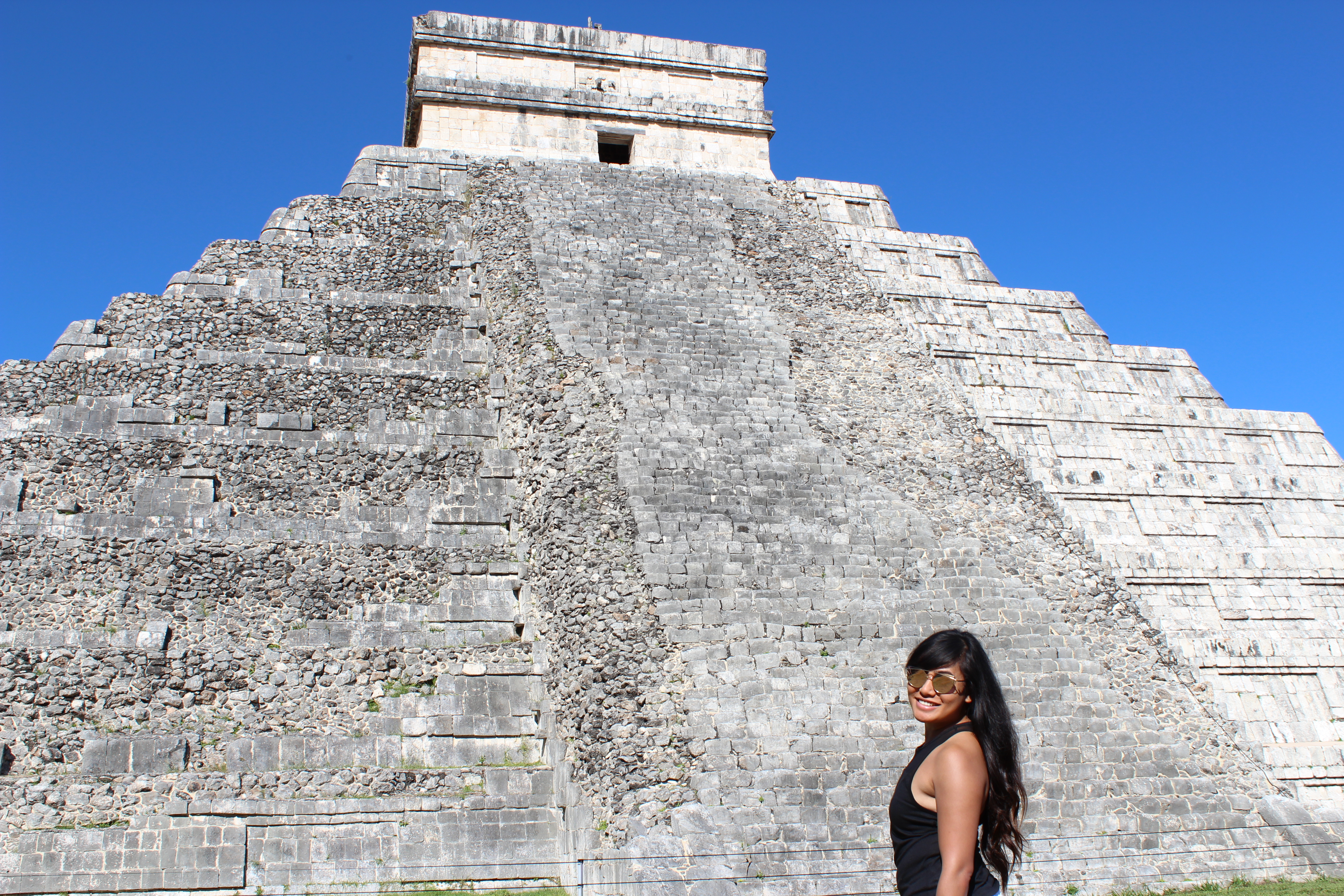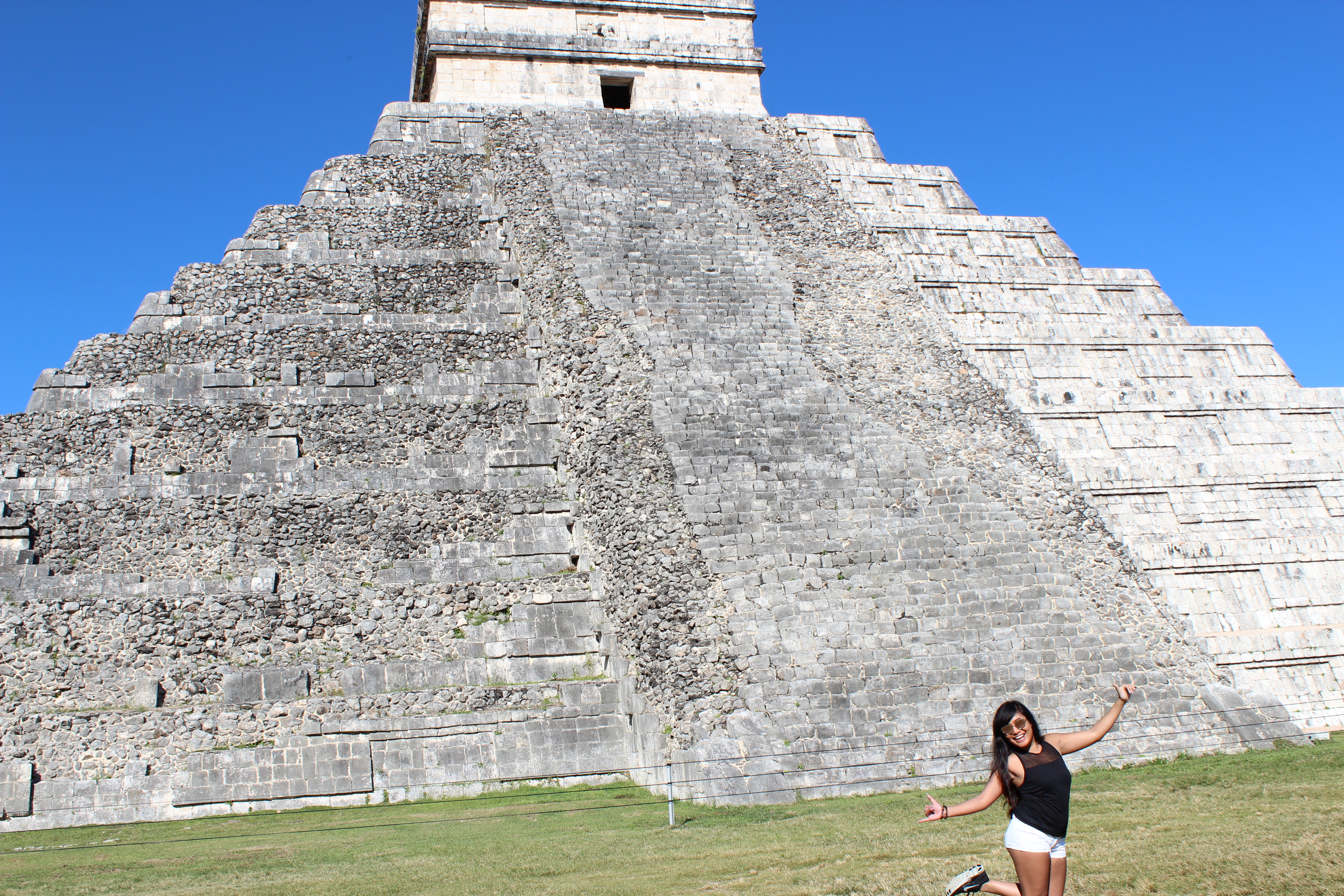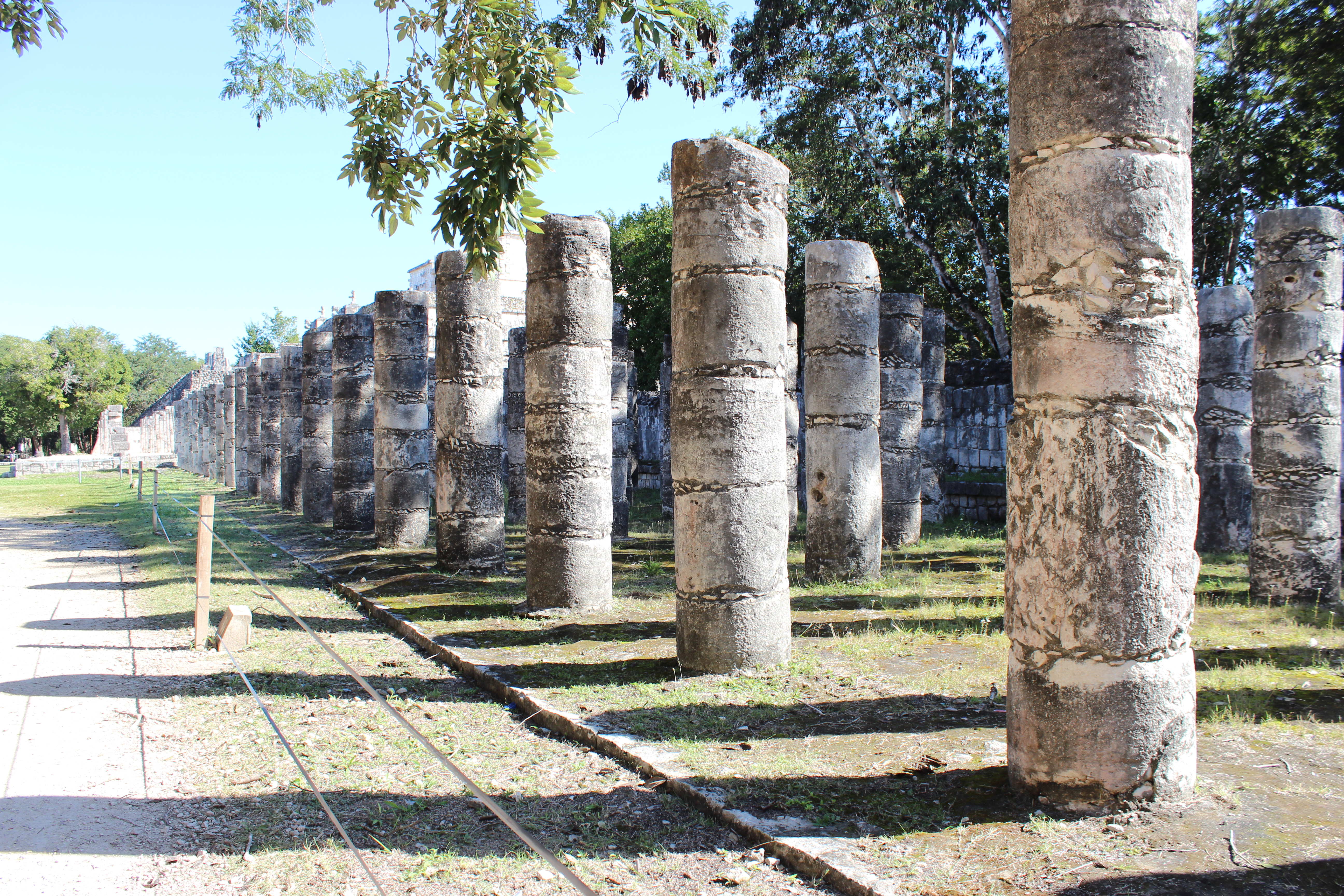 There's a cenote in the city, known as the Sacred Cenote. The Mayans threw people in this cenote as a sacrifice to the gods. The water in the cenote is green and it's kind of creepy thinking about how many bodies are in there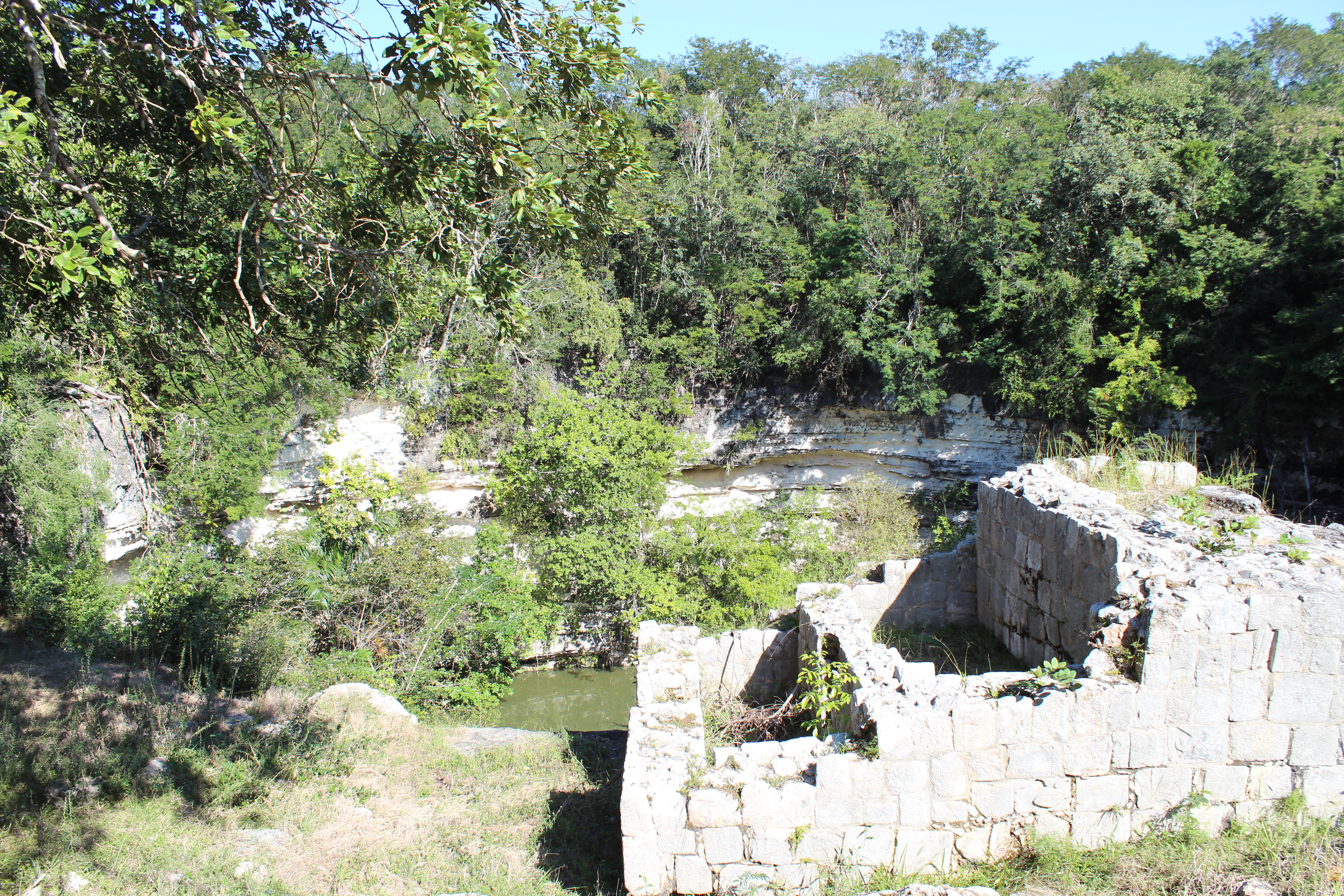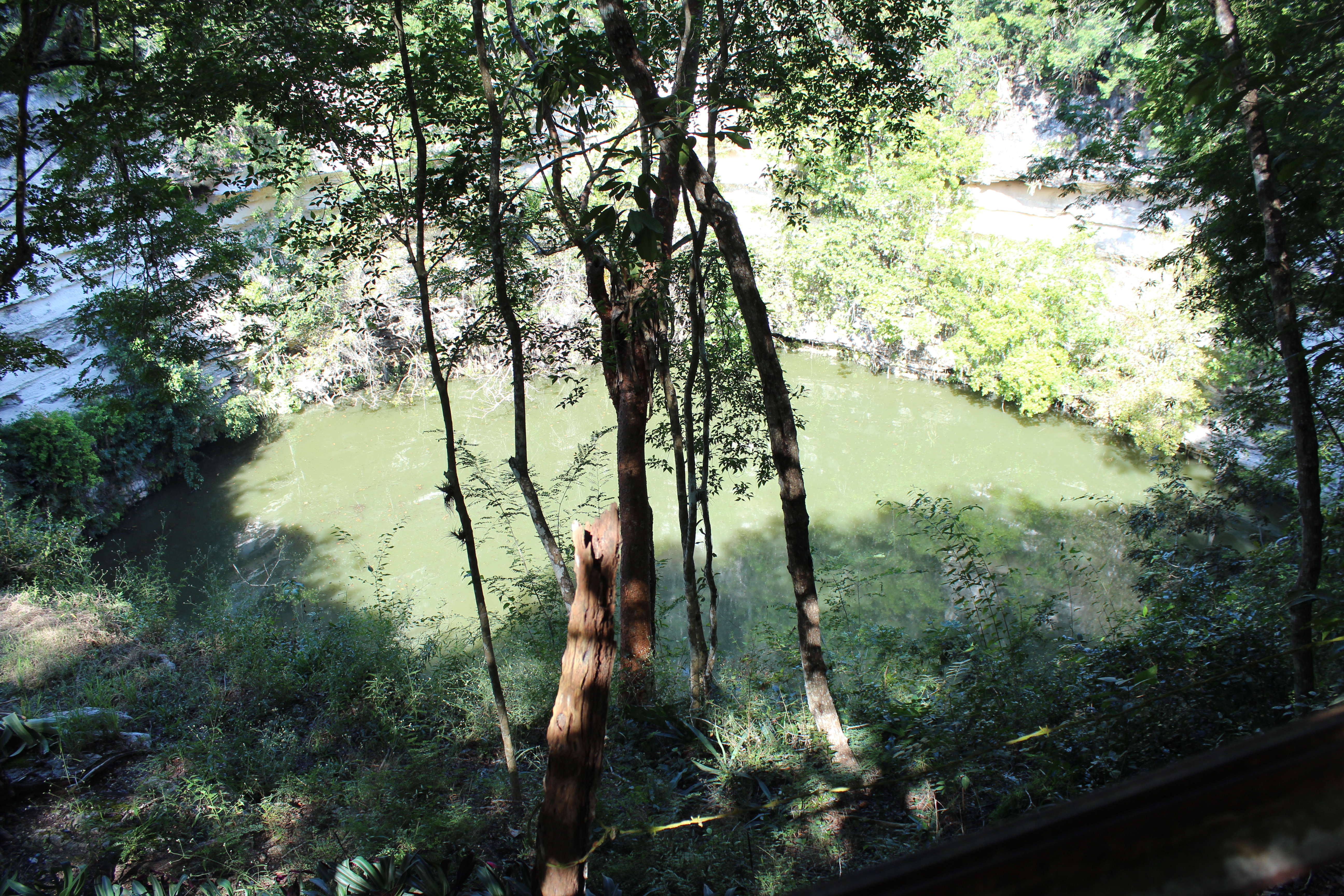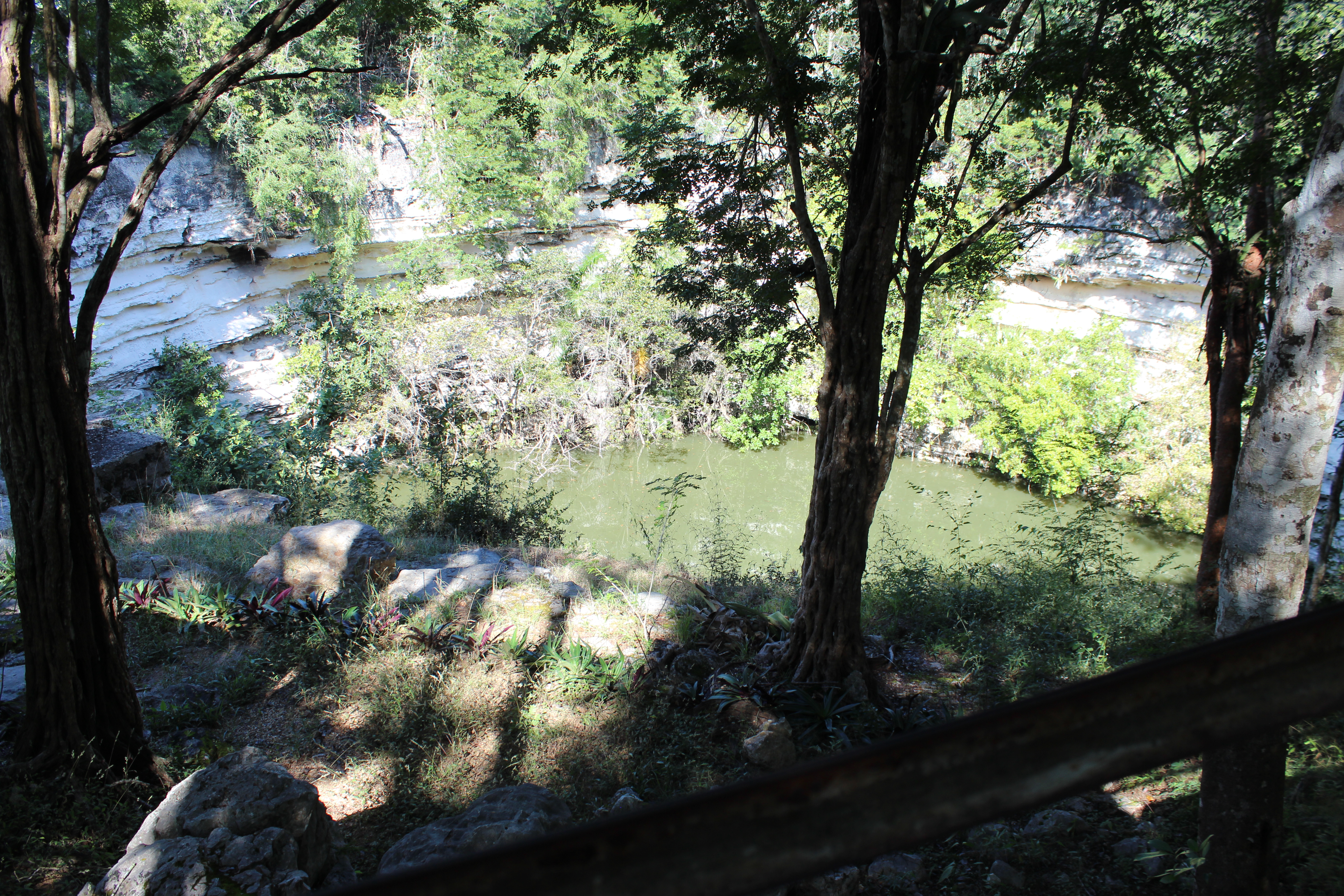 The path to the cenote is lined with stalls of people selling souvenirs like magnets, Mayan decor, clothes, sugar skulls, and random knick knacks. If you want to purchase something, you'll get further using pesos over US dollars and definitely haggle with the vendors because majority of them were willing to give some kind of discount.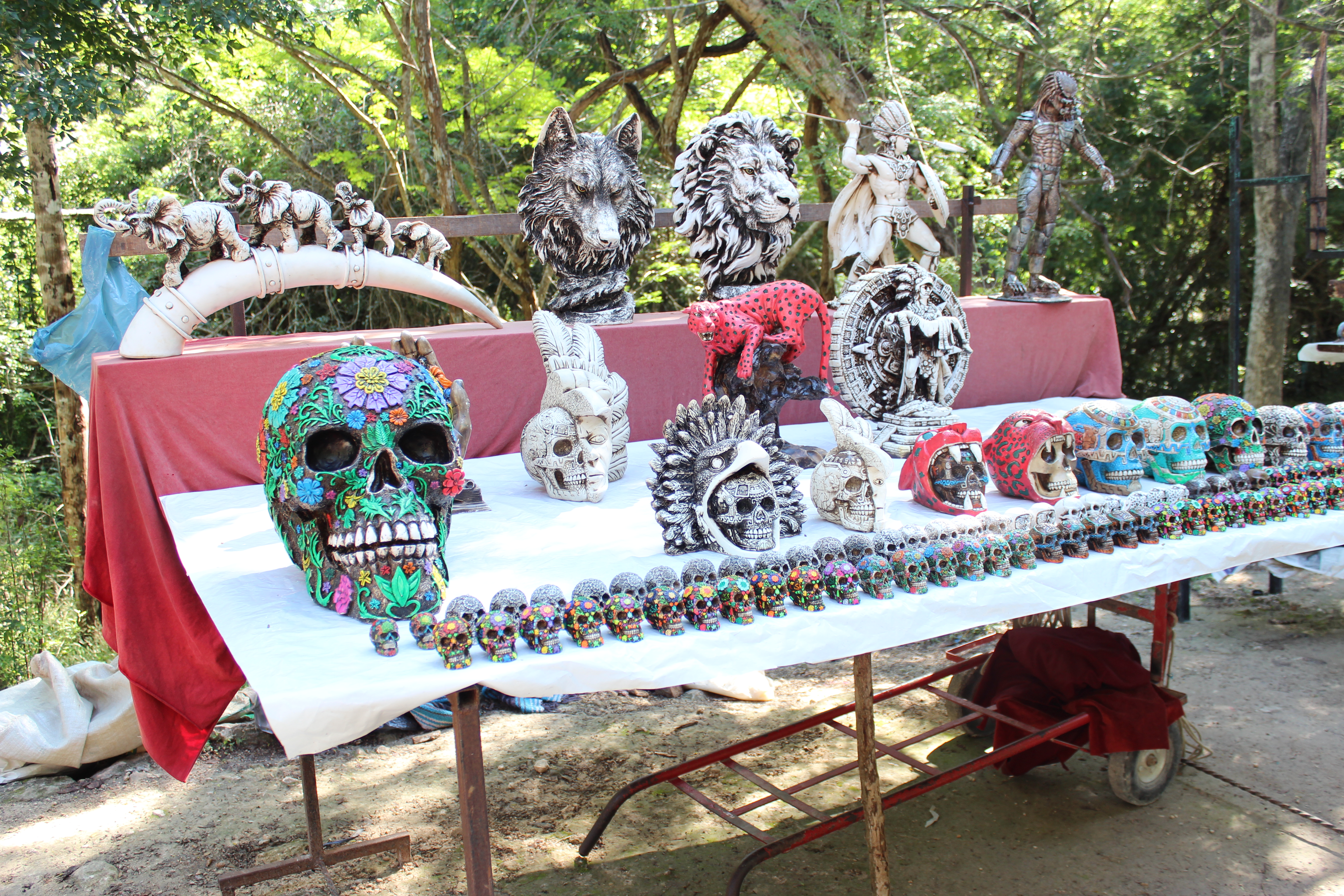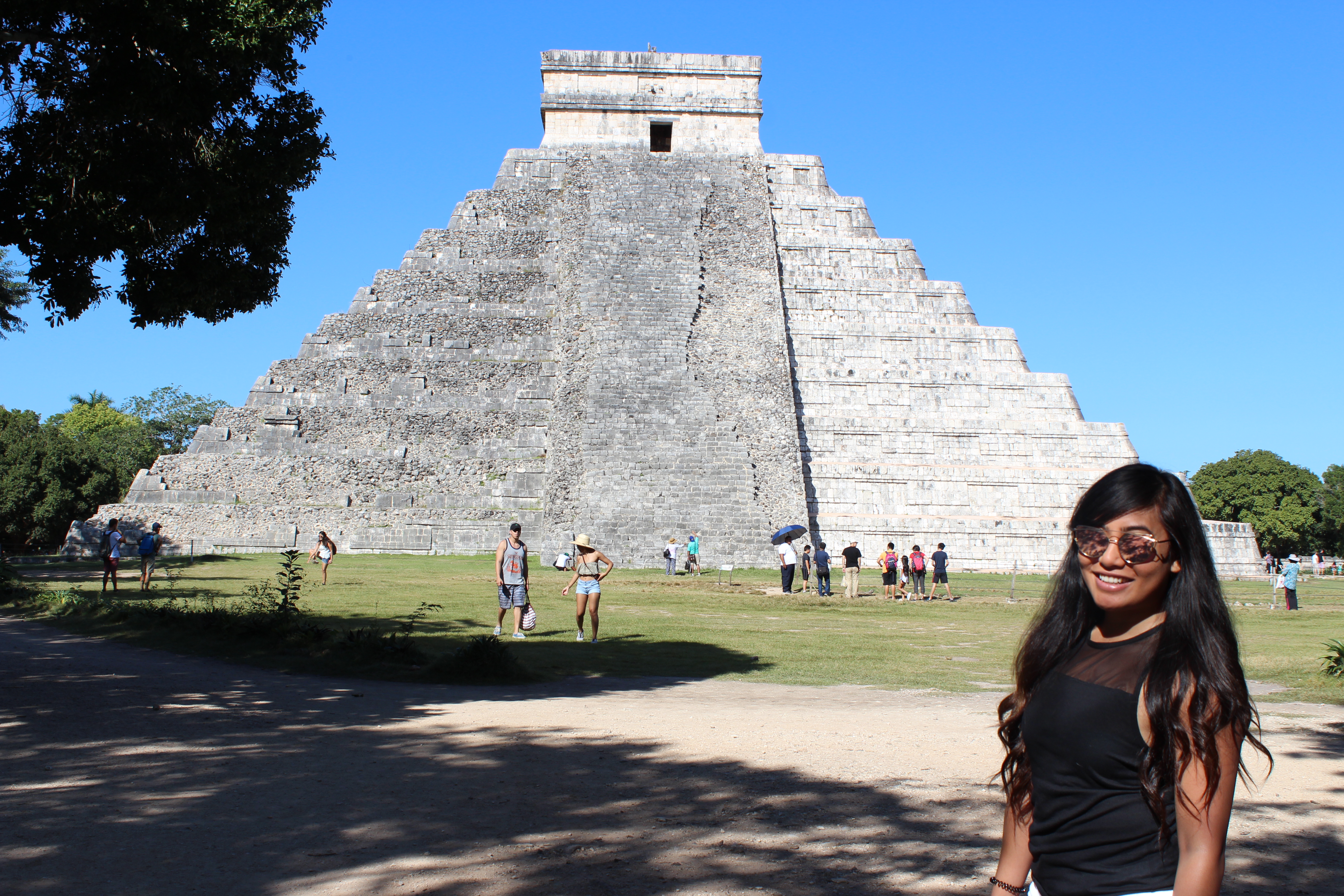 Overall, I think it was worth the 2 hour drive to check off one of the new seven wonders of the world off my bucket list. I don't know that I could've spent an entire day there with a tour group, so I'm kind of glad we did it on our own time.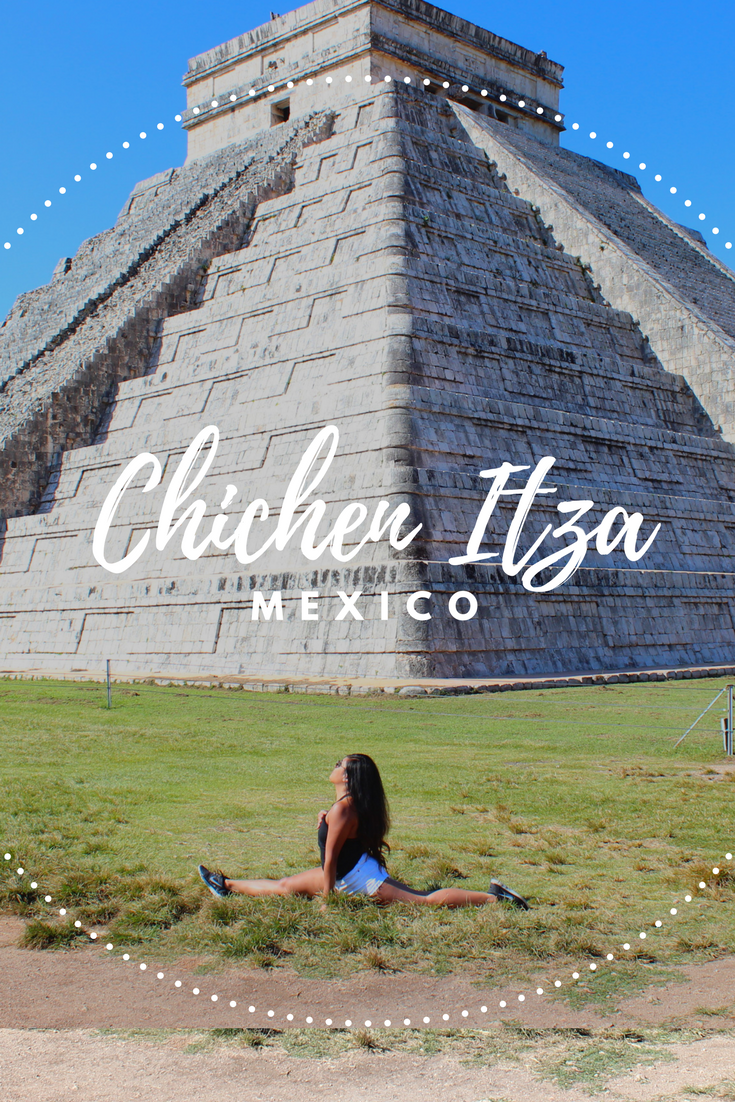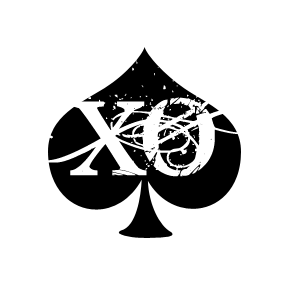 Have you been to any of the new seven wonders of the world? Which one(s) have you been to?