This past trip home to Hawai'i, I got to hike the Wiliwilinui (pronounced willy-willy-nu-eee) Trail. I've never really been a big outdoorsy person, but I love hiking in Hawai'i. Every view is amazing, but I am a little biased. 😉 I do have a couple favorite hikes, like Koko Head and Lanikai Pillbox, but I try to do hikes I haven't done before.
Wiliwilinui is located in Aina Haina and it's a steady upward slope with clusters of stairs in between. It's about 4.5 miles long, so the time it takes will depend on you. It took us a good 3-4 hours to complete. The views from the top are amazing, of course, because you get 180 degree views from Kaneohe Bay to Waikiki.
I'm the worst at giving directions, but to get to the trail you have to drive up to the a subdivision where you have to sign in with a guard to get a parking pass and he'll give you directions to parking. You'll park at the head of the trail and walk up a paved road which will eventually turn into a dirt road. The stairs are pretty rough but the view is so worth it! I'll let the pictures speak for themselves.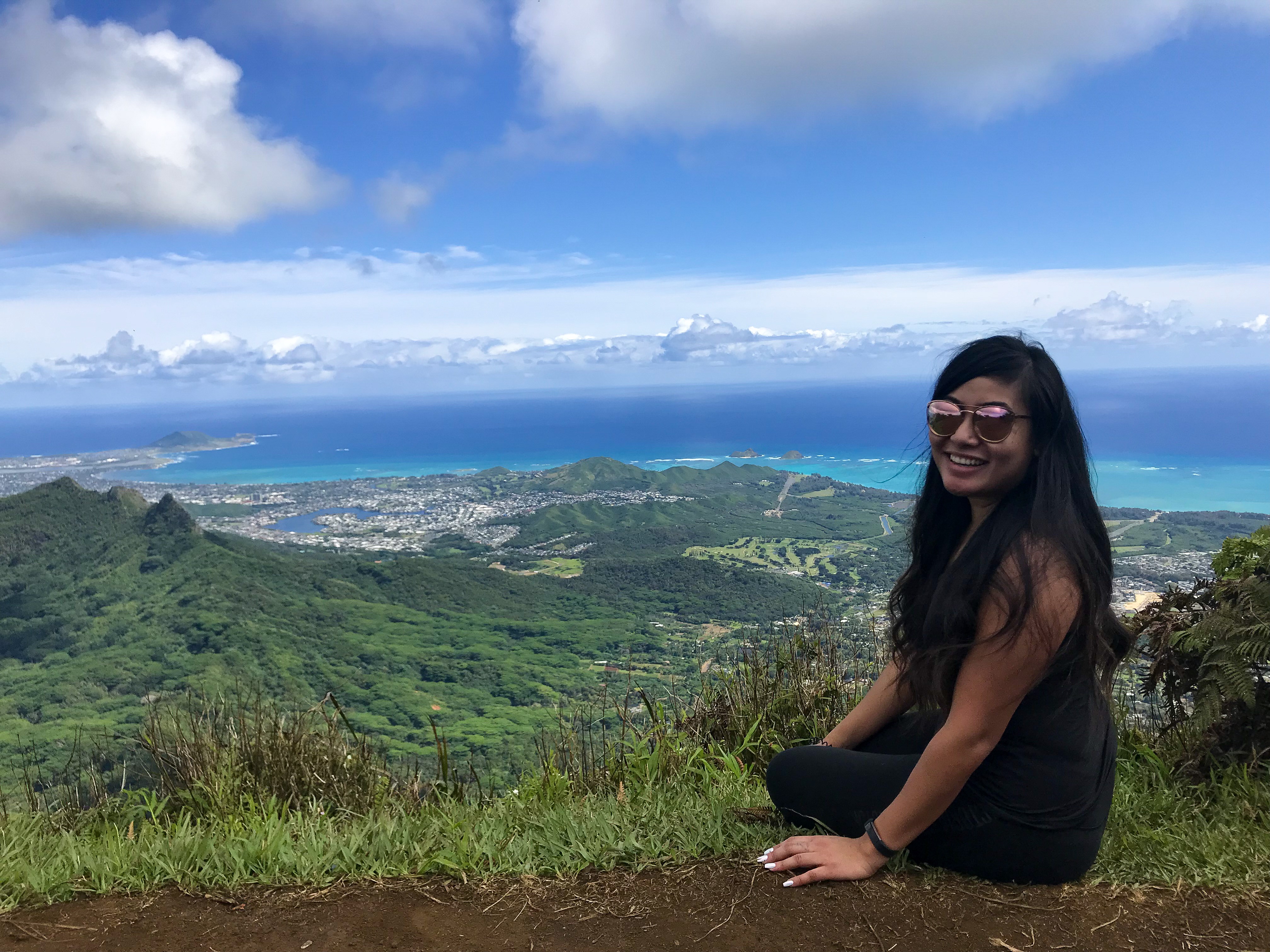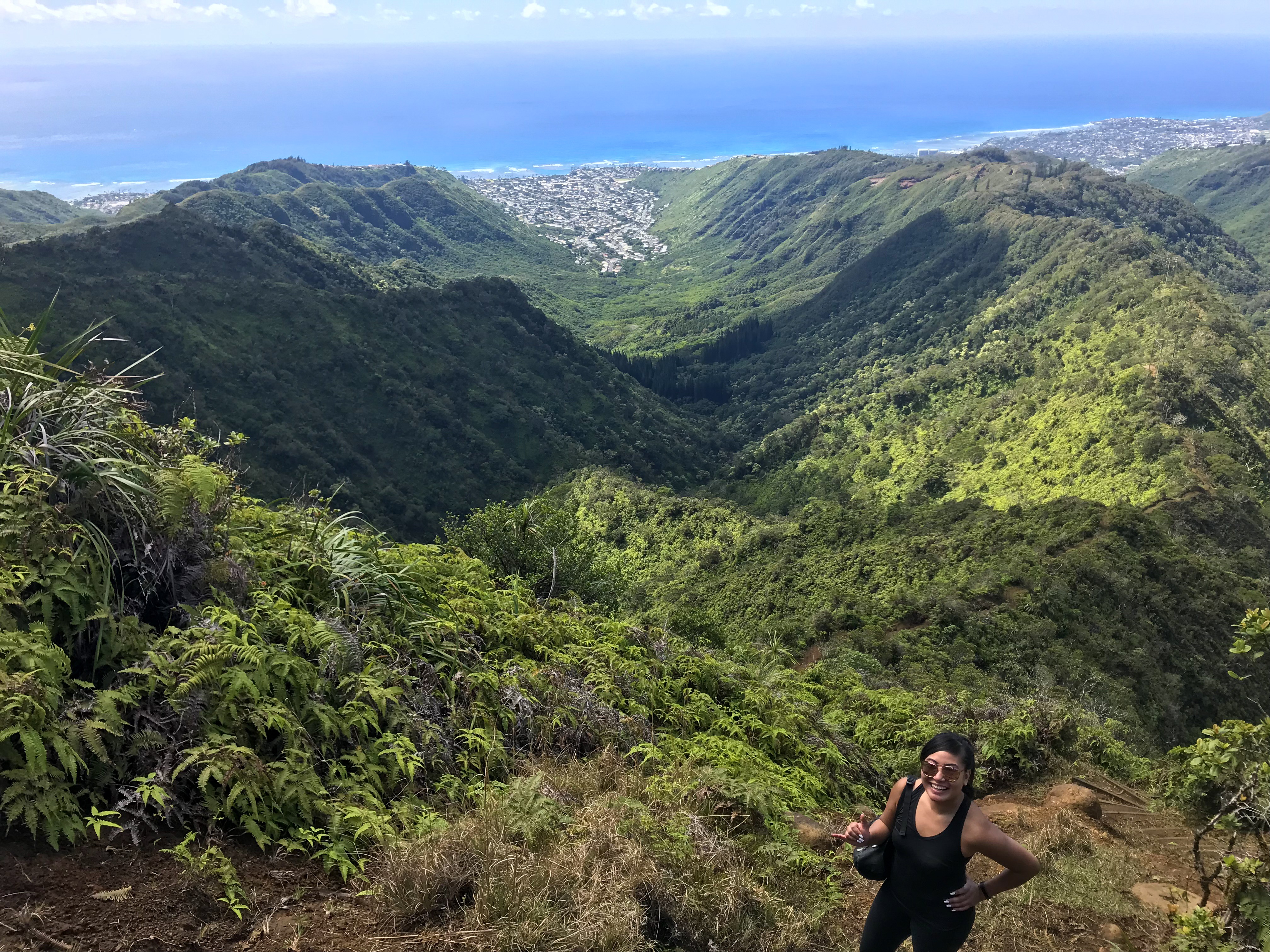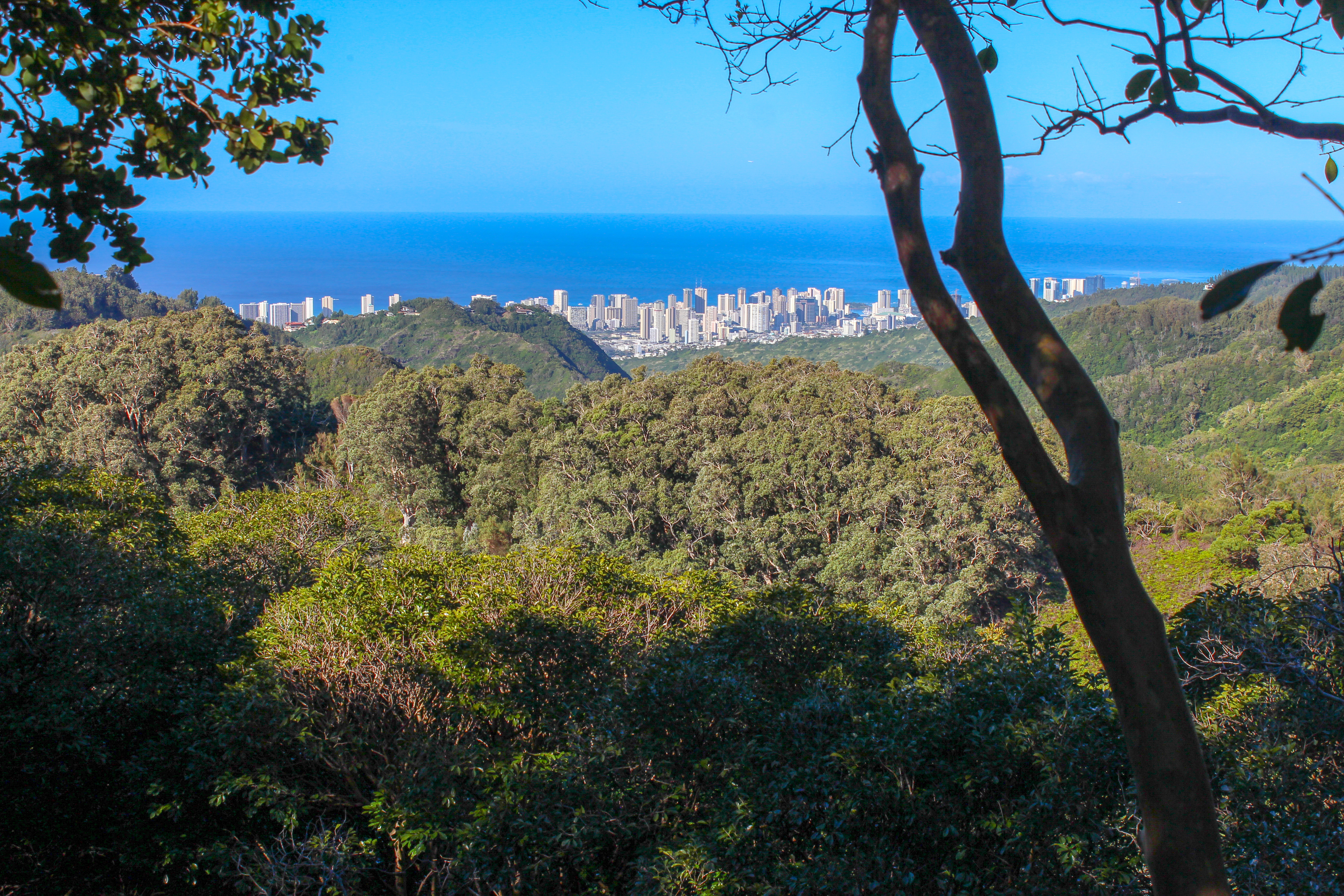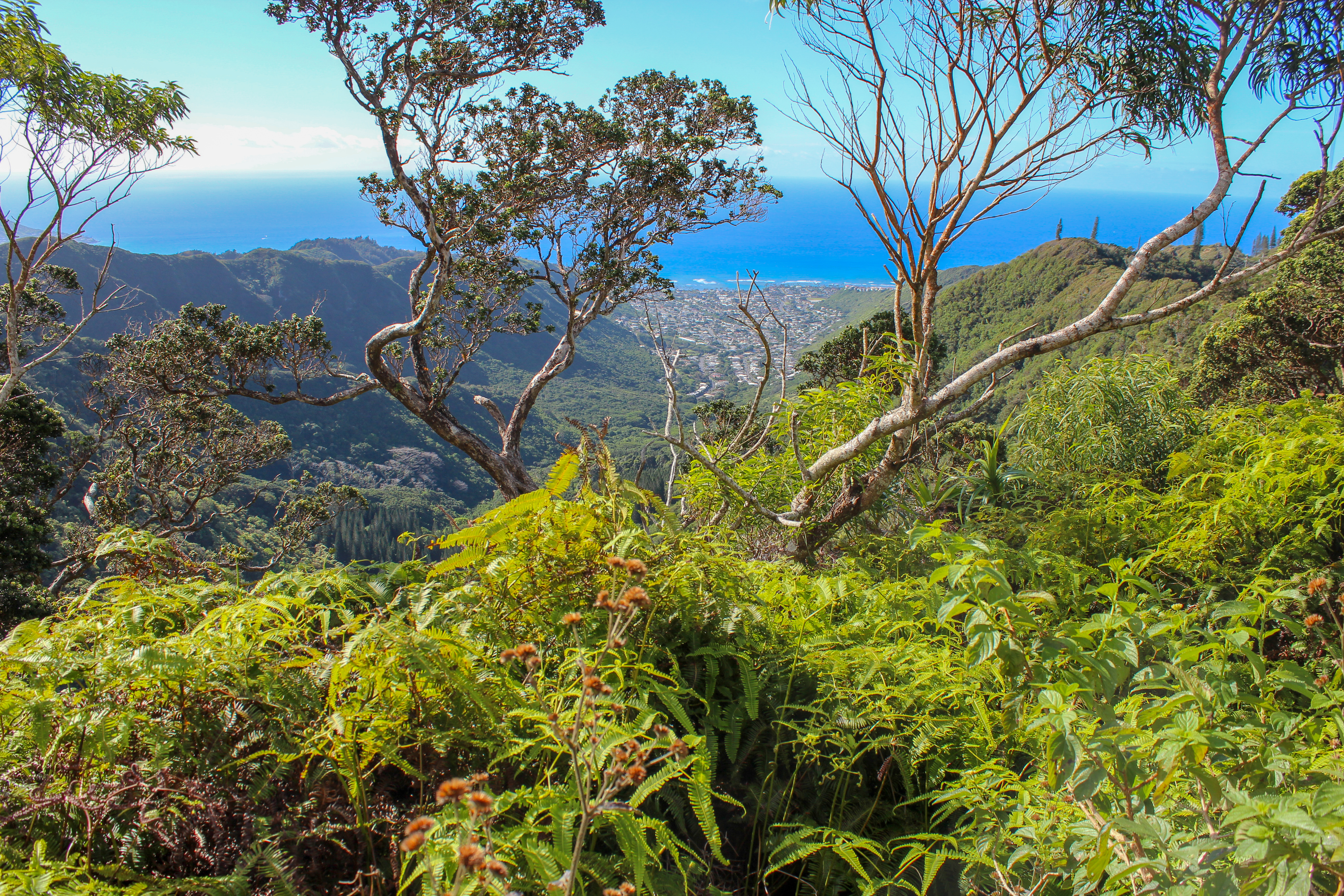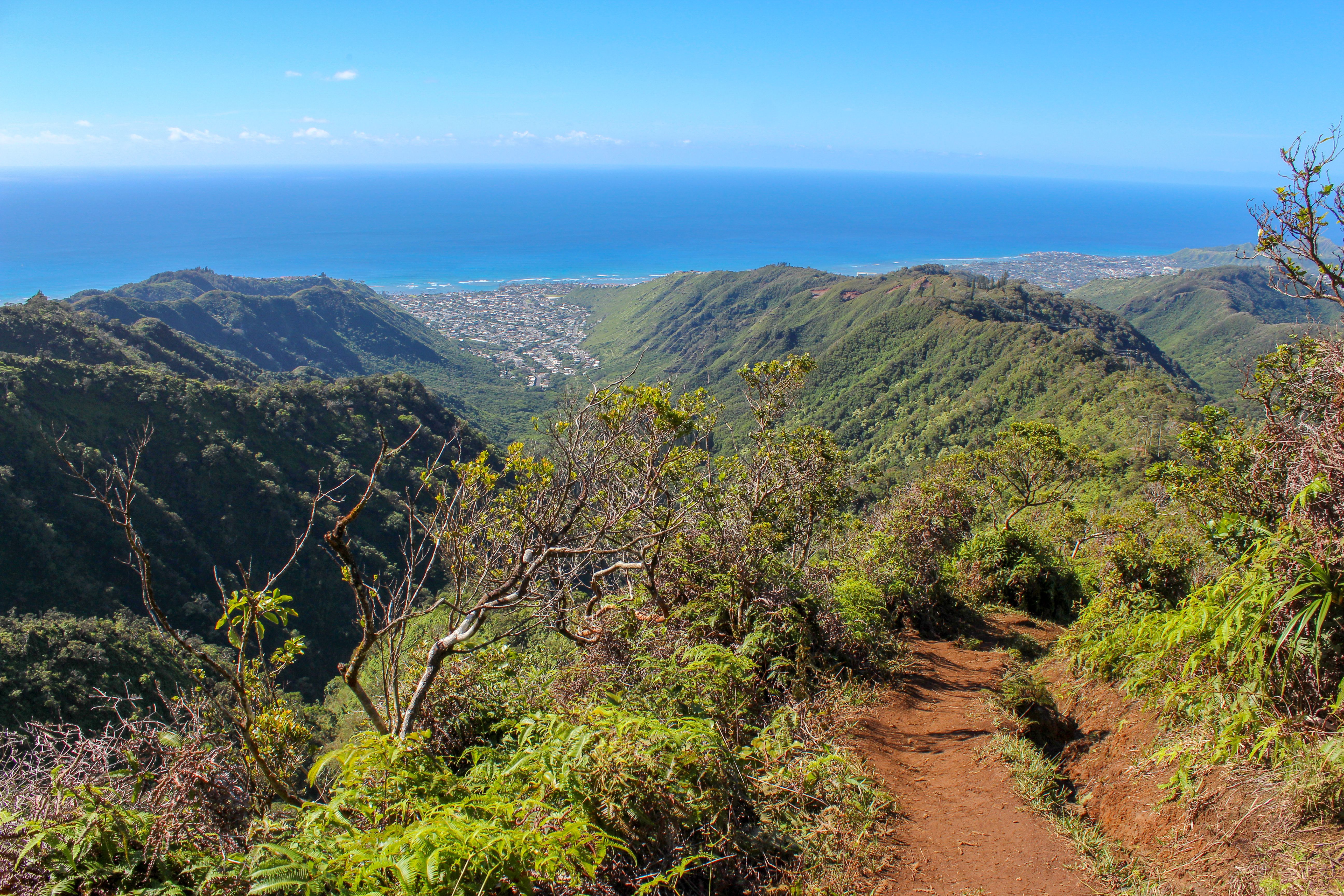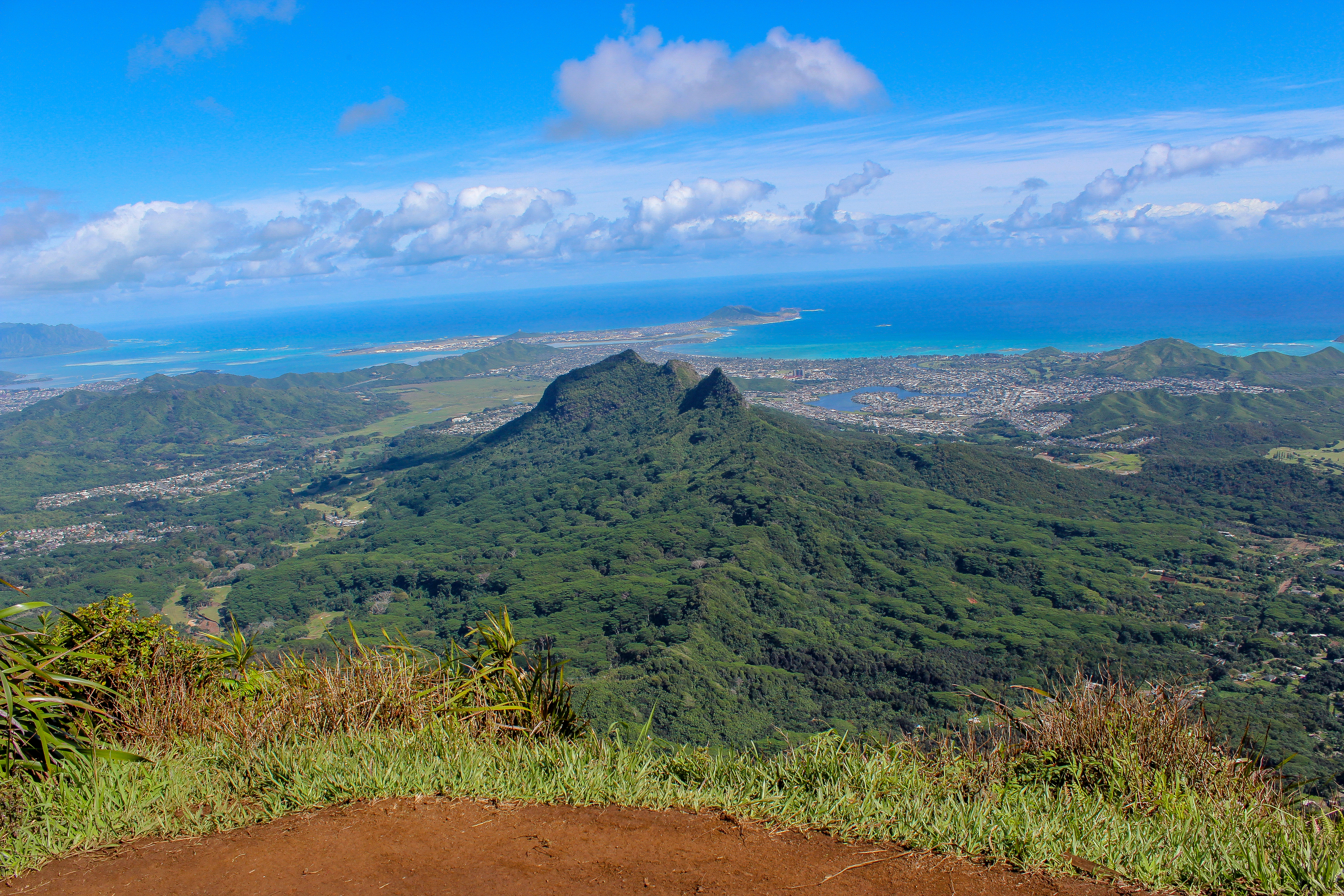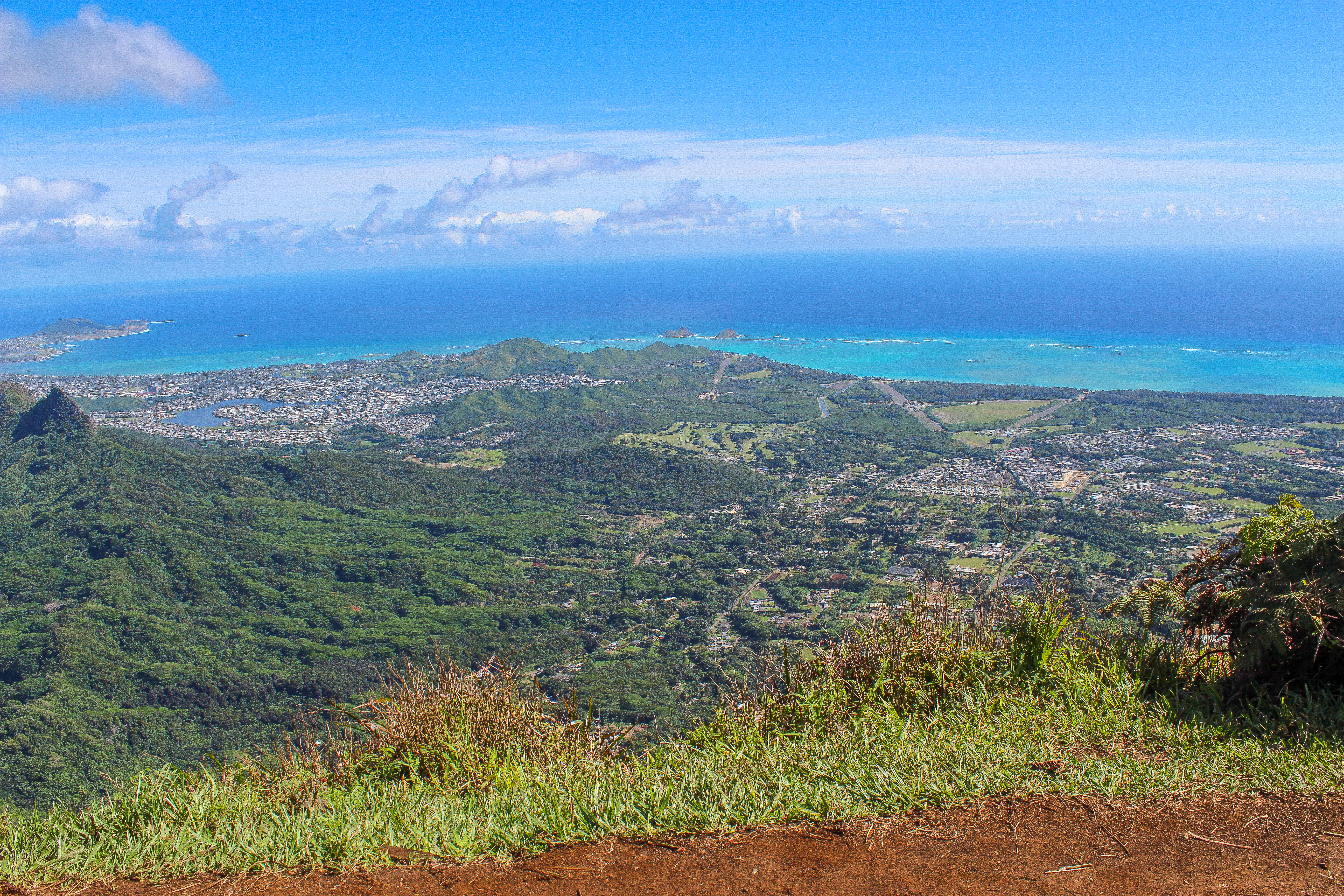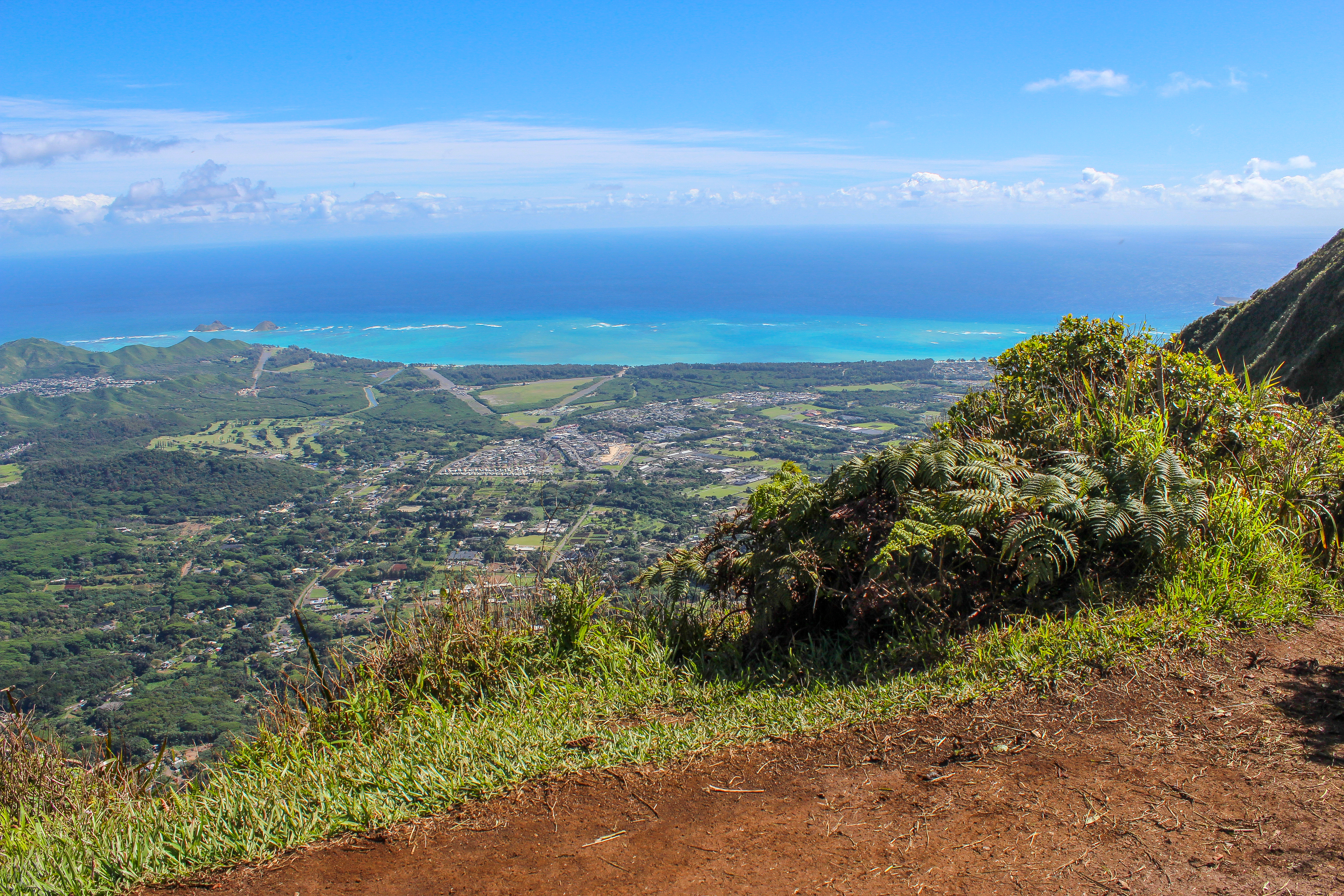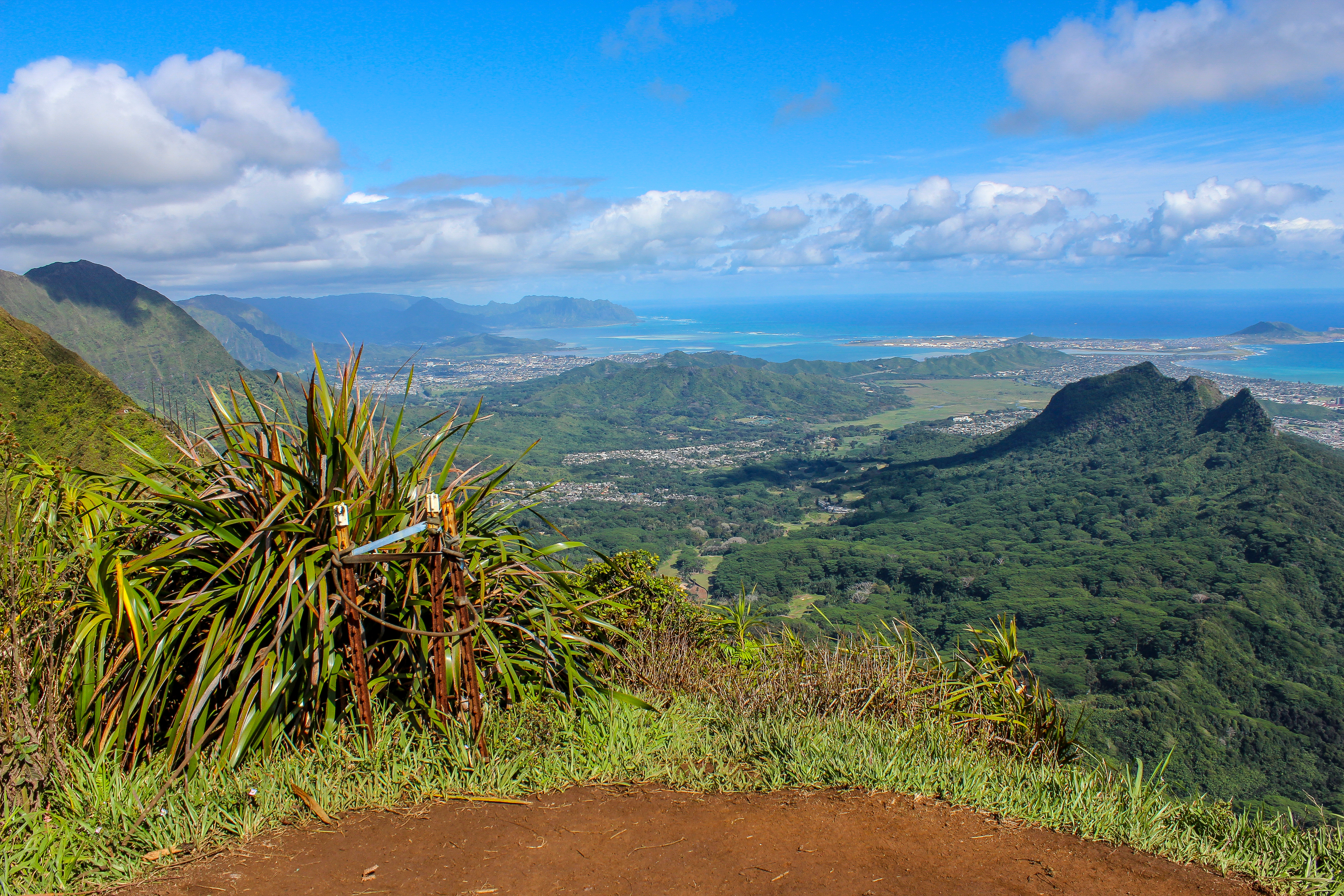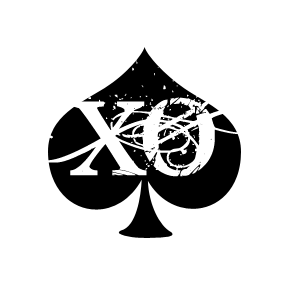 Have you ever been hiking in Hawai'i? What's your favorite trail?
Let me know in the comments below!