Star Wars and the Power of the Costume exhibit was held at the Denver Art Museum from November 13th, 2016 – April 9, 2017. I went to visit Denver back in February and never got around to posting it until now. The exhibit was a self-guided tour, and although I'm neither a Star Wars fan nor a fashionista, I couldn't help but appreciate the detail and intricacy of the costumes – so much work goes into one piece!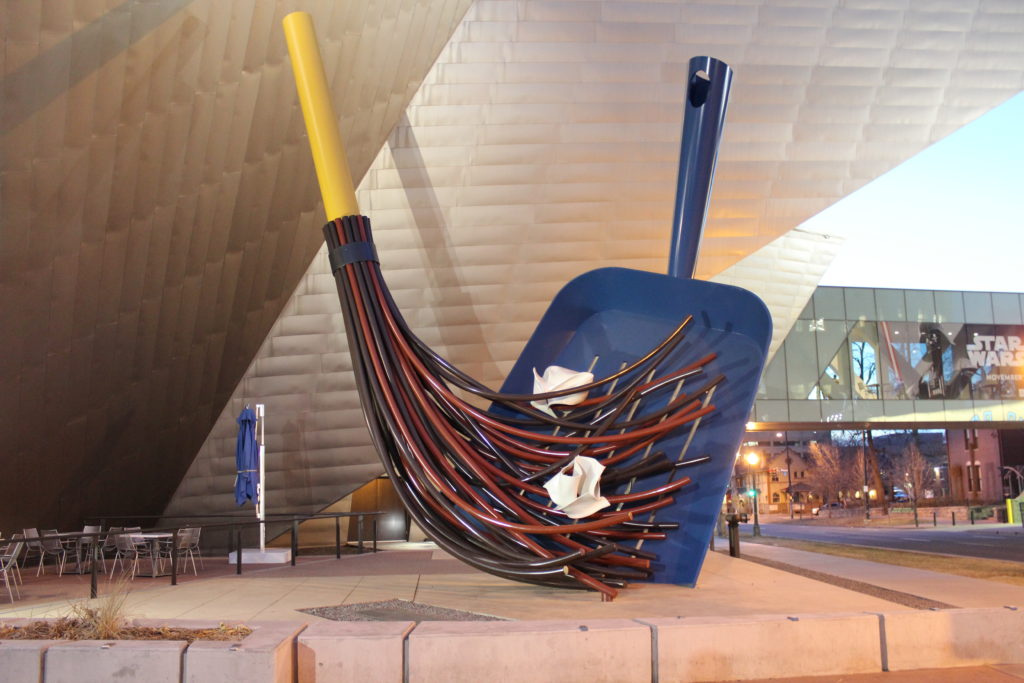 The museum itself is big – there's separate buildings and multiple floors with different exhibits going on at once. I remembered there being a floor with abstract art, one with Asian art and even Polynesian art. We saw the Star Wars exhibit first, then we wandered around the rest of the museum. Here's some of the art we saw: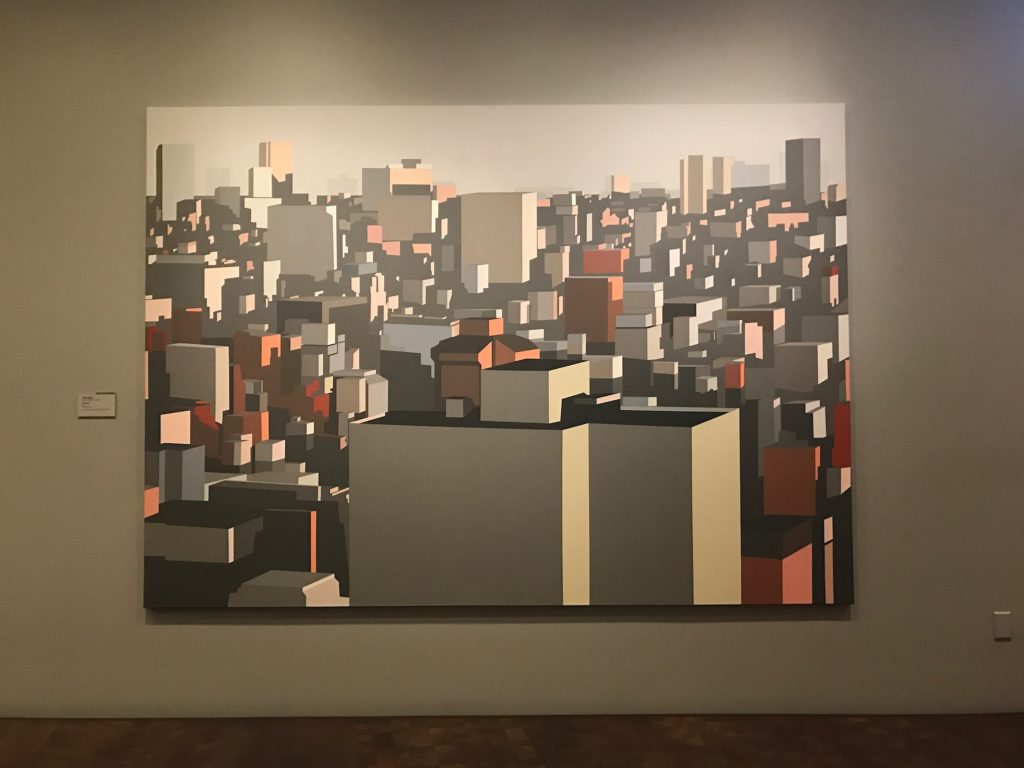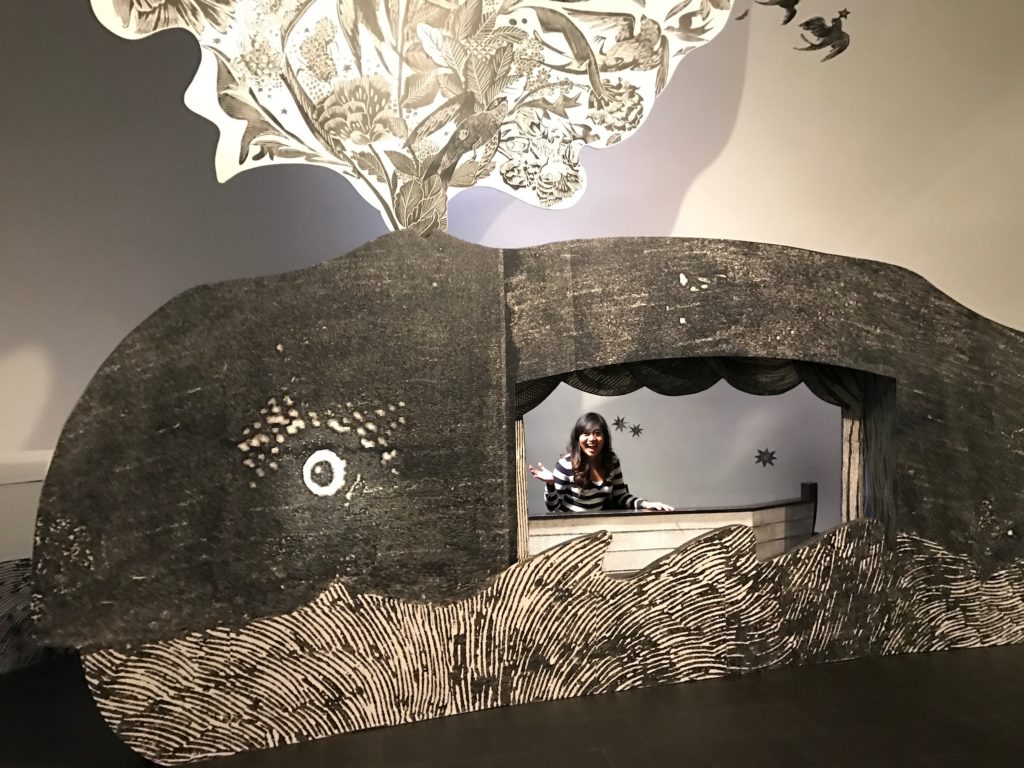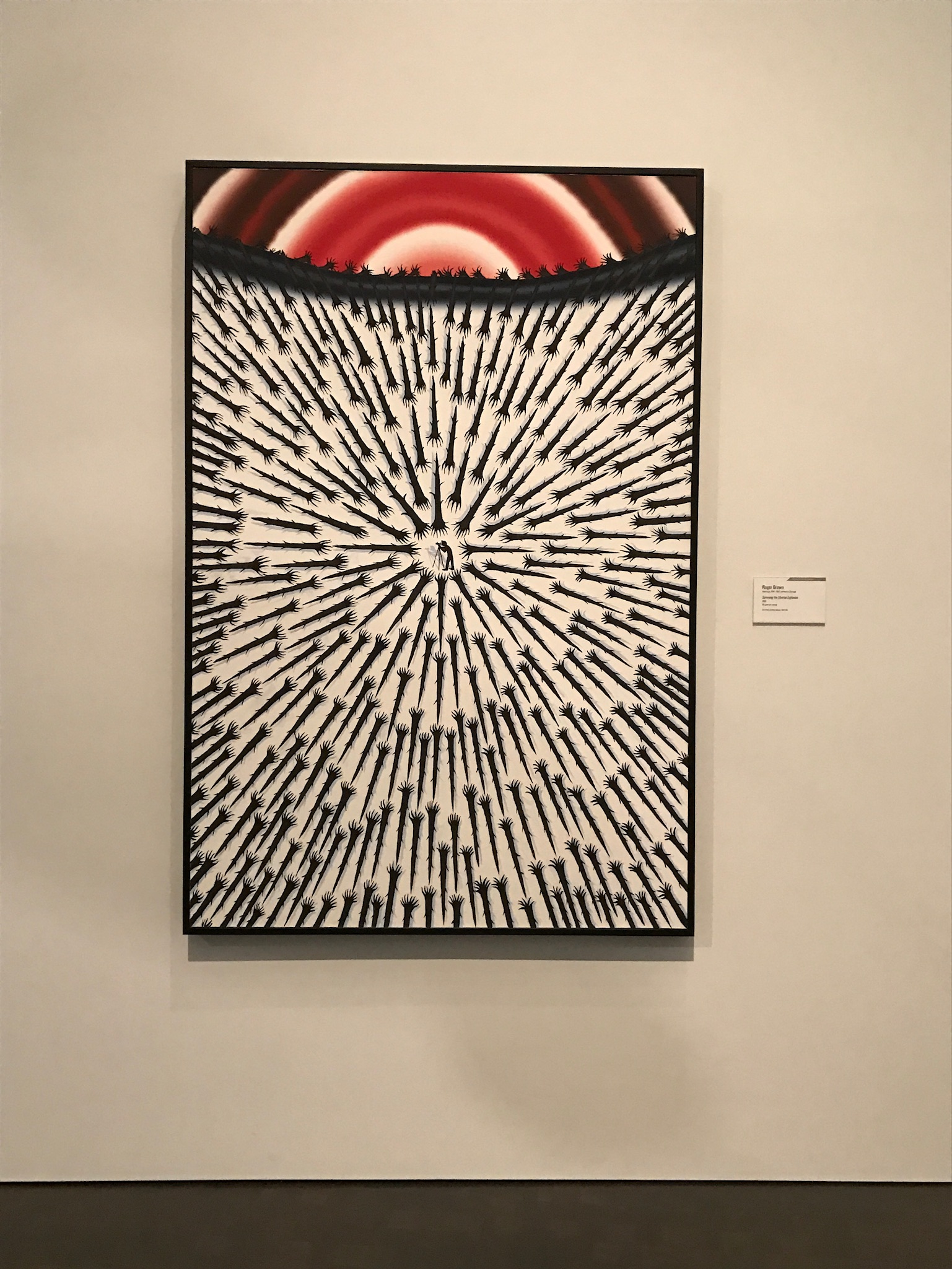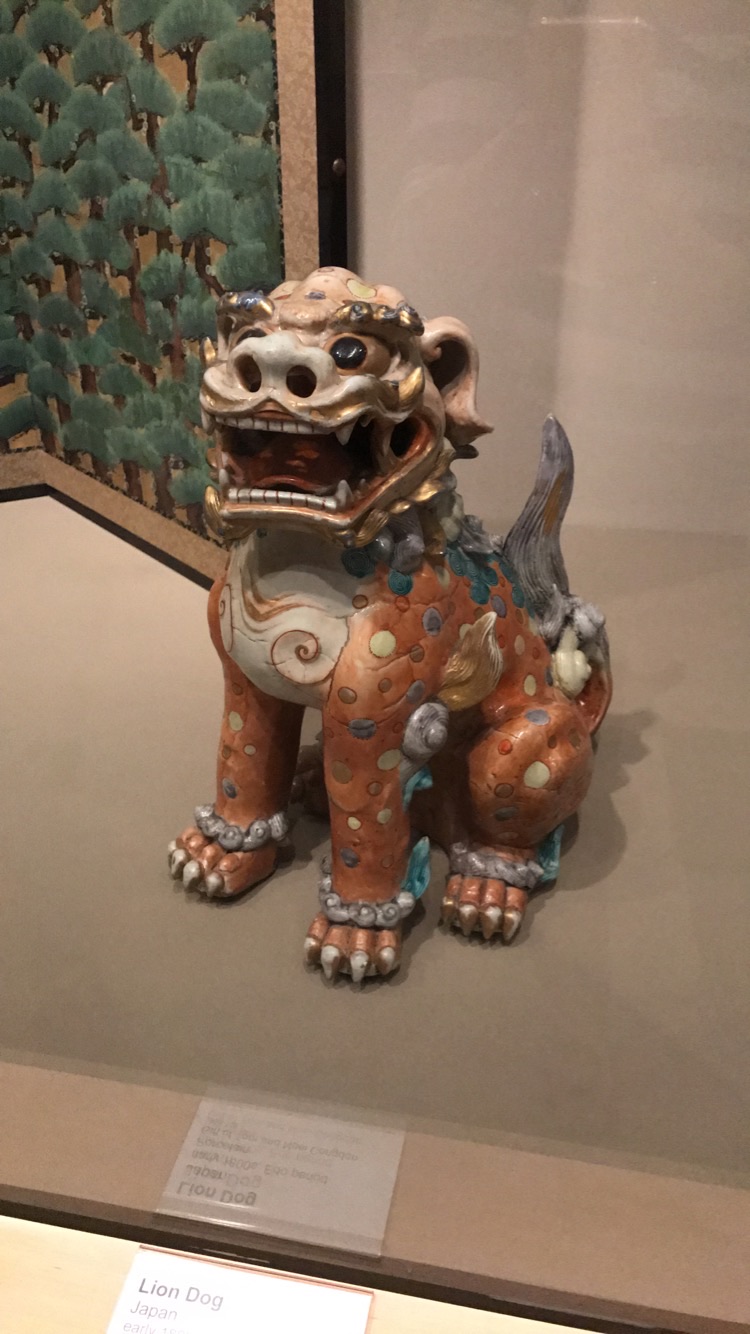 And now for the good stuff! Of course, it wouldn't be Star Wars without the light sabers…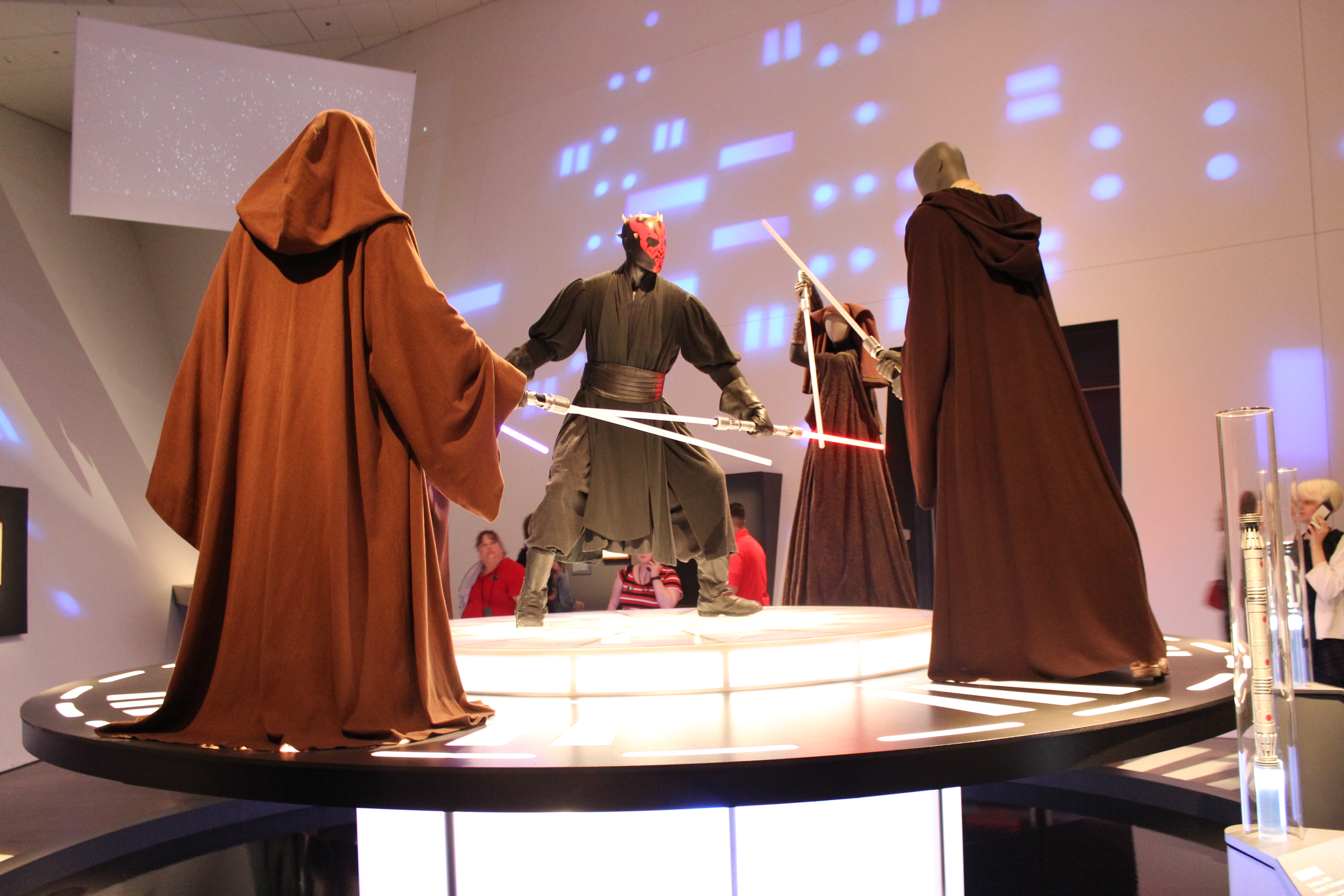 I kinda wished that I was more of a Star Wars fan because I think I would've appreciated it so much more, but my favorite part had to be Princess Leia's wardrobe.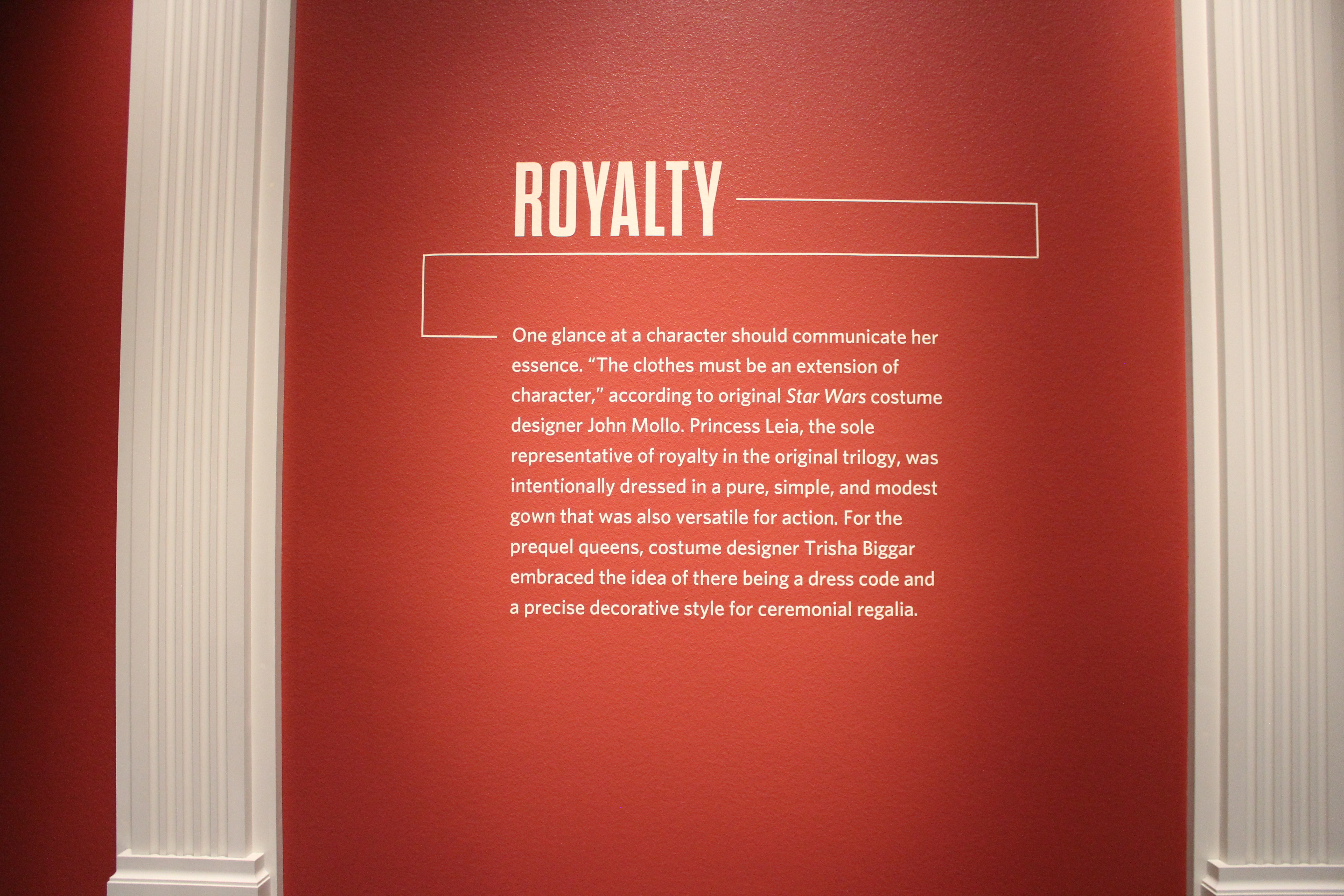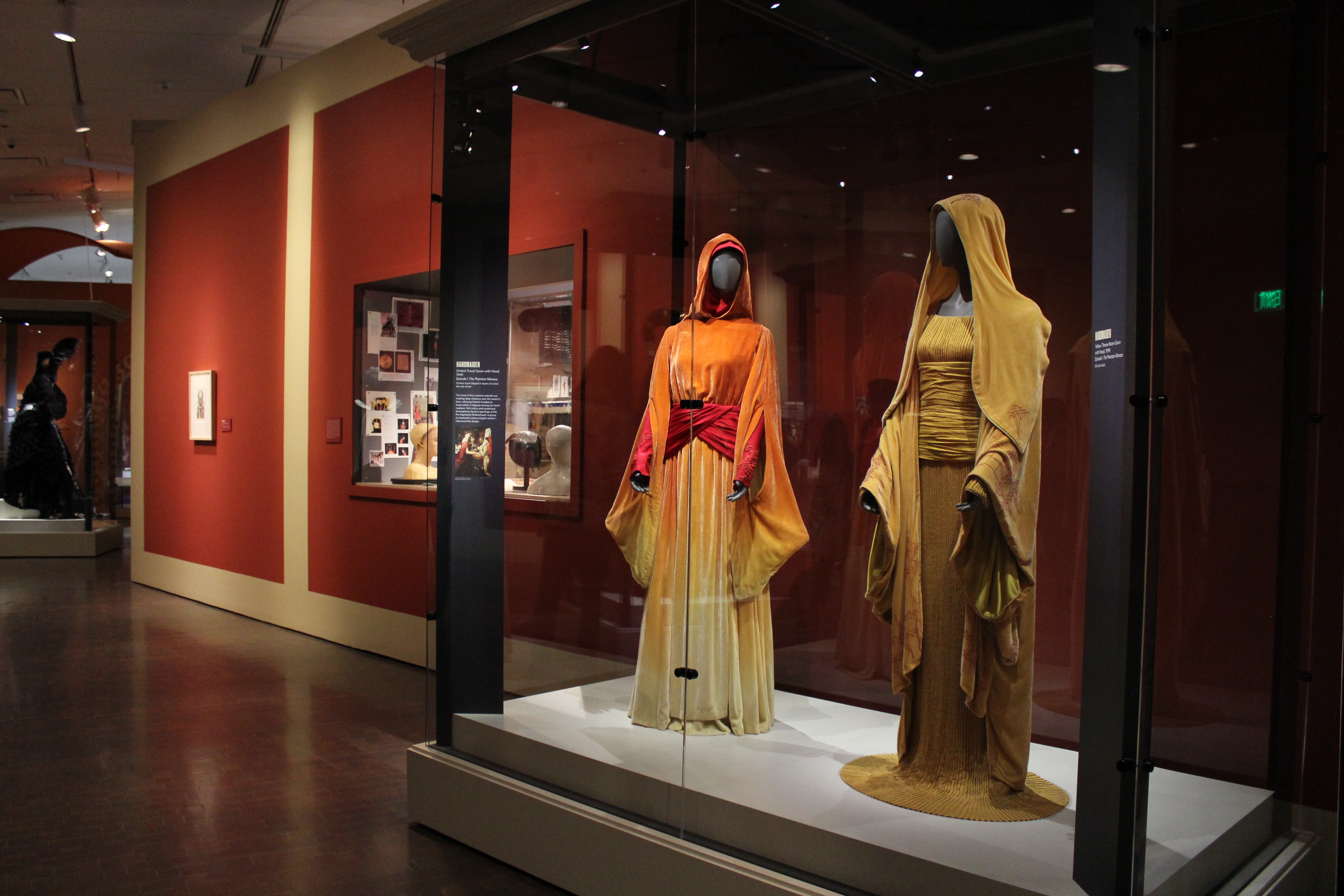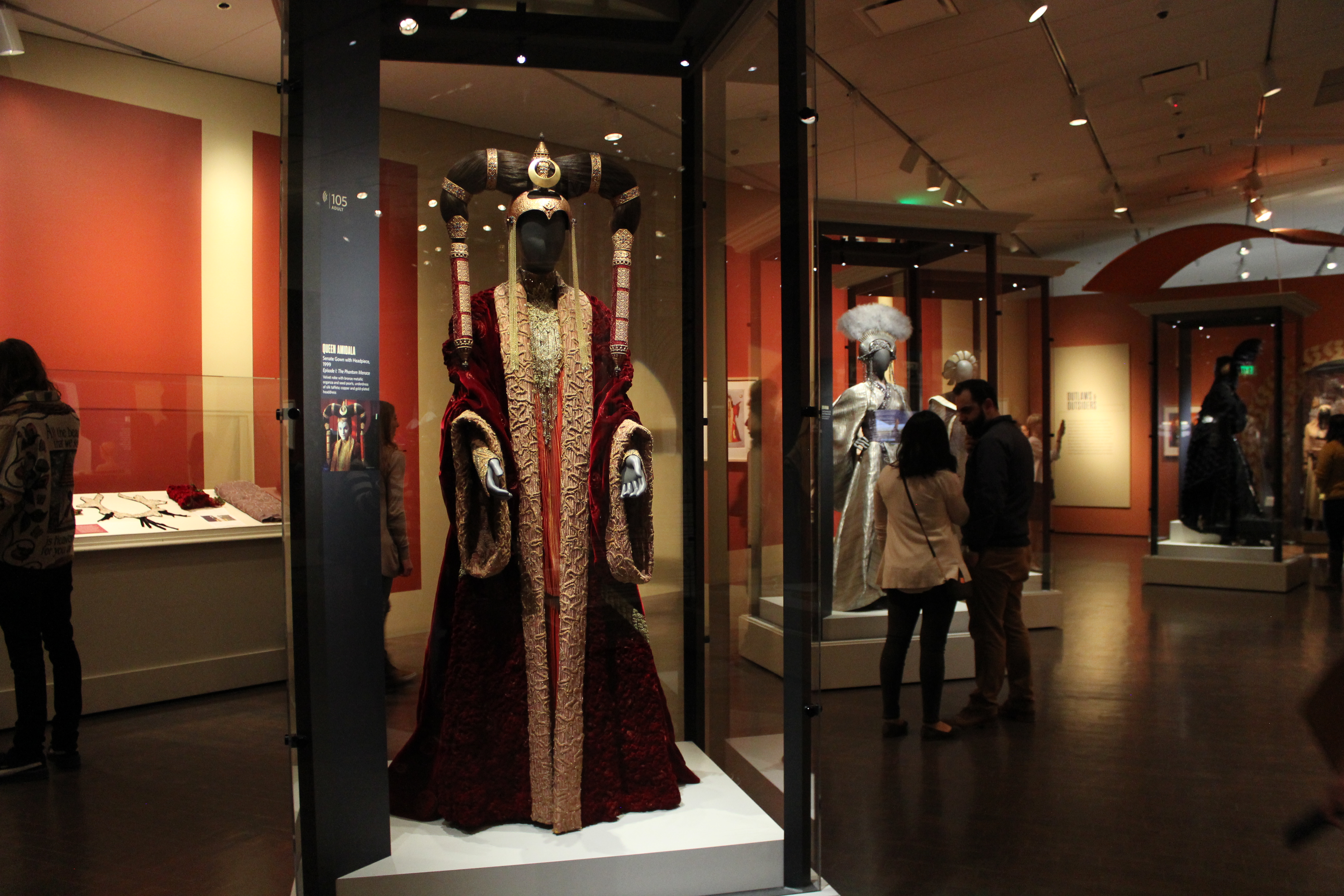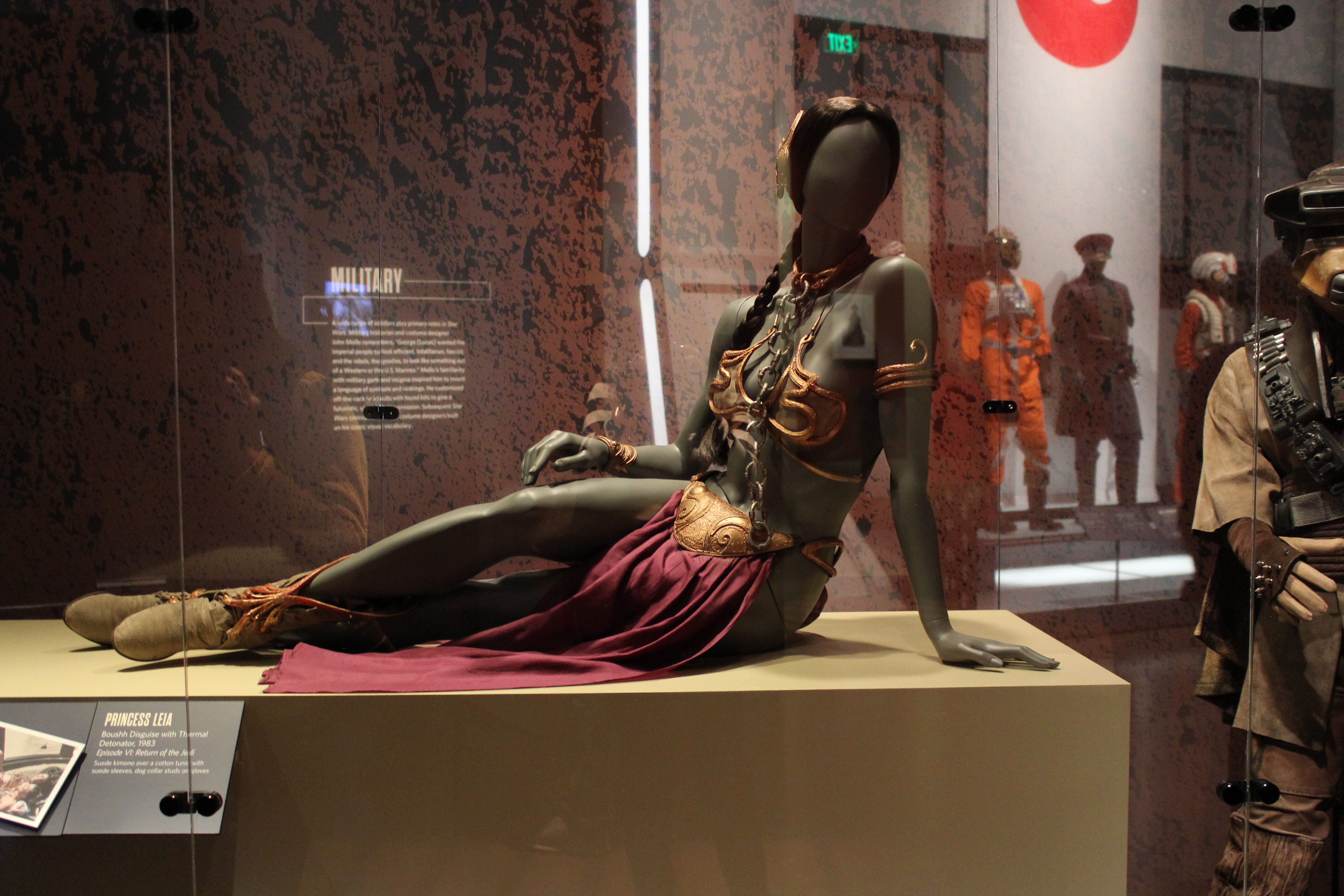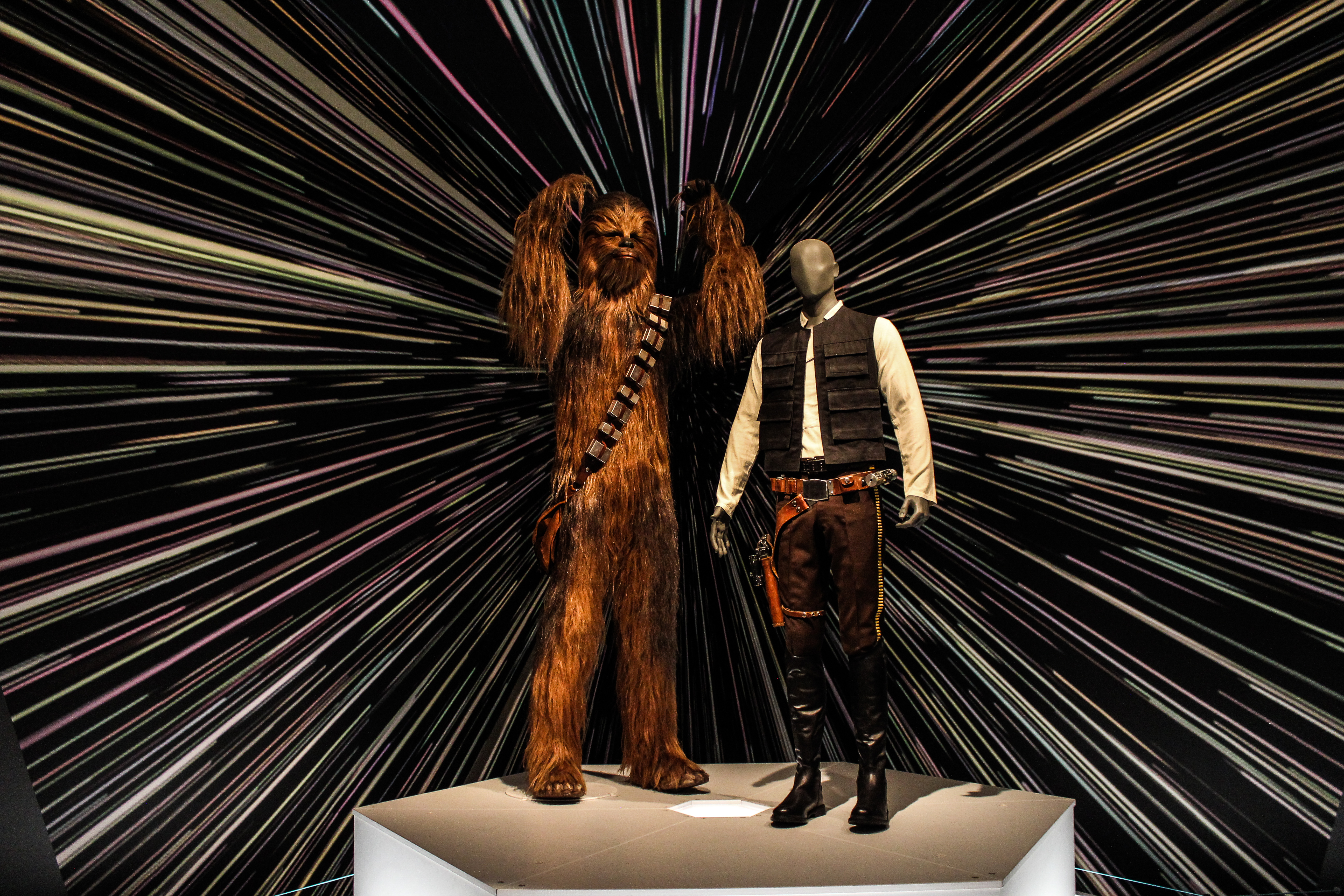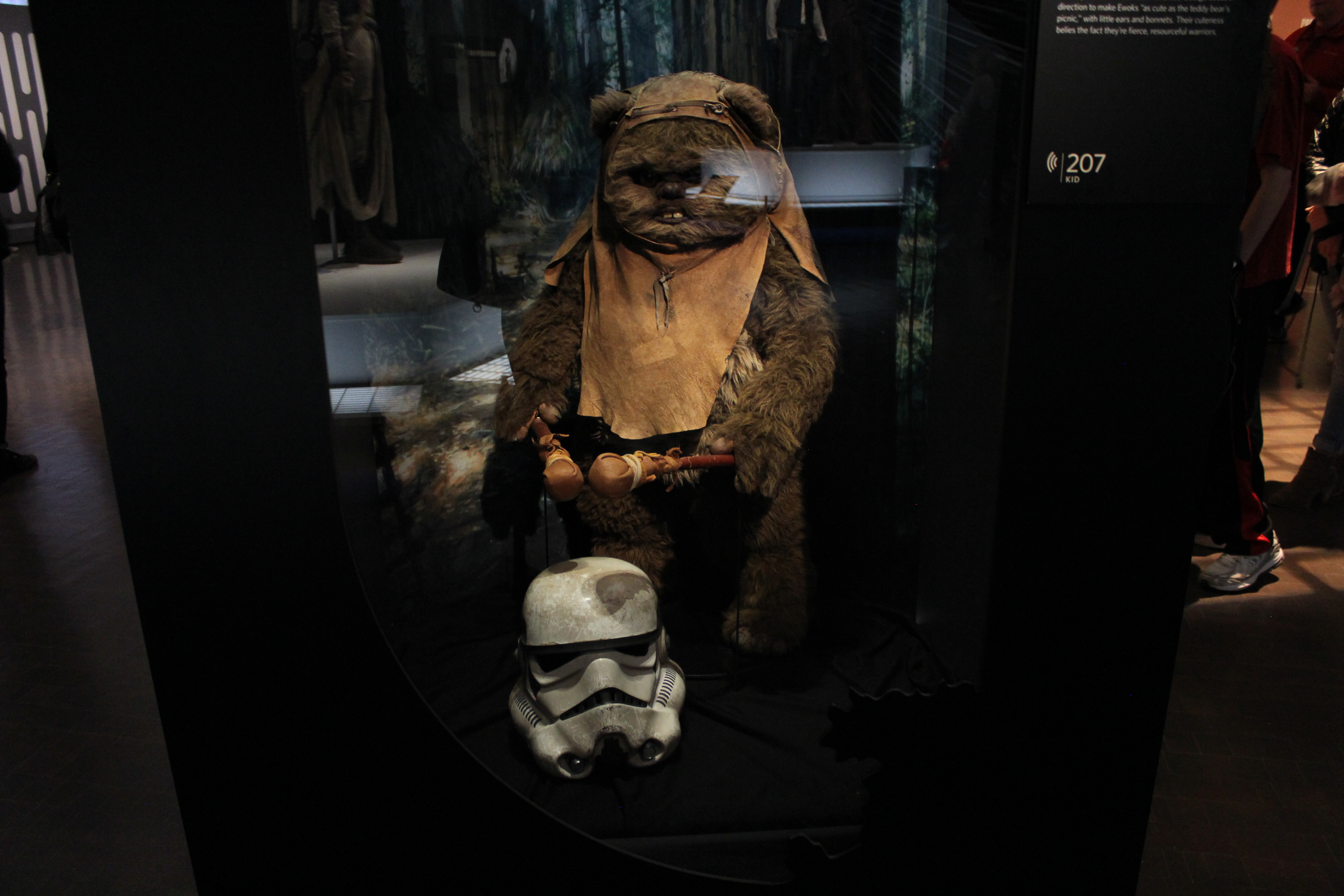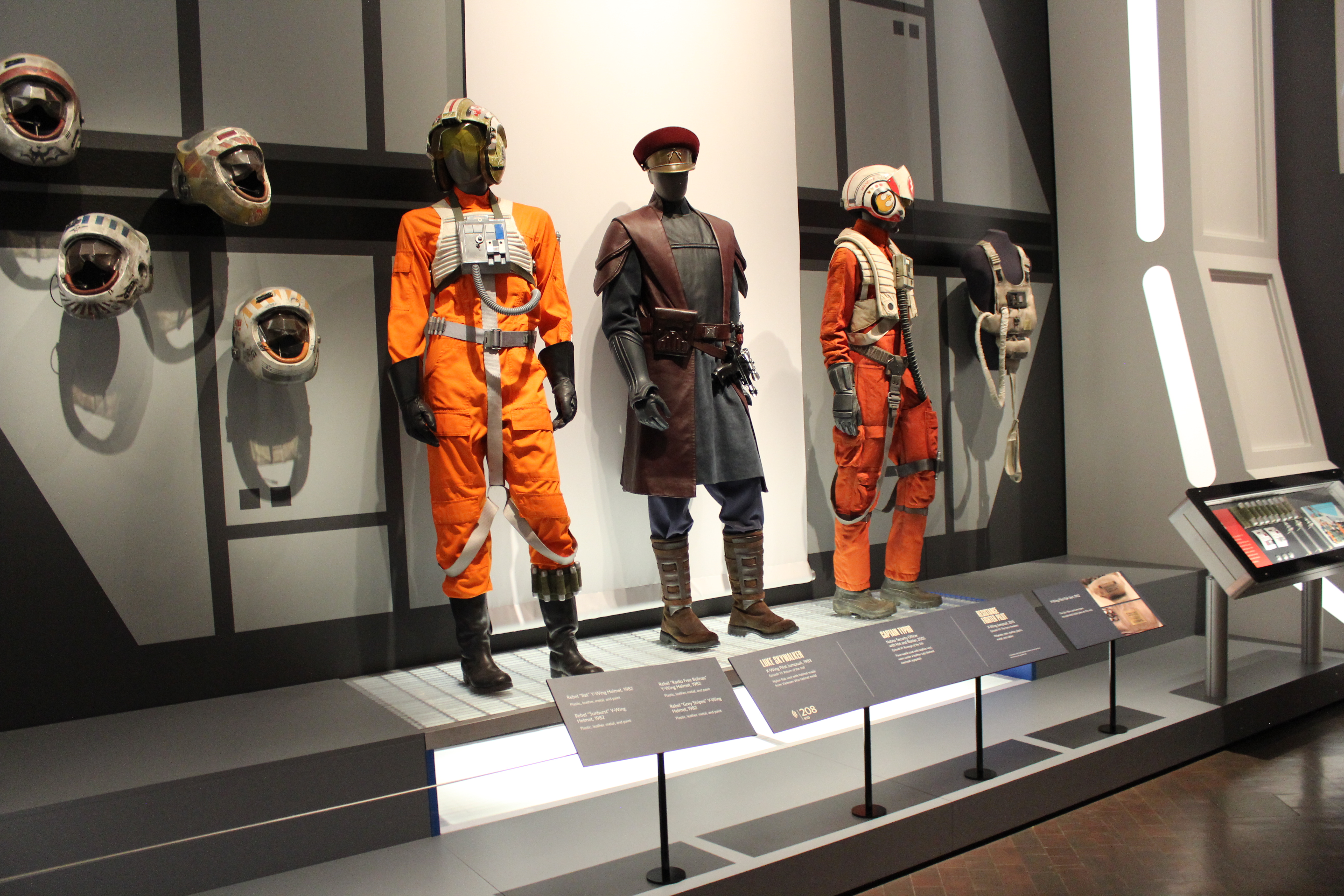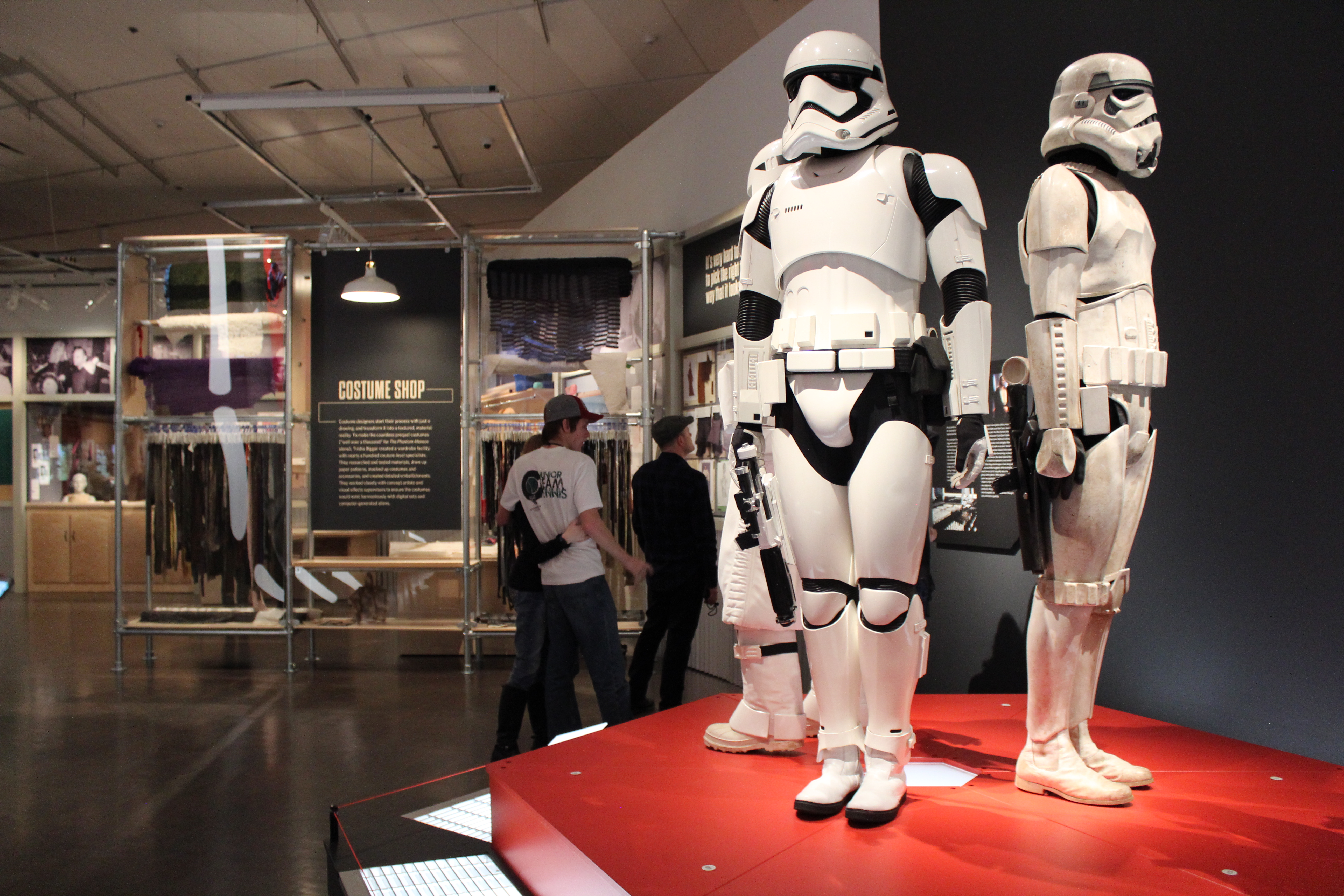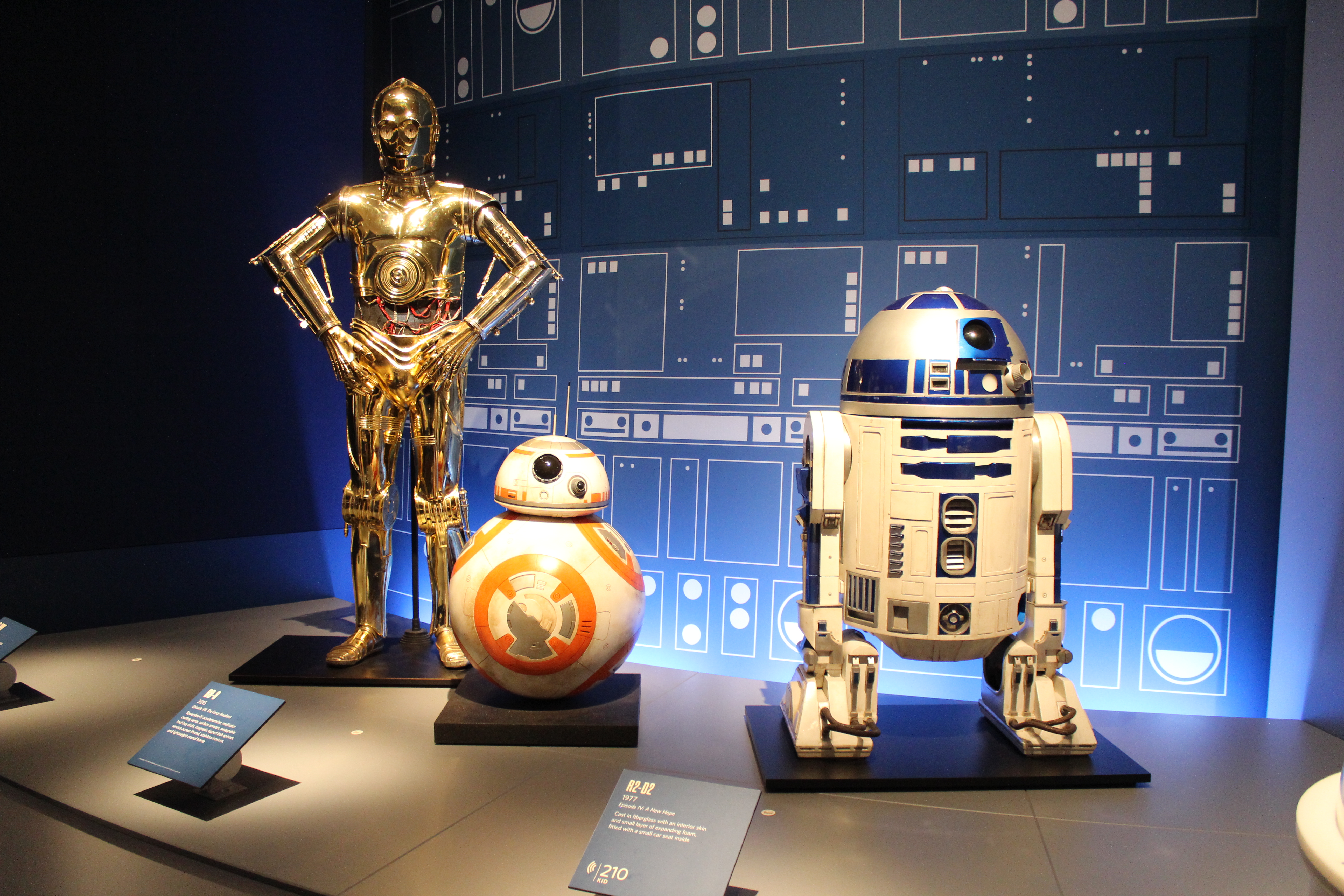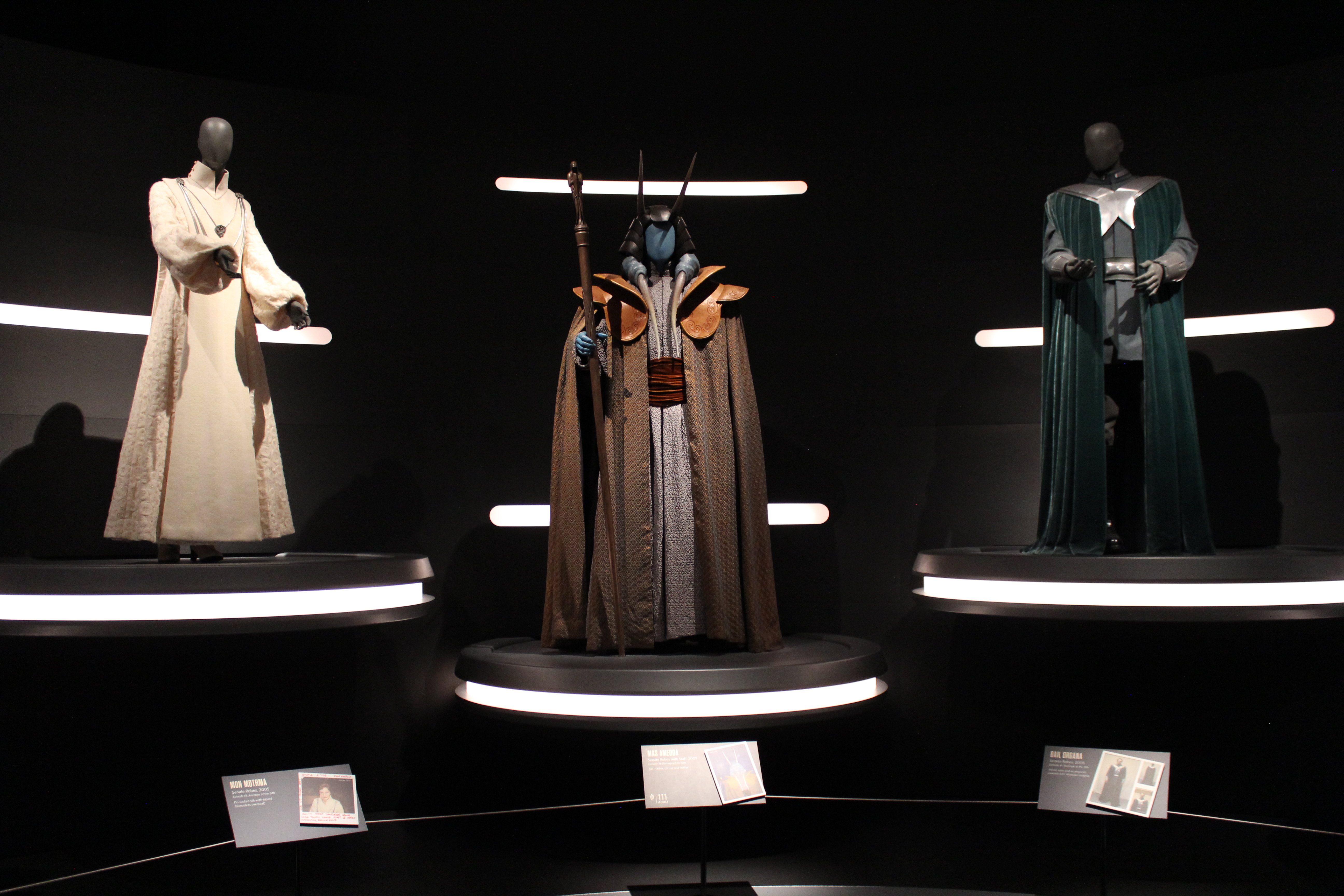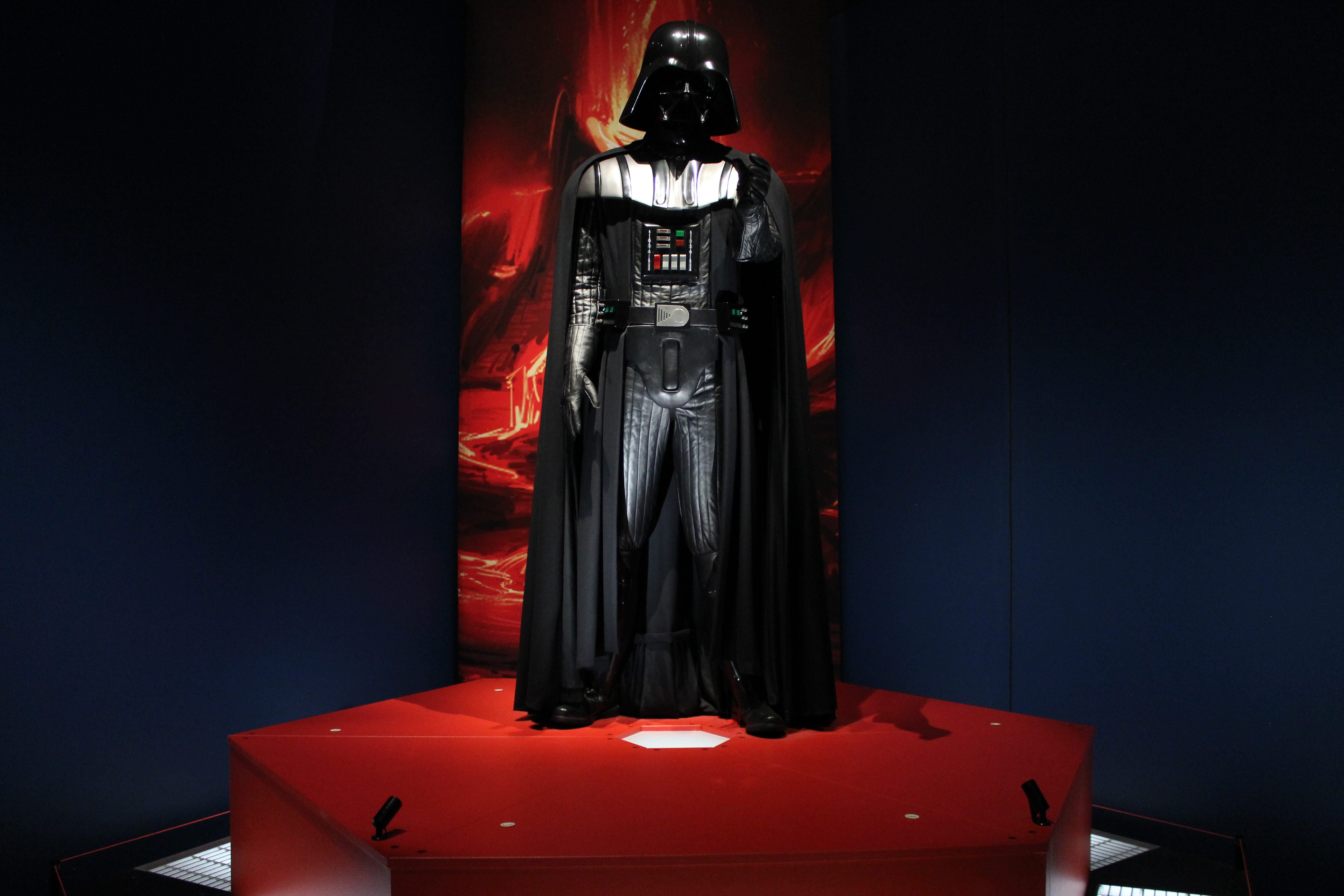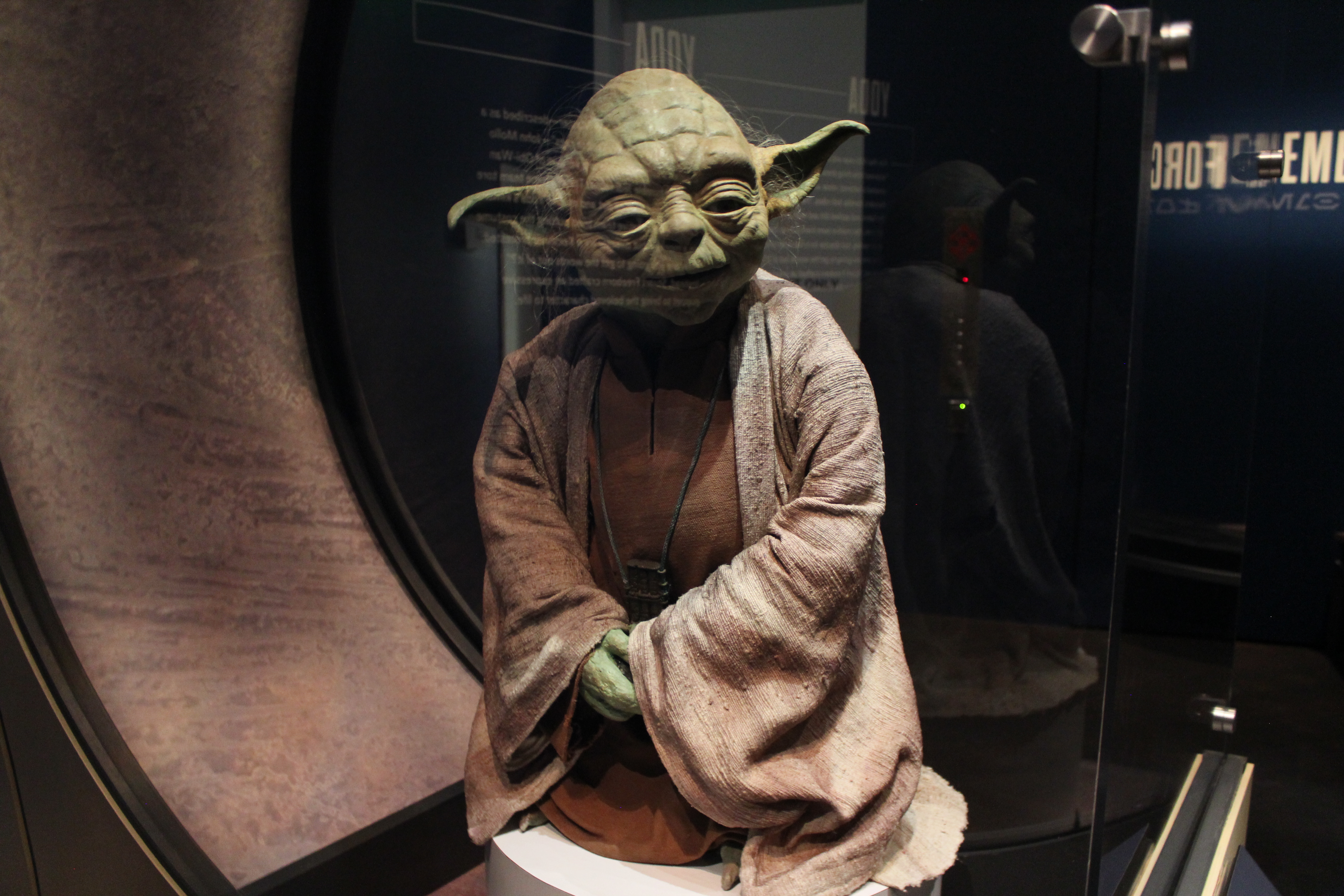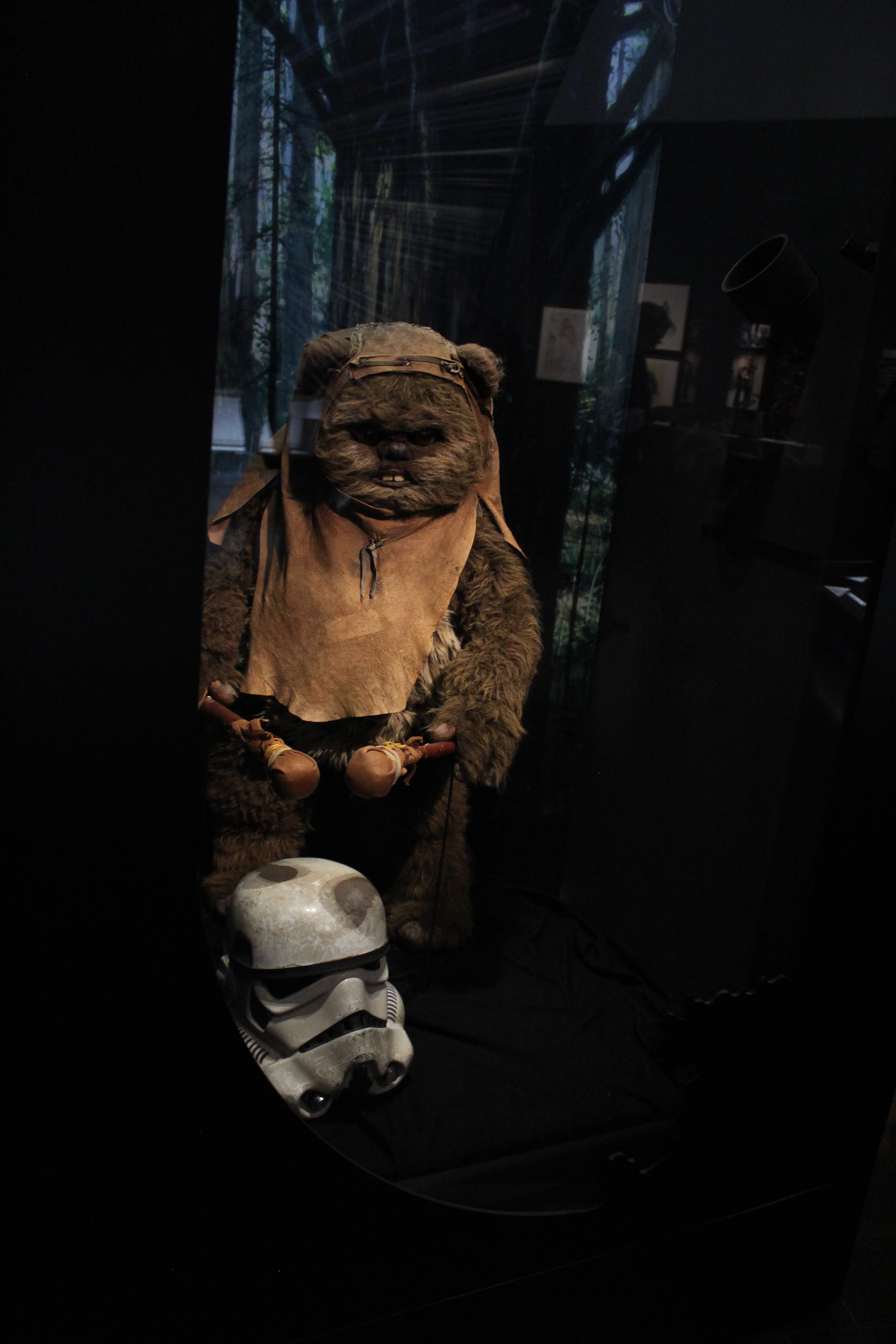 And you know I can't end it without this!