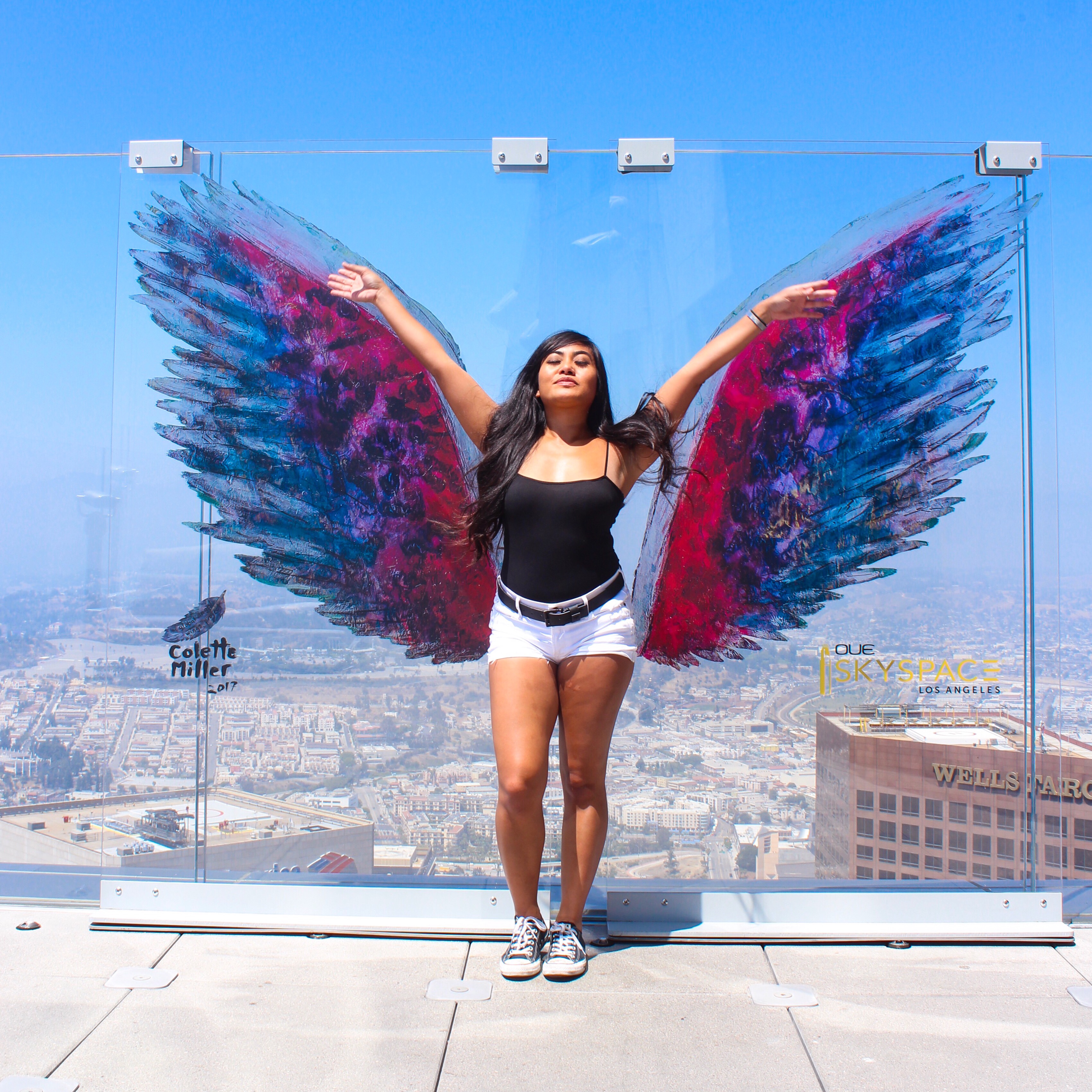 A l o h a ! My name is Roxy and I'm a twenty-something, little island girl transplanted in the DFW metro area. Born and raised in the Honolulu, Hawai'i to two Filipino immigrant parents, I left my little rock in pursuit of something more. I spent a year in Los Angeles, California before moving to Tucson, Arizona to attend the University of Arizona. #beardown I graduated with a B.S. in Computer Engineering with minors in Mathematics and Japanese. Post graduation, I spent a few years in the Phoenix metro before moving to Dallas, Texas in late 2015. My career has taken me through several different positions in the IT space like working at an IT Help Desk, as a Business Analyst, and Software Tester before finding my (current) calling as an IT Project Manager. I personally enjoy working in the corporate world and I have been lucky enough to find a job I love that also uses my degree.
XanOlivas (pronounced san oh-LEE-vuhs) is my little blog space and creative outlet where I share anything from makeup to travel and adulting. "Xan" comes from a nickname given to me by my best friend in high school. It's an abbreviation of my full name, Roxan.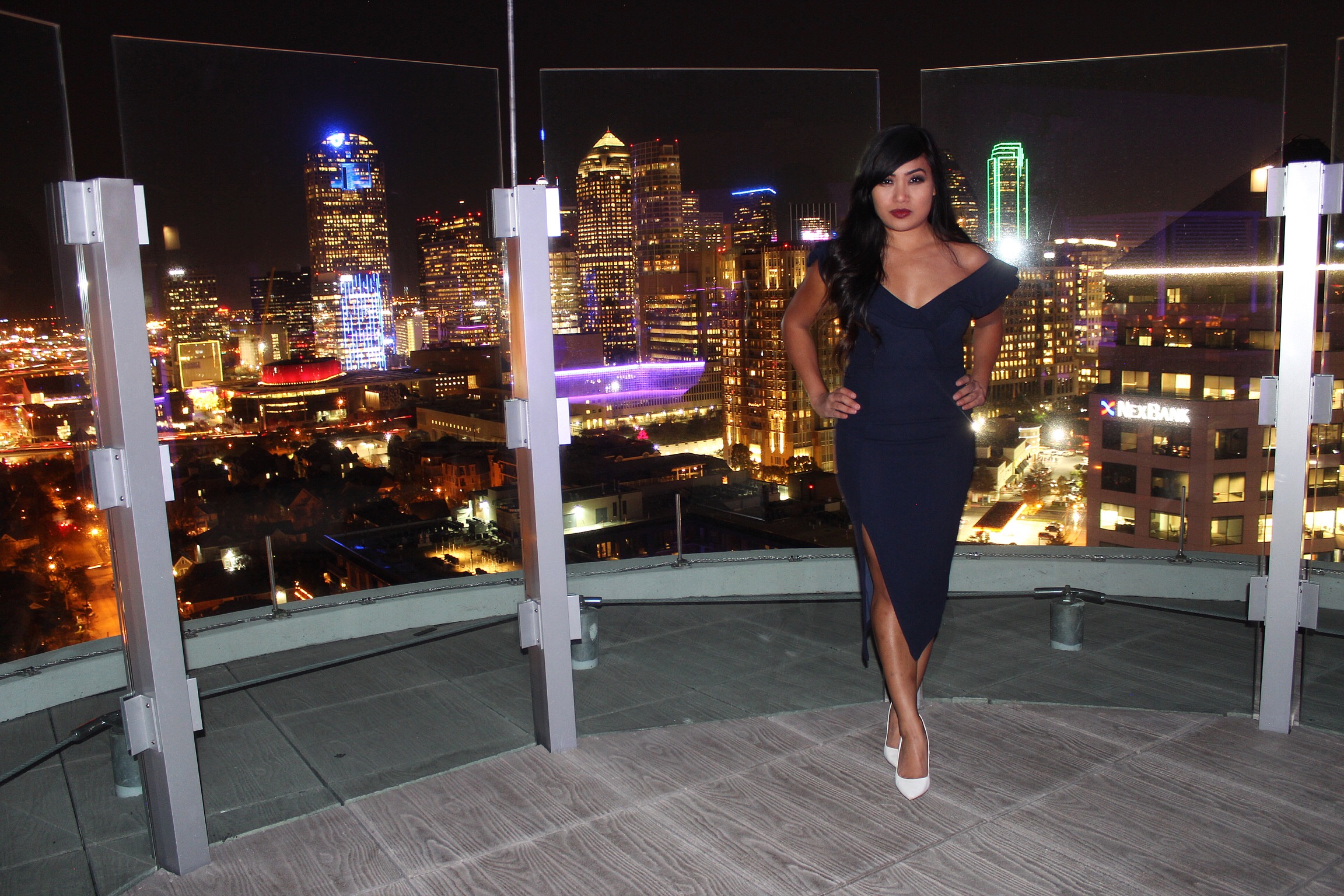 Fun Facts
I have a 5 year old English Bulldog named Yeyo (pronounced yay-yoh). I wanted a fat lazy bulldog, but I got a super needy, hyper little runt. He drives me absolutely crazy most days, but I love him.

I wouldn't call myself a feminist, but I fully believe in women's equality. There's been a lot of negativity about women in tech and I think women (and men!) should support other women instead of bringing them down. Also, I think younger girls need more examples of strong, ambitious women (mostly because I wish I had that when I was younger).

Super Mario Bros is the reason I wanted to be an engineer. My dream job was to be a video game tester and then I realized how much fun that would take out of video games!

About 98% of the description of a Pisces describes me. I'm compassionate, intuitive, and super easy going. But I also can be scatterbrained and too idealistic.

There's something about being near the water or ocean that speaks to my soul. (Maybe that's part of being a Pisces, too?!) I've been landlocked for years, but my happy place will always be next to an ocean listening to the waves break.

People are always telling me that I have an RBF (Resting B*tch Face) but it's weird because my personality is the complete opposite of that. If I look super bitchy, it's really because I'm thinking about things or focused on something but as soon as someone calls my name, I break out in a huge smile.

I almost flunked out of Engineering school in college, but I kept going because I swear I kept seeing signs that told me I was going to be successful. I wrote a letter to college graduated self in 2017 as a reminder of how far I've come.

I didn't grow up watching sports, but I love watching live sports. I'm more into pro football and college basketball, but I will watch UFC, boxing, or any sport live. My NFL team is the New England Patriots and I get a lot of crap for it, but I learned to watch football watching them and was at UofA the same time Gronkowski was there. The Arizona Wildcats are obvi my college team.

I love live music. Almost anything from hip hop to EDM to pop – I think I just have a deep appreciation for the arts in general. Bruno Mars is hands down my favorite concert of all time, Zedd is my favorite DJ to see live, and Beyonce was my biggest let down. #sorrynotsorry Calvin Harris has a special place in my heart because we saw him before he blew up and sparked my love fro EDM. Goldfish was probably the best unexpected surprise. I seriously could go on and on…

I really LOVE to travel. Majority of my posts on this blog is about my travel destinations and there was a point where I was traveling out of state every other month. I've since put a slow down on the traveling to focus on my financial goals but when those have been knocked out, I'll be jetsetting ASAP!