It seems like every time I go home to Hawai'i, which is about once a year, there's always something new. It's bittersweet because part of me wants things to stay as they were, but exciting because those things were never there when I was growing up. This past March, I met up with some friends at SALT Kaka'ako – a city block of restaurants and shops – and we wandered around the area to look at some murals they had up. They held a 2018 POW! WOW! Event not long before I went, where a ton of artists from all over the globe came to paint murals.
I may not be that artistic, but I love art. I don't think that people appreciate it enough. I tried to credit the artists where I could, but I couldn't figure out some of them. If you know, let me know and I'll definitely add the credits! My favorite was definitely the of a girl who looks like she's falling into multicolored tentacle waves by James Bullough and Ricky Watts. There were so many murals, I didn't catch them all, but here are the ones I did get.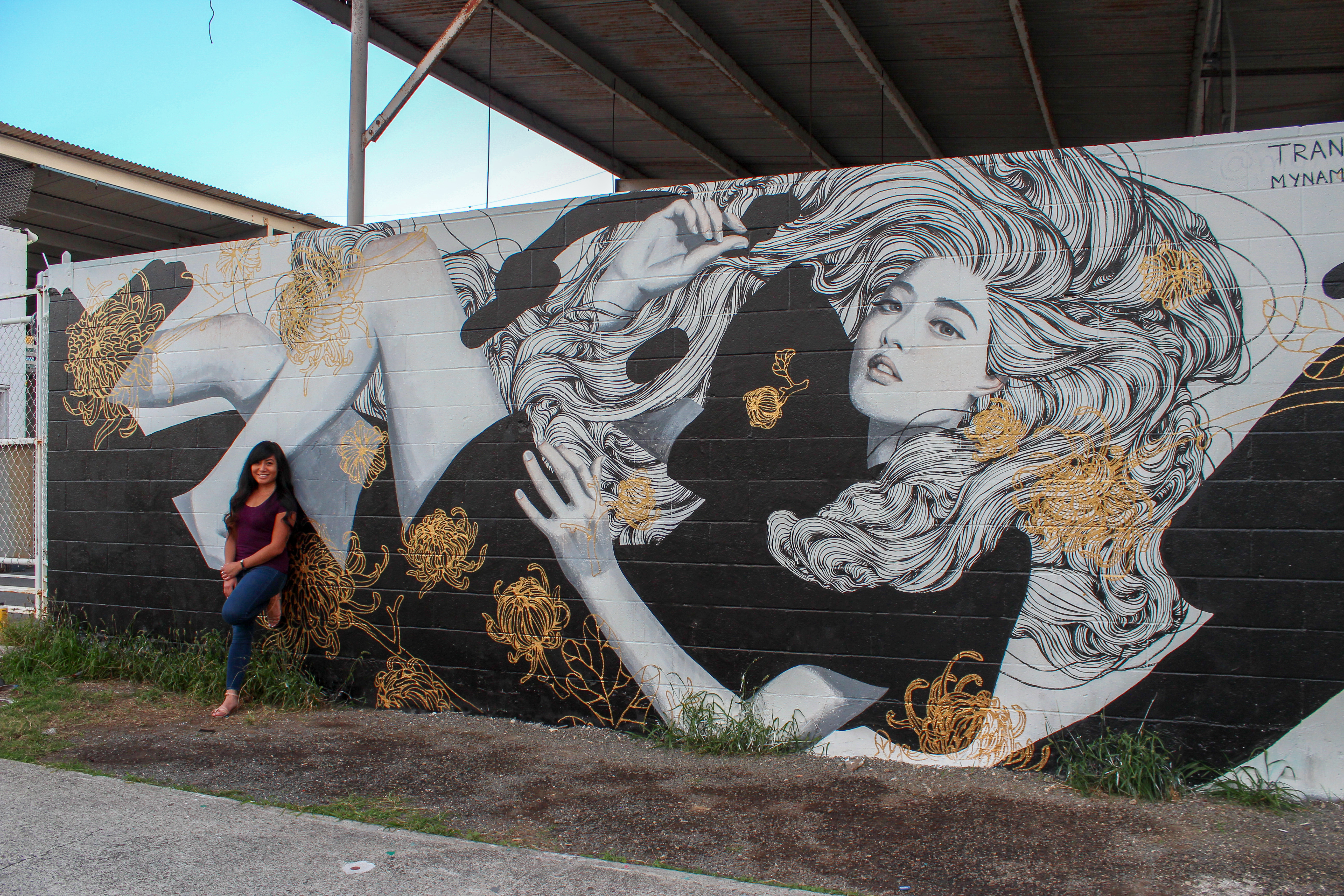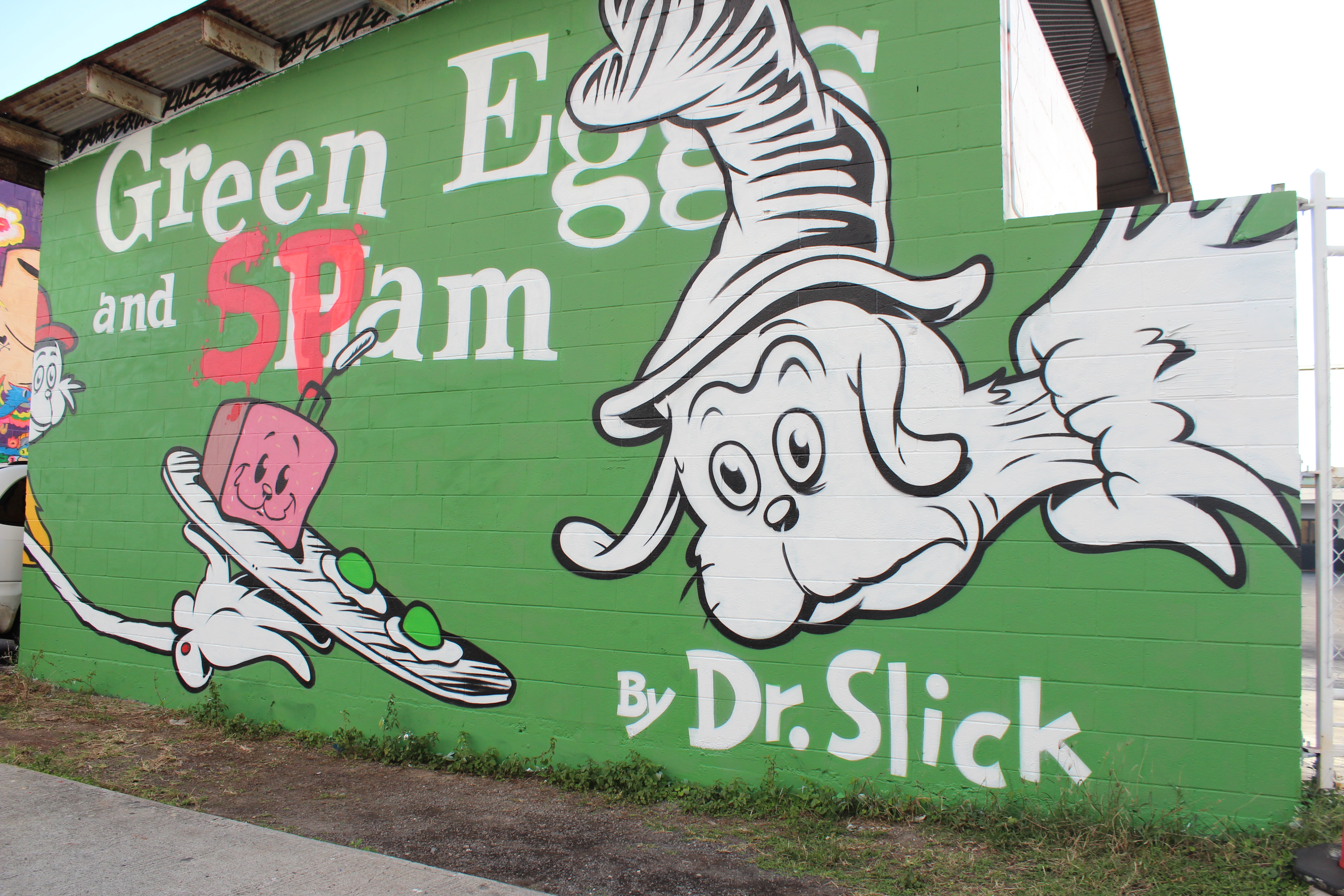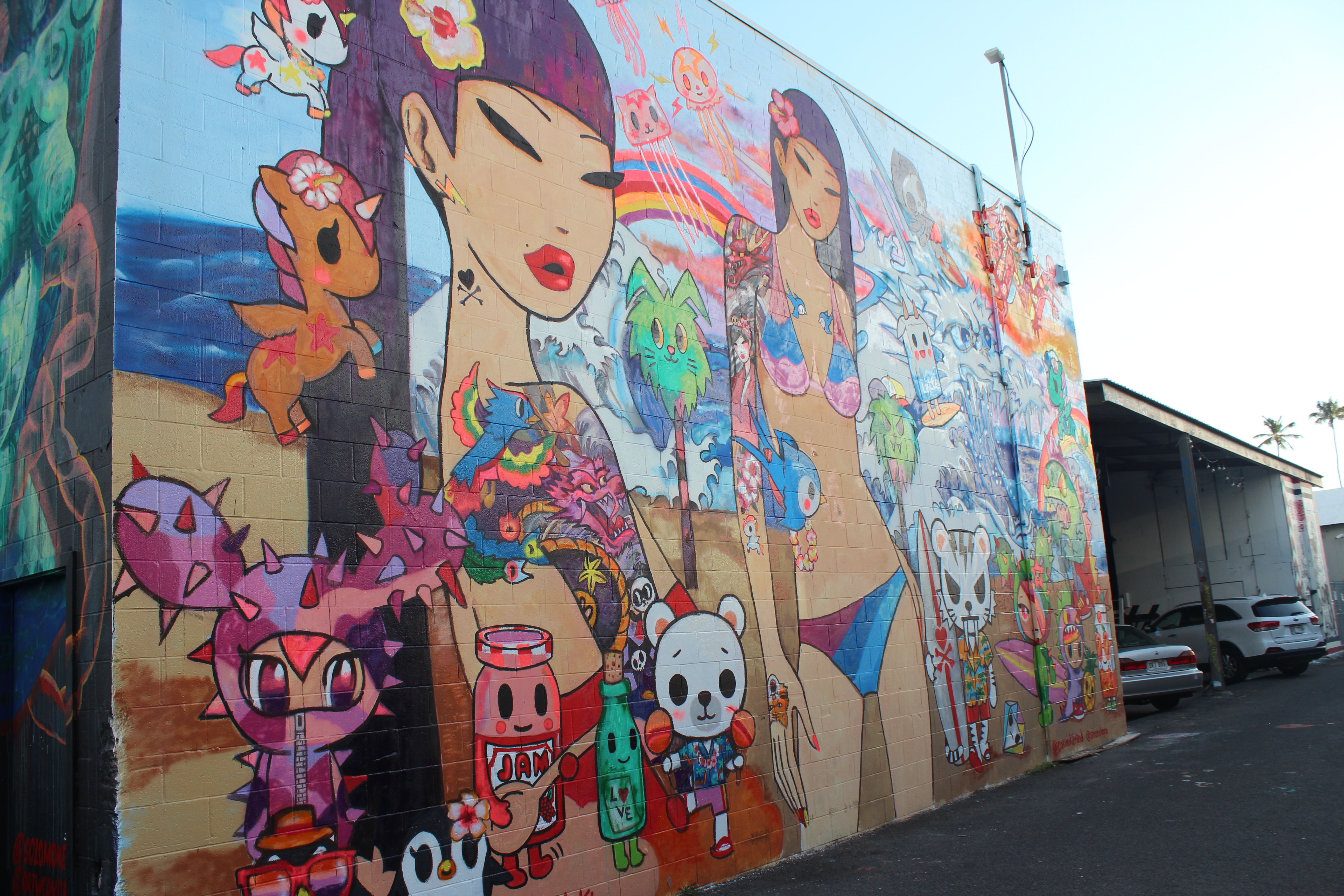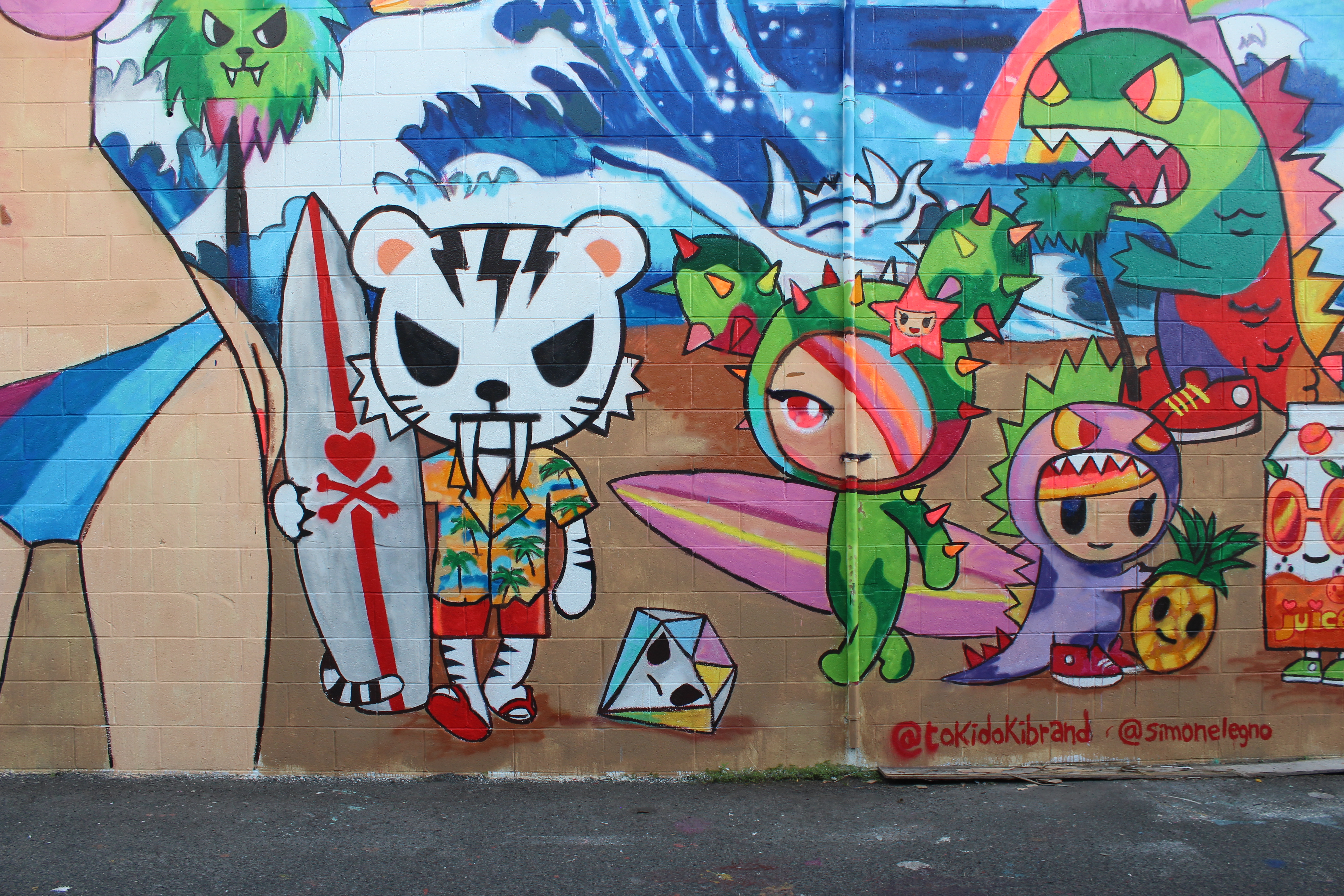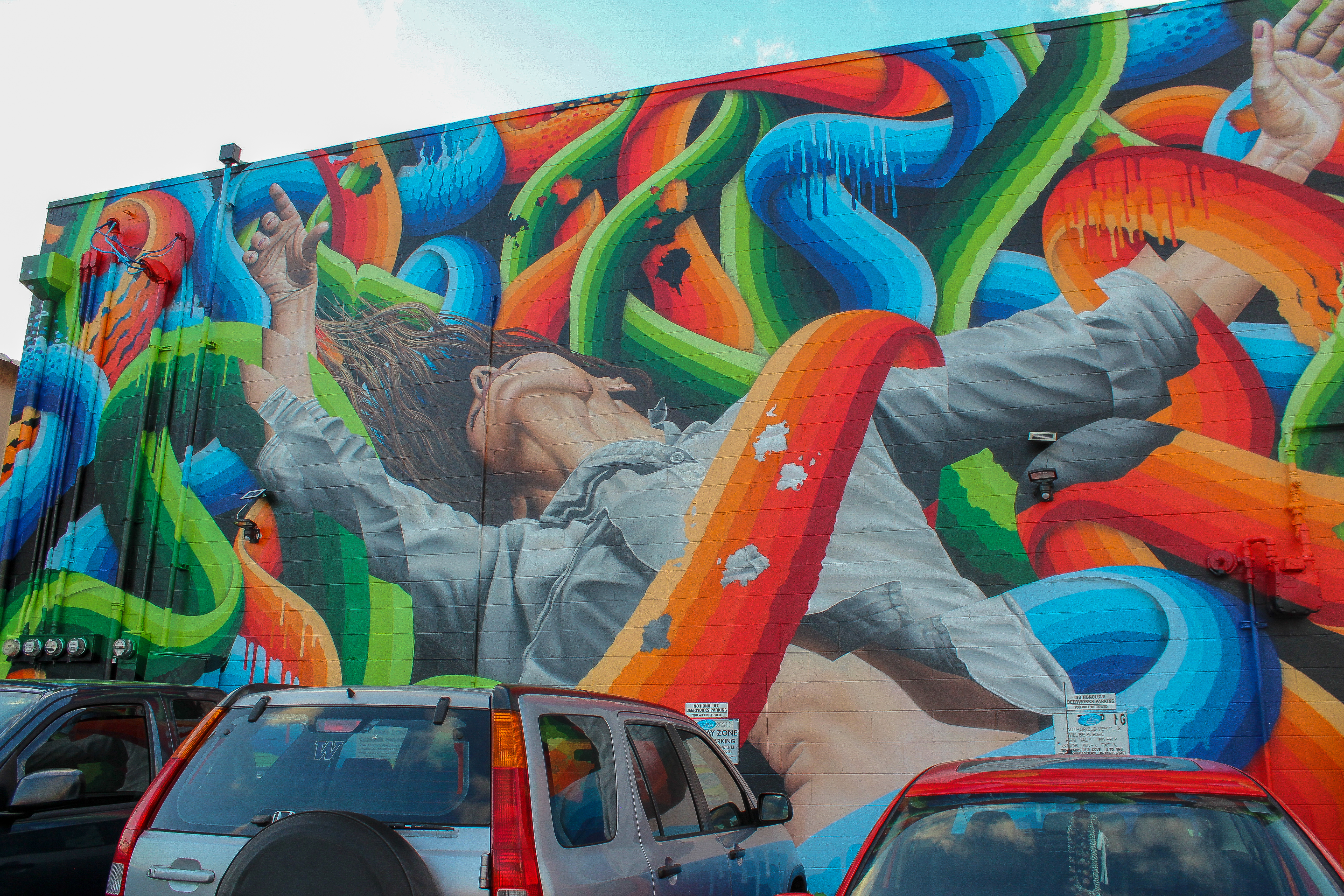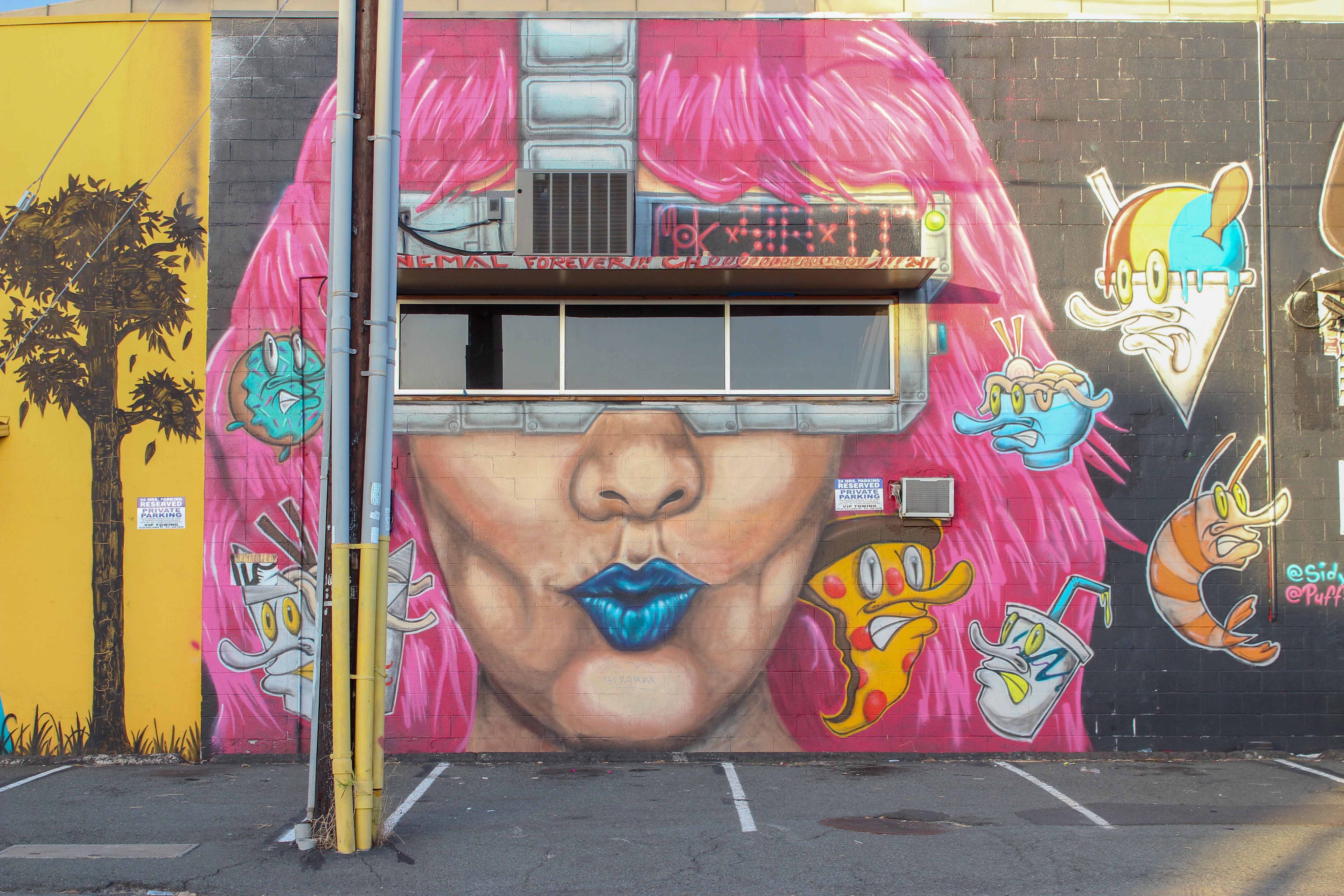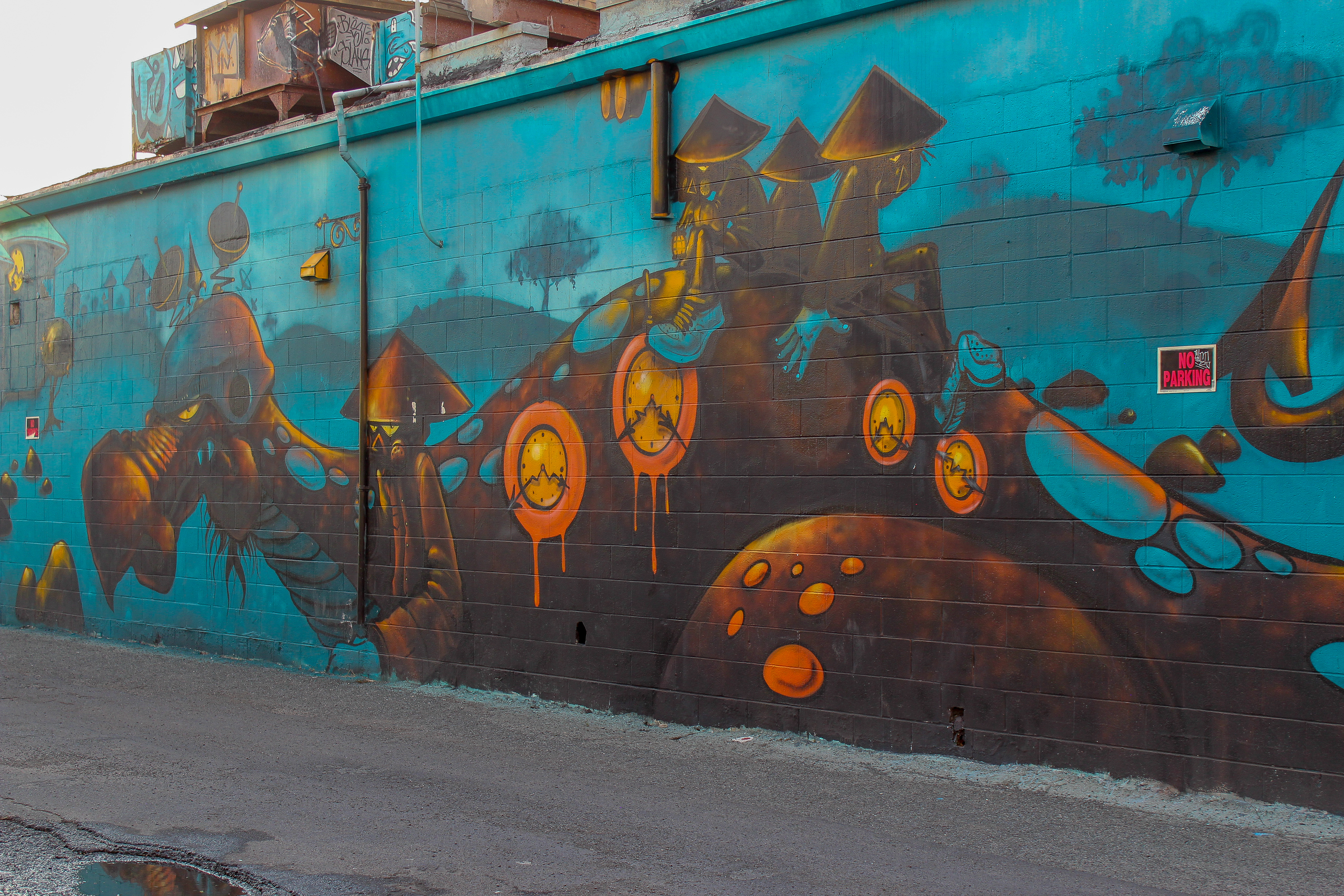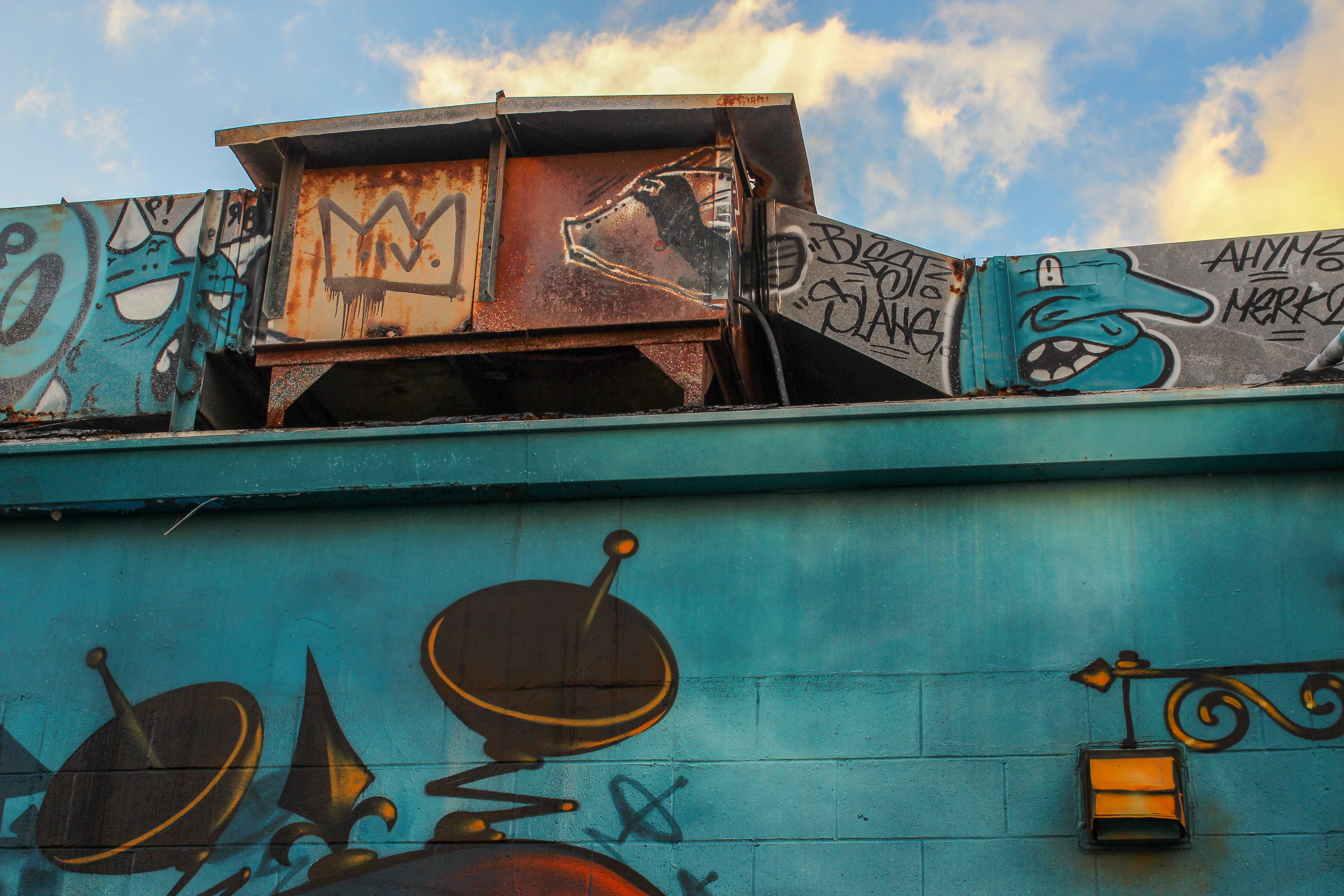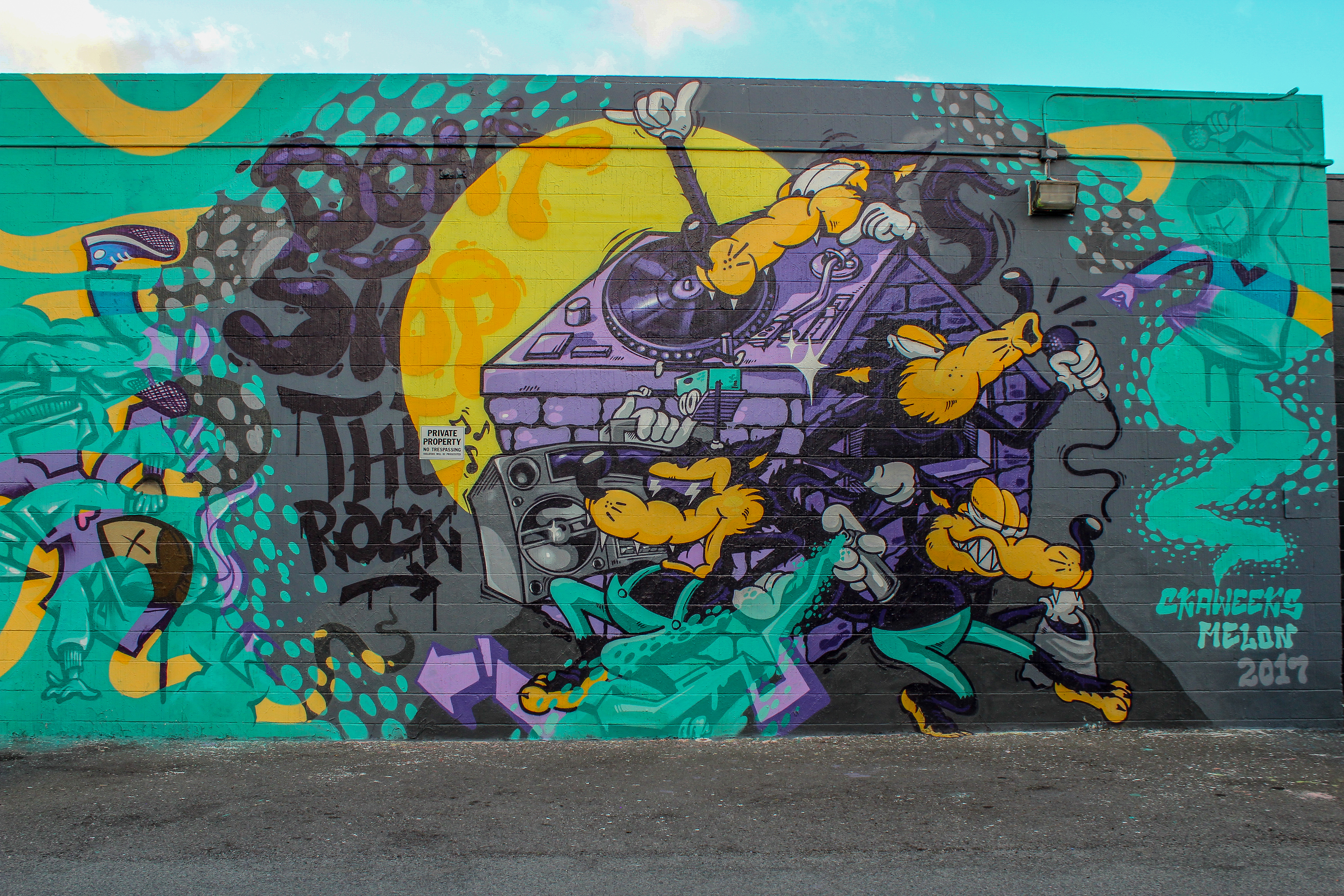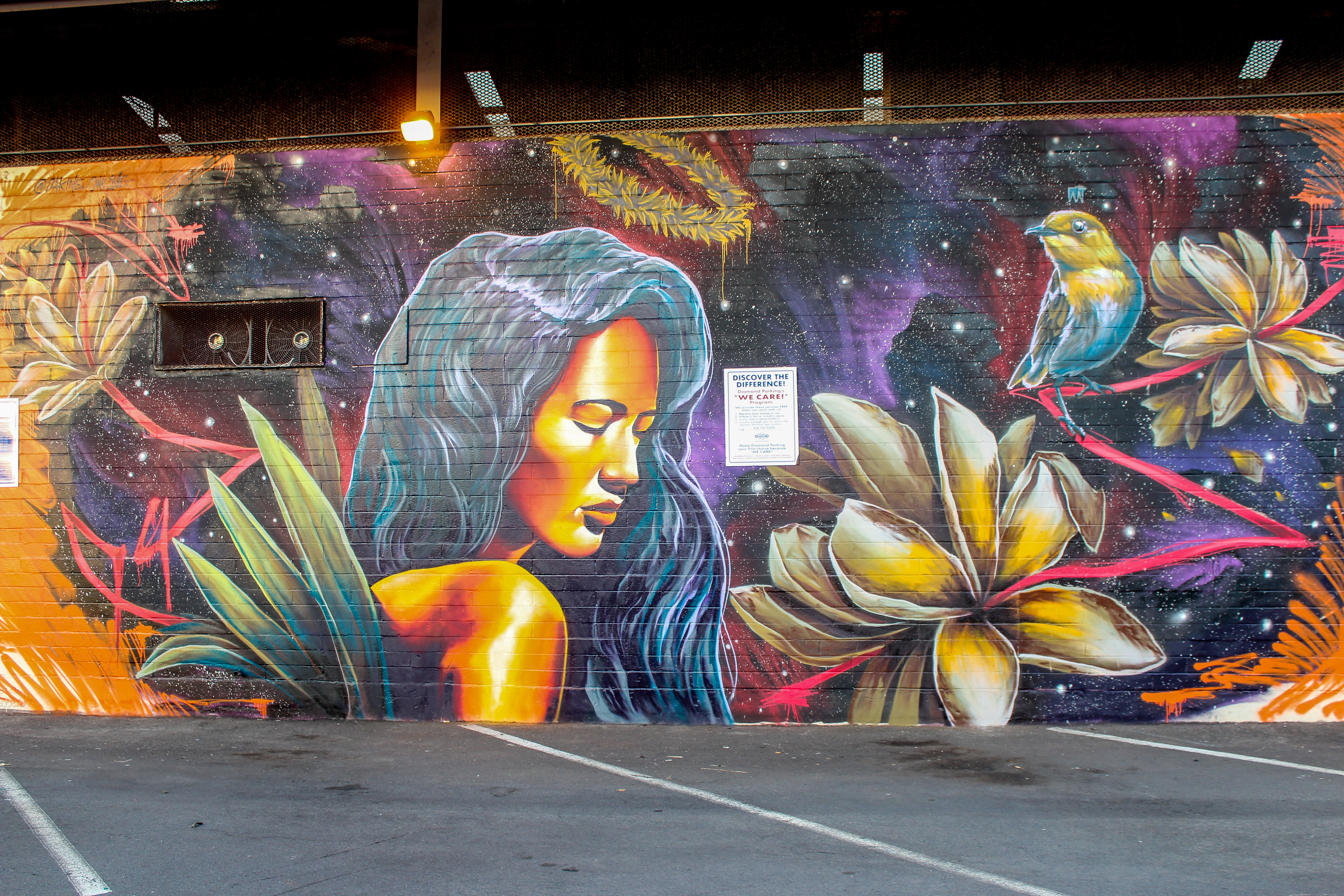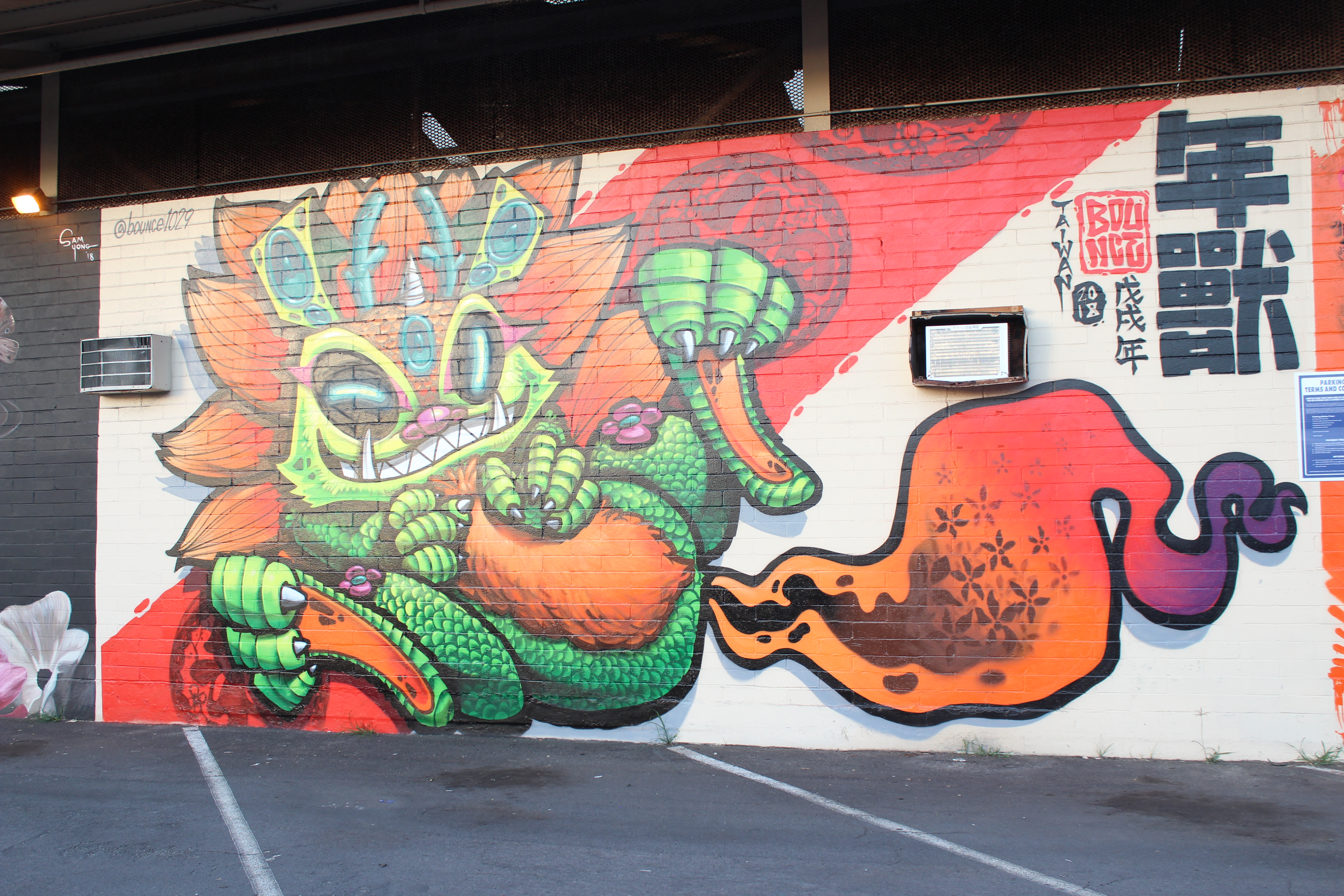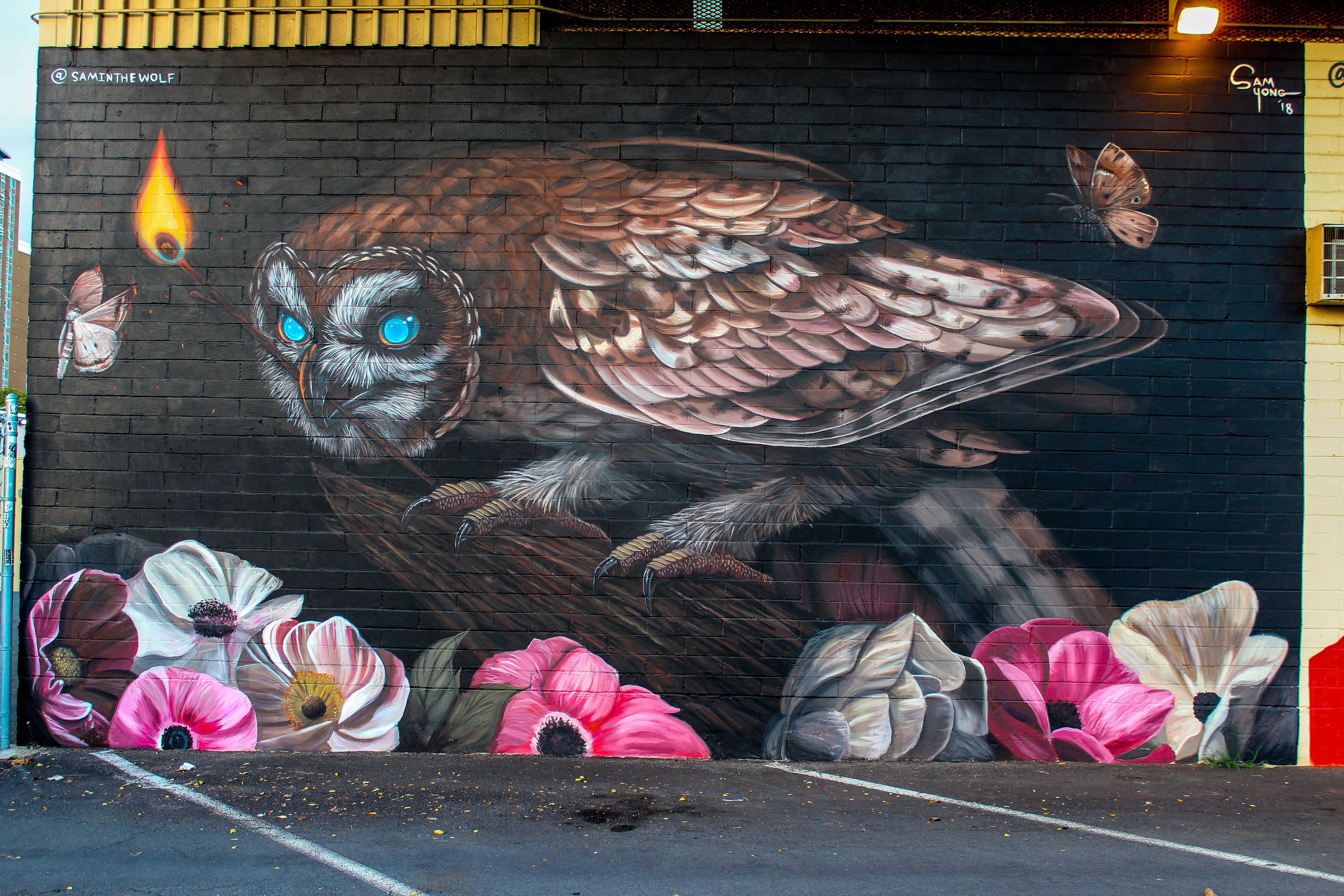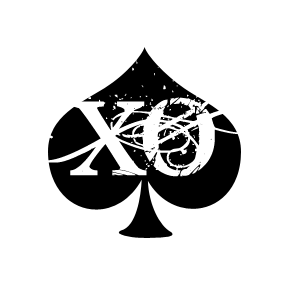 Do you like street art? What's your favorite?
Let me know in the comments below!