Anyone who knows me knows how much of a Starbucks aficionado I am. I've been a gold card member for years and have a pretty hefty Starbucks city mug and tumblr collection, but that'll all have to share another time. So when I heard there was a Starbucks Reserve opening in Uptown Dallas – and within walking distance! – I was all over it.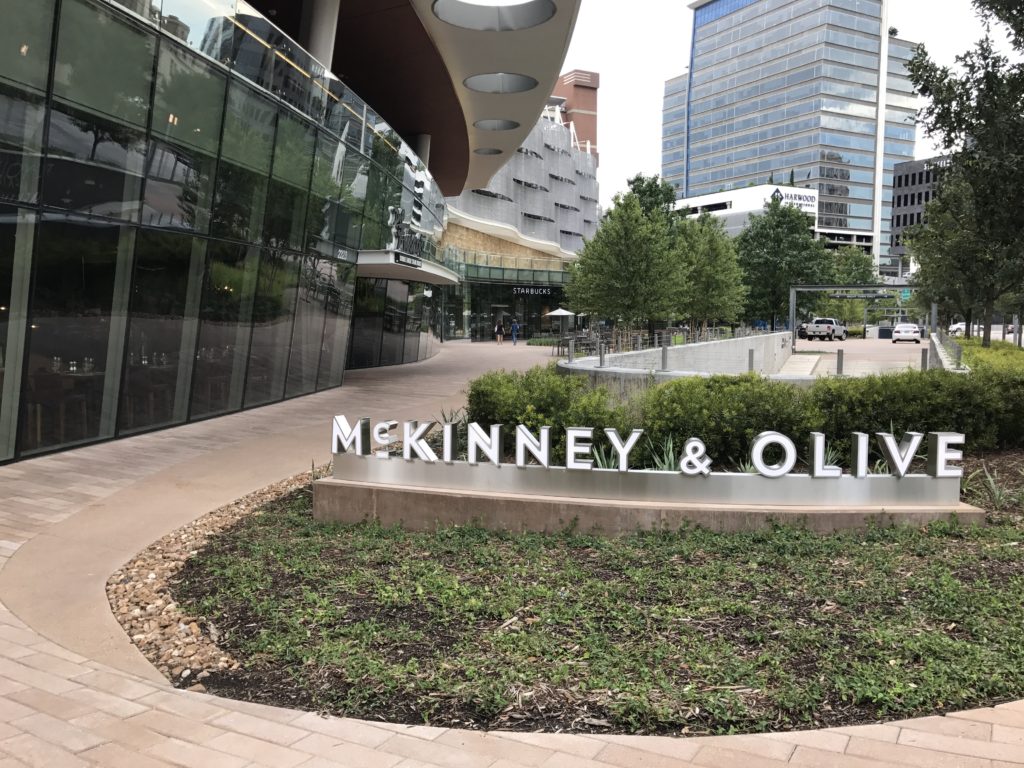 A Starbucks Reserve is a craft coffee bar – basically a fancy hipster Starbucks. The flagship reserve store is located in Seattle, of course, but reserve shops are popping up all over the U.S. They have all the typical Starbucks drinks but feature the small lot coffees and fancy brews like nitro cold brew, clover coffee, siphon, etc. They also serve floats and affogato, though I'm not sure about the food menu.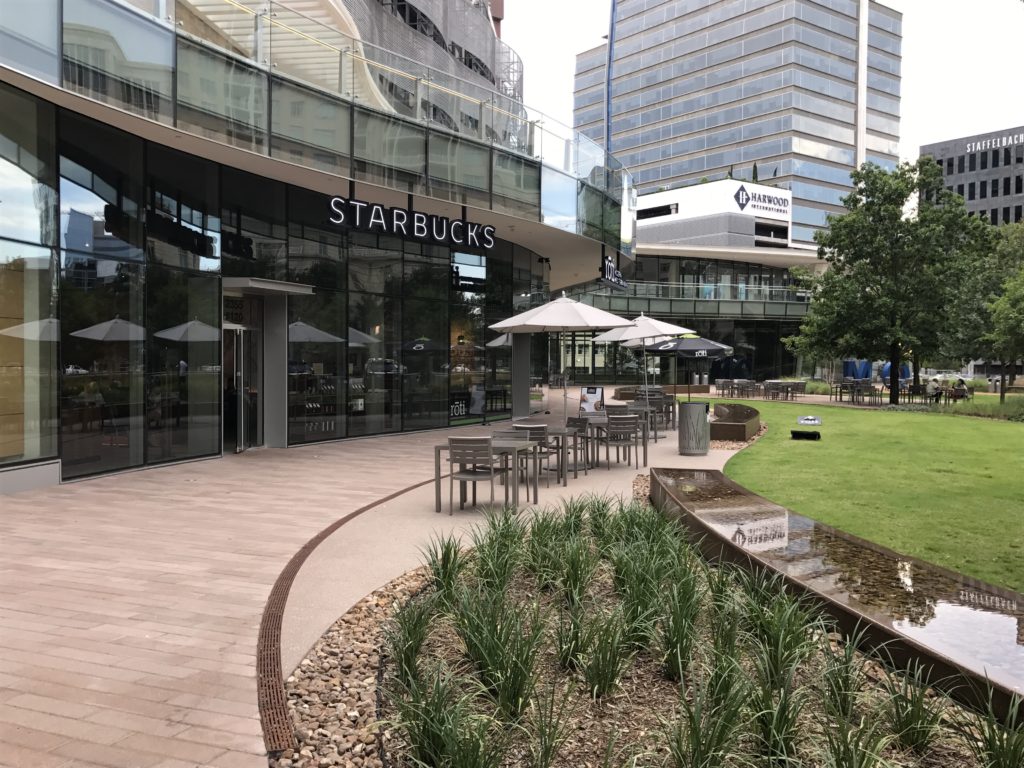 The Uptown Dallas location is nestled on the corner of McKinney and Olive in the appropriately named 20 floor building. When I moved to Uptown a few months ago, I knew they were building a Starbucks there but had no idea it was going to be a reserve. If you blink too quickly, you might miss it because the infamous siren logo is nowhere to be found.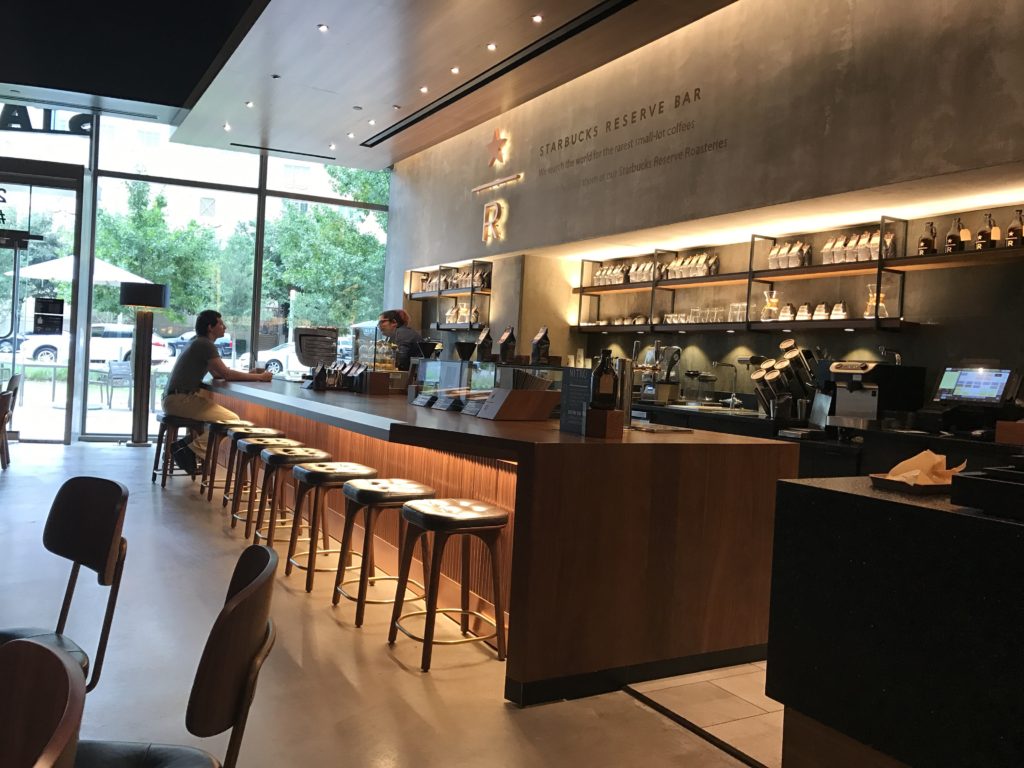 Once you walk in, you'll notice the bar equipped with all kinds of brewing gadgets and the reserve coffees on display. The seating area is wide and open with tons of space and outlets to plug in. Everything from the chalkboard menu to the food display screams hipster minimalist and if I'm being completely honest, the millennial in me totally loves it.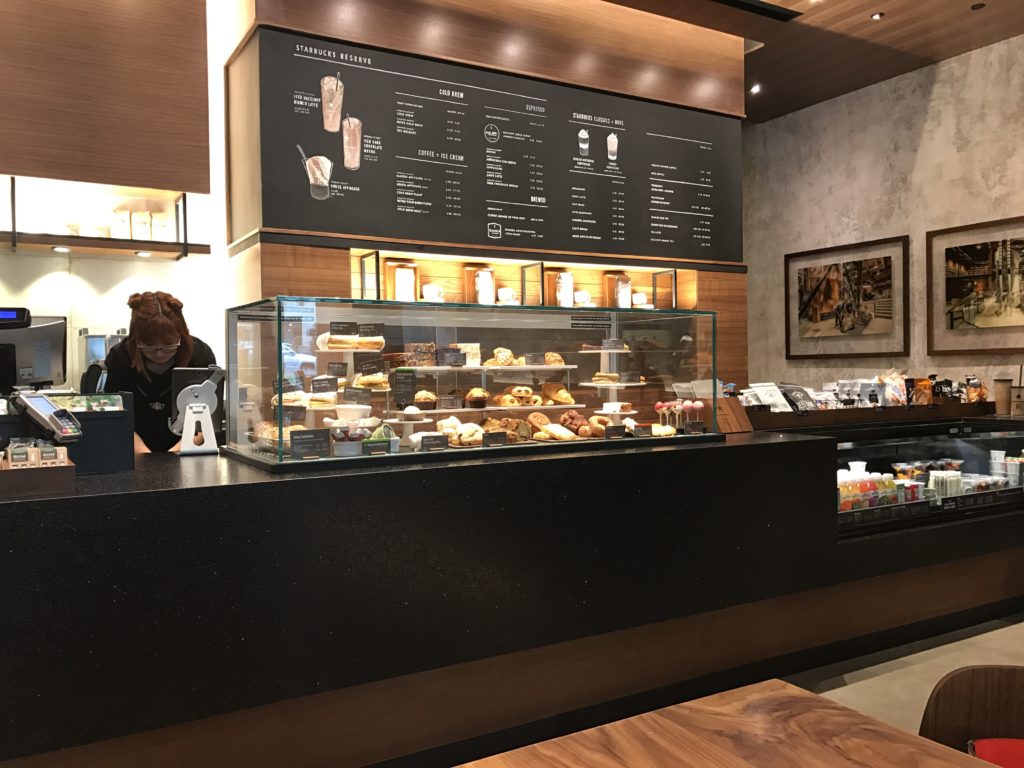 From what I hear, this particular Reserve store opened at the end of June 2017. I've been three times since I heard about it and I don't know if it's the atmosphere, but I like being there more than a regular Starbucks and I love how the special coffee menu changes. The first time I went, I went with a friend just to check it out. I'm a sucker for nitro anything (love me some nitro Guinness) so I tried the Nitro Cold Brew and you know I had to get the Classic Affogato! Normally I'm not a fan of Starbie's cold brew, but I love it in nitro form. I don't have a big sweet tooth, but the Affogato was really good.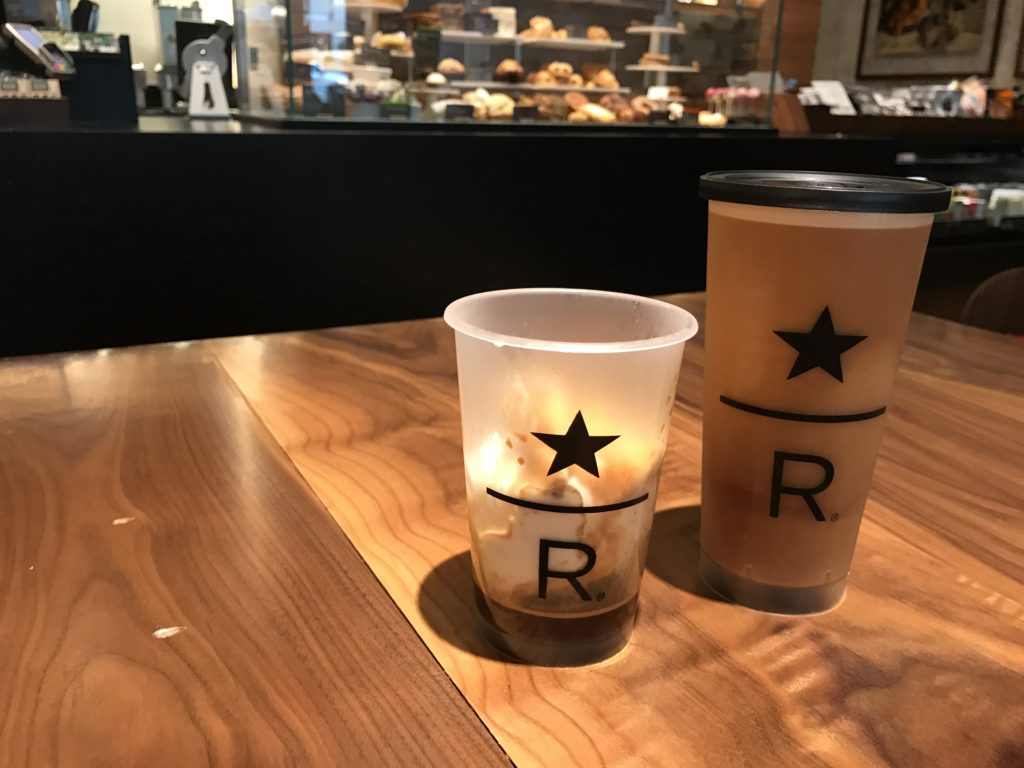 The second time I went I tried the Iced Hazelnut Bianco Latte – a house-made hazelnut-praline-infused milk combined with small-lot espresso. I really liked the hazelnut-praline flavor but the infused milk just really sweet. I even tried it with an extra shot, but it's just too much for me. Maybe if they toned it down a little, I might actually like it more than my favorite, the light caramel extra shot Macchiato.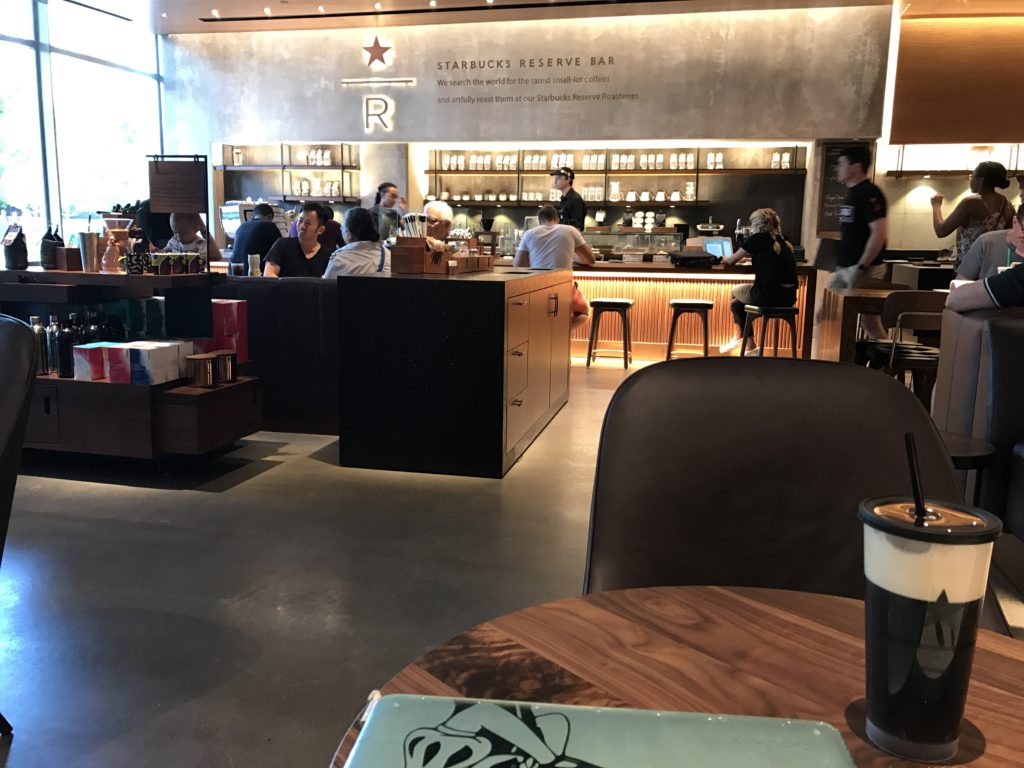 The third time I went, I tried the Nitro Cascara Cloud Cold Brew. If you don't know, cascara is the dried skin of coffee cherries. I'm definitely a fan of their Cascara Latte, so this was right up my alley. I'm thinking I'm going to be a regular here, although there are a few coffee shops in the area I haven't checked out yet!
Overall, love the store, love the concept, and of course, love the coffee. There is much coffee to be had at this Reserve store. Although the notorious green siren is MIA, I totally approve of the reserve logo. I mean how cute are these cups? #starbuckshoe