If you make a trip out to Kaua'i, you definitely have to make a trip out to Waimea Canyon. Known as the "Grand Canyon of the Pacific", Located on the southwest side of the island, the canyon is a mile long and 3,600 feet. I think it's kind of ironic that I've never been to the Grand Canyon, even though I've lived in Arizona for 8 years and I've only been to Kaua'i twice! It's pretty easy to navigate to the canyon and the views are gorgeous, but I'm probably biased because you know I love my Hawai'i nei.
We went to Waimea Canyon the same day we toured the Na Pali Coast, but we ended up back at our hotel, Kaua'i Beach Villas in Lihue, before driving back. The drive from our hotel to the canyon was about an hour. It's funny, because you'd think that since Hawai'i is a bunch of small islands it wouldn't take that long to get anywhere, but Kaua'i has one main road going around the island and the speed limit doesn't ever get over 50! If you follow the long winding road to the top, it's pretty easy to find the lookout point. There's plenty of parking and a great vantage point from the top, not to mention all the stops you can take on the way up and down.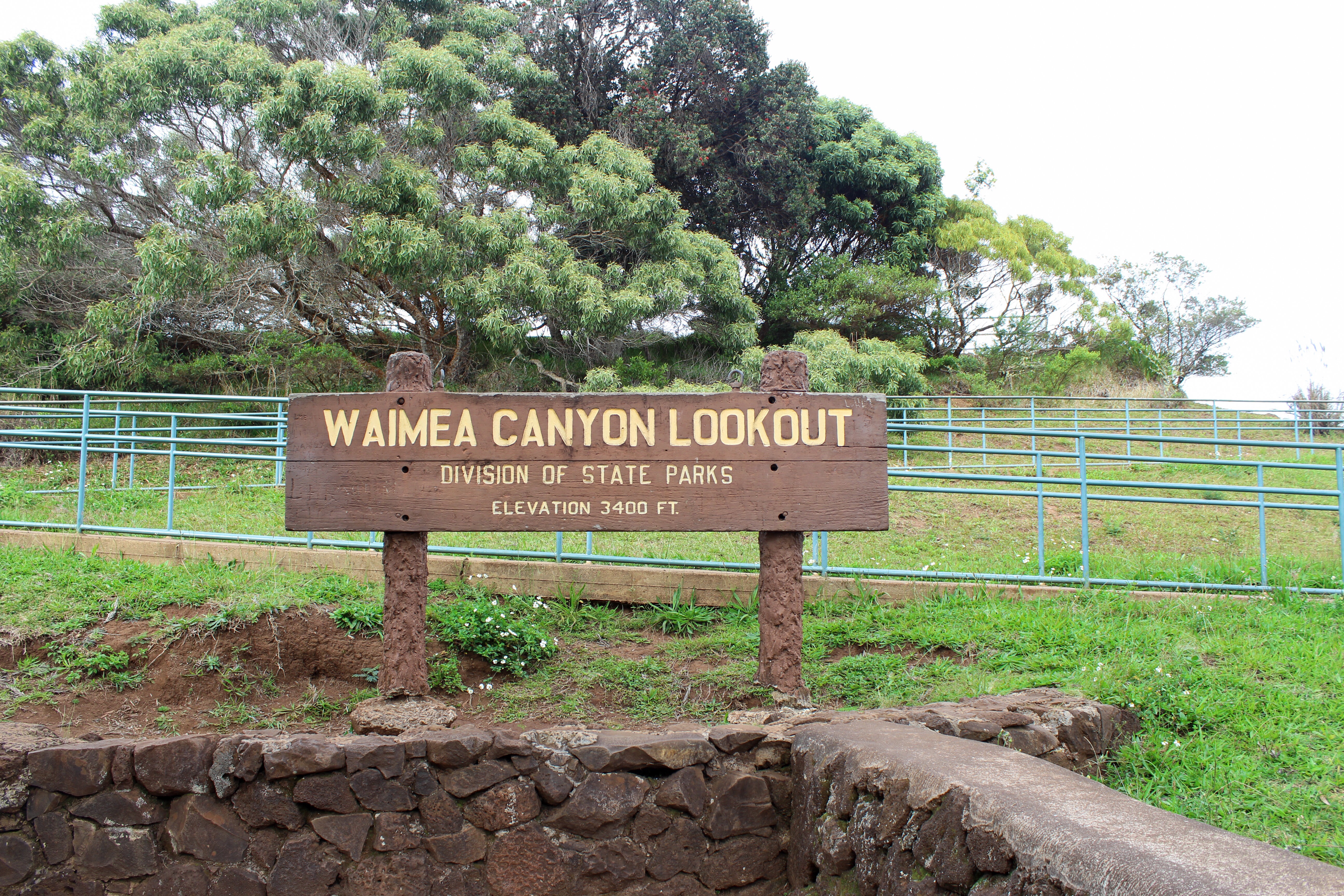 It was kind of rainy our whole trip to Kaua'i, but luckily it was clear skies when we made it up there. It was pretty cold and windy when we were up there so these were all the pictures I got!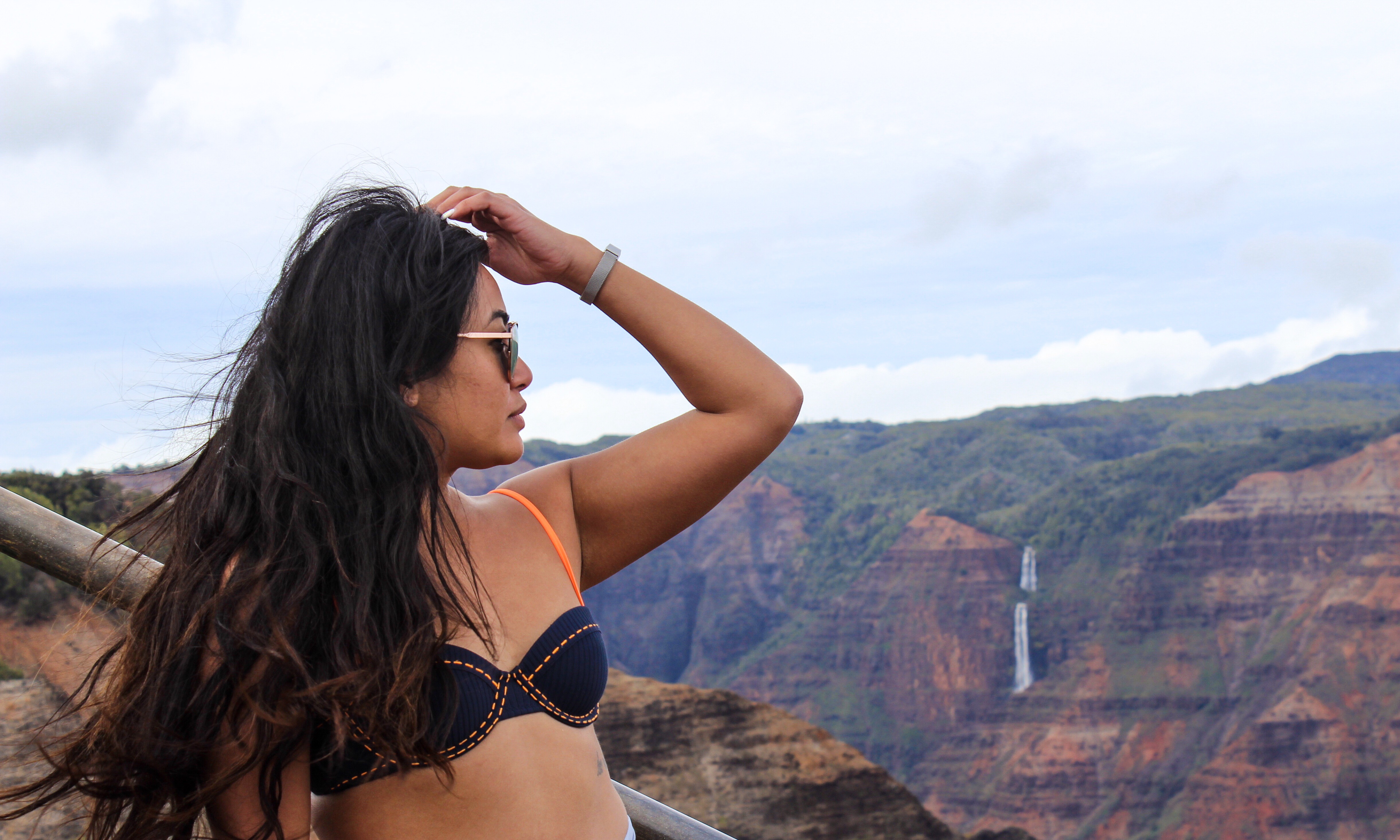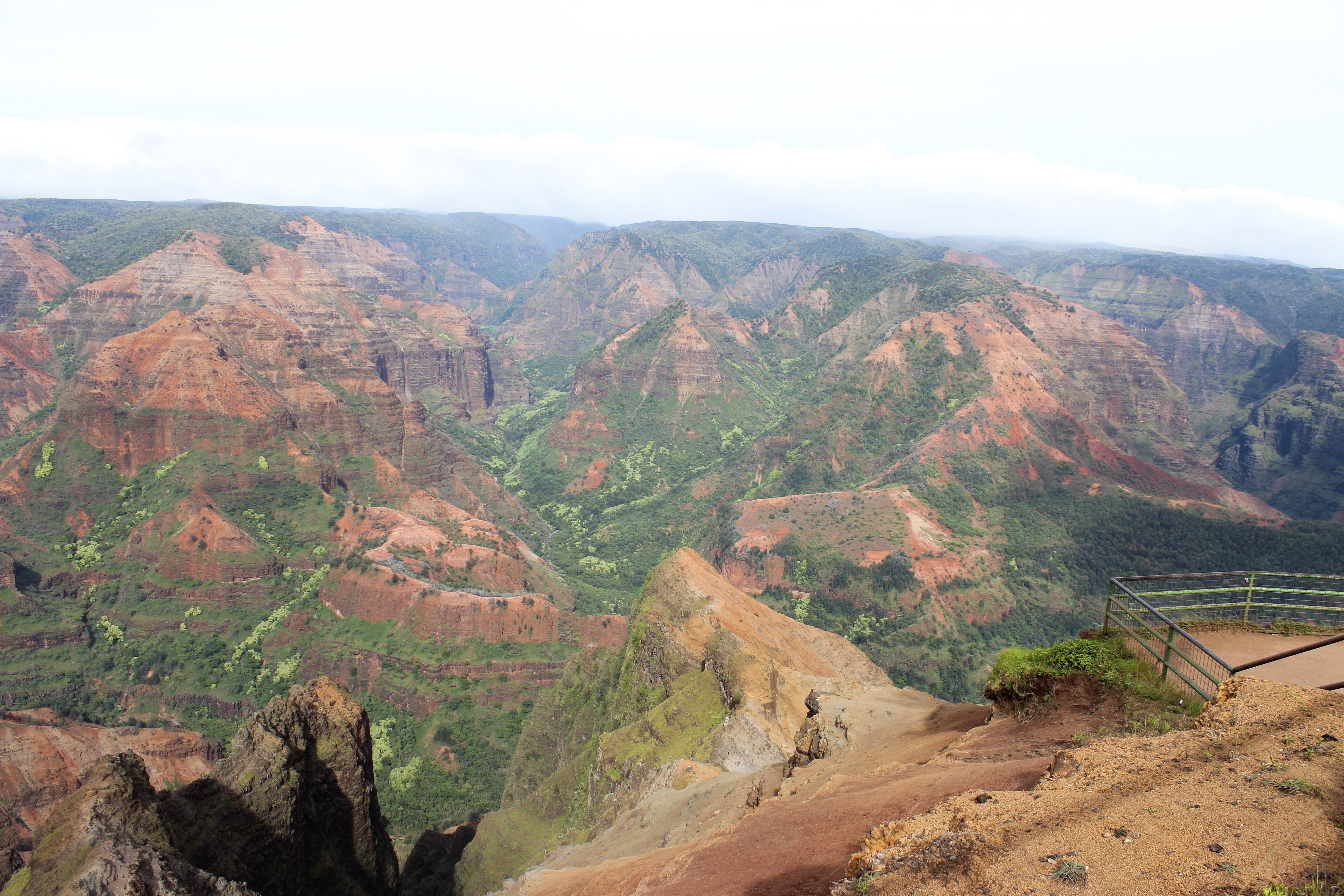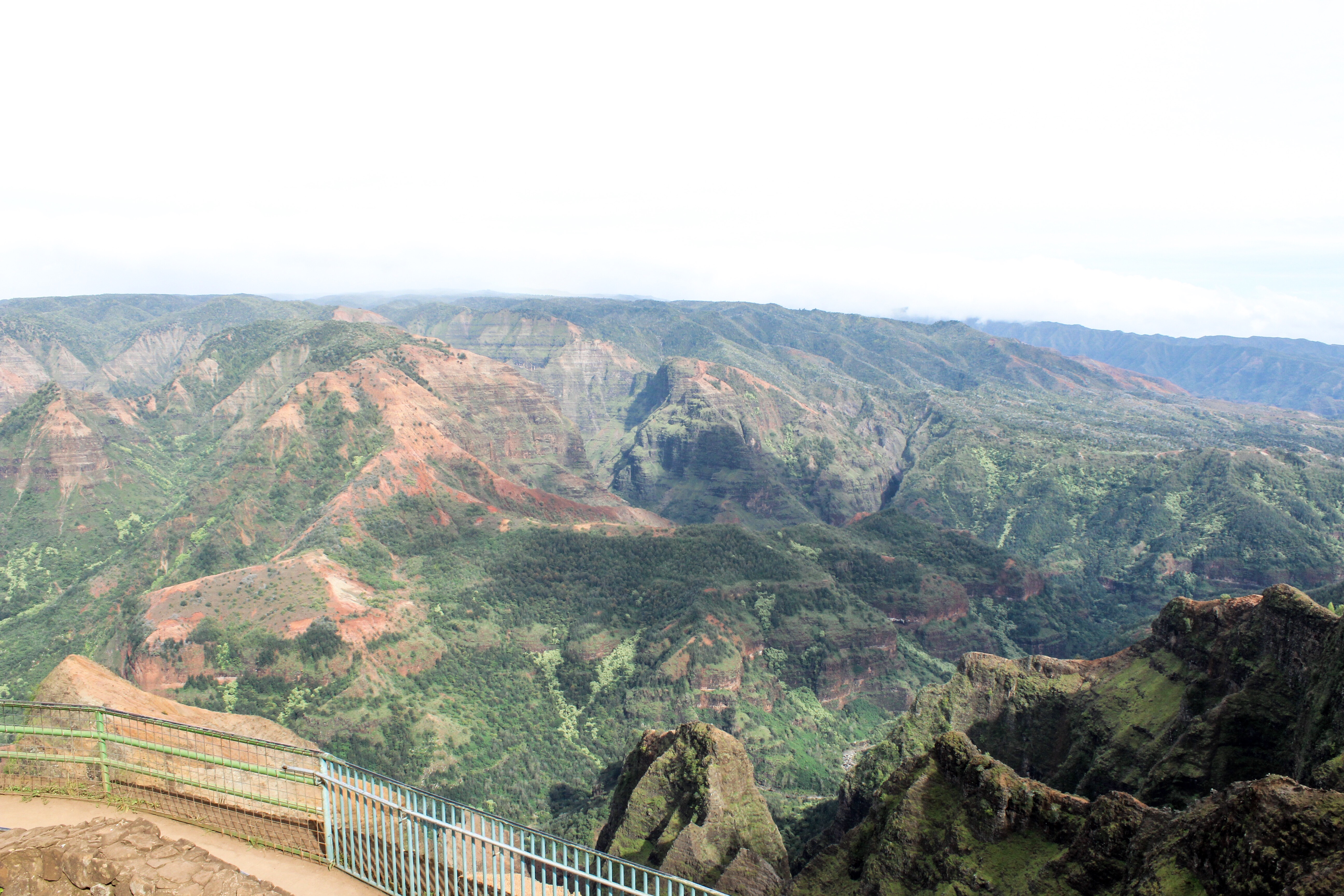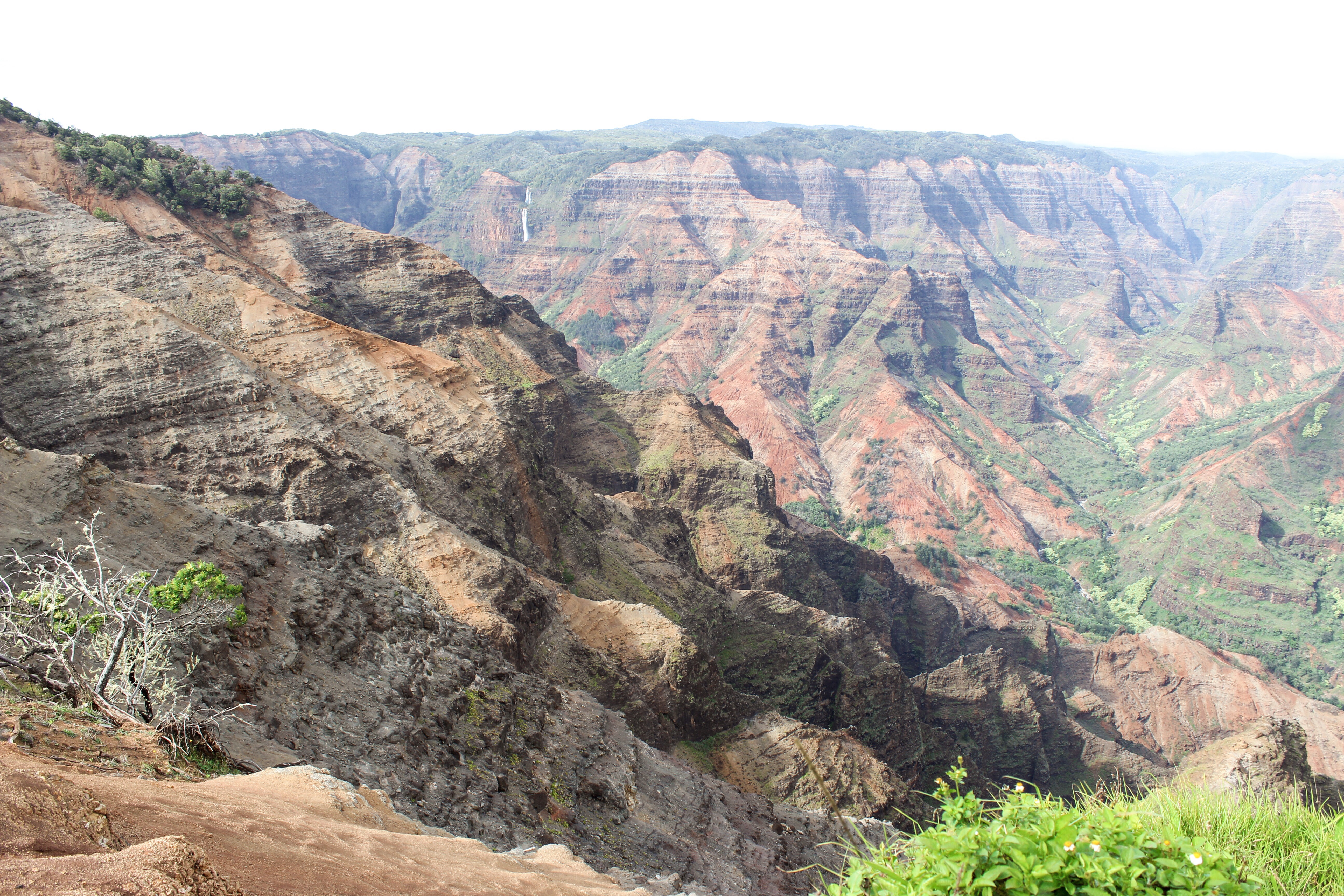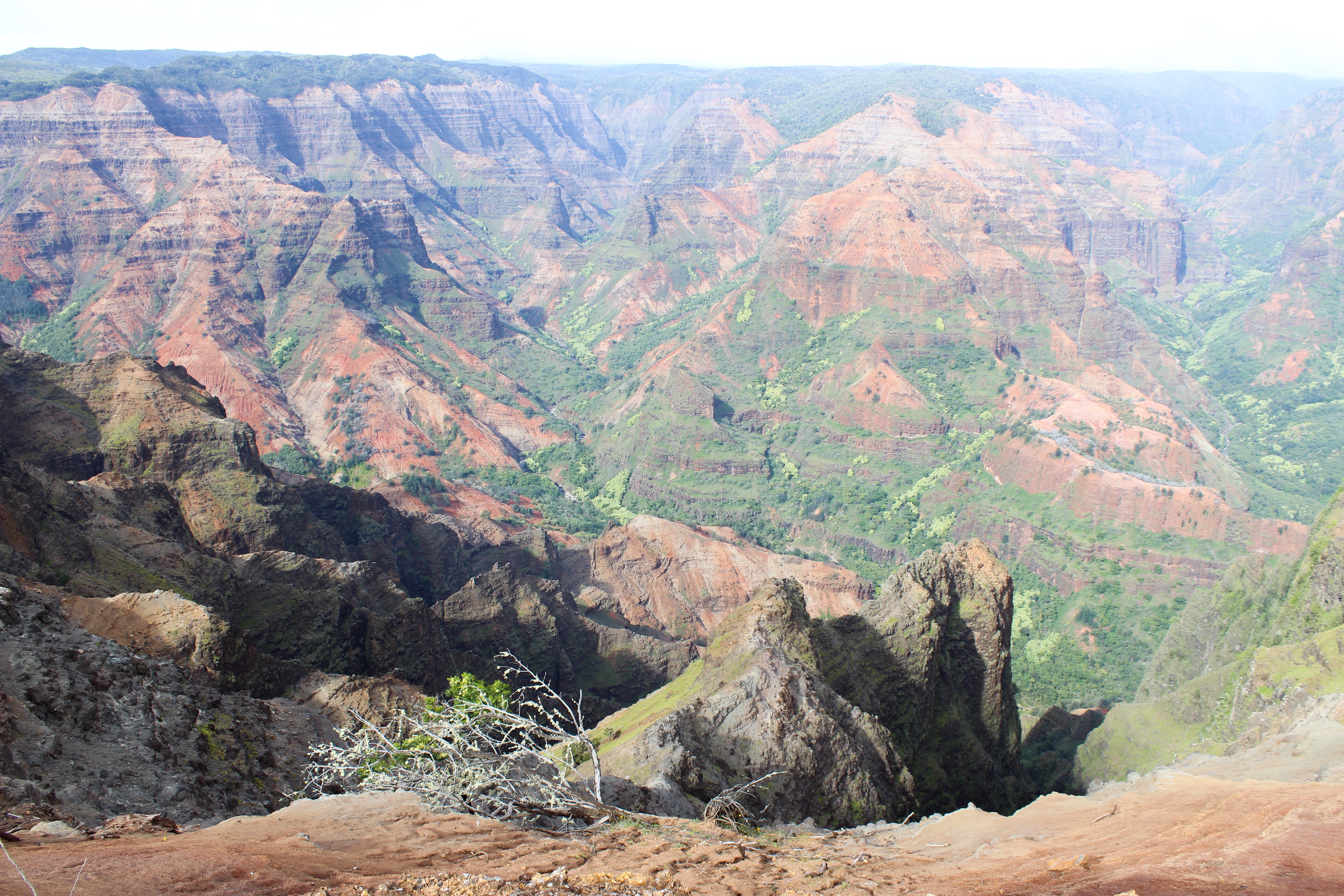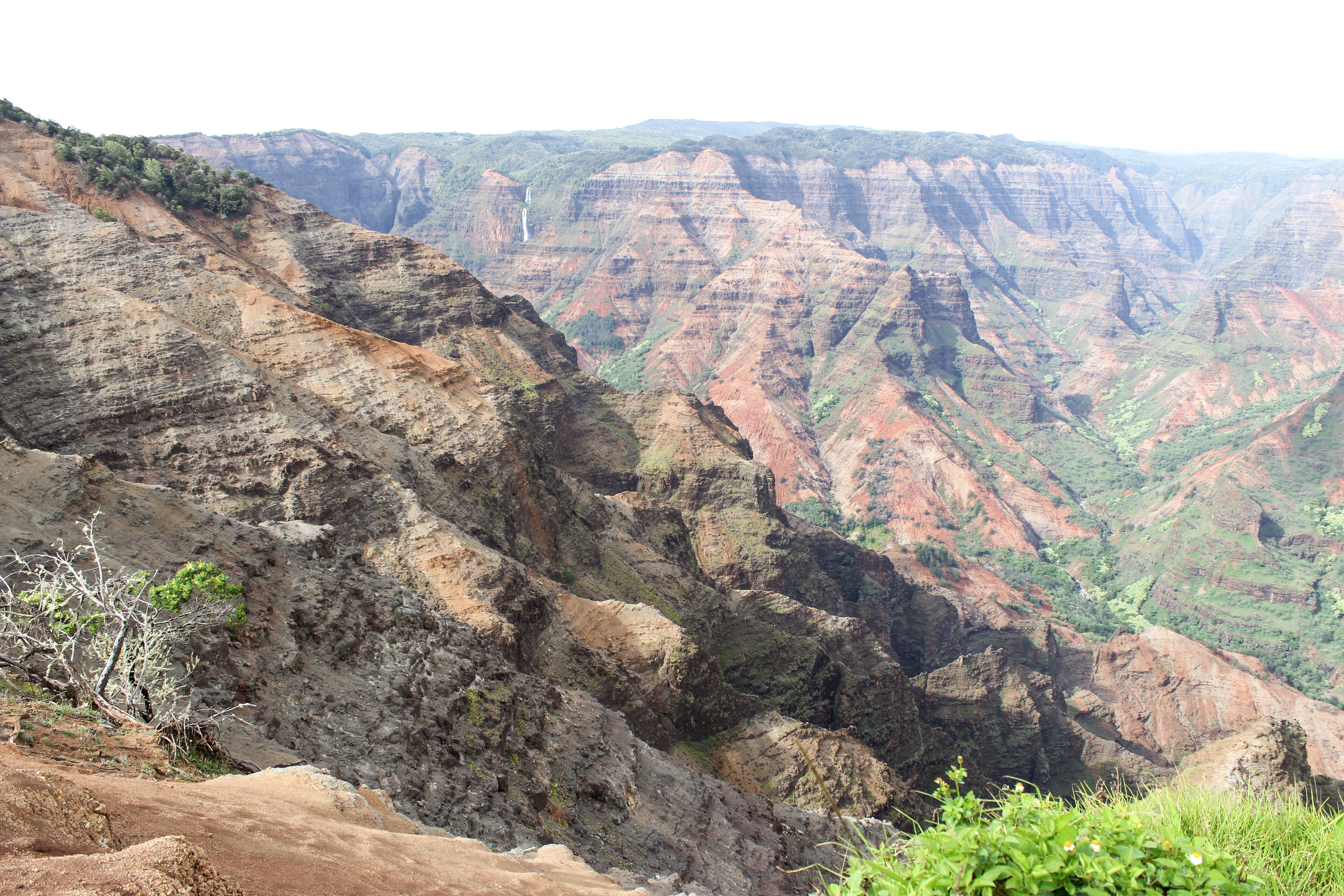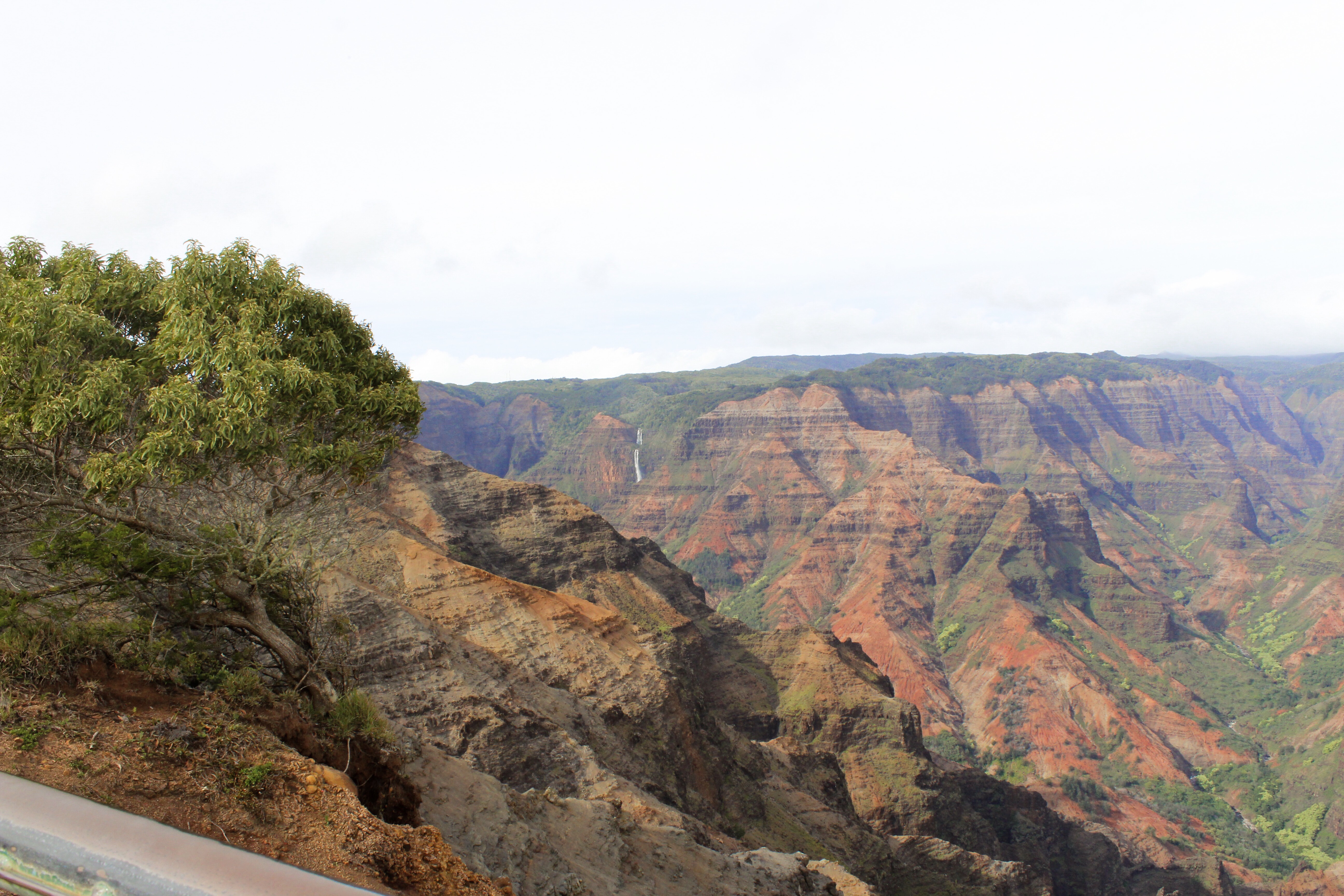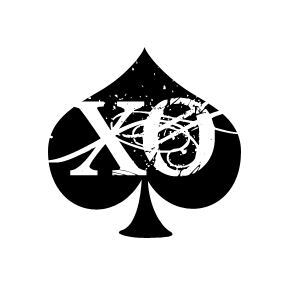 Have you been to Waimea Canyon?
Let me know in the comments below!