I haven't been traveling much this year since I'm really buckling down and focusing on my financial goals so I'm living vicariously through myself and going through old photos. I realized I have a ton of trips I haven't blogged about (I'm still backlogged on Hawaii earlier this year) so I figured, why not post all #laterblogs! I totally forgot I had this post sitting in my drafts so this Travel Thursday, we're starting with Xplor theme park.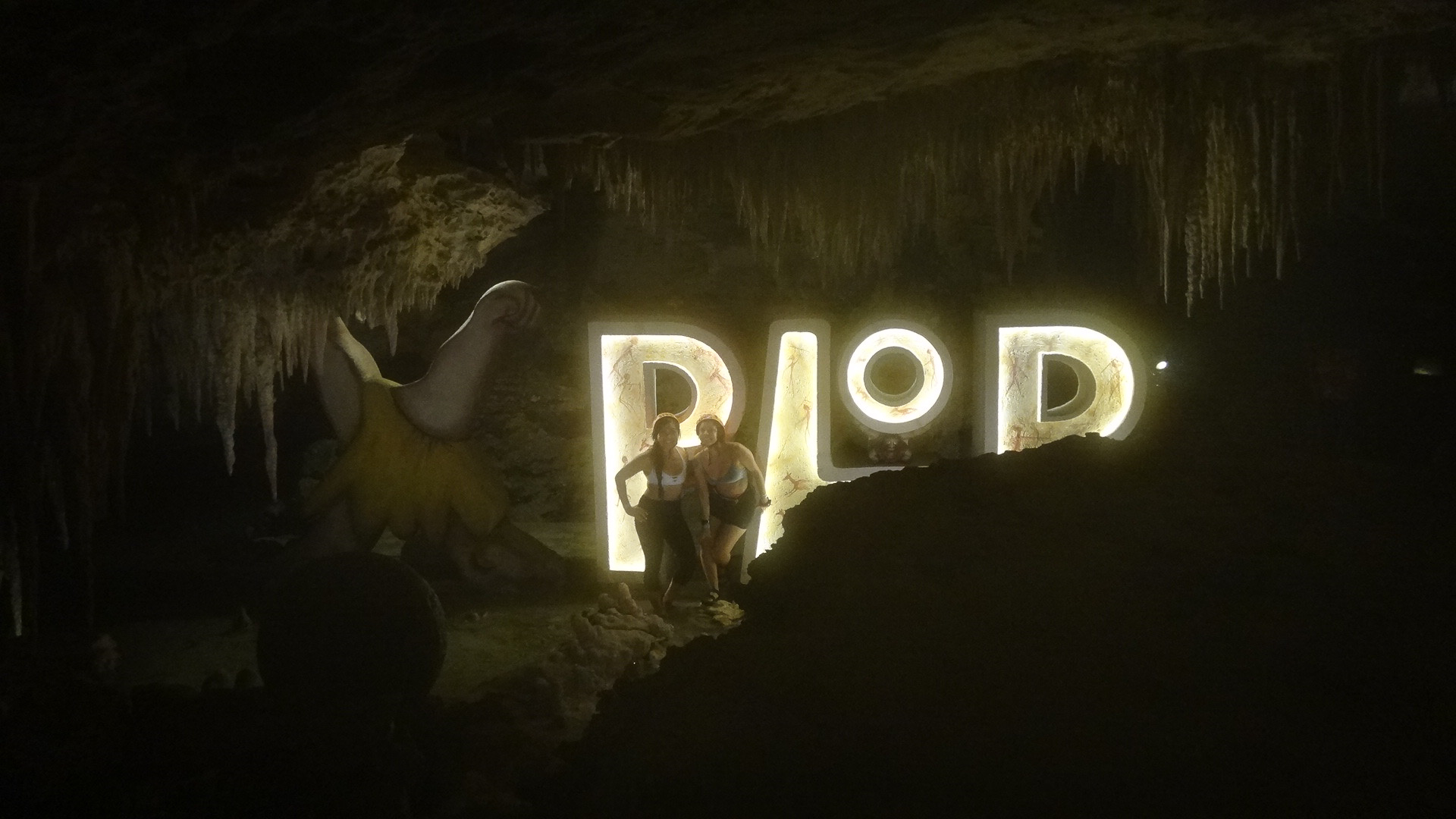 Xplor is an adventure theme park near Playa del Carmen, Mexico – about halfway between Cancun and Tulum. A coworker told me about it because she went ziplining there and loved it and I mentioned it in passing to one of my friends and she really wanted to go. I'll be honest, I was not all for ziplining – I'm afraid of heights and the complete opposite of an adrenaline junky – but I am the friend who's down for whatever so ziplining we went.
Admission is broken up between the day park and night park, which they call Xplor Fuego. The day park is open from 9 AM – 5 PM and Xplor Fuego is open from 5:30 PM – 11:30 PM. We opted for Xplor Fuego because we wanted to zipline through a ring of fire.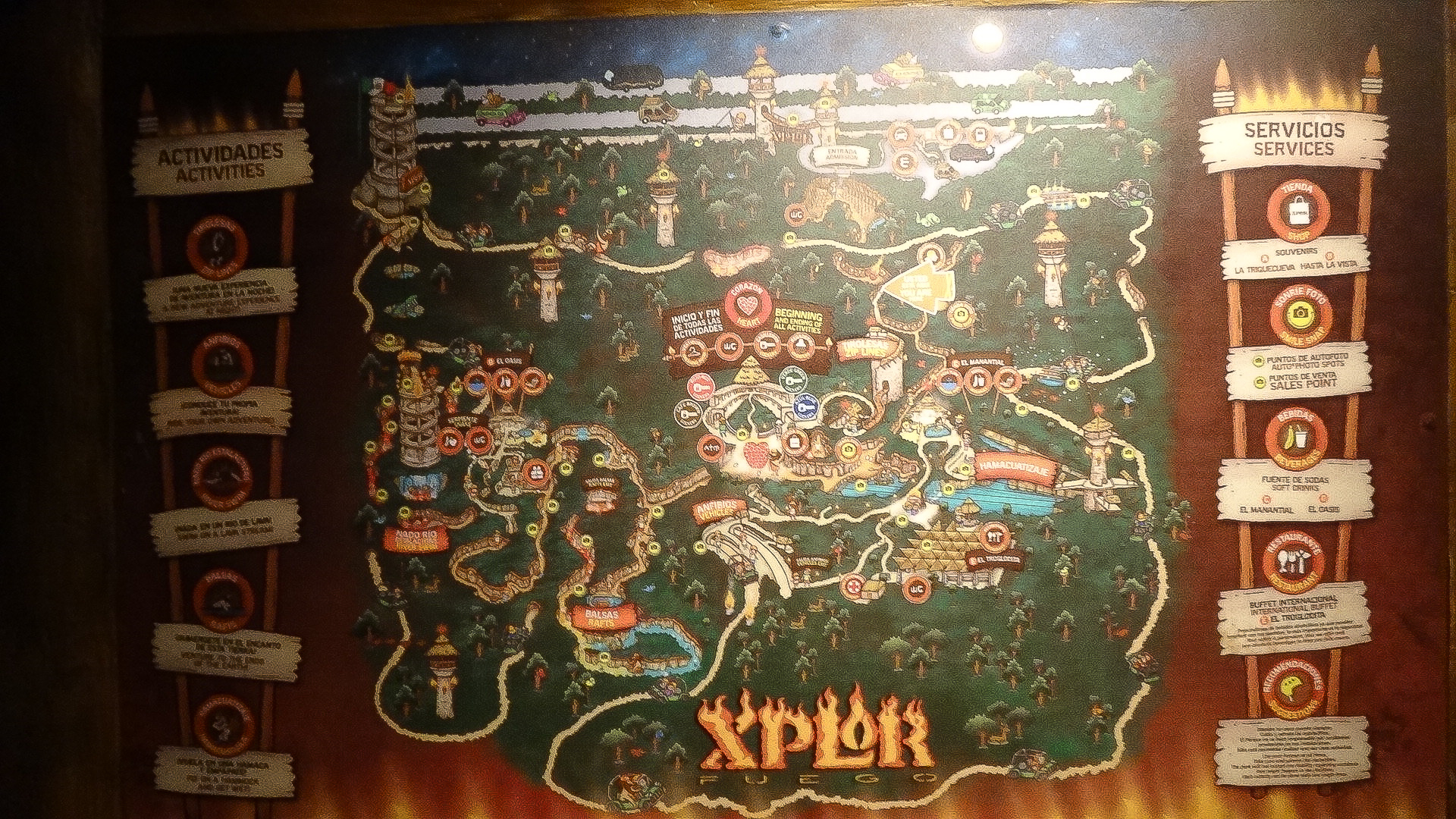 We looked on the Xplor website and found admission tickets for $89, but we didn't have a car and needed transportation there so we talked to the concierge and got a round trip shuttle bus ride plus admission for $129. The shuttle bus picked us up at 3:30 PM, we made a few pit stops to pick up more people, then transferred at a bus station. Once we arrived at the park, we waited in line to get our helmets and a locker key then were let out into the park.
I wasn't sure that we would need all 6 hours to see everything, but you really do. The major activities were:
Ziplining through a nine circuits and ending through a ring of fire and into the water.
Driving an Amphibious Vehicle through the jungle and caves.
Swimming in a 437 yard Lava River inside ancient caves
Paddling through 580 yards of underground river with special hand paddles
I surprisingly really liked ziplining. I hate that feeling in your stomach you get when you drop on a rollercoaster, but it didn't feel like that at all. It is scary being that high up but it's so quick and there's so much of the view that you wanna take in. The swimming was the most draining for me, mostly because I do not swim well so it took forever but it was still pretty cool. There's also a decent dinner buffet and rest stops with coffee, drinks, and snacks. I wish I had better pictures, but I had to take my old waterproof camera and it was too risky taking it out while we were adventuring. Overall, if you're into theme parks, I think it's definitely worth a visit.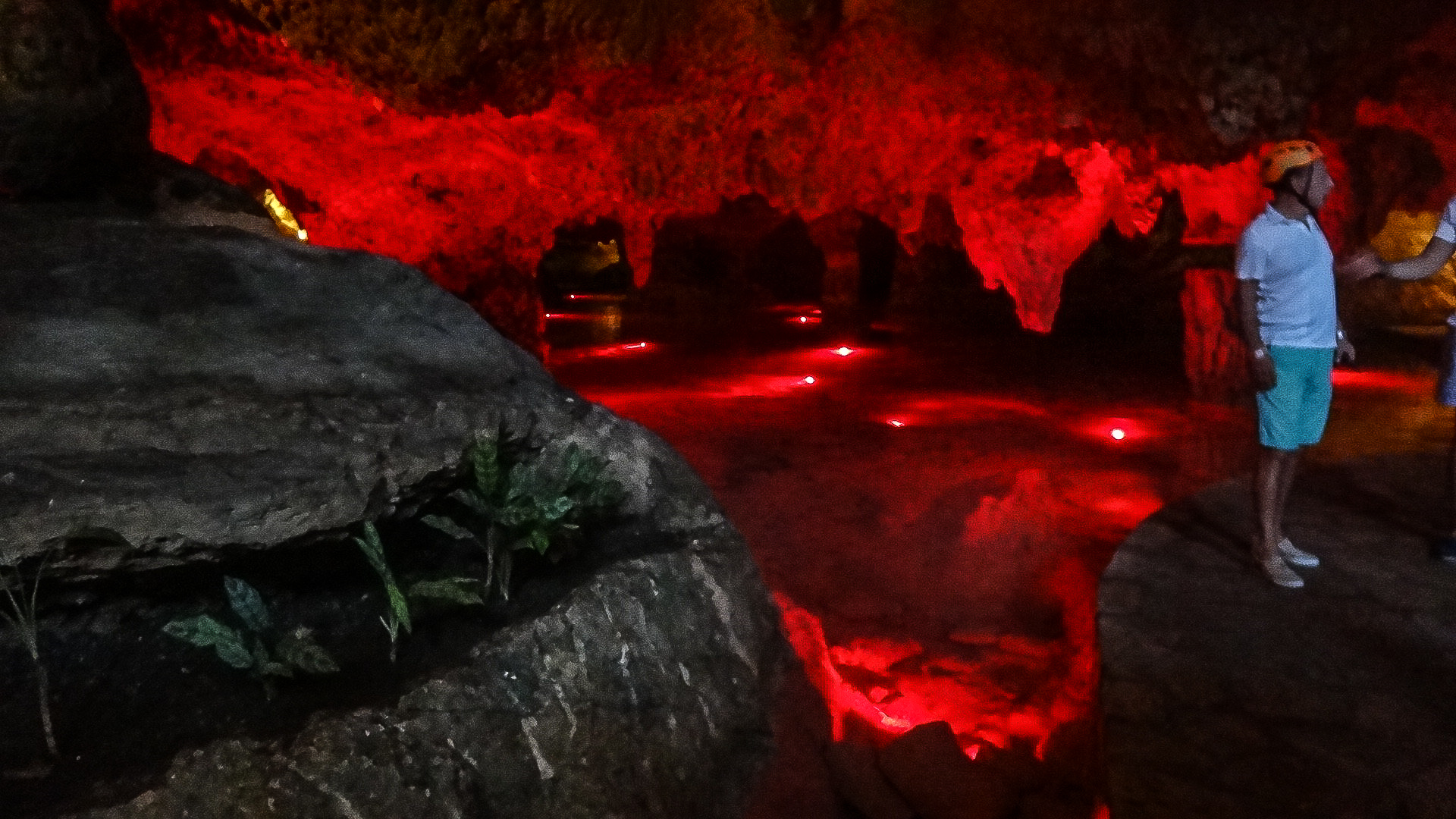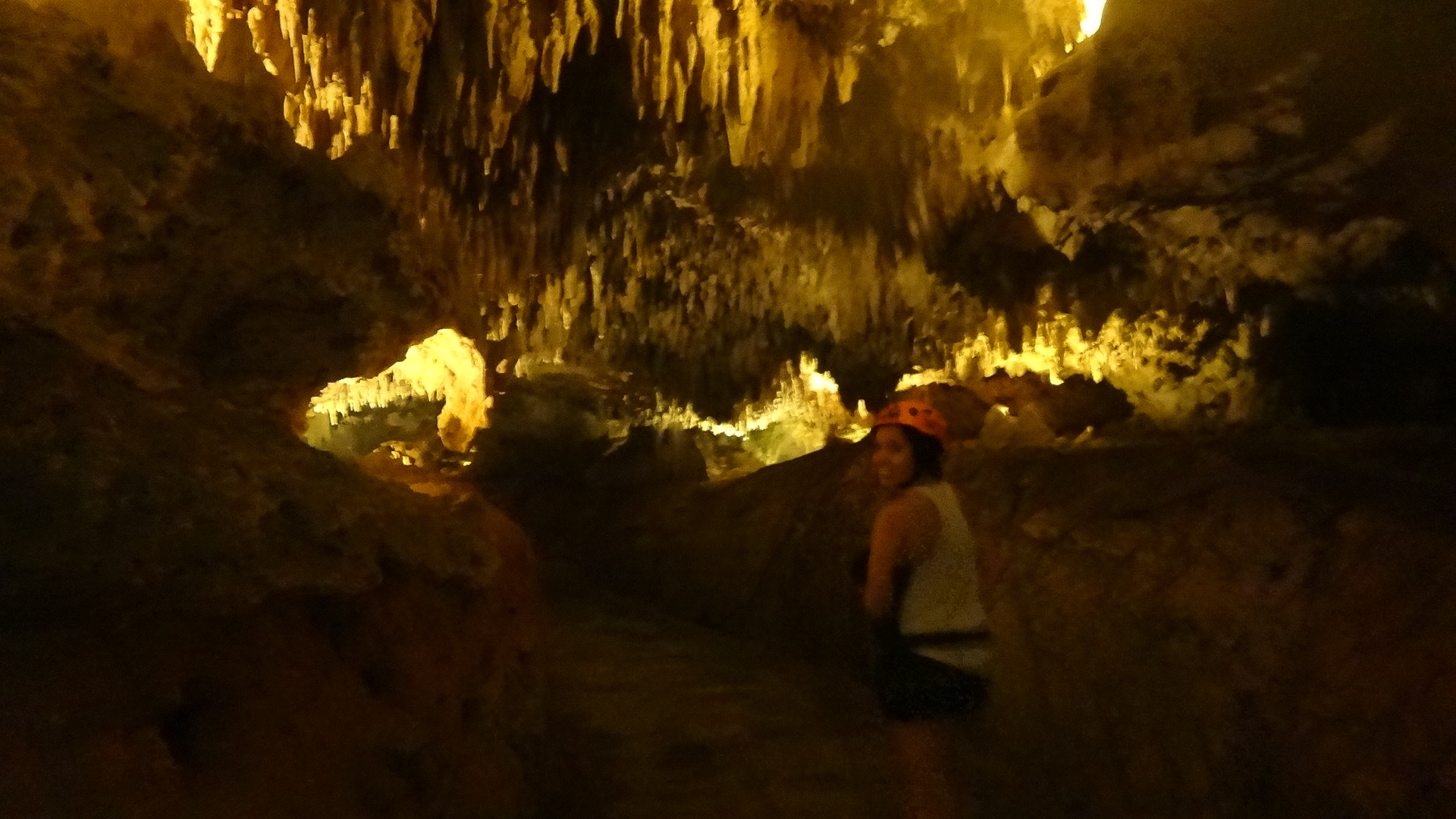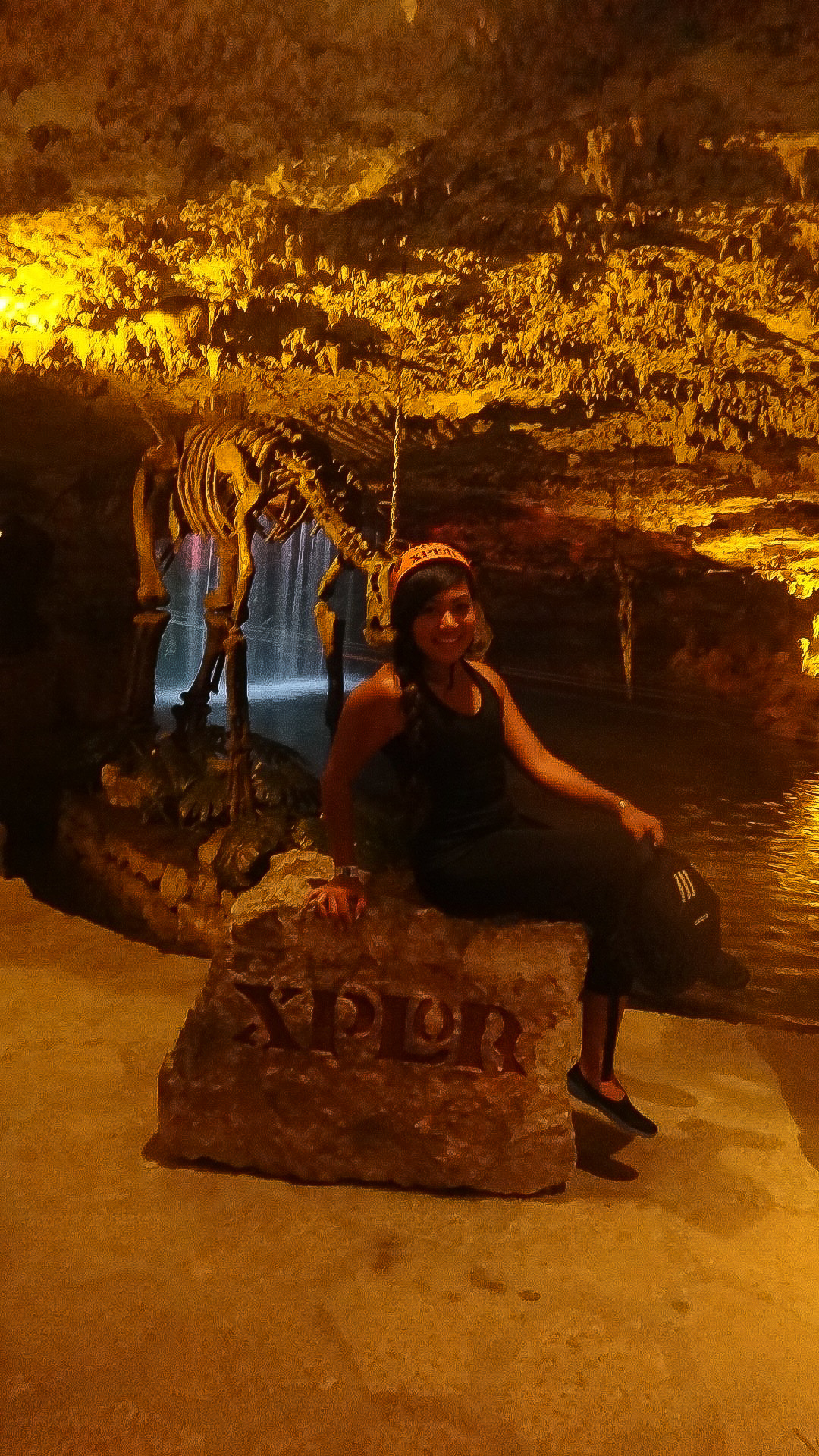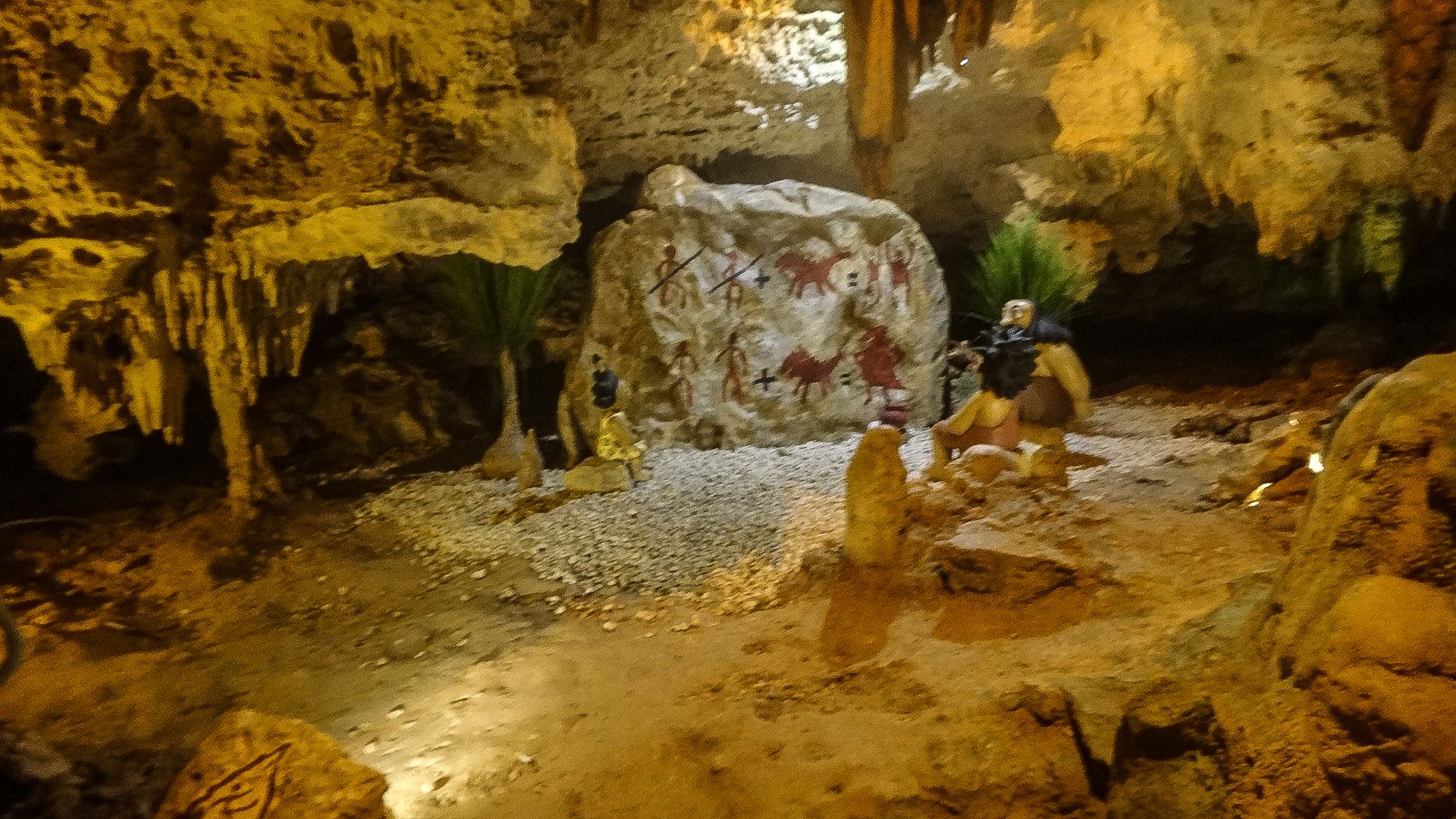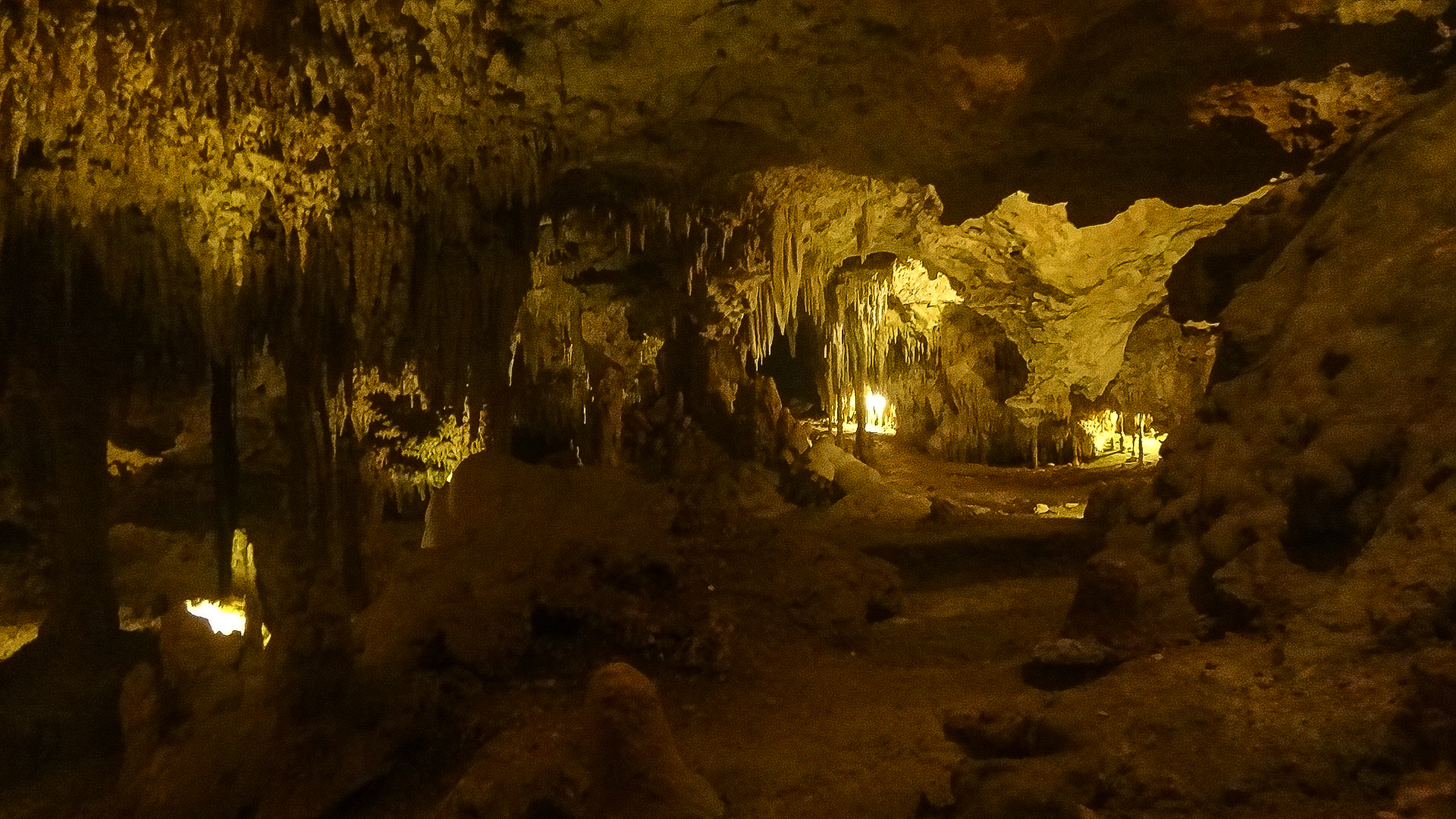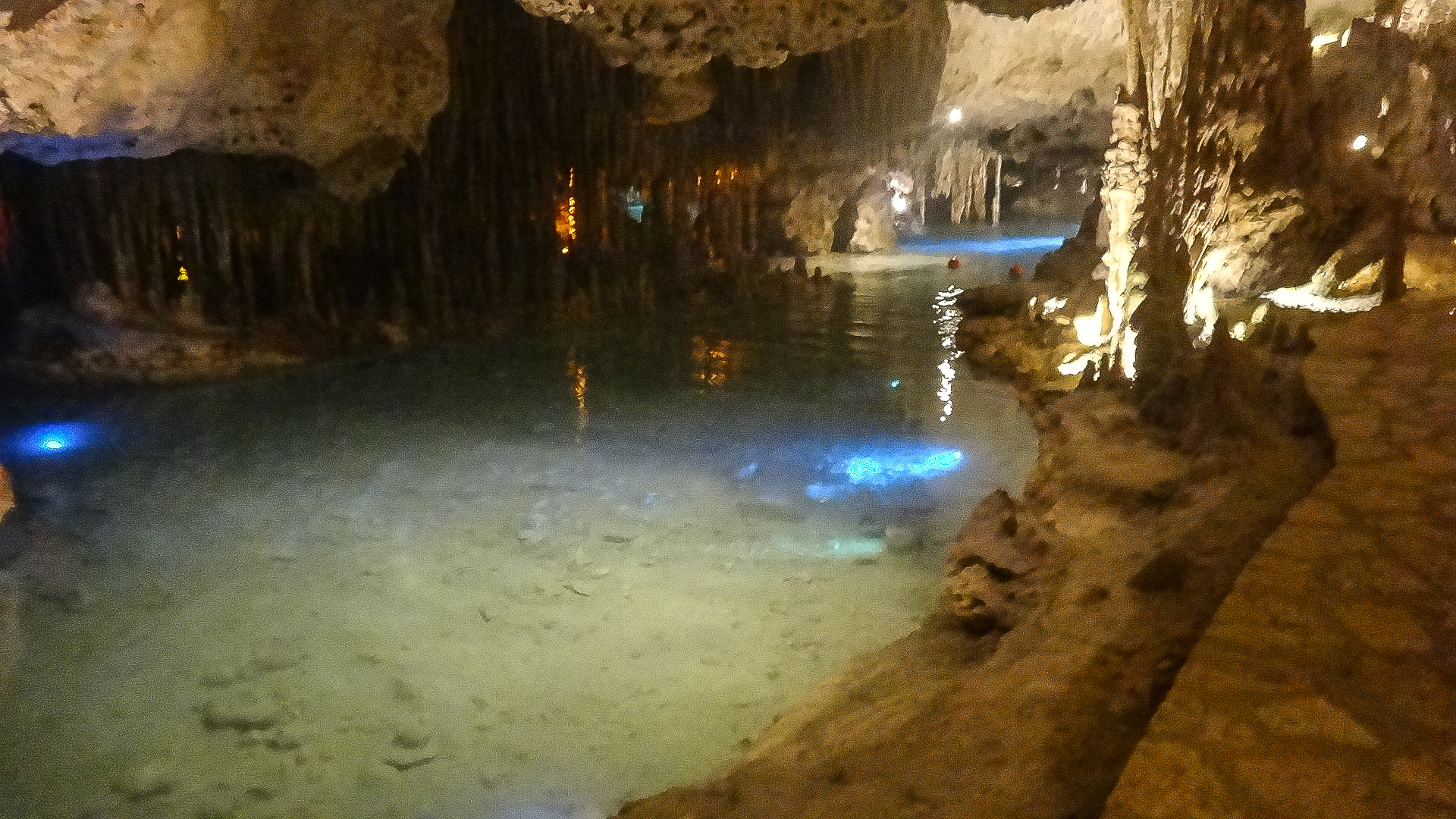 Have you ever been here? What's the best theme park you've been to?
Let me know in the comments below!