Last weekend I went with a few friends to see Takashi Murakami's "The Octopus Eats Its Own Legs" exhibit at The Modern in Fort Worth, Texas. Murakami is a Japanese artist whose work you probably recognize – he designed Kanye West's Graduation album and did several collaborations with Louis Vuitton. I love the work he did with Louis Vuitton so I definitely wanted to check it out!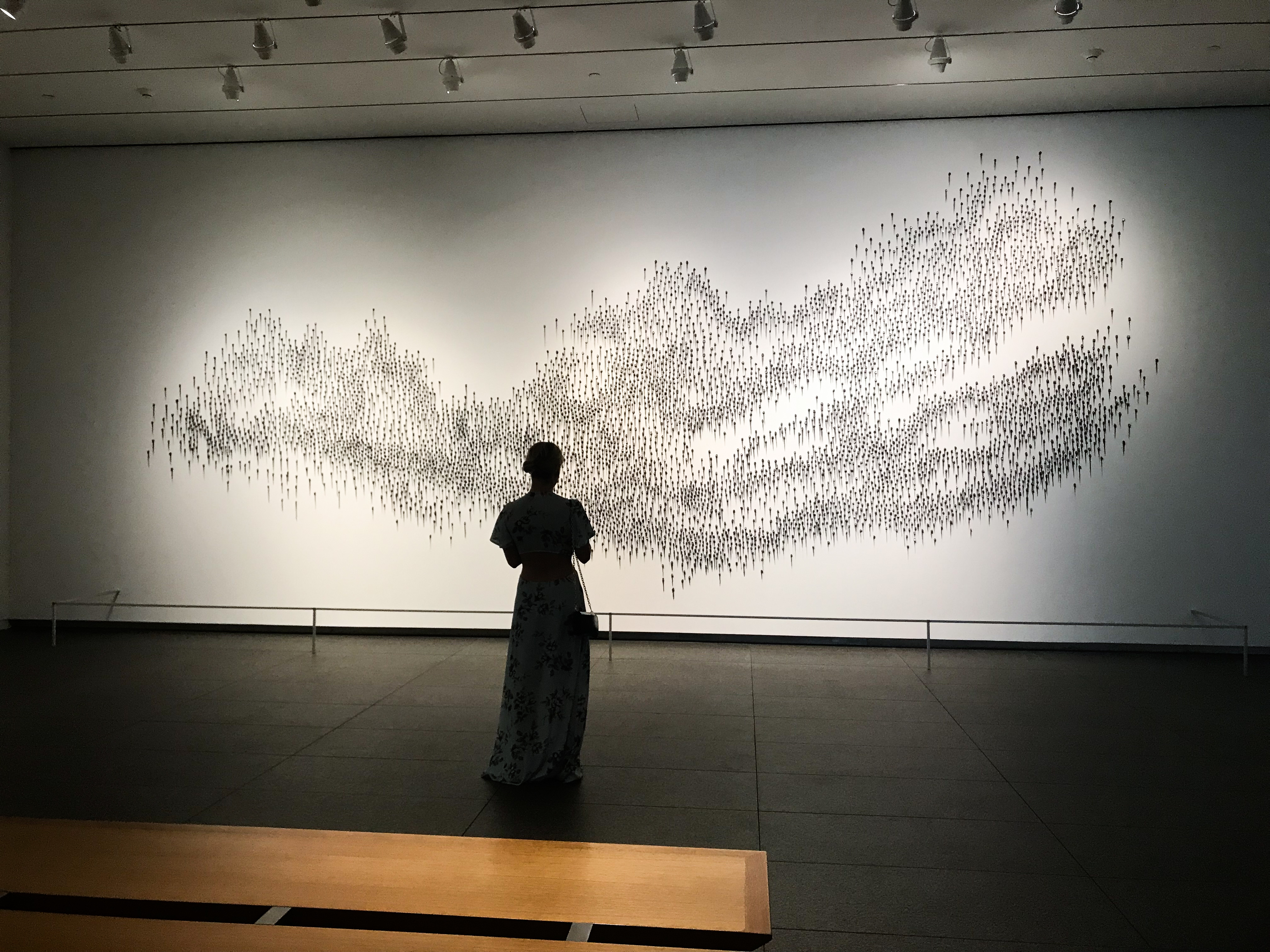 The Modern is located in Fort Worth, Texas, not far off the I-30. We went on a Sunday and the line was ridiculously long! I found out later that they offer half-price tickets on Sundays and free admission on Fridays. I would say 1.5 – 2 hours is enough time to get through the exhibit. I personally really loved this exhibit, his art is so colorful and there's so much detail in every piece it kind of boggles my mind! It's definitely something you should see in person. Honestly, I never read super long commentaries so I'll just let the pictures speak for themselves. 🙂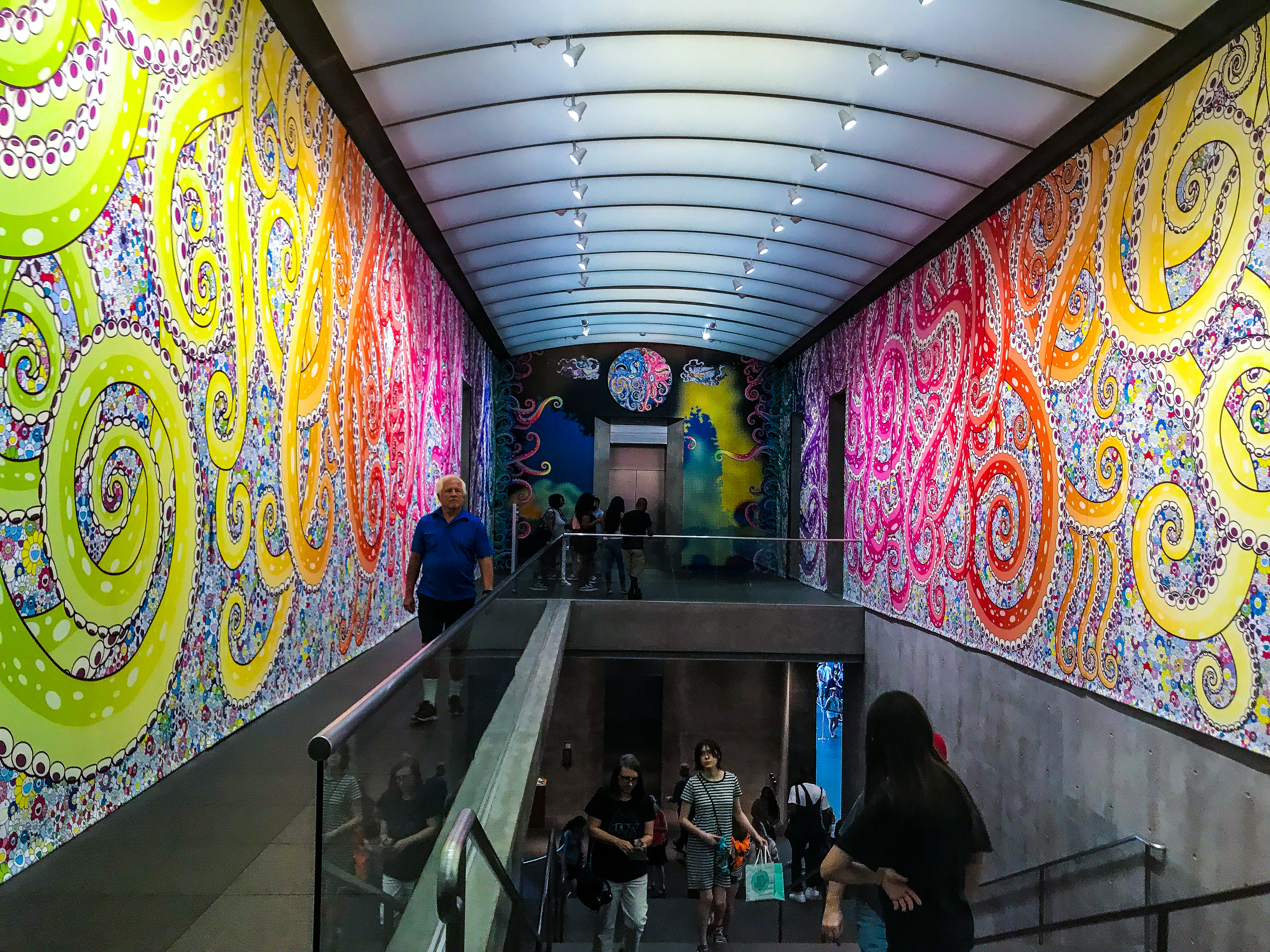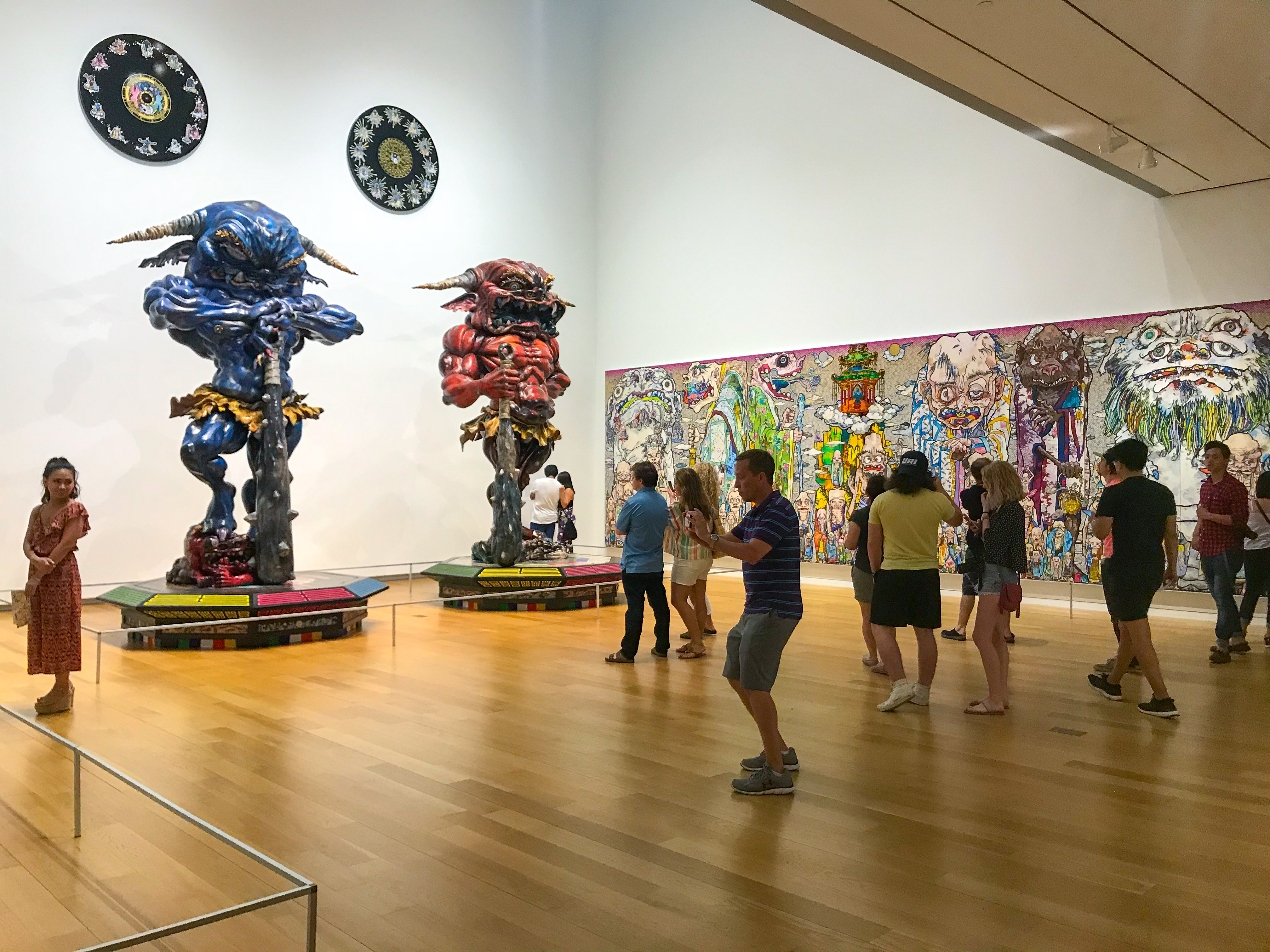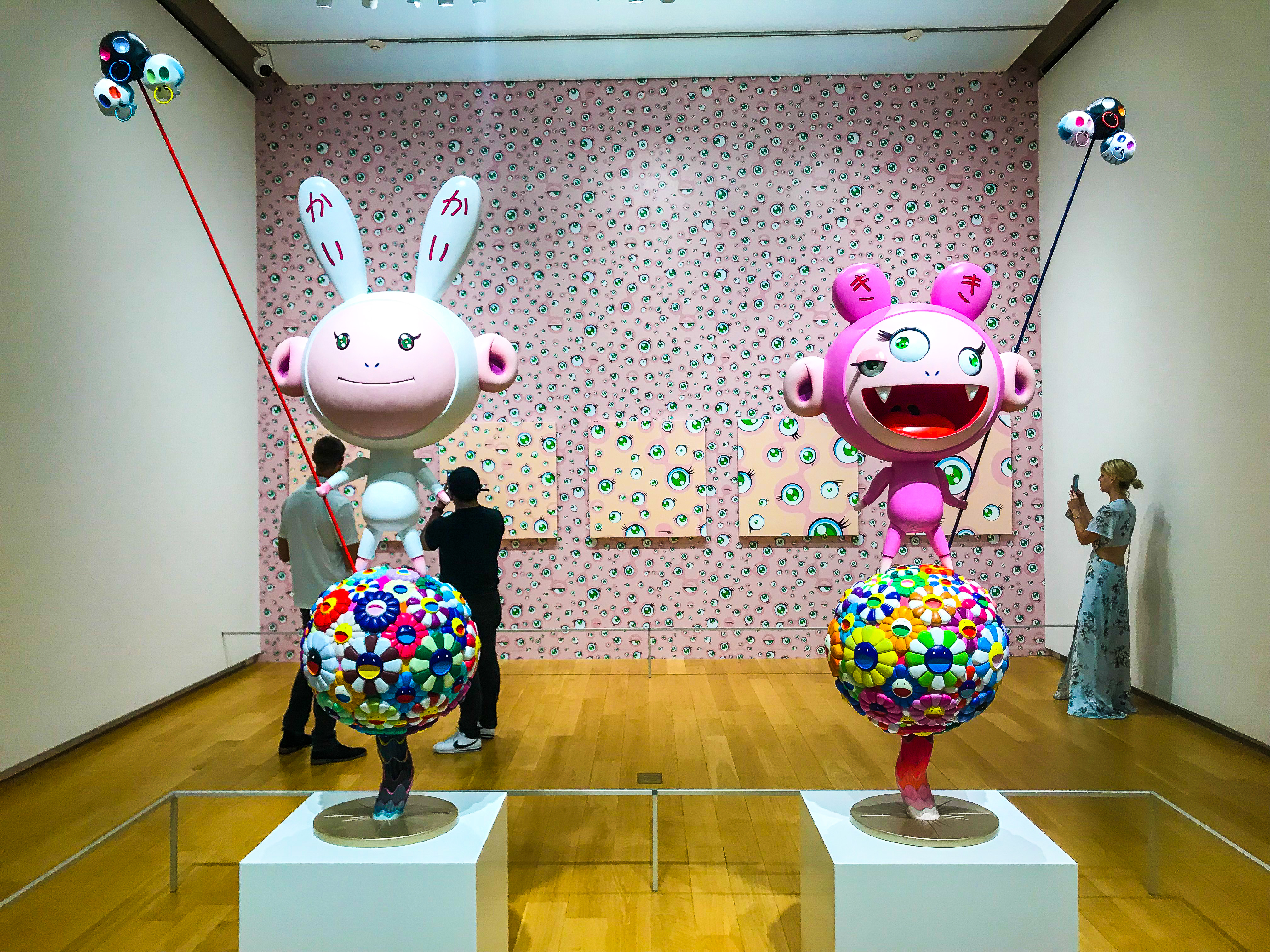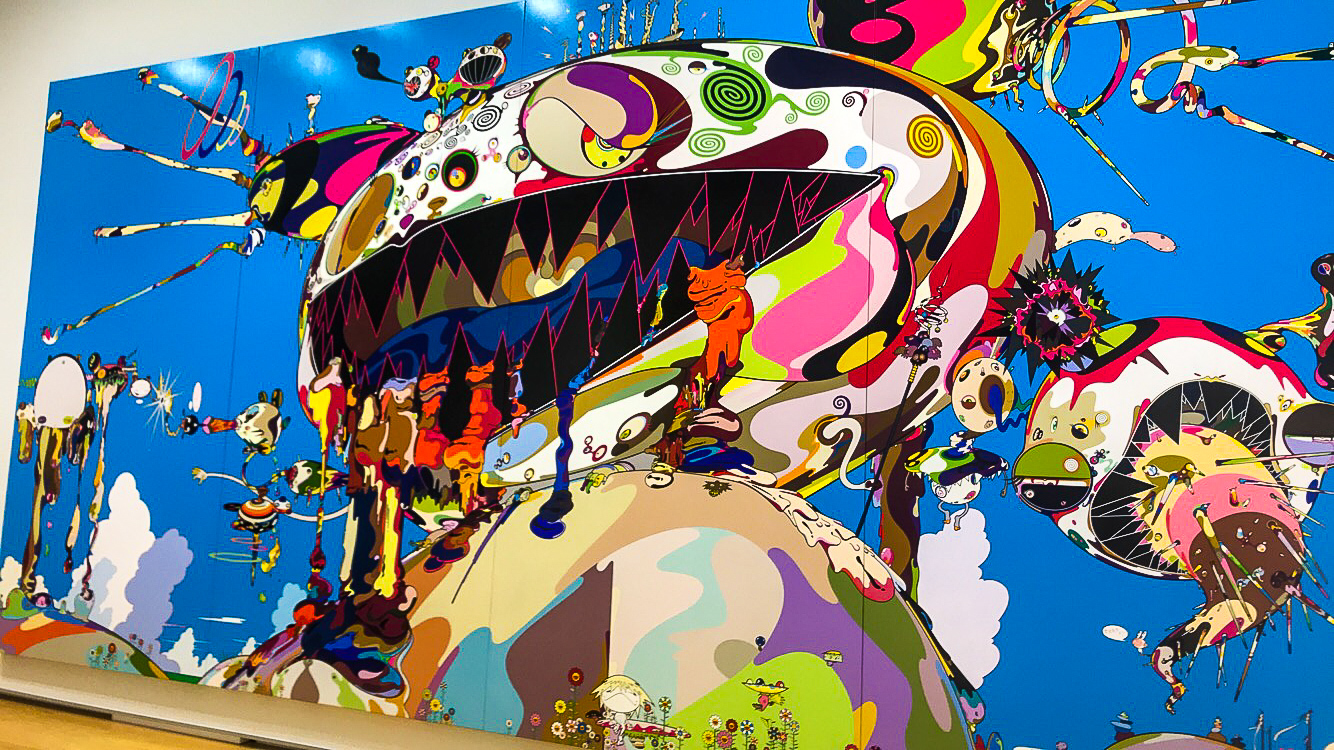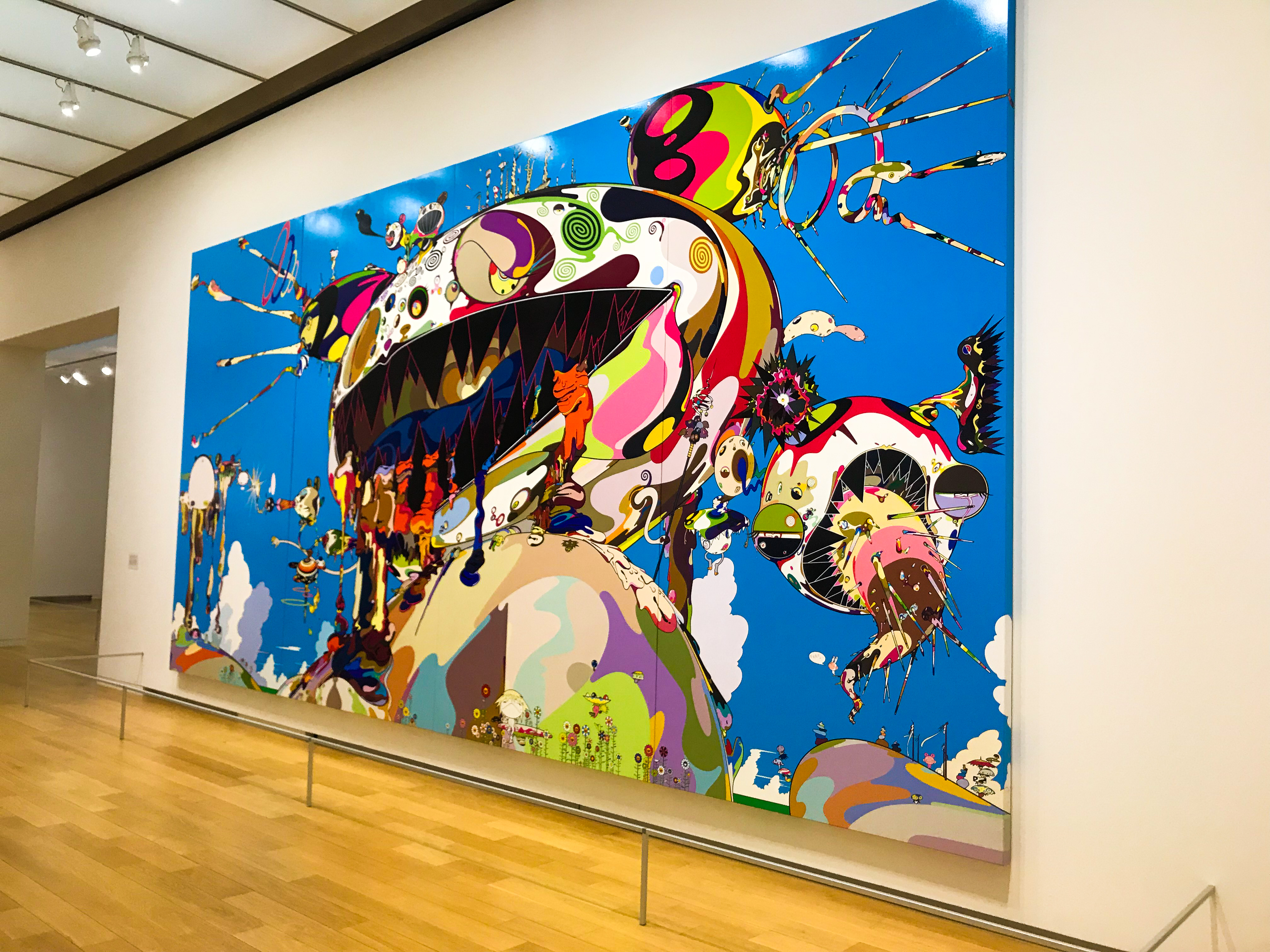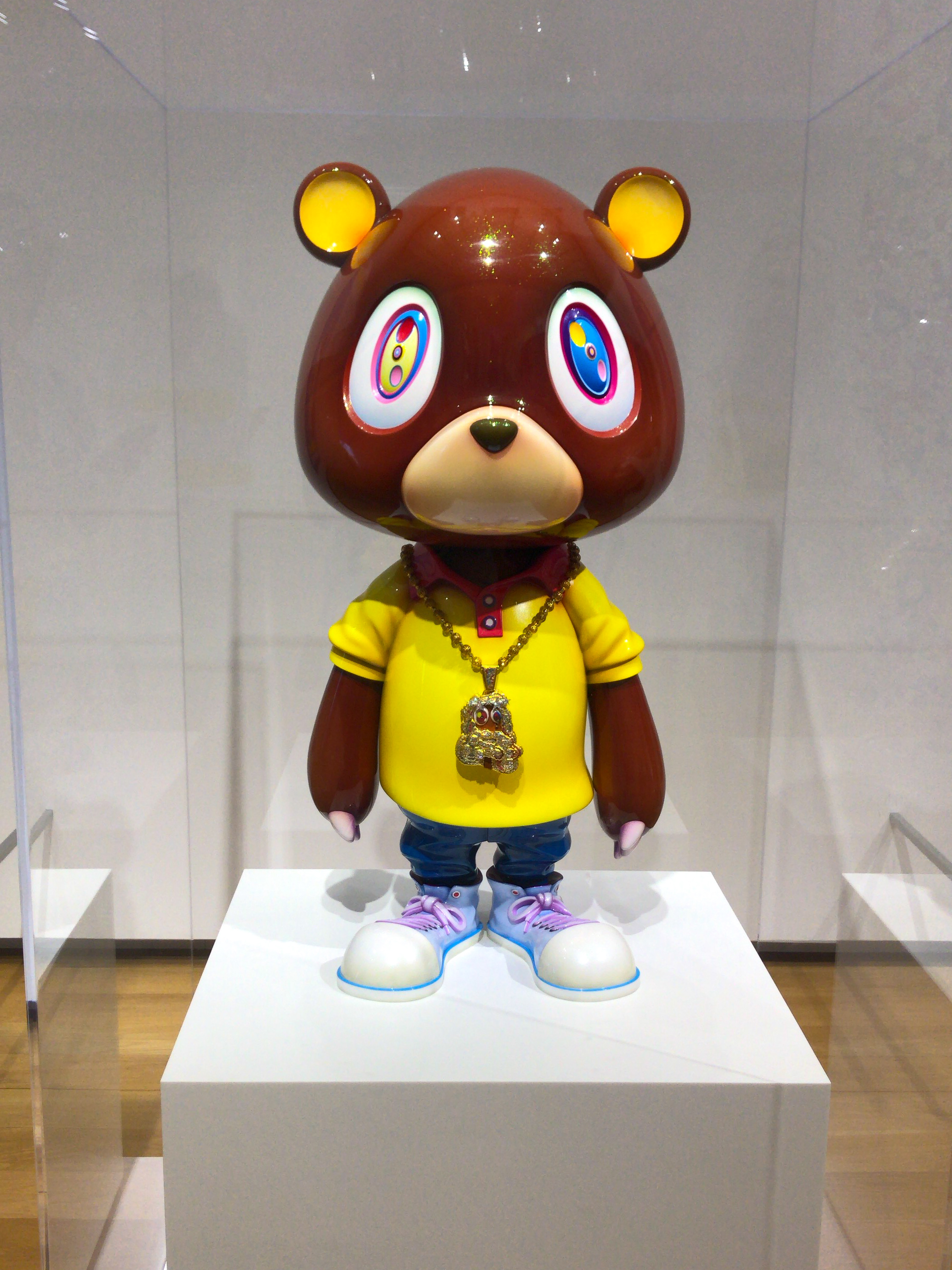 This room seriously made me so happy!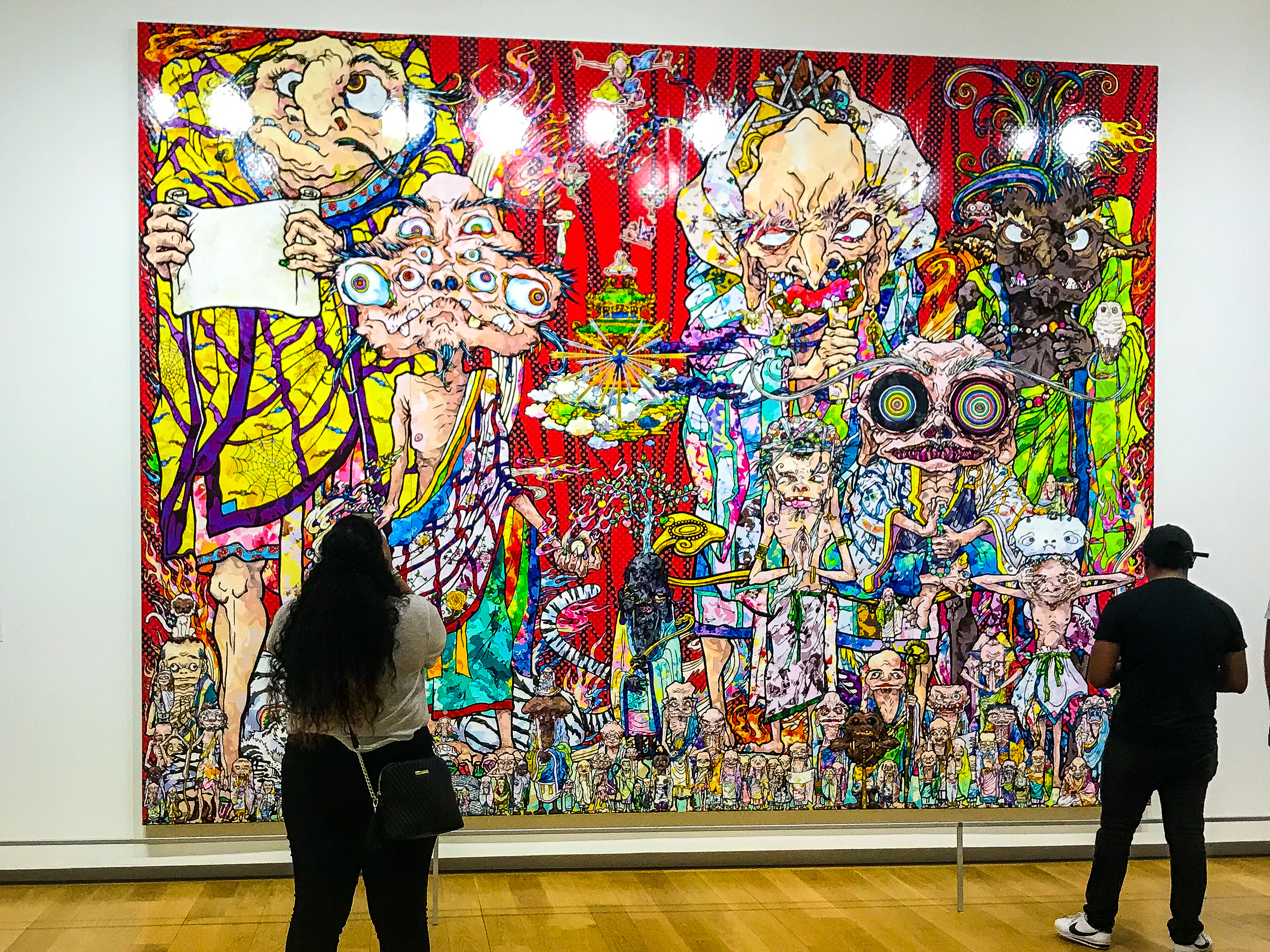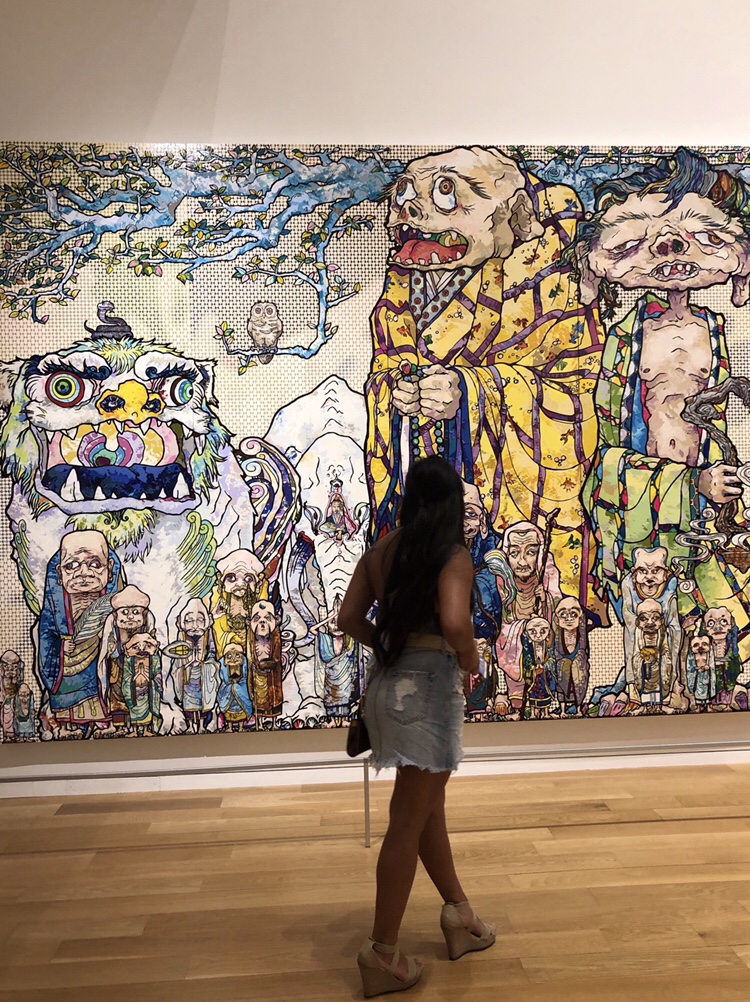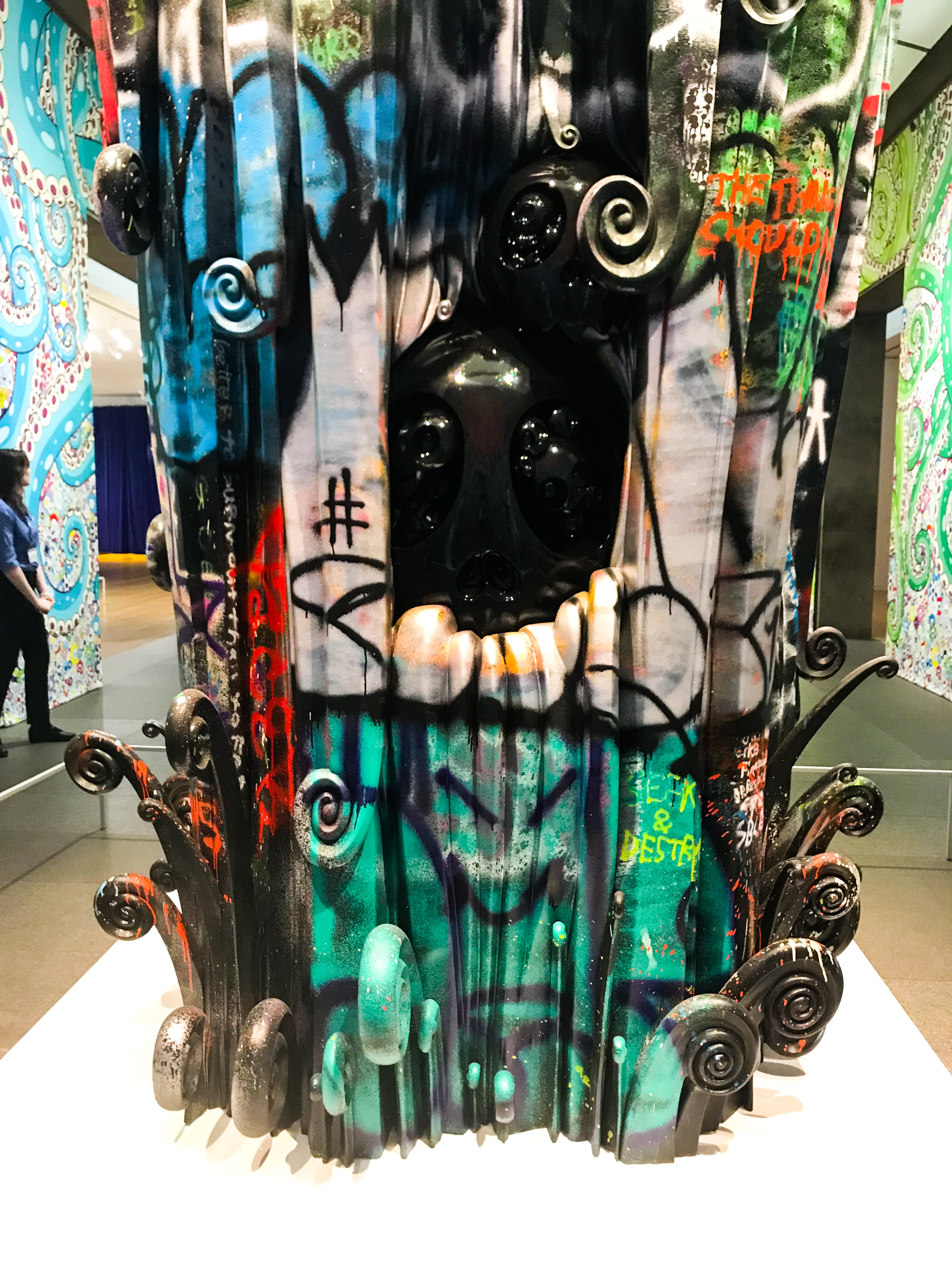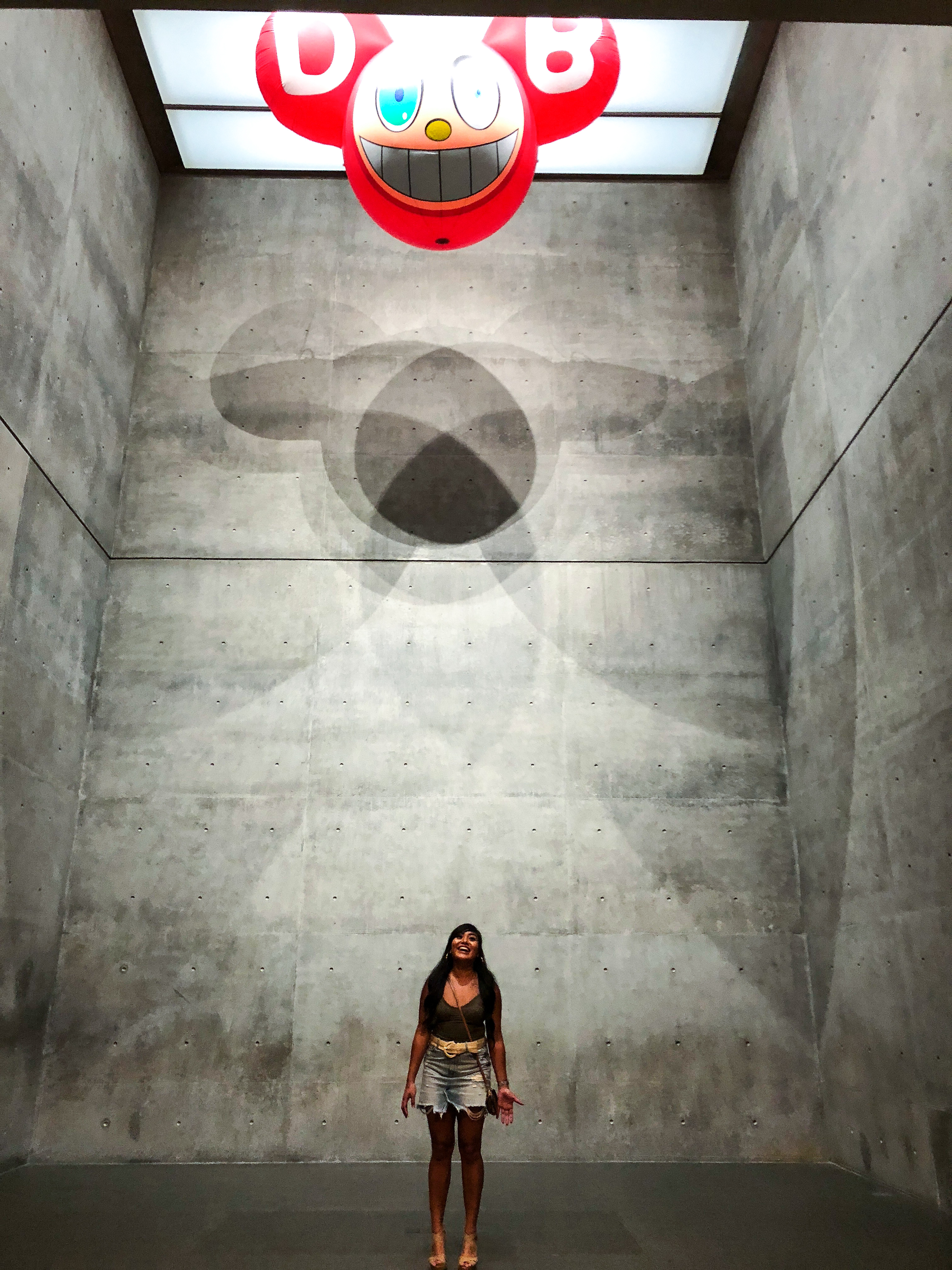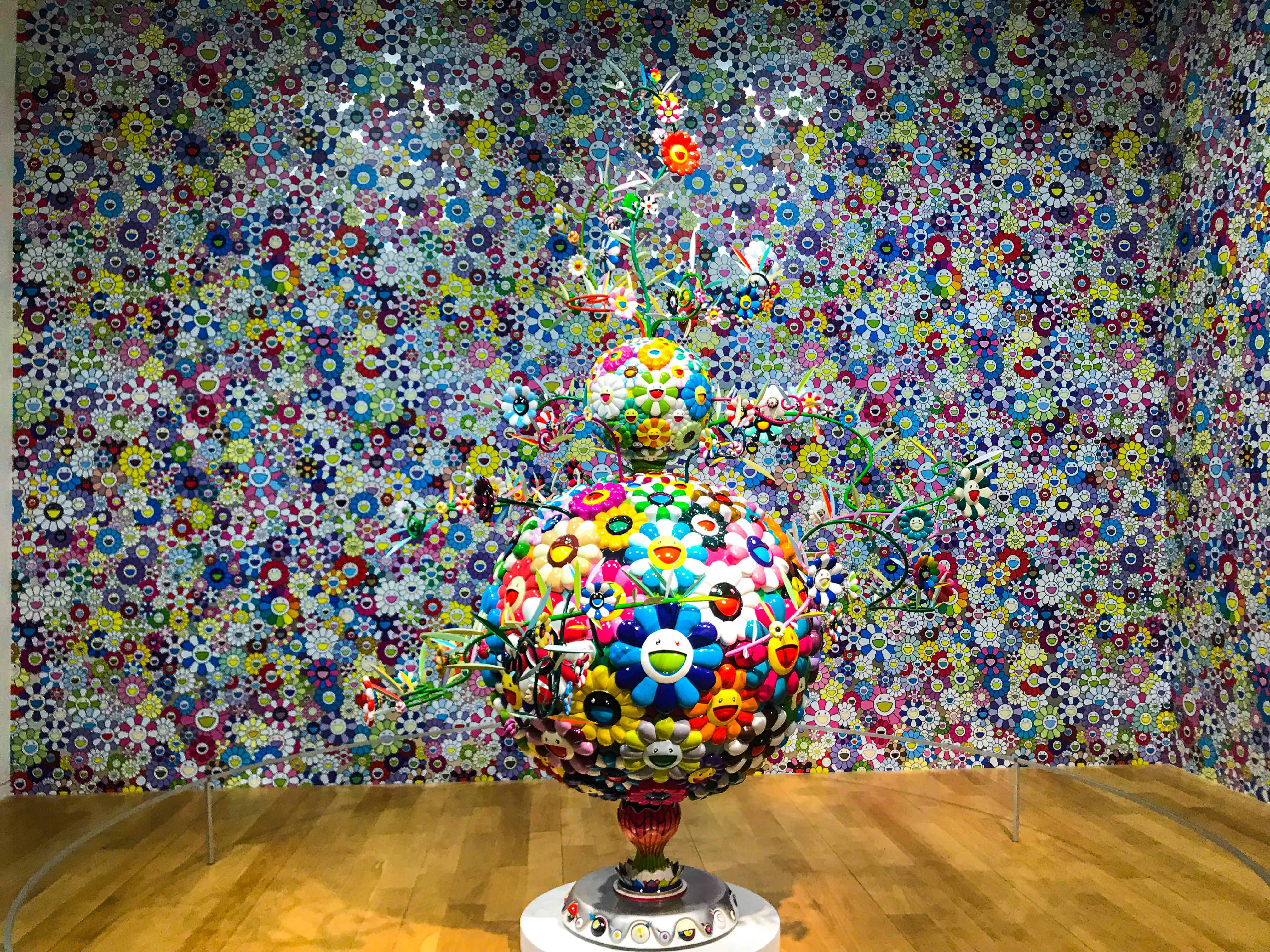 Have you been to any art exhibits? What has been your favorite?
Let me know in the comments below!