I've been a part of the blogosphere on and off for years (think back to Xanga if you're old enough) but it was never more than an online journal. I dabbled for a bit in makeup and beauty blogging in college, but it quickly turned into more of a materialistic thing than a passion and fizzled out. Since I moved to Dallas, I tried finding my niche in travel and food blogging, but while I love the two, I couldn't find the passion in it either.
The thing that's always bugged me about social media is, a lot of it is smoke and mirrors.
And while I love the pretty travel destinations and I'm guilty of endlessly scrolling through perfectly curated Instagram feeds, there's always been a part of me that craves real substance and authenticity. Where are all the pretty girls who care more about their careers than the number of likes on their post? Where do the awkward smart women go for advice? Who do the little girls have to look up besides celebrities?
I realized in the past few months,
the thing I'm most passionate about is encouraging and empowering other women.
I love seeing other women do well and the reason I'm so passionate about this, is because I didn't have a lot of it when I was growing up, especially not as a woman in tech. I was always in a female to male ratio of 1/60 (at least) in engineering school and I can't ever recall hearing about a woman at the C-level in any IT company. Granted, the world has made a lot of strides in the right direction with the Sheryl Sandbergs (COO of Facebook) and the Ginni Romettis (CEO of IBM) of the world and I love hearing about programs like Girls Who Code.
But where are the women like me who haven't reached the top of the ladder yet?
The average everyday working women. The women who grind day in and day out. The women who are told you're not smart enough, you're too ambitious, or even, you're too pretty to be doing that. Who's out there to tell other young women that they can do that, they're so worthy, and that doing things 'like a girl' isn't a bad thing at all.
I've been googling for the past few weeks for blogs from, quite honestly, someone like me – a quintessential female who loves getting dolled up on occasion but also gets geeked out over video games and wants to be more than just a pretty face and a nice ass. I haven't found her, but this tells me, maybe I need to step up and be her. There's a phrase that says, "if you can't find the light, be the light." and for some reason I feel this immense responsibility to be that.
I am by no means perfect, nor do I have all the answers. I'm especially not a man-hating feminist – I wouldn't be where I am had it not been for my male superiors who believed in me.But I wanted to share my journey in the hopes of helping others along theirs and maybe even inspiring other women out there. What better way to do that than revealing the remixed XanOlivas.com – new layout, new logo, new mission.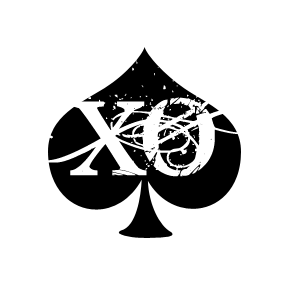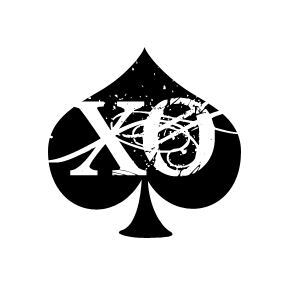 XO is a complete work in progress, but I hope that you join me on this journey to bring together not just the fellow women in tech but all the ambitious women out there. Let's do this.