2020 has been one hell of a year, not only with the current events but life in general. This year I moved out of my favorite Dallas apartment building after 3 years and moved in with Adam. Our original plan was to live in his current house for a year or two, but as luck would have it – we decided to build a house together!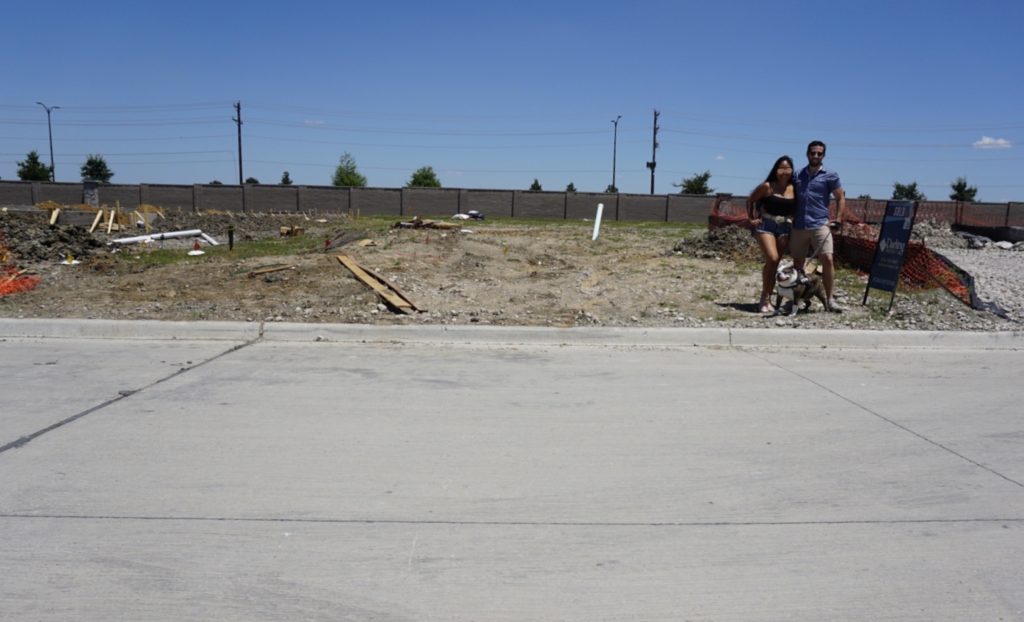 Everything happened so quickly, but it does feel like it kind of just fell into place. I just hope, they keep falling into place until closing! It all started with us "just looking around" but between all the things I wanted and all the things Adam wanted, we could never find anything that fit the bill. If we did find something, it was way out of budget. It got to a point where I said, "The only way we're going to get what we both want is if we build it."
The sarcastic comment turned into us looking at new builders – you wouldn't believe how difficult even that was! We found the perfect floor plan, in the best location, even the lot location was ideal for us. I'm kind of still in denial about the whole thing, but so excited!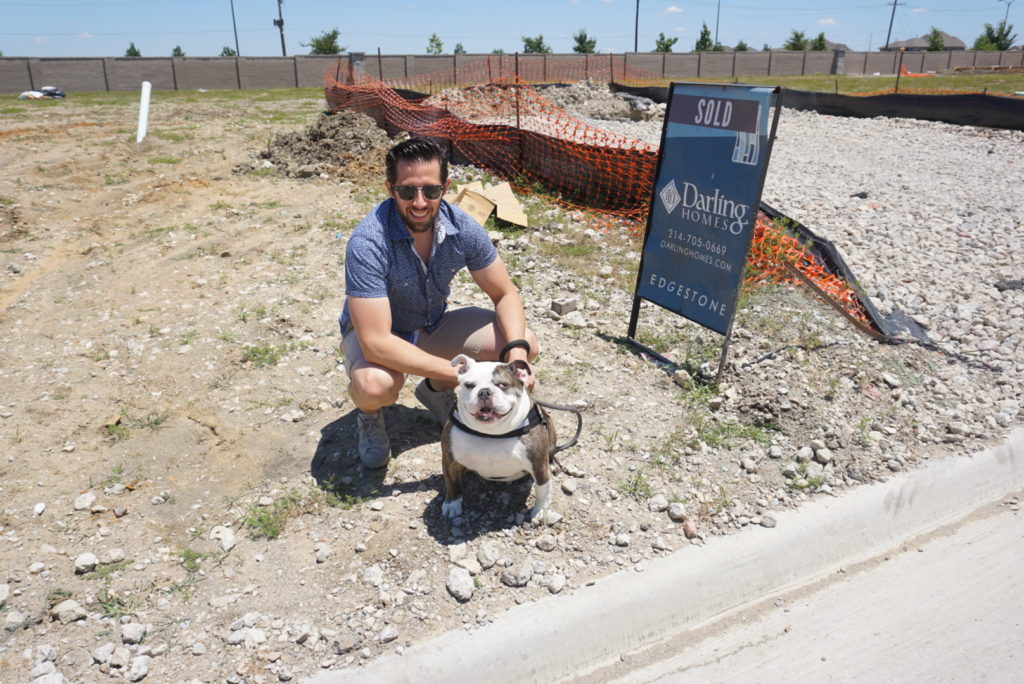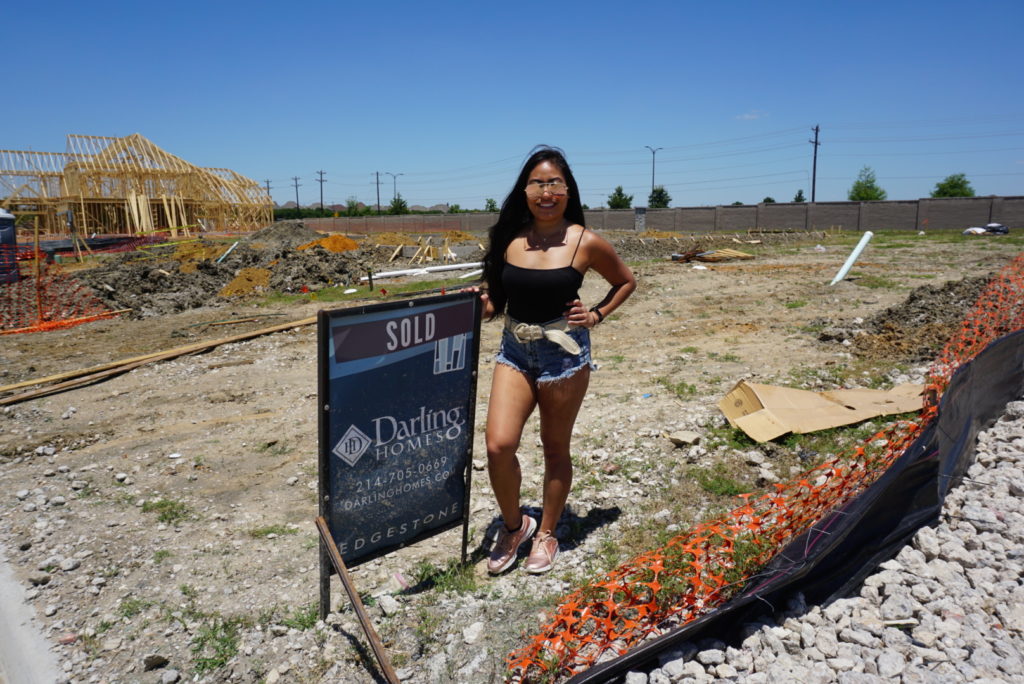 As exciting as it is, the process has been overwhelming and the build hasn't even started yet. I decided to blog the progress and we dubbed our new home Da Baum Shelter! It'll be fun to see the progress and everything coming together. Follow along here on the blog and on my Instagram #DaBaumShelter to watch the progress