I love football. Not so much that I know a ridiculous amount of stats or to call plays – hell I don't even like playing Madden – but I love football. I just love the game. I love how emotionally invested the diehard fans are. I love the rivalries, the trash talk. I especially love when the New England Patriots pull of those flea flickers. I always get asked, rather condescendingly,
Why are you a Patriots fan?
Why in the hell would a girl from Hawai'i be a Patriots fan? The obnoxious answer is, We don't have a team, so I get to pick whoever I want. [insert sassy emoji girl] Which is true. I have Hawai'i friends whose loyalty lay all across the US so why can't I be a Pats fan?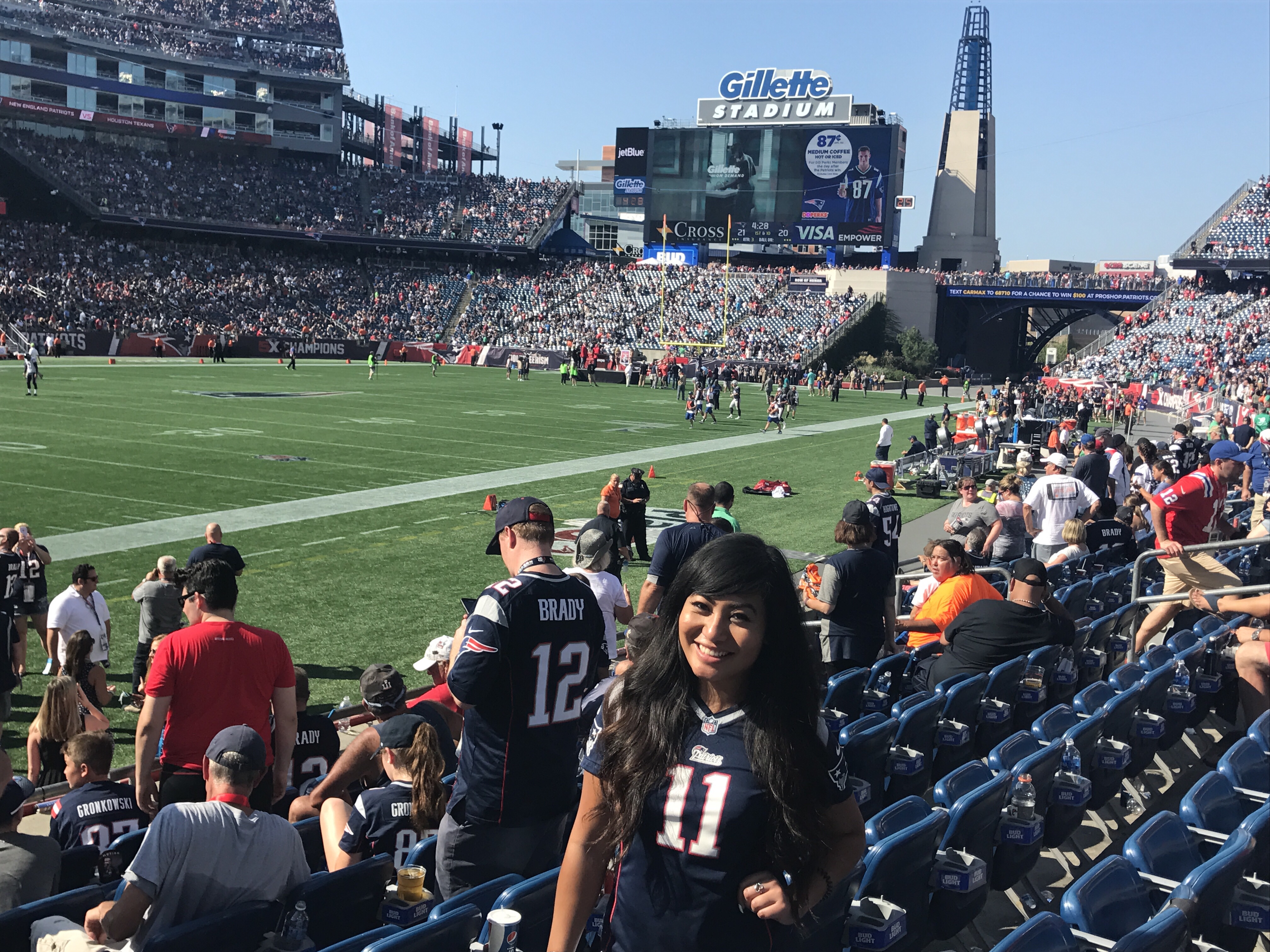 The truth is, I never grew up watching football or any other sport for that matter. Most people's loyalty is inherited through their parents or the city they grew up in – I was SOL on both counts. But I learned the game while I was in college watching the Patriots. Specifically, the 07 Patriots – you know, that heartbreaking season they went undefeated and got burned by the Giants in Super Bowl 42. I didn't even fully understand how epic that season was at the time.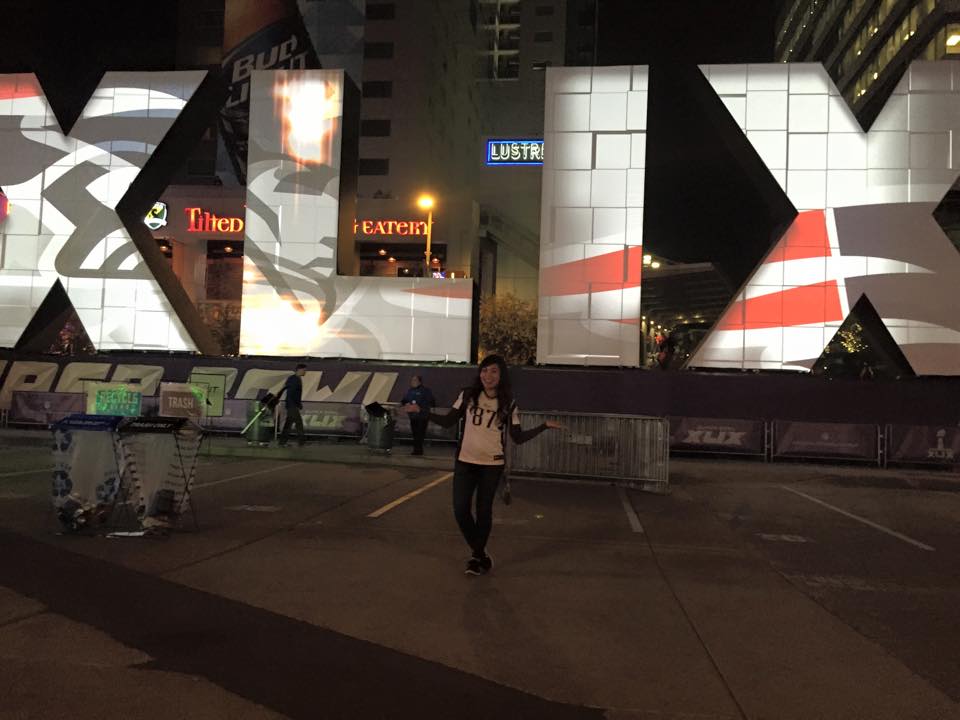 I get it when people say they hate Tom Brady. I didn't even like Tom Brady at first. I remember watching him that season thinking, there is no way this guy is that good. That was 10 years ago and Tom Brady is still that good. Hell, you could even argue that he's better. I jumped on the Pats train when they drafted Rob Gronkowski in 2010; I was at the University of Arizona when Gronk was there and if I'm being completely honest, I loved that the Pats had the same colors as my beloved Wildcats.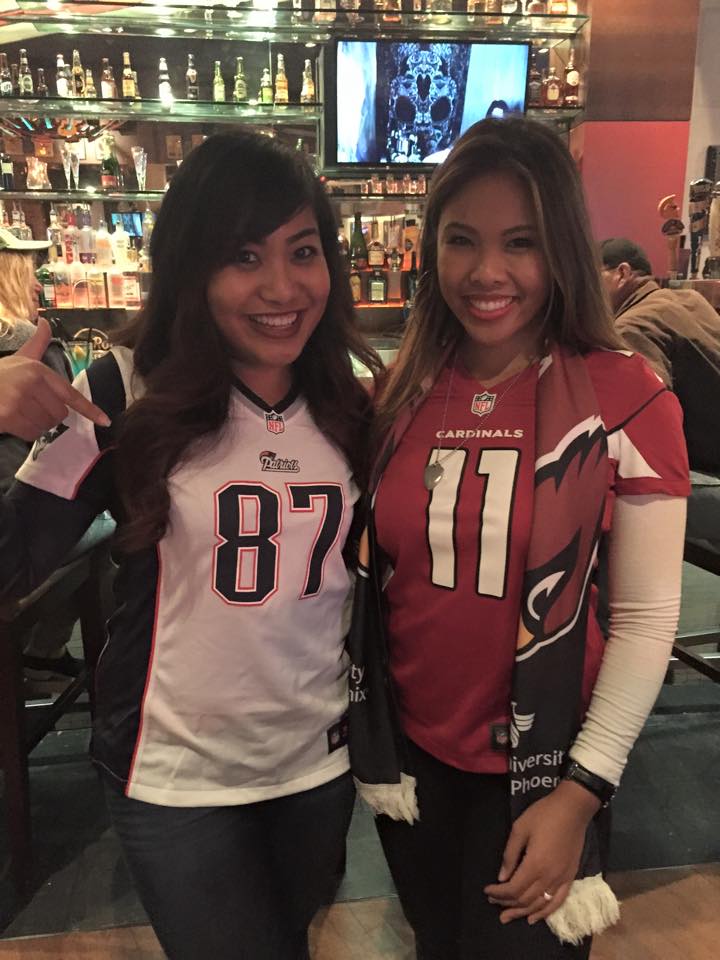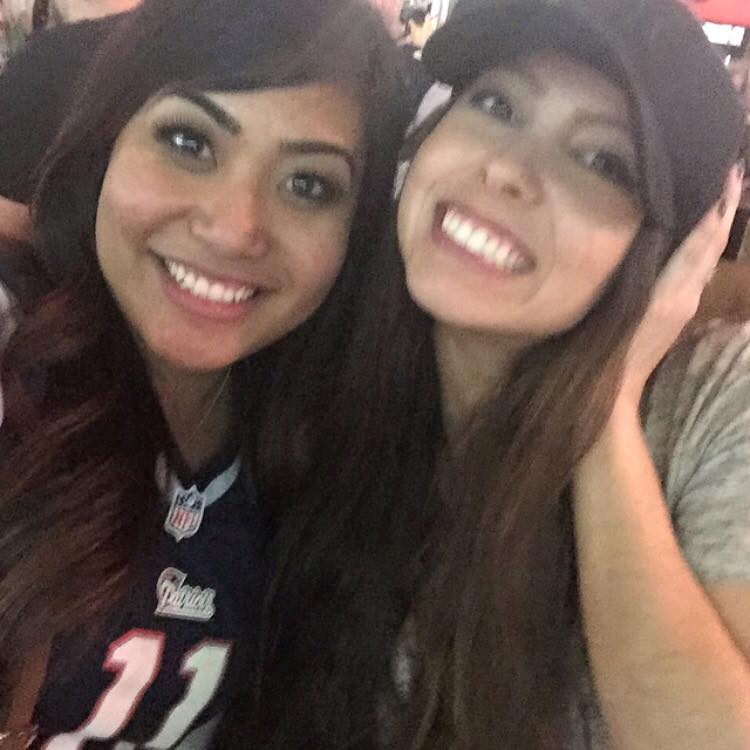 Call me a bandwagon fan, call the Pats cheaters – I've accepted the endless trash talk that comes with being a Patriots fan. It just comes with the territory. But whatever you say or think about them, I think they play some great football, that Belichick is a football genius, and Tom Brady is absolutely the Greatest Of All Time. I just love the stories. I love Tom Brady's underdog story – 6th round 199th draft pick. I love how Belichick finds these undrafted free agents who come in clutch. Between Gronk, Edelman, and Amendola and even back to Bruschi – the legendary linebacker who's half Filipino and a fellow Arizona Wildcat – there is just so much for me to love about them.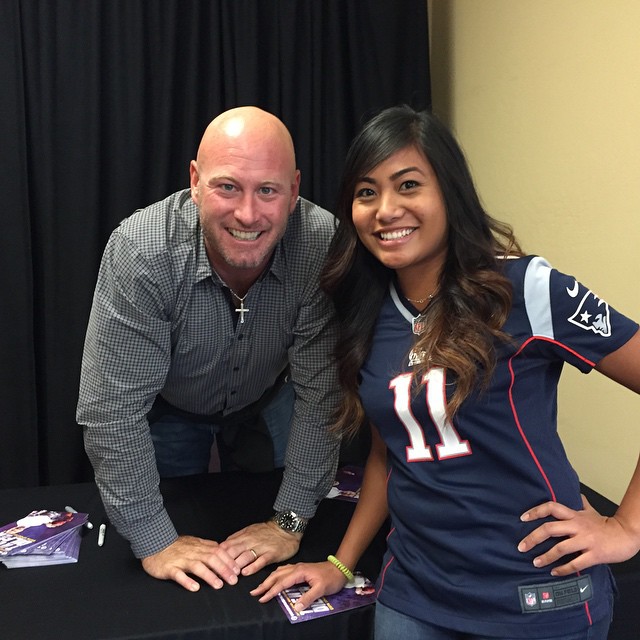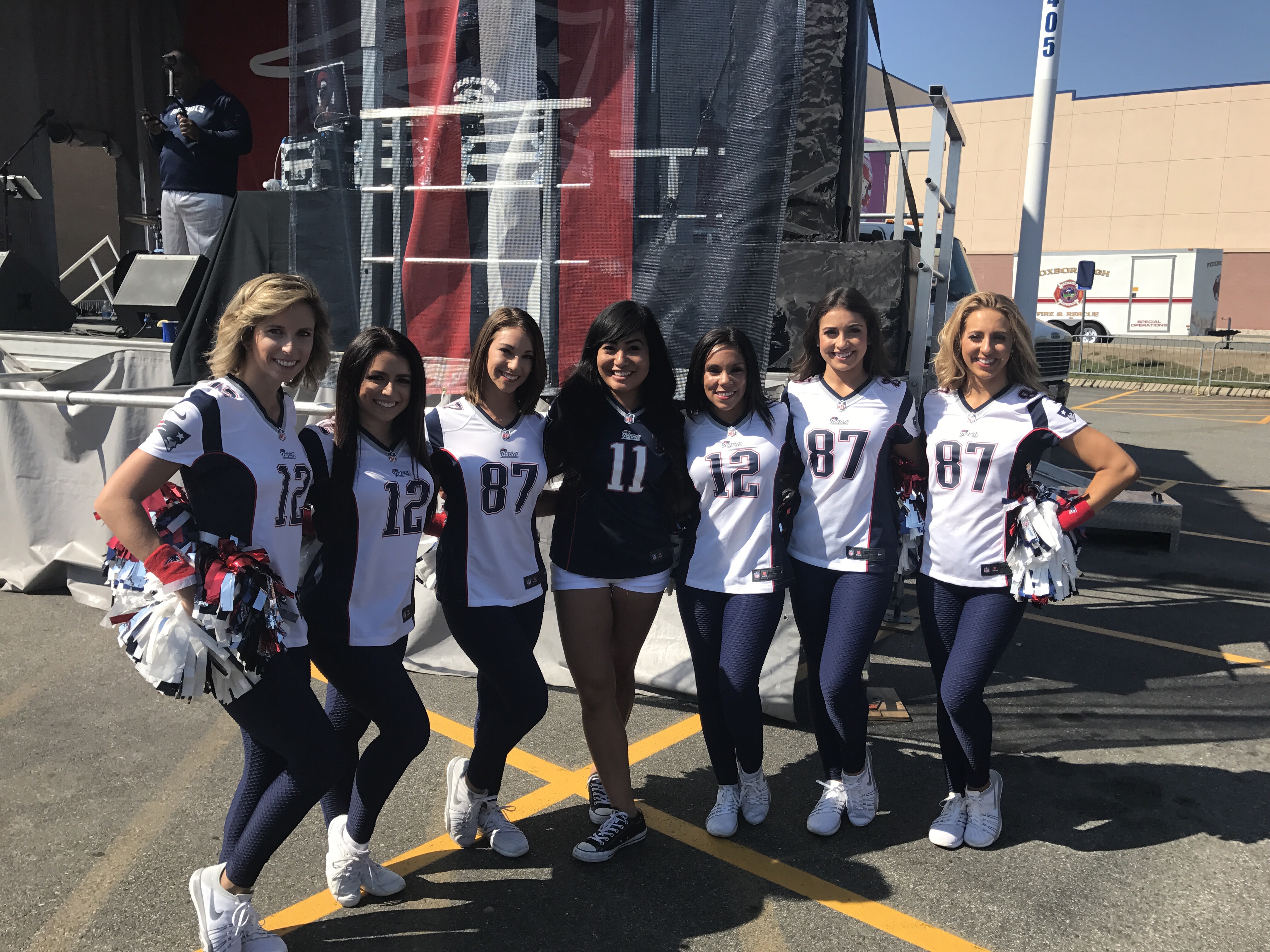 I love my New England Patriots and you can trash talk me up and down all day everyday, but I'm a ride or die kind of girl. I know that Brady is not immortal and the dynasty isn't gonna last forever, but I'm gonna enjoy this ride as long as we can and even if they start having season records like the Browns, I'm still gonna wear that Flying Elvis loud and proud. #PatsNation